Spectacular Wedding Bouquets …Of course you want a stunning bouquet!  What bride doesn't?  It seems like it should be easy…but it's not.  Much like your own health – sometimes you just have to tell your doctor what tests you need, and what medication…you have to be your own advocate with your flowers.  And no floral piece is as important as your bouquet.  It is one of the main focal points as you walk down the isle.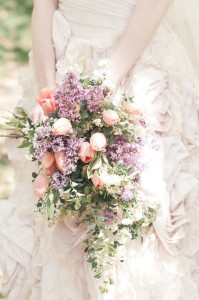 Second to your dress, and hair, all eyes will next go to your bouquet. The flowers you carry give an insight to your personality.  Soft and delicate sends a more romantic message; bold and striking, a flamboyant statement.  And will you choose an all white bouquet to match your dress, or will you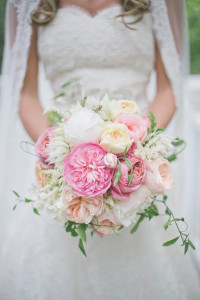 opt for colors that will pop against your white gown, and pull together your color scheme?  I personally like colored flowers for the bride, and white with a hint of color for the bridesmaids.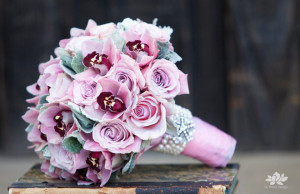 The flowers showcased on this blog post were selected for their exception craftsmanship and beauty.  But they were not crafted by accident.  For a truly memorable bouquet, more is involved than just a pre-wedding discussion and a deposit check.  When you interview the florist initially, take photos of bouquets you like.  Don't just rely on his/her book of examples.  More likely than not, he can create the look you're going for, if you just point him in the right direction.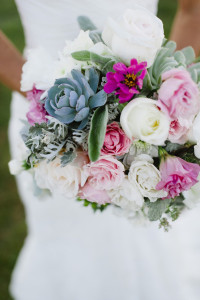 If you don't, you may end up with a run of the mill bouquet the florist is comfortable creating.  It may be their "Go To" bridal bouquet.  Make sure your florist offers you flower options that are in-season at the time of your wedding.  Please see the "Four Season" bouquet chart below that showcases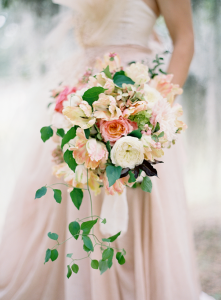 flowers in-season, and thus will be more cost-effective for your budget.  Schedule another meeting 4-6 weeks before the wedding to review your choices.  Maybe something has changed.  When Maggie married, we made some changes to the peony color at the 12th hour…At our initial meeting, the peonies were not in season, so we "guessed" at the color selection.  They WERE in season at our final floral check-in, and Maggie's original color choice was not what she had envisioned.  She took in a bridesmaid's, (we didn't have THOSE either in the initial interview), and the original color combo was not perfect.
I'm very excited about KK's floral arrangements.  KK and h,er lovely future mother-in-law, Janice, are doing them together, (well, with a highly skilled florist!  🙂 ), and they promise to be fabulous.  Can't wait!
Always remember, your vendors work for YOU.  Their job is to please YOU.  🙂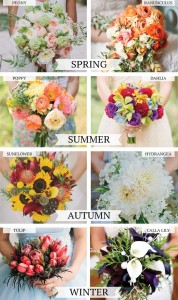 Amazon.com – Read eBooks using the FREE Kindle Reading App on Most Devices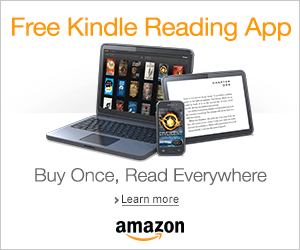 Image 1-5:
Image #6 Facebook.com – Skyler Umholtz
Shop Amazon Pets – Newman's Own Organic Pet Food