If you want to preserve your wedding bouquet, you need to plan ahead.  Before your wedding, choose the method you would like to use to preserve your flowers. There are several.  According to www.theknot.com, (click on the link below is you want to read the entire article), the simplest is the "Press and Frame" method.  This is quite easy to 'do it yourself.'  You just press a few blooms from your bouquet and display them in a frame.
Another method is the "The Shadow Box or Glass Dome."  This allows you do display flowers from your bouquet in their original form.  If you choose this style, it is not one to do yourself.  Contact a reputable preservationist.  You will want to have them selected with their contact info so you can have a reliable friend or relative ship your flowers to them asap – probably while you are on your honeymoon!  Remember to have a box available to ship to the preservationist – or they may even request you send it in a type of temperature controlled box.  If so, it may be something they provide, and you will need to have it on hand before the wedding.
You can also check with the florist who provided the flowers for your wedding.  Maybe they offer a preservation serve.  This will save on the cost and hassle of shipping.
I had certain blooms from my bridal bouquet professionally preserved after my wedding thirty-one years ago.  They held up beautifully for about 25 years.  They began to look a little shabby at that point.  Then one day I knocked the glass jar they were housed in off my dresser.  It was a sad day…But in all reality, it save me the gut wrenching decision of whether to keep them or not.  Flowers can last only so long.  Unless they're bronzed…  🙂 Which is not a bad idea, either…
http://wedding.theknot.com/wedding-planning/wedding-flowers/articles/how-to-preserve-your-bouquet.aspx
http://www.weddingandpartynetwork.com/blog/spotlights/timeless-moments/  This link offers some vendor sites.

Shop Amazon – Free Shipping on Orders Over $35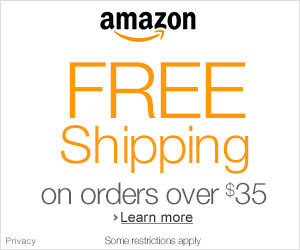 Image #1 seattleflowers.com
Image #2 weddingflowersandgifts.co.uk
Image #3 www.downloadwallpapers.biz
Image #4 merchantcircle.com
Image #5 timelessflowers.net
Image #6 weddingandpartynetwork.com