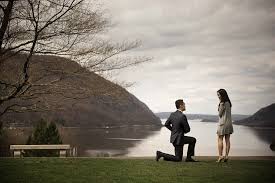 You just got engaged! There are few things in life that make one as giddy as that golden period just following your engagement. And yes…you do need to get the ball rolling. Book the church, venue, look at dresses. But don't let your excitement carry you away.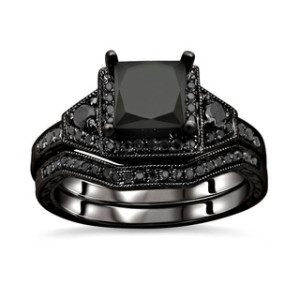 When you decide on your venue, read all the fine print before you sign the wedding contract. Yes, I know, it's pages and pages of gobbley goop. But even if you're not an attorney, you just may catch something that makes you uncomfortable. And believe it or not, most companies are ok with your crossing out offensive language, (and I'm not taking swear words here —) :-), and making amendments. When I signed KK's contract, the wedding planner said I was one of only about 2 % who read it entirely. Consider asking for the contract in advance of your meeting – sometimes they are available on line on the company's website. Then you can read it through at your leisure You may be surprised by "hidden" items. For example, if we didn't choose one of their "preferred" bakers for the wedding cake, we had an up-charge of $3.00 per slice! Took care of THAT quickly…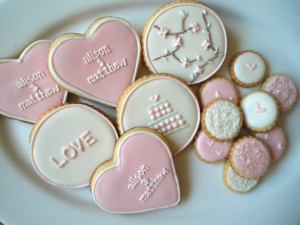 Also be mindful of any language that addresses photos/media. KK's contract gave the company control of any photos taken by staff at her reception. They then had authority to post the pictures on THEIR Facebook page, UNLESS noted otherwise. We noted otherwise. Always better to have control than not.
When making that initial deposit, it's not a bad idea to use a credit card. Then if something goes awry, you have your bank backing you up. I am a big fan of American Express and use my American Express Credit Card all the time for these types of purchases or spending. I have never made a dispute against a vender where they did not find in my favor.
Remember, the vendors work for you. You are the boss. Their job is to please you…without being a Bridezilla. Sometimes…it's a fine line. 🙂
Next time…photography, wedding dress, floral contracts.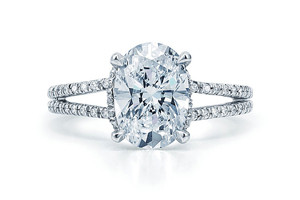 Header:www.chicagonow.com
Image #1 www.jamesferrara.com
Image #2 www.meliandangi.com
Image #3 www.brides.com
Image #4 www.overstock.com