Looking for a new mystery to while away those extra quarantine hours? Look no further than Doggone Dead by the talented Dane McCaslin. Below, you can read Barnes and Noble's overview and enjoy a quick recap of the story. Don't you just love the cover?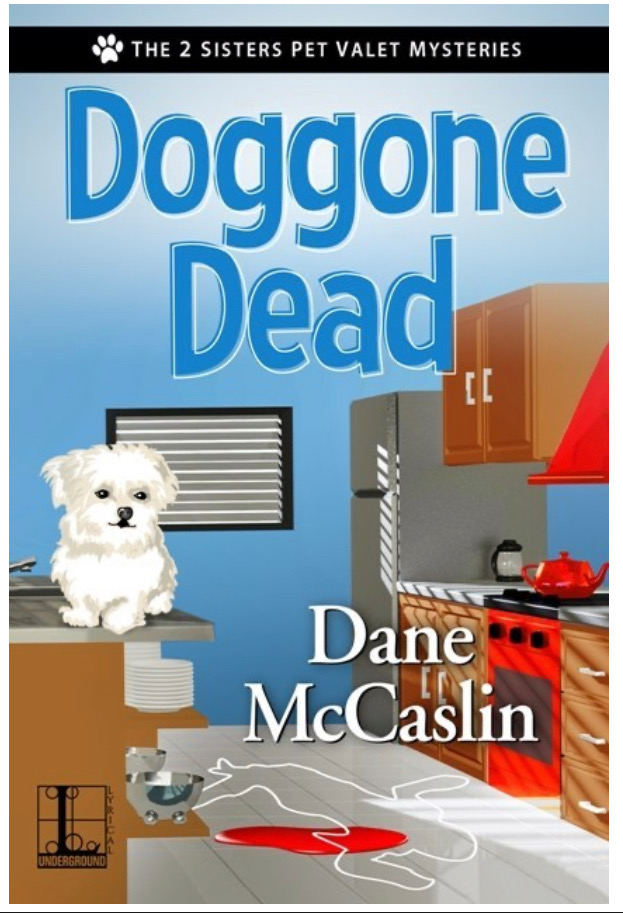 Retired high school teacher Gwen Franklin has a new pet valet business with her BFF, and a whole new leash on life. But a killer is about to come sniffing around . . .
Gwen Franklin is looking forward to spending her retirement drinking her favorite coffee and reading mystery novels. Those peaceful plans are brought to heel by her best friend, Nora. Sporting stiletto heels, leggings, and a "more is better" makeup routine, fifty-something Nora Goldstein has a penchant for marrying—and divorcing—rich men. Now that Gwen's got free time, Nora figures they should start a dog-walking and pet-sitting service together.
But it's far from a walk in the park when the corpse of Linda Fletcher is found in Nora's kitchen. Linda was Nora's nemesis, and the large knife protruding from her chest points to murder. With no doubt that her bestie's being framed, Gwen puts her sleuthing skills—acquired from reading every Agatha Christie mystery—to the test as she digs through suspects, including four disgruntled ex-husbands, ten greedy ex-stepchildren, not to mention all her exes' exes. But with death threats and another body surfacing, can Gwen curb a killer before her own (dog) days come to an end?
I can't tell you how much I enjoyed this book. It has all the elements I love in a cozy mystery: fun and quirky characters, a mystery, (of course!), surprises/twists and turns, and dogs! Spoiler alert…don't be surprised if there is a little bit of pet adoption going on. 🙂  I'm a big fan of rescuing dogs, so this warmed my heart.
I can't wait for the second in the series, and I doubt you will be able to either!
Below the  lovely Dane McCaslin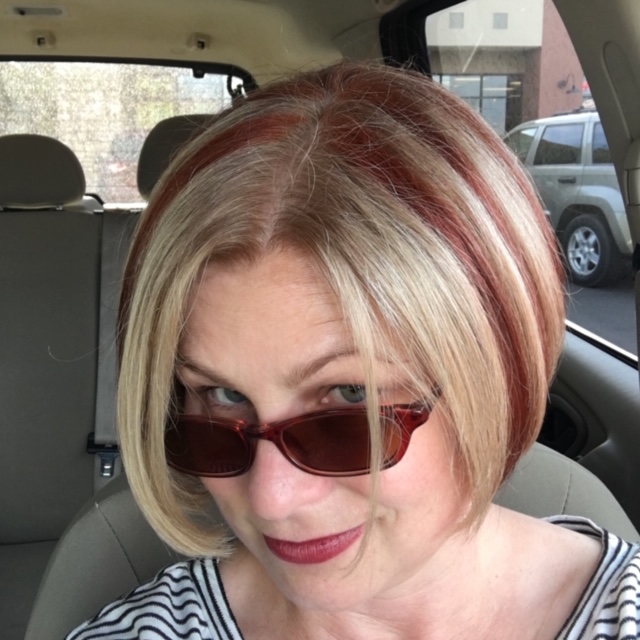 Would you like to purchase your own copy of this delightful read? Then click on one of the links below to be directed to your favorite book seller.