As a wedding blogger, I occasionally get the opportunity to review books about weddings.  Could my job be more fun?
"The Wedding Sisters", a delightful book by Jamie Brenner, is not to be missed.  If you like weddings, you'll LOVE this book.  The story invites us into the lives of the four main characters, Meryl, the matriarch of the family, and her three daughters: Meg, Amy and Jo.  I was personally drawn to the book's premise – three sisters planning their weddings… at the same time!  With four daughters of my own, I found it accurate, funny and poignant.  Brenner hits just the right cord of sisterhood.  The mix of love, competitiveness,  and a touch of pettiness, rings true.  Brenner must have sisters!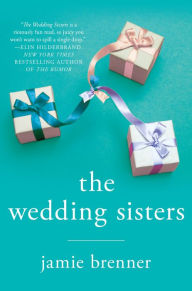 "The Wedding Sisters" never lost my attention.   The writing is fast paced, but still allows the reader to connect properly with the characters. I felt I personally knew all four women in no time.  Their careers are exciting, problems current, their struggles timeless; a perfect trifecta.   And just like in any family, the sisters are quite different.  I sometimes wonder, when I look at my own daughters, how four women from the same home and identical parents, can be polar opposites.  But similar to "The Wedding Sisters", family always brings them together.  As Meryl, the mother in the story, thinks to herself: 'There was the overwhelming sense…of time marching on…of the continuum of family.  Of being part of something greater than herself."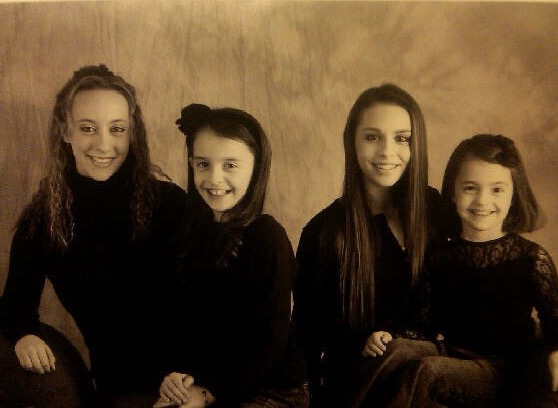 I hope you enjoy the little montage of photos of my own daughters shown throughout their lives. Let me introduce you in order of age: KK, (believe it or not), a wedding/event planner like her mother; Maggie, a newly minted registered nurse recently graduated from the University of Pennsylvania; Tess, a college sophomore; and Julia, a high school senior.  It really is true…Sisters make the best bridesmaids.  If you'd like to read a former post addressing that, click on the link!  Sisters, the best bridesmaids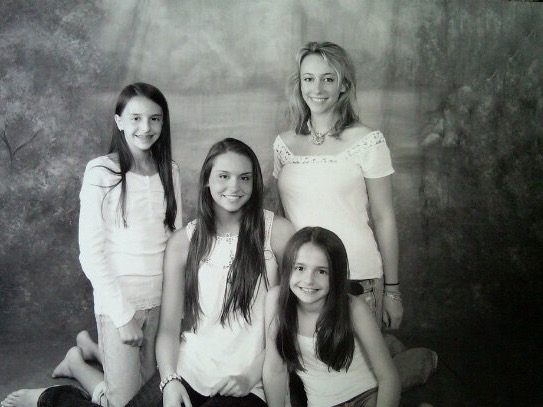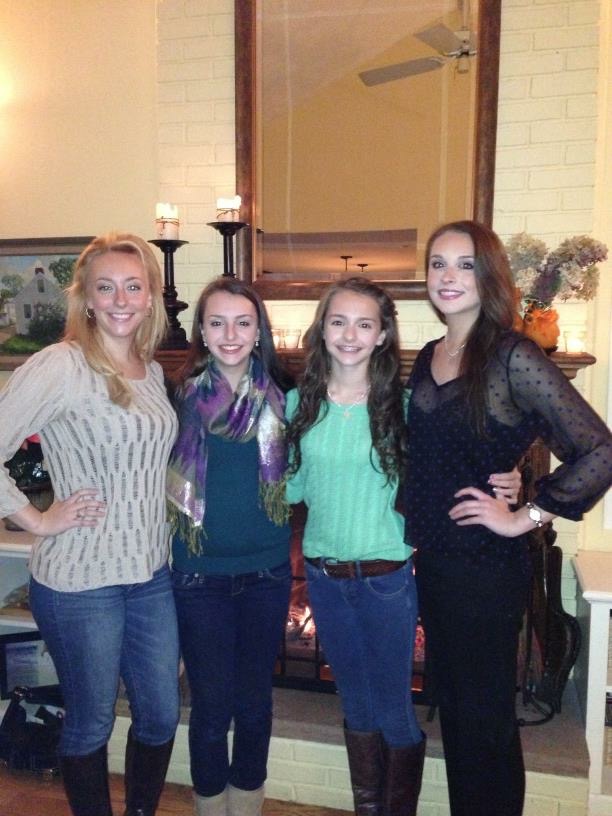 Interested in purchasing "The Wedding Sisters" by Jamie Brenner?  Just click on the link to either Barnes and Noble, or Amazon and you'll be directed right to the book.  Easy peezy!  🙂
More good news?  Jamie Brenner has a new book coming out April 25, 2017, "The Forever Summer" set in Cape Cod, (one of my favorite 'beach read' settings), about what else…three generations of women.  Can't wait! (You can even preorder!) "The Forever Summer" at Barnes and Noble or amazon  is available in Hardcover, e-book or audio.  Just click on either link to be directed.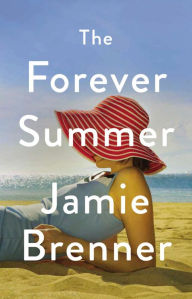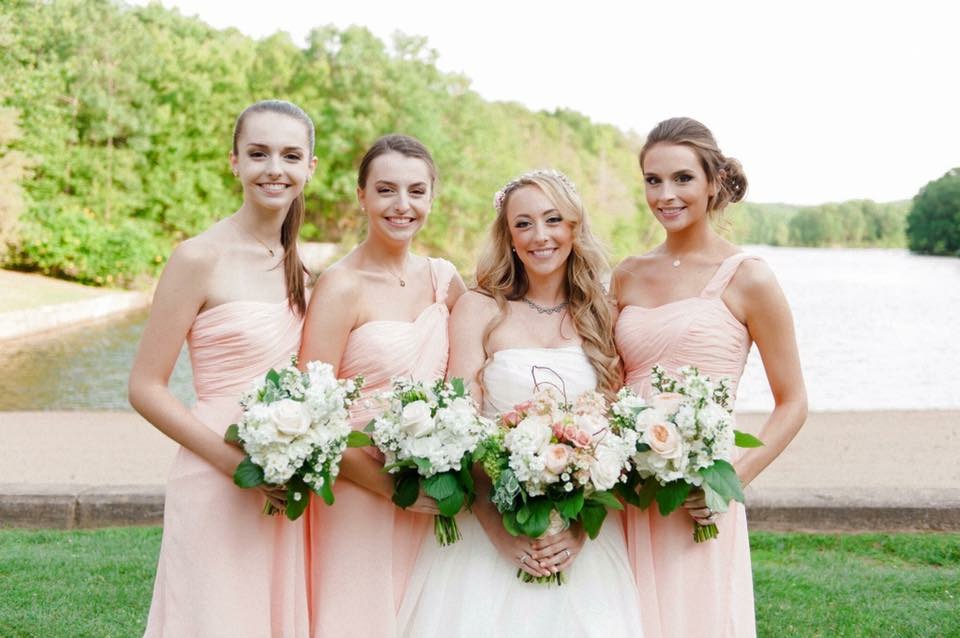 Photos:
#1 Barnesandnoble.com
# 2 EB Taylor
# 3 EB Taylor
# 4 Matt Stauble Media
# 5 Barnesandnoble.com
# 6 Hannah Colt