Can you think of a better Summer Destination Wedding site than a New England Bed and Breakfast?  I can't.  I recently had the pleasure of reading "Whale of a Crime" by Karen Macinerney.  It's the 7th book in a delightful cozy mystery series set on fictional 'Cranberry Island' off the coast of Maine.  The Amazon synopsis gives a wonderful overview: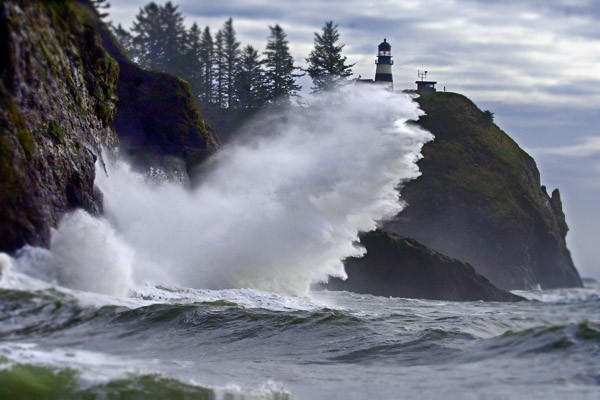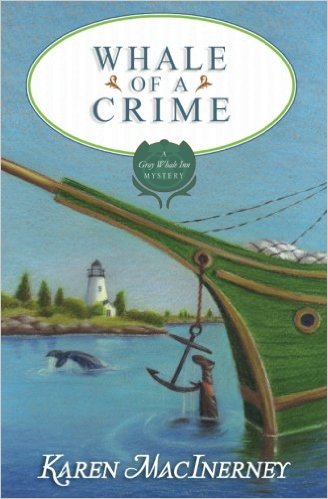 "When a tour company books the Gray Whale Inn for a full week, innkeeper Natalie Barnes can't wait to get cooking — and to hitch a ride on the antique schooner Summer Winds, getting up close and personal with the local whales. But when one of the humpback whales turns up dragging a mass of fishing gear from its tail, the tour takes a dark turn. It turns darker still when the schooner's handsome captain winds up attached to the vessel's anchor, sixty feet underwater… and not by accident. Before long, the tour naturalist (and Natalie's best friend's beau) is behind bars, charged with a murder Charlene swears he didn't commit. Stir in a surprise visit from Natalie's quarrelsome sister, midnight kitchen sabotage, a sick orphan kitten, and a mysterious investor with plans for a massive resort on the quaint island, and Natalie's got a recipe for potential disaster. When a second body turns up just outside the inn, the heat is on Natalie to solve the double murder… or risk ending up with her own goose cooked."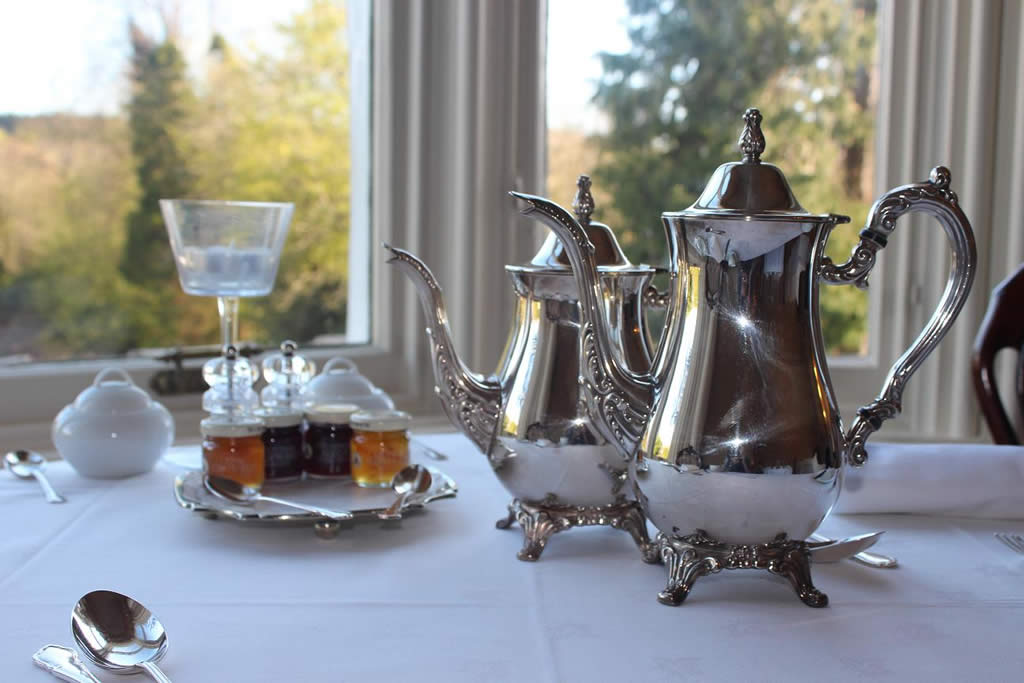 If you're looking for wedding venues, and you would like a small affair, consider a B and B.  They are usually located in a scenic venue, (love the photo below!), and if you rent out the entire inn for your wedding, your guests won't have to worry about making their way home!  Hosting a Destination Wedding, (click on the link if you'd like to read another post about Destination Weddings), encourages you to trim the guest list.  This way you will include your nearest and dearest, and keep your budget on the smaller side.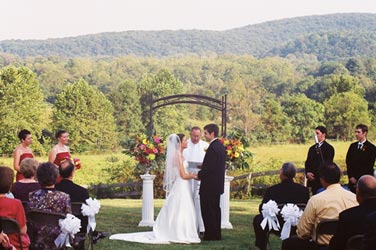 Was the book everything it promised?  Yes, and then some.  I was never bored, the characters were loveably believable; the action always flowing.   Yet "Whale of a Crime" still provided the warm domestically we all love in the cozy mystery.  The recipes incorporated in the story made my mouth water.  There are several that I will actually try…and you know me, I don't like to cook!  I can't wait for the next installment in the Gray Whale Mystery series.  Hurry and write another soon, Karen!  If you like cozies, you'll love this one.  Click on the following links to be directed to either Barnes and Noble or Amazon to obtain your own copy.  Once you do, you'll want to read all seven!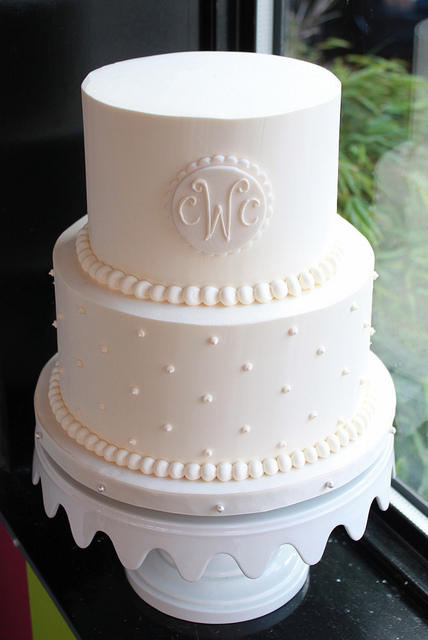 Love the cake above.  Its simple elegance seems to go with the more causal vibe a Bed and Breakfast Wedding offers.