Seven Ways to Surprise Your Groom …  Remember, it's not just about you, this is your groom's wedding too!
How about gifting your groom with a "Groom's Cake"?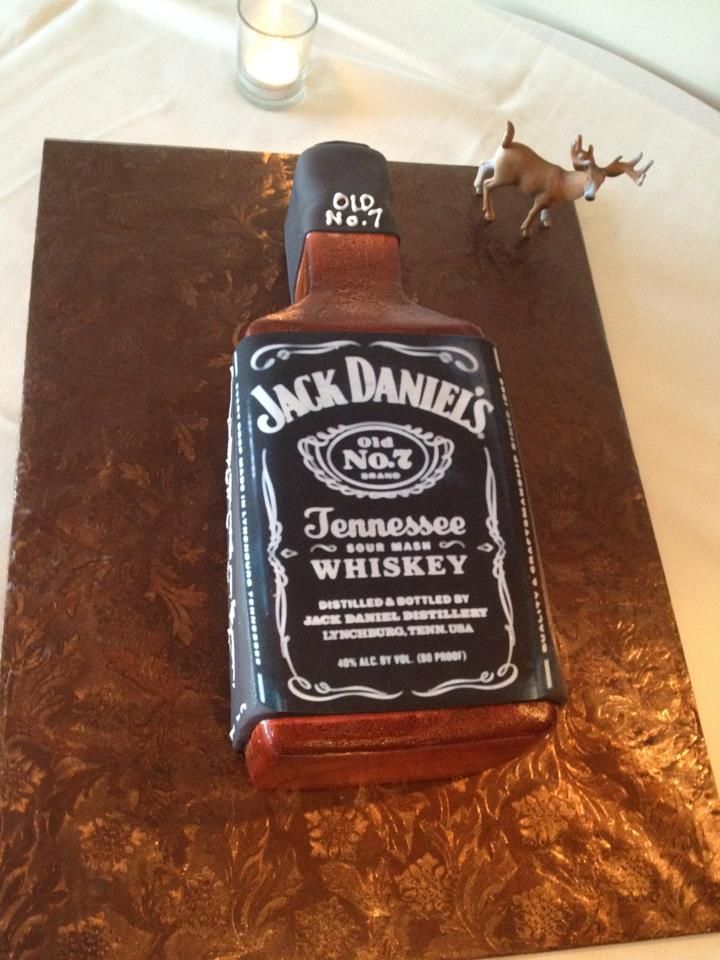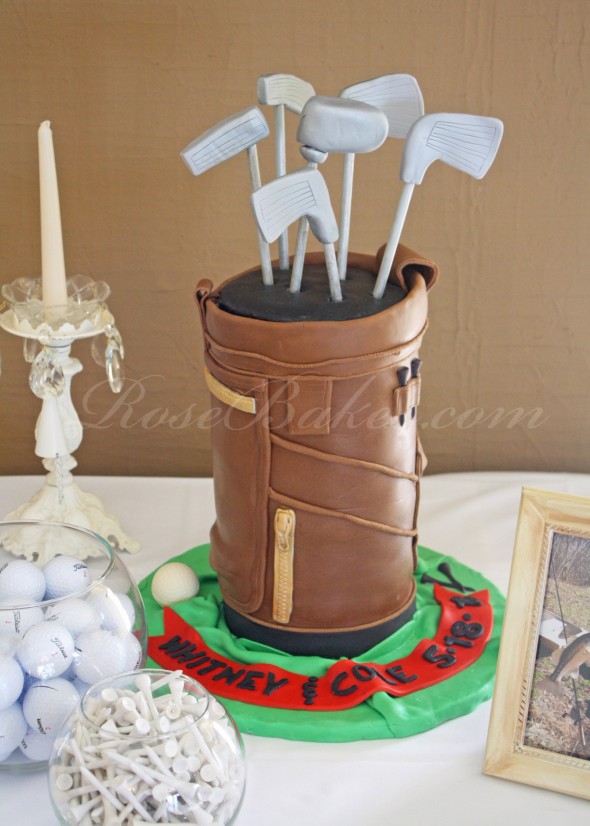 What is a "Groom's Cake"? You may ask.  Well, if you'd like to read more about it, click on the link "Groom's Cake" and you will be directed to an earlier blog post that will inform you!  🙂  Just a little bit of a teaser…it's usually a novelty cake that has special significance to the groom.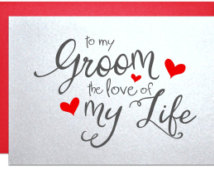 Feeling particularly romantic?  Write a special note to your groom that he can open right before the wedding ceremony.  But be sure to entrust it to someone reliable — maybe a female member of the wedding party or a relative.  Sometimes the groomsmen are not to be fully trusted…
And if you're not feeling creative, there is always etsy.com.  The photo above if from an etsy.com store- front.  I have long been a supporter of etsy.com for economical, creative products.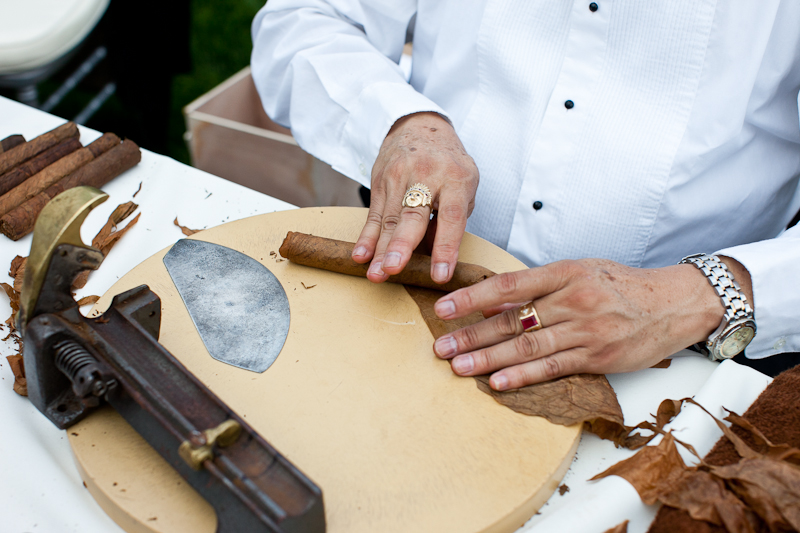 If you're a VERY indulgent bride, you may want to schedule a cigar station, some even sport a cigar roller.  While considered by some in the wedding world to be passe, it is still done.  A word of caution, however, this CAN break up the party, separating the men from the rest of the wedding guests.  Always a bit of a kill-joy.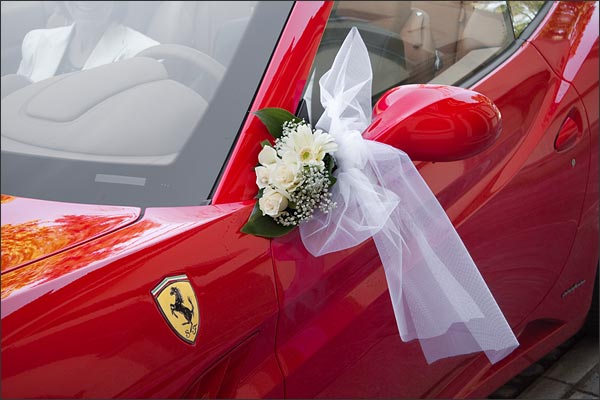 How about splurging for an exotic car for your "Get Away"?  While pricey, it's sure to be a hit with your groom if he likes cars, and what man doesn't ?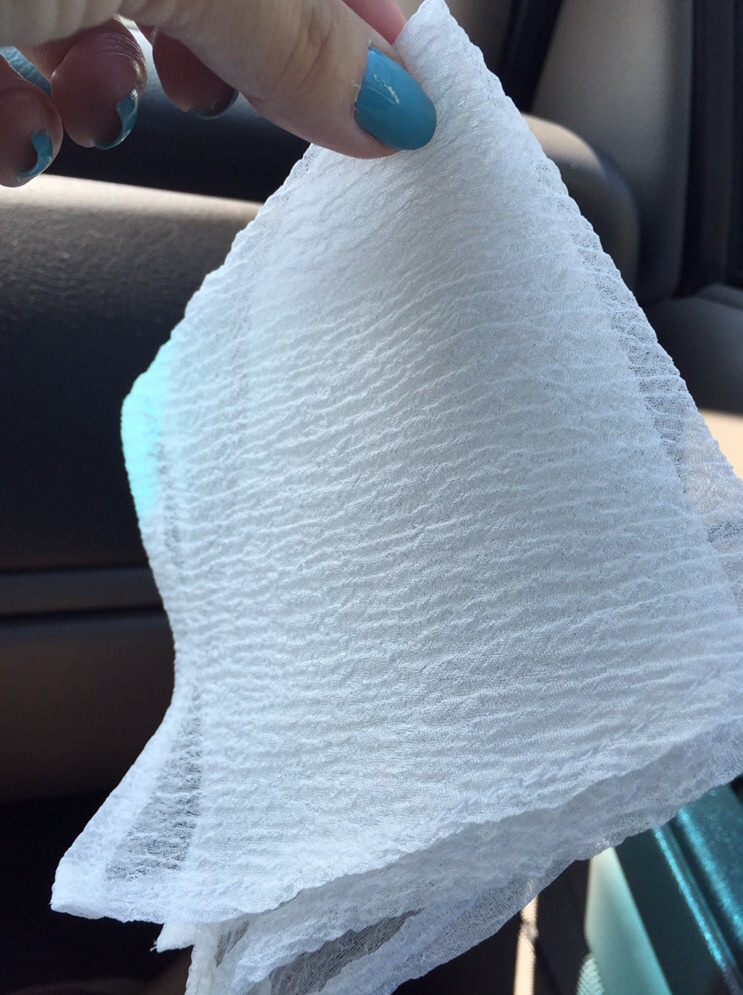 Mary P Karnes photos
A sentimental touch would be to have a hanky made for your husband to be out of your wedding dress. Easy to acquire the material, if you're having any hemming done to your dress.  The above photo is a hanky made from my daughter's dress.  She gifted her father and grandmother these special mementos.  Thinking back, I think her husband would have liked one also…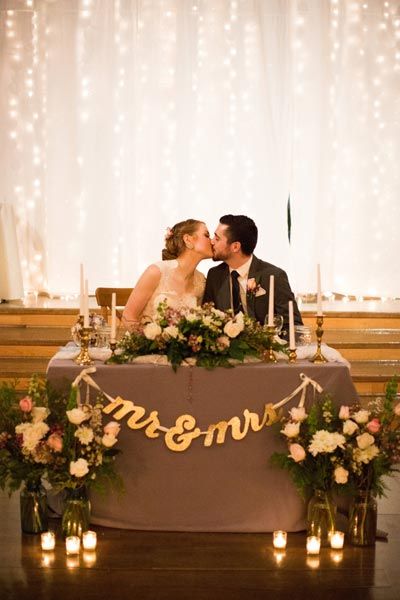 Don't forget to schedule a few "alone" moments with your new husband to relish this monumental occasion.  You'll be glad you did.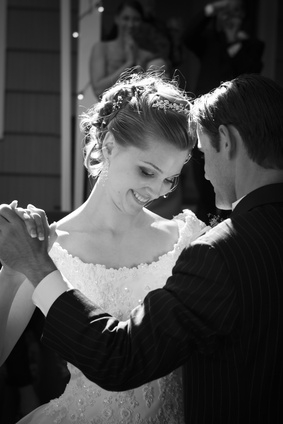 becomeatopweddingplannerblog.com
And finally, number seven on the "Surprise" list… yes you'll have decided the song you'll dance to as your first as man and wife.  But how about a fun, unexpected song from your courting days?  Sure to earn a smile from your groom!