When we think of engagement ring shopping, we typically think of going to the local jewelry store and spending hours browsing the diamond rings in the display case. This method probably isn't going anywhere soon, but now, thanks to social media, shopping for engagement rings is more accessible than ever.
In the age of social media, almost every business has their own Instagram account. A handful of businesses are even run solely online, making social media an essential part of their marketing. This means you don't have to be a millionaire to purchase a bespoke engagement ring from a jeweler half-way across the world.
While I think diamonds are still #1 when it comes to gemstones for engagement rings, people have more options than ever to consider. Stones like moissanite and morganite are popping up more frequently, and even lab-grown synthetic diamonds which are more common/affordable thanks to rapid technological advancements.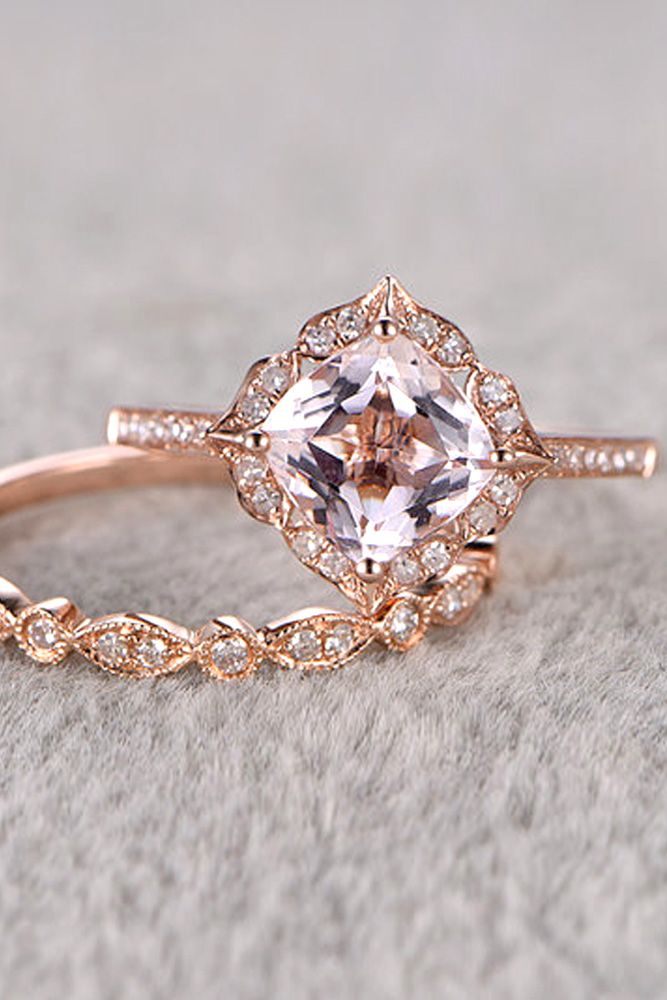 https://www.weddingforward.com/morganite-engagement-rings/?utm_source=Pinterest&utm_medium=Social&utm_campaign=PIN-MorganiteEngagementRingsWeAreObsess&utm_content=anite-engagement-rings-popri
Oddly enough, I've found Instagram to be a very convenient platform for online shopping. Due to their algorithm and method of "suggesting" content similar to what you are clicking on, you can turn your Instagram account into your own personal shopping mall, depending on what you're looking for. If you're engaging with content like engagement rings or weddings, you can customize your explore page to feature similar content, exposing you to brands and accounts you may have never found otherwise.
This is actually how I found the brand, The True Gem Company.
A video of one of their insanely sparkly moissanite rings showed up on my feed, and I couldn't resist getting a closer look. Before I found their account, I had no idea what moissanite even was. After browsing through their posts, I saw why so many people love this company and the stones their local artisans create—their rings are to die for!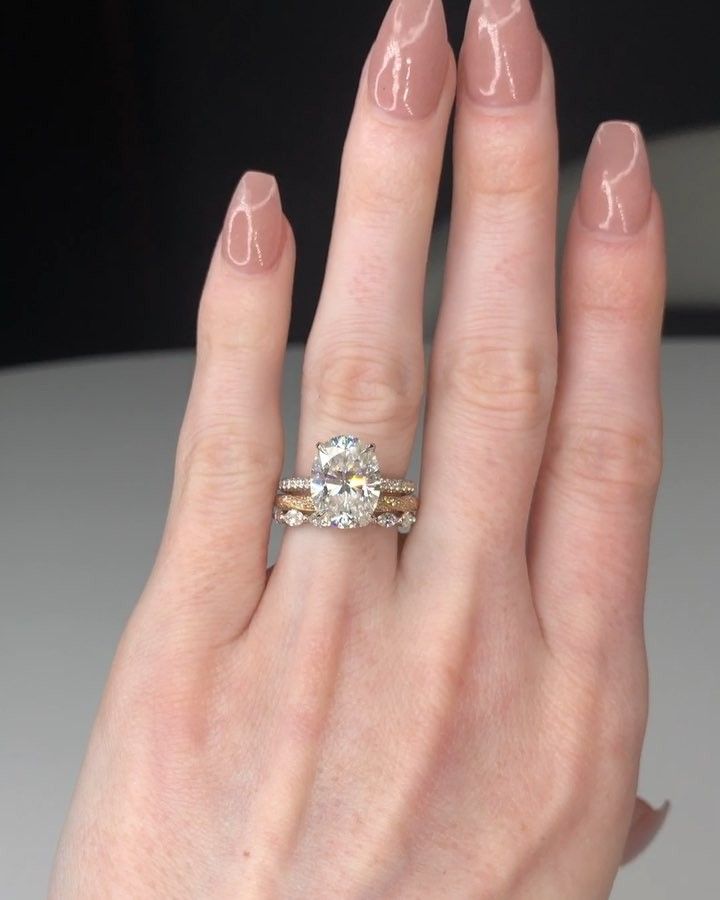 https://www.instagram.com/p/BhHTSE5FHTb/
Another website I found thanks to social media, is called Brilliant Earth. I've noticed that after I search for a particular brand or item on Google, I will find advertisements for similar products on social media sites, specifically Facebook. In this case, I was pleased that my targeted advertisements were actually relevant.
This company only uses ethically sourced gemstones in their jewelry, a trend that other jewelry companies are starting to follow. Through their website, you can create your own diamond or gemstone engagement ring or even create a one-of-a-kind custom ring. There is even an option where you can see what the ring looks on your OWN finger, with their virtual try on feature. You can "drop a hint" to someone special through the website, and it will send them the ring you select, with your ring size. If you're not ready to pull the plug just yet, they have showrooms in major cities like LA, Boston, and Washington, D.C.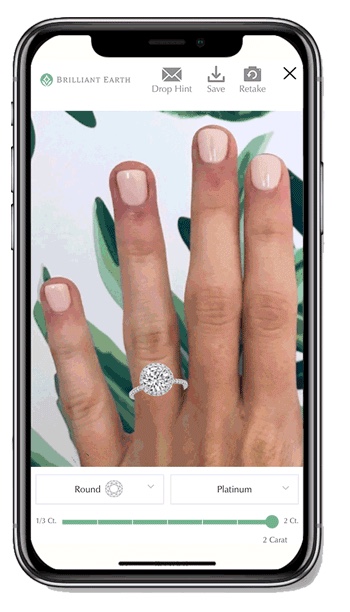 https://milled.com/brilliant-earth/two-ways-to-try-on-dHnDG0EyvvLJD1y6
This way of shopping is not for everyone, especially when it comes to a big purchase like an engagement ring. I still recommend browsing engagement rings online and on social media, even just for design inspiration. You may find something you love, for much less than your local jewelry store!