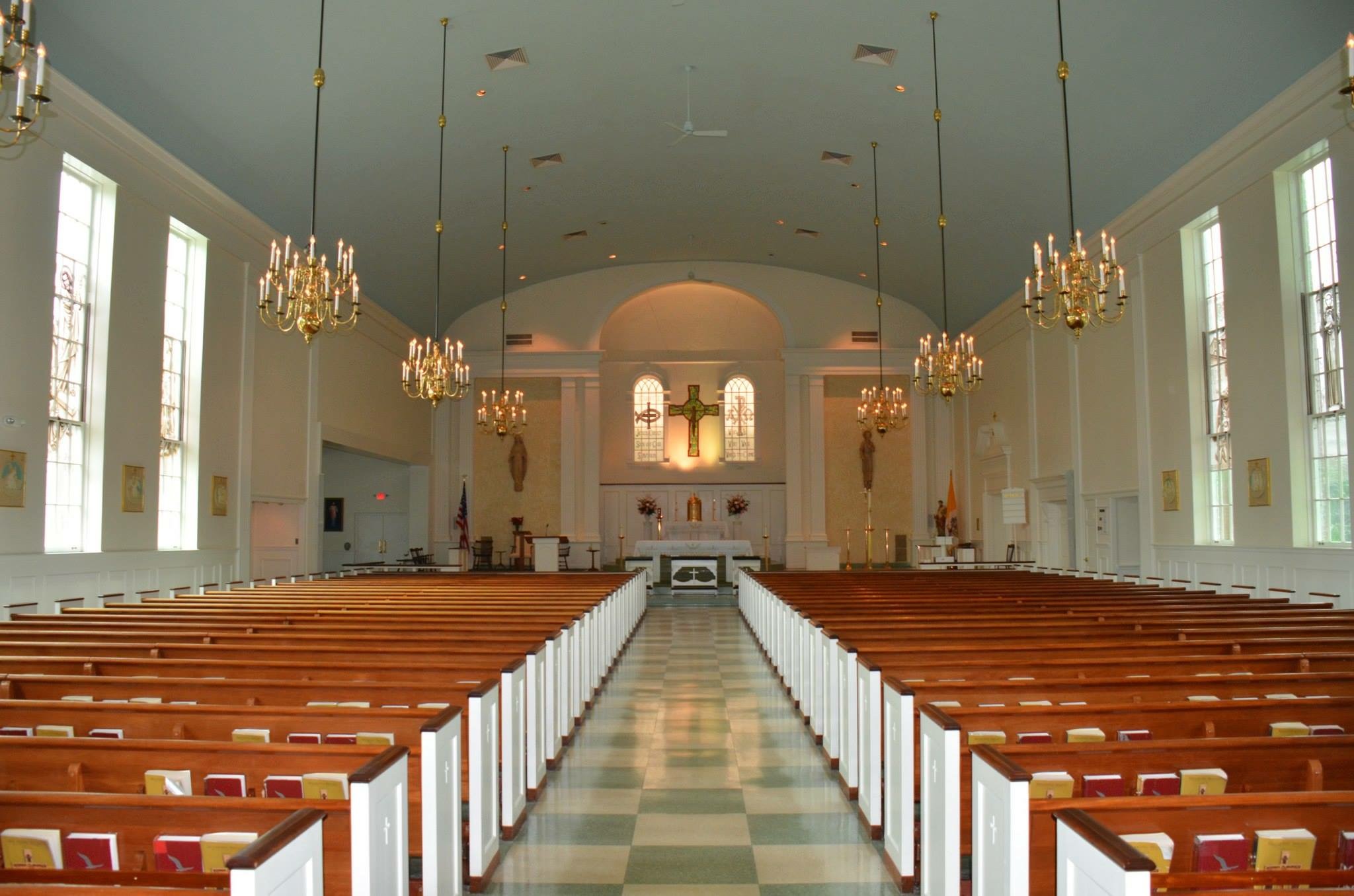 Ah…The Calm Before The Storm.  There is something so pristine about a ceremony venue before it fills with guests.  It's almost as if it's waiting with baited breath to start the joyful union of two souls.  Soon, it will be filled with the bride and groom's nearest and dearest.  The friends of their parents, their our friends, and family will find their seats and wait with great anticipation for the excitement to begin.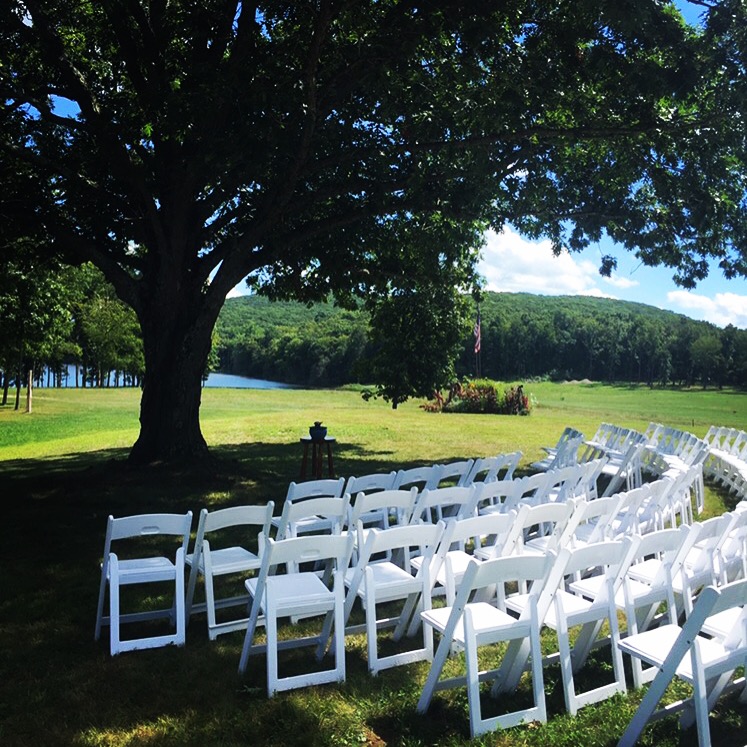 Weddings touch us.  They bring back the happiest of times for us all.  Maybe you remember being the flower girl at your aunt's wedding, or the ring bearer at your uncle's.  Perhaps you are daydreaming about your own wedding, and the joy you felt that day.  Or, holding your baby girl, you hope to someday be "Mother of the Bride."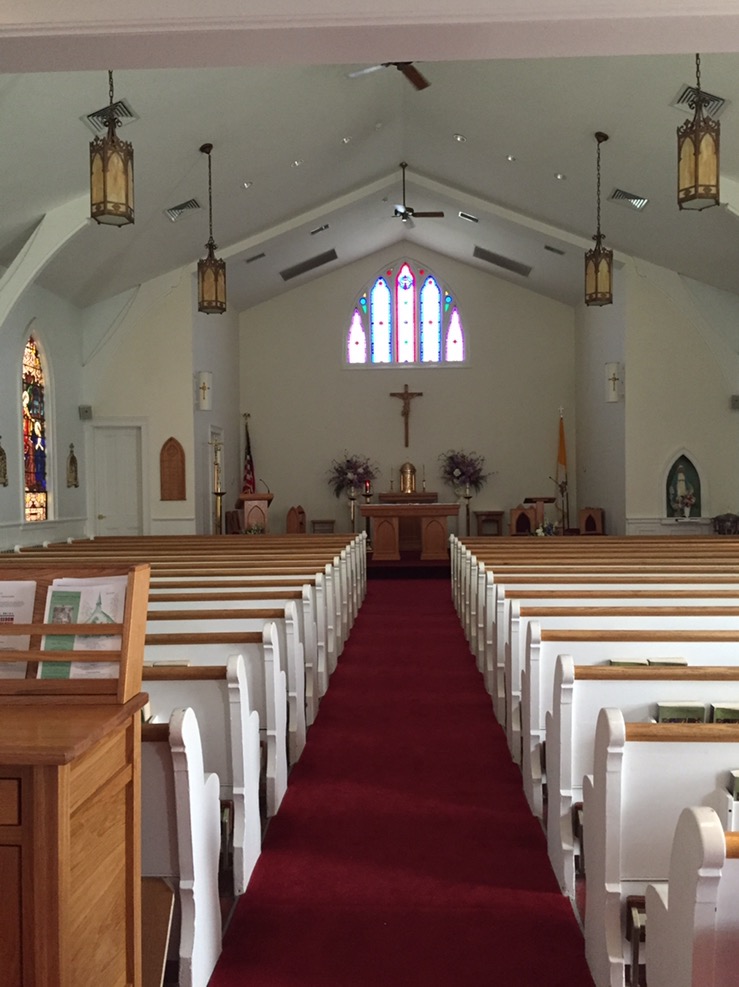 I've been "Mother of the Bride" twice now, and as happy as I was on MY wedding day, I think I felt every MORE joy, holding the hand of my husband as we watched our two girls marry their soul-mates.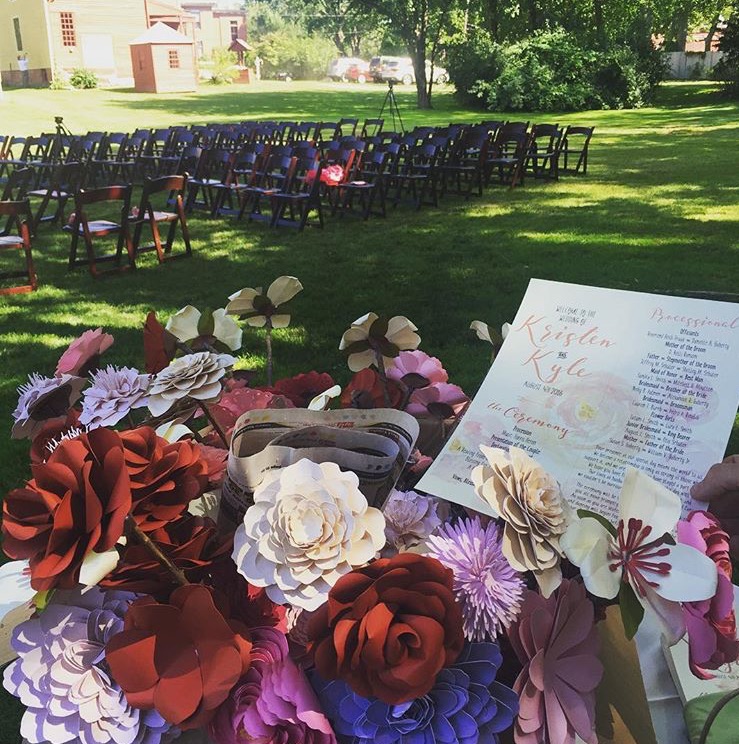 When you meet with your photographer for your "Pre-ceremony" pow-wow to discuss your wedding photography "vision", (and if your photographer doesn't suggest this, request a meeting), ask for a few shots of the "Calm Before the Storm."  Ask that he/she please take a few photos of the tranquil perfection of the venue before the guests descend.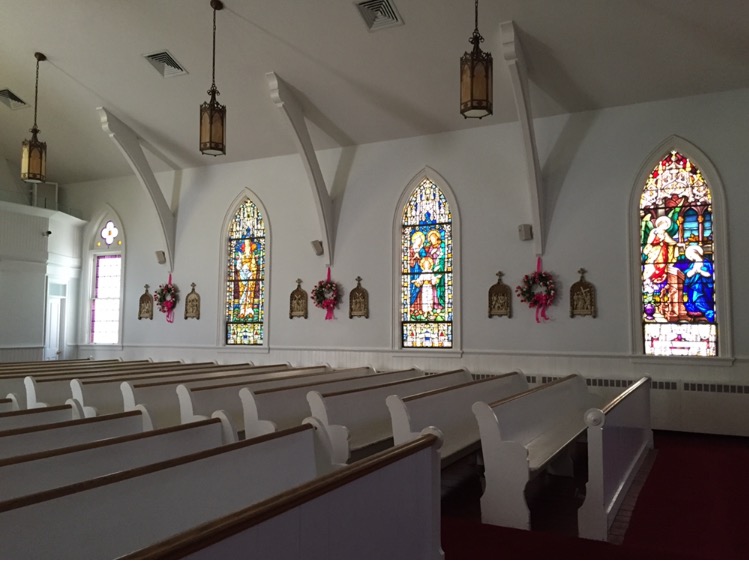 I have included a few pictures that I have taken from weddings I've  worked.  Some are from churches, some outdoors.  They are all beautiful in their own way.  Then top photo was taken by the lovely Patty Cloherty, the remaining photos by me.
I rather like the outdoor wedding, but as we are Roman Catholic, one must be married in the physical building of the church.  A compromise perhaps?  How about a wedding with just the bride, groom, parents and priest in the church, and then the next day, a blow out outdoor wedding?