You've been planning your wedding since you were twelve. You know the colors you want, have visioned the guest ceremony seats full, imagined running through the affectionate group of loved ones as you make your departure to begin the rest of your married life.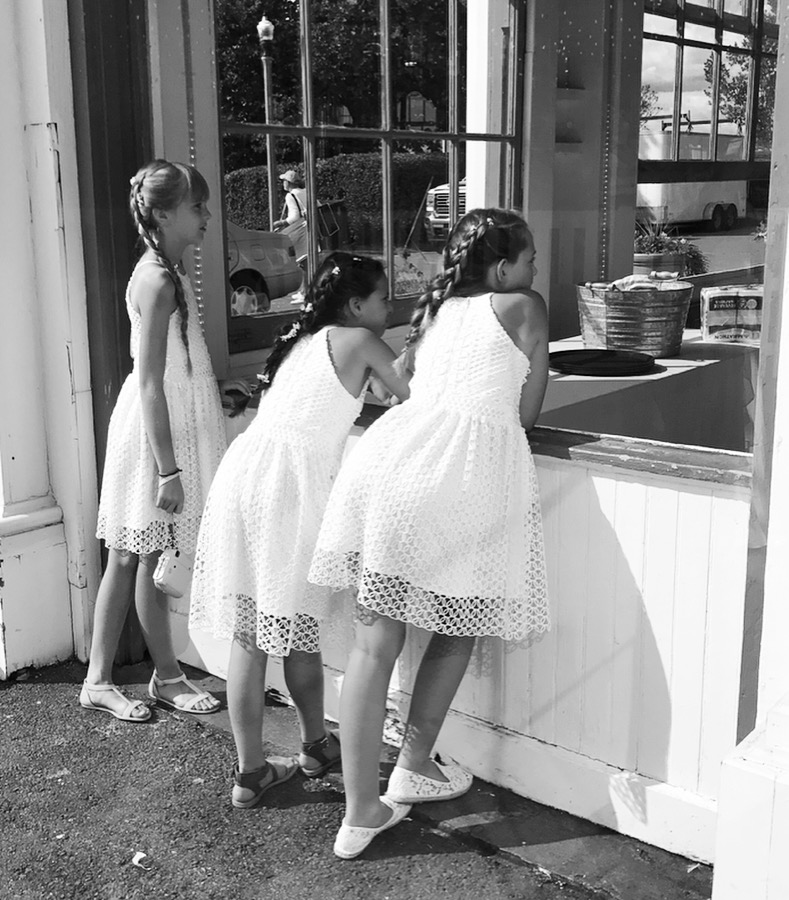 Then Covid-19 hit. The good news, we have an effective vaccine; but the uncertainty of when the population will reach the required percentage for herd immunity is concerning. Do you reschedule, postpone or elope? Or do you risk it and plan an all out shindig?
Perhaps, none of the options appeal. What about your dream wedding, just a scaled down version, a "mini- dream," if you will – or what is commonly becoming known as a "micro-wedding."

The bride below decided to do just that. She is stunning, and chose to dress in all her finery, but you can notice the empty pews in the right side of the photo.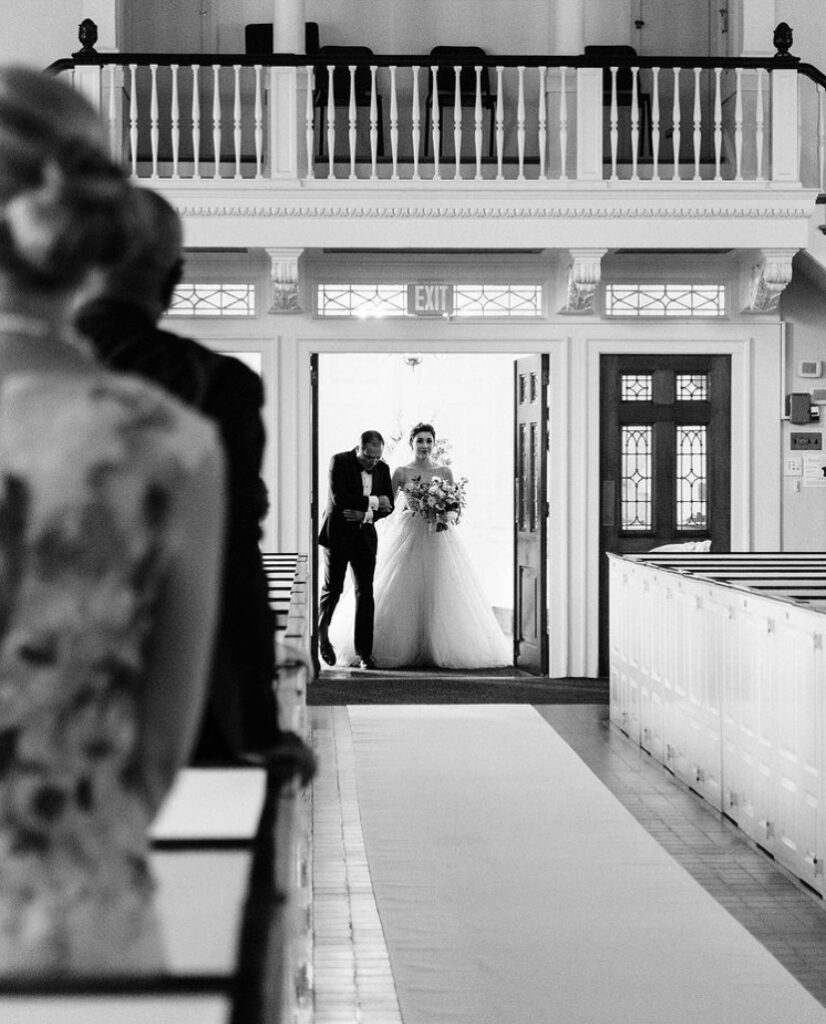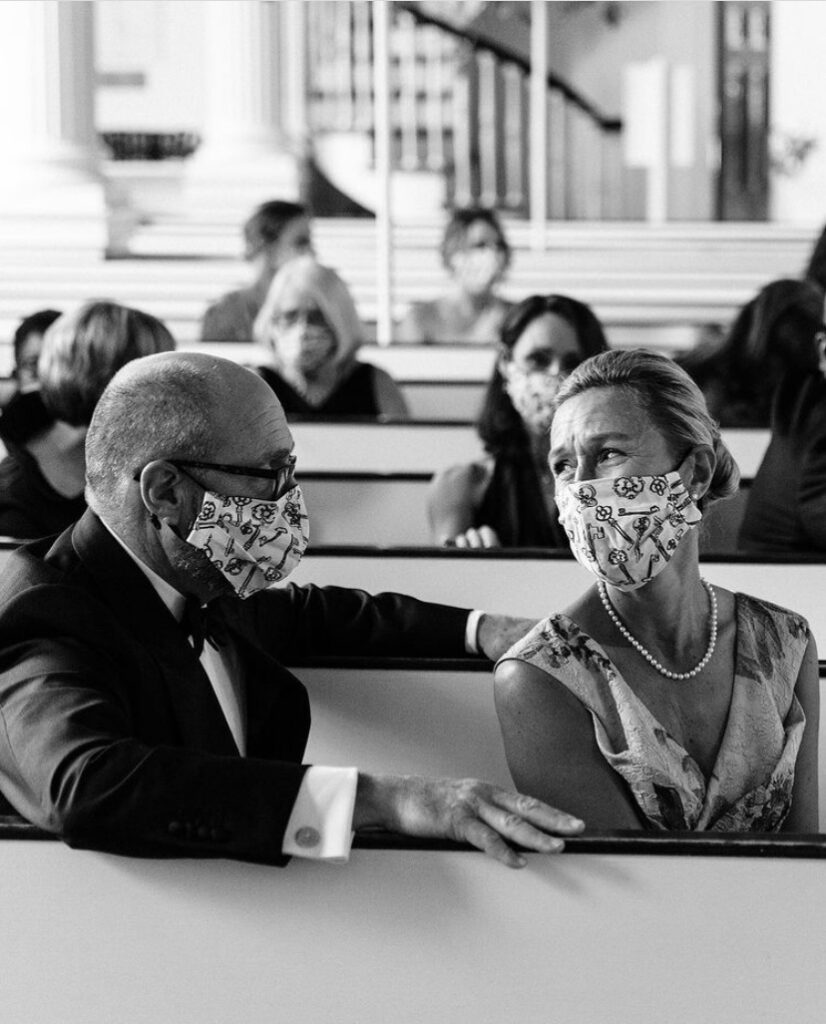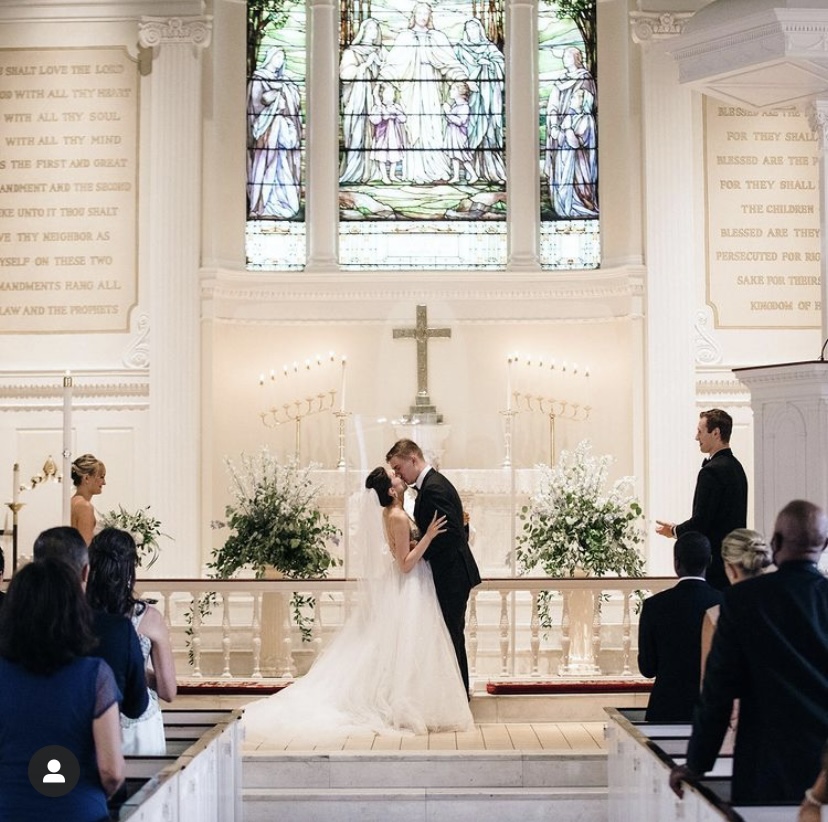 Simple staging can give the illusion of a more full church. This couple had guests seated close to the center aisle with rows skipped; thus giving the illusion of a full church. This also helped with social distancing.

Remember…the ultimate goal is to be married to the person of your dreams. Yes it's nice to have all the bells and whistles, but wedding plans, like life, can change in a heartbeat. Good to roll with whatever comes your way.

Check back next time for some tips on making changes to your wedding appear seamless.
Photographs 2, 3 and 4 property of Andrew Holtz.