I love to read.  I read to relax, to escape.  And there is no better series for this pleasure that Julie Mulhern's Country Club Mystery Series.  Guess what?  Mulhern's latest, COLD AS ICE, is available for preorder now; and you'll receive it October 17, 2017!  I was lucky enough to have had the great pleasure of reading an advanced copy.  My initial thought?  I DON'T KNOW HOW MULHERN DOES IT!  COLD AS ICE is the best book in the series yet.  It's still funny, but in this book, Mulhern goes into more depth of each main character.  Did I think I could learn more about them?  In my cockiness, no. Did I?  Yes!  I grew to know and love the characters more.  A favorite aspect of this series? The strong women represented.  This strikes a tender cord in my heart.  I am the mother of four daughters, and I like to think I've raised them to be warriors.  But this is much easier in our day and age than in the 70's.  Yes, that's right.  Another thing to love about the Country Club Mystery Series. It's set in the seventies, my teen years.  Love the walk down memory lane.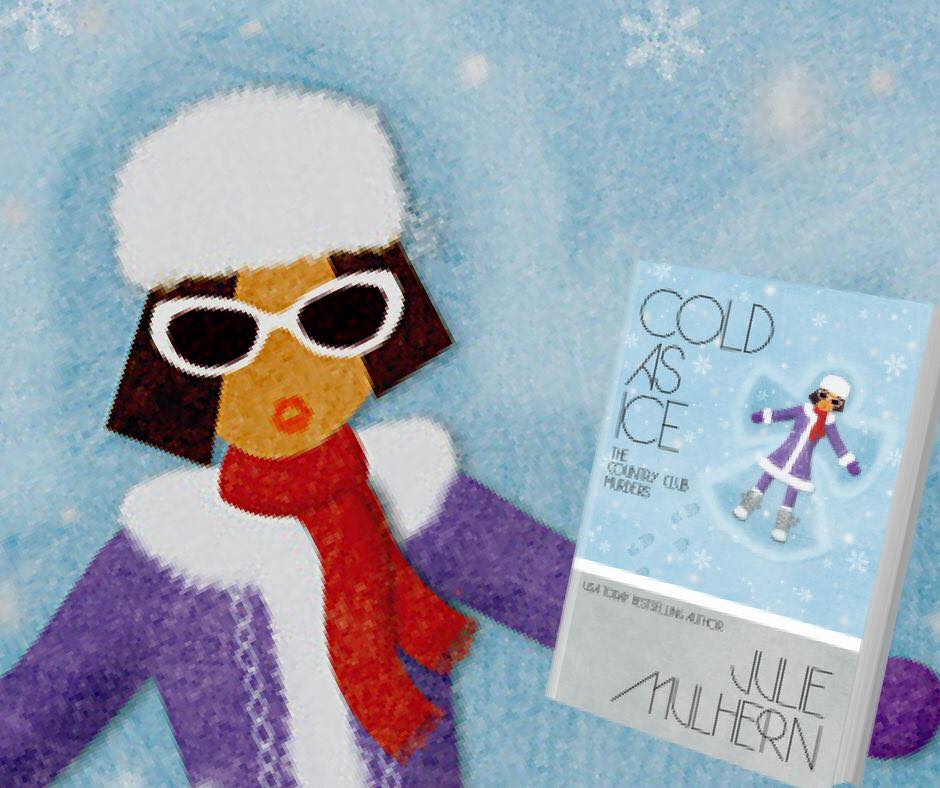 According to the Barnes and Noble description of COLD AS ICE, "Ellison Russell's life resembles a rollercoaster ride. And rollercoasters make her ill. Her daughter Grace has a crush on a boy Ellison doesn't trust and she's taken to hosting wild parties when Ellison goes out for the evening. Worse, the bank which represents Grace's inheritance from her father may be in trouble.
When a meeting with the chef at the country club leads to the discovery of a body, Ellison can't afford cold feet. She must save the bank, find the killer, and convince Grace (and herself) that powerful women don't need men to rescue them."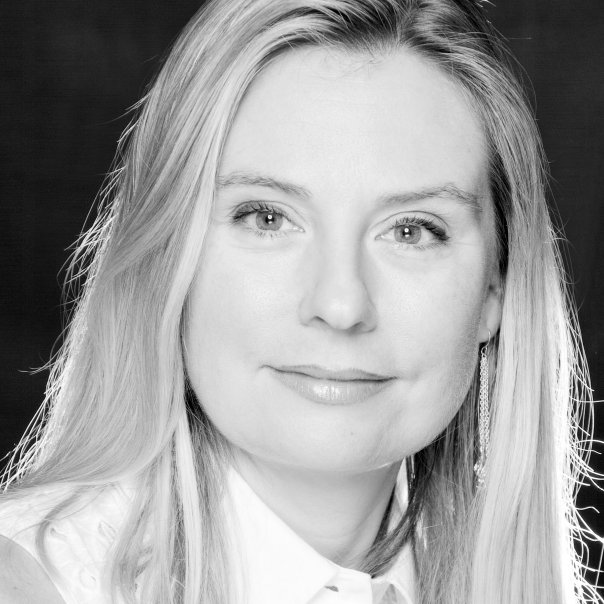 Above, the beautiful Julie Mulhern, author of the Country Club Mystery Series.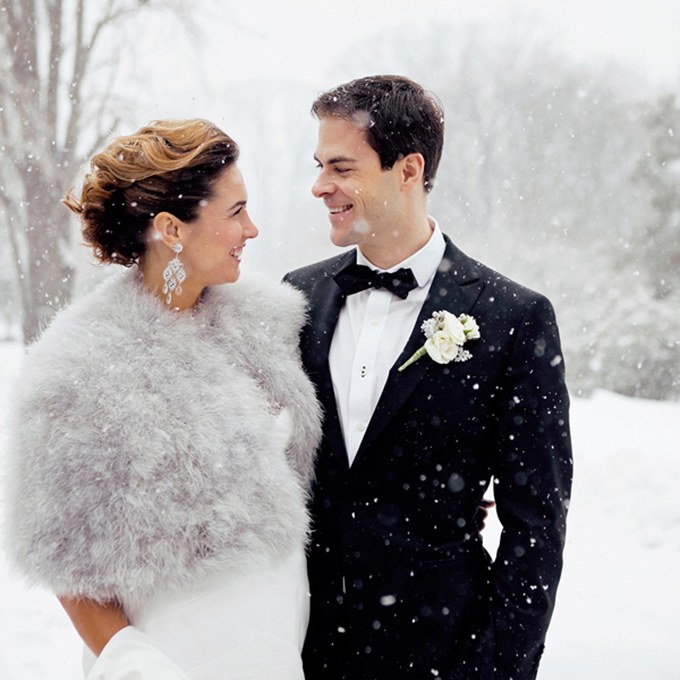 Is there a wedding in this book…no. But if there were, I'd like to think Ellison, the heroine of the series, would choose a winter wedding like the one above.  And, given that the series is written in the 70's, she'd have little backlash wearing a gorgeous fur.  Summer wedding?  Love the colored wedding gown below.  I'll never marry again, 33 years and going strong, thank you very much, but in an alternative universe?  I'd choose a soft shade like the one below. I think Ellison would too. Her mother, President of the Junior League, would accept nothing else.  🙂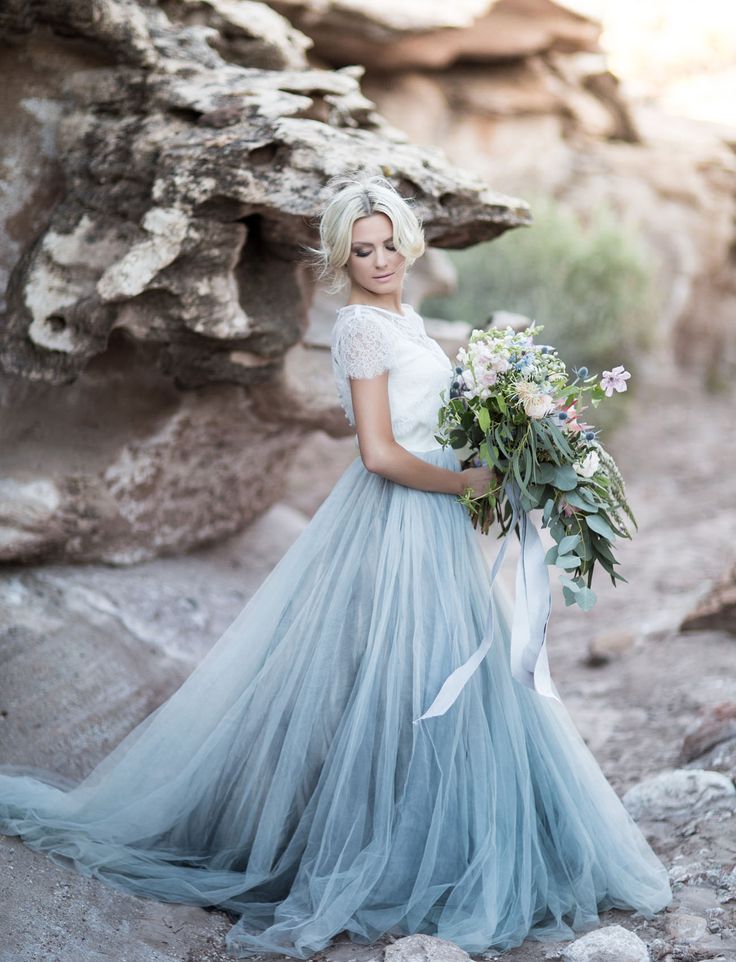 You can pre-order now from various retailers.  You can go to the side bar on this blog and type in "COLD AS ICE" in the amazon search box.   This will direct you to the "COLD AS ICE" amazon page.  If you prefer Barnes and Noble, a link is provided.  COLD AS ICE will be available October 17, 2017.