Did you enjoy "Lost Wedding Traditions"?  If you didn't get a chance to read it, click on the link and it will direct you to the post.
In this post, I'll share a few more favorite 'Lost Traditions' from the article, "Classic Wedding Traditions That Should Be Brought Back"( "Country Living Magazine").  Click on the link if you'd like to read the whole article.  Enjoy!
 Not seeing each other on the wedding day UNTIL the ceremony.  I'd say about half of the weddings I worked on this summer had a "First Look" photo session.  "What is this?", you may ask.  It's a pre-ceremony photo shoot of the bride, groom, sometimes attendants and family.  Why is this done?  So the principles can get right to cocktail hour and party with their guests.  But I prefer the first look below (my daughter, Maggie and son-in-law, Robert).  Could there be a sweeter look, or one filled with more love, than the look Rob gives his bride when he first sees her?  I love this photo.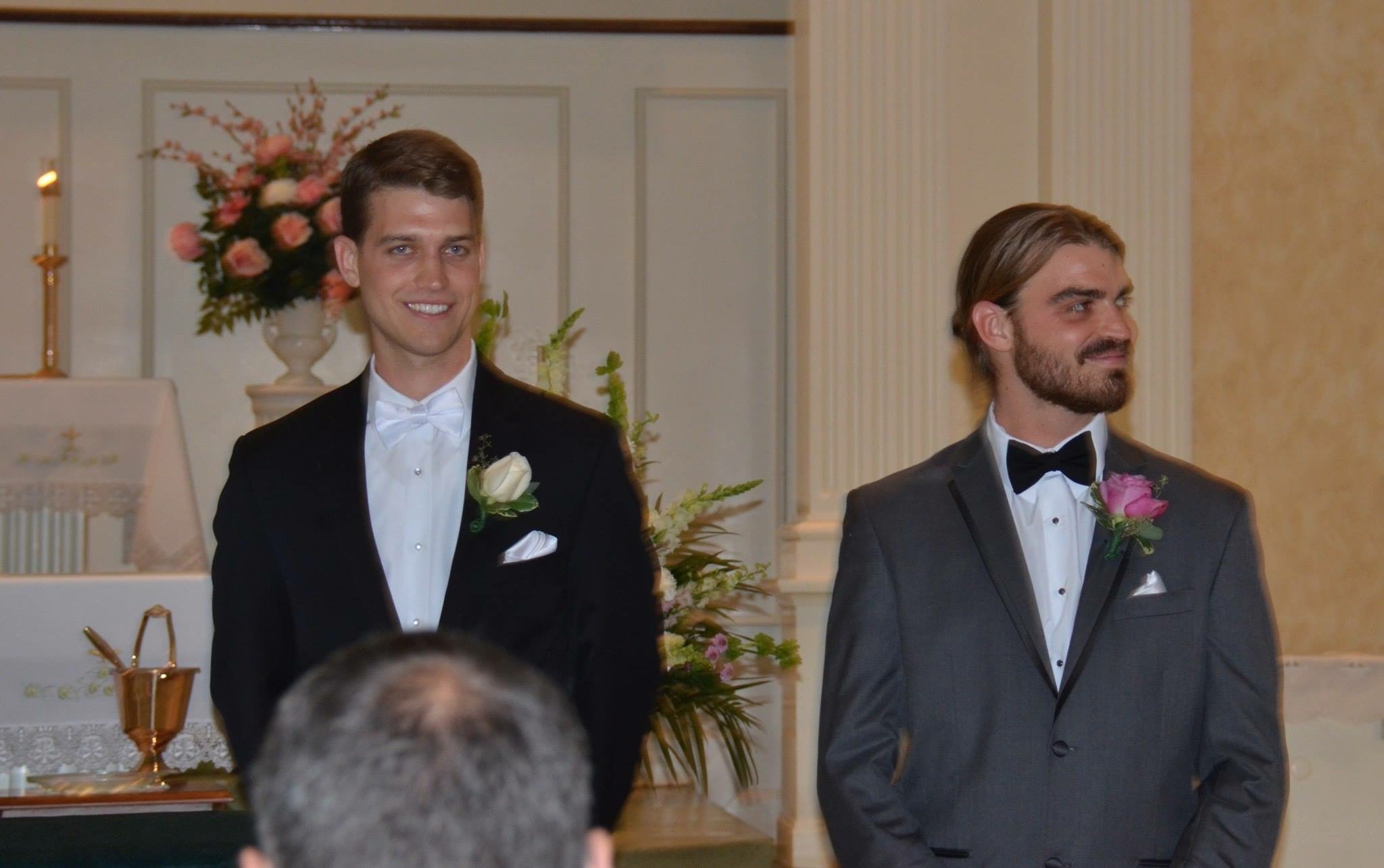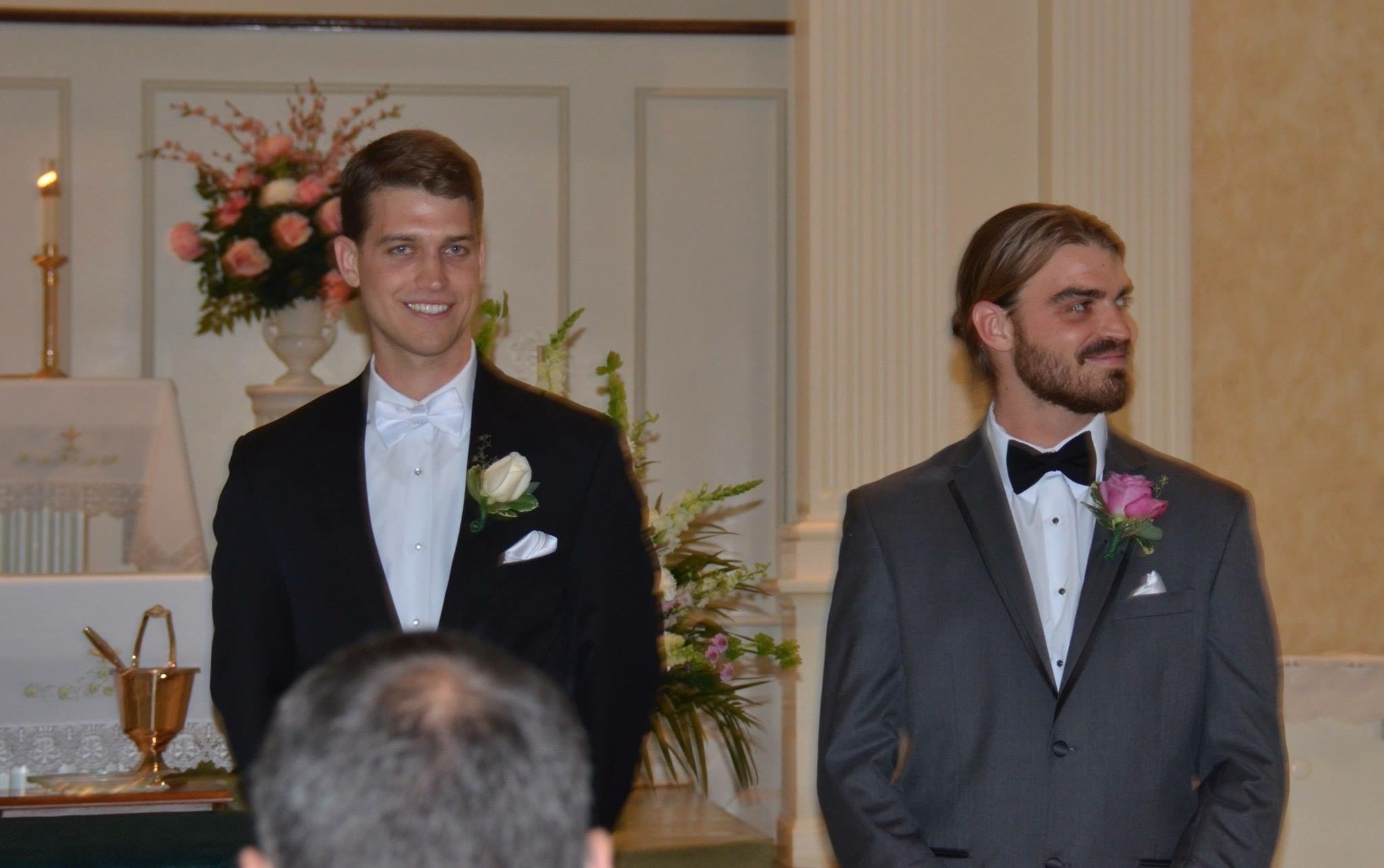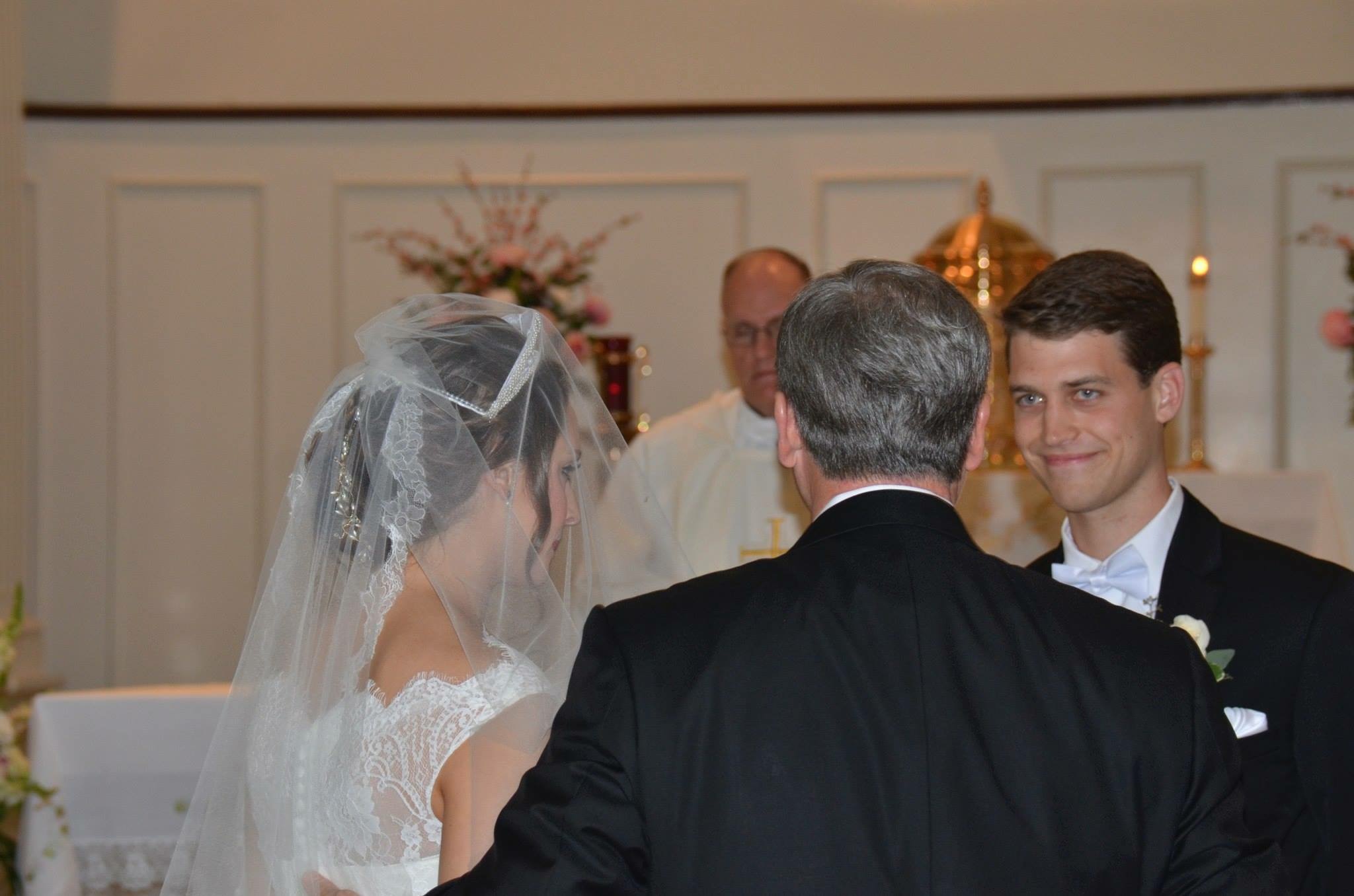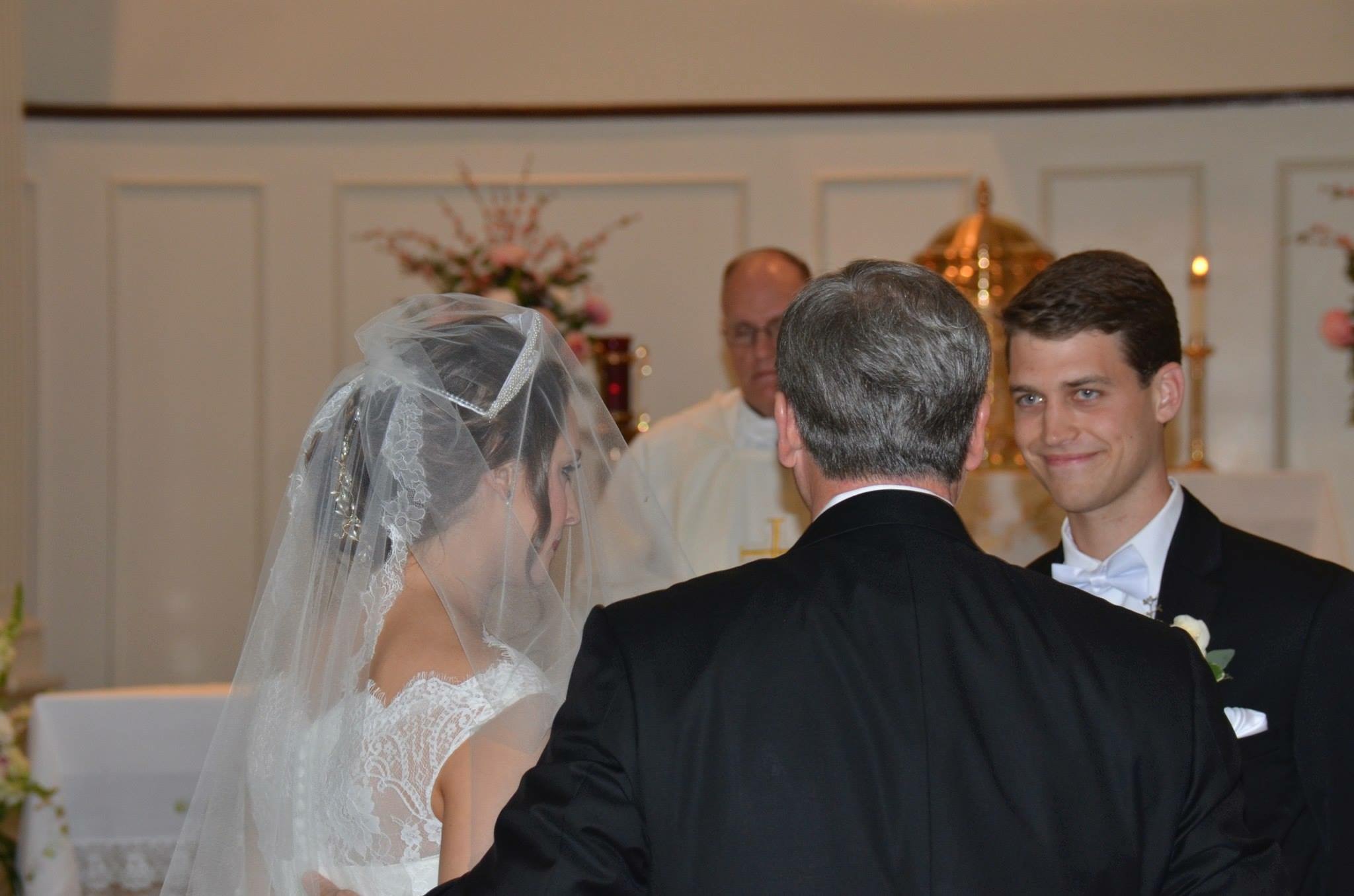 2.  Hosting a simple reception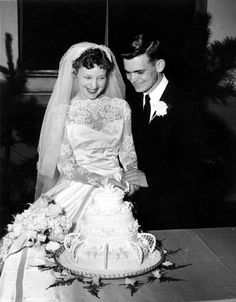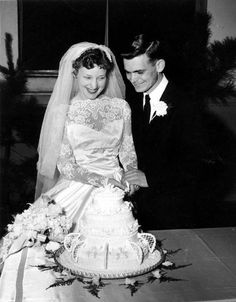 With four daughters, I am all for "hosting a more simple reception"!  In the 50's and 60's, wedding receptions were often just punch and cake.  And really why not?  When did it become the norm to serve a full cocktail hour, and a five course dinner to our wedding guests?  Truly not necessary.  Enjoyable, yes, but necessary…no.
3.  Taking a month long Honeymoon –  I could totally get behind this one!  How dreamy to take an extended honeymoon with your new husband!  But this was back in the day when couples didn't live together years before they said, "I do."  Say what you want about the practicality of this arrangement, it DOES take some of the sparkle away from setting up your home as "husband and wife".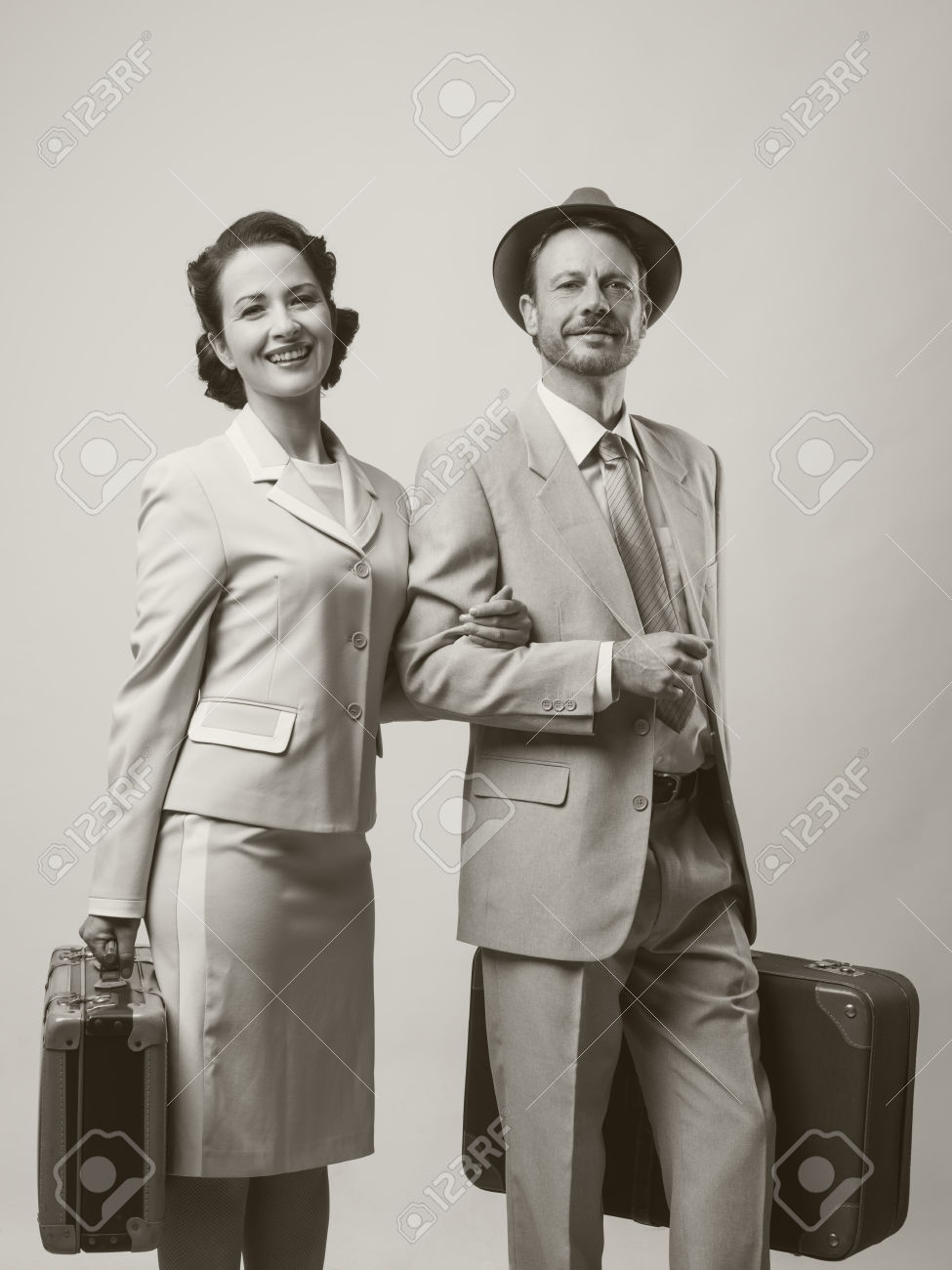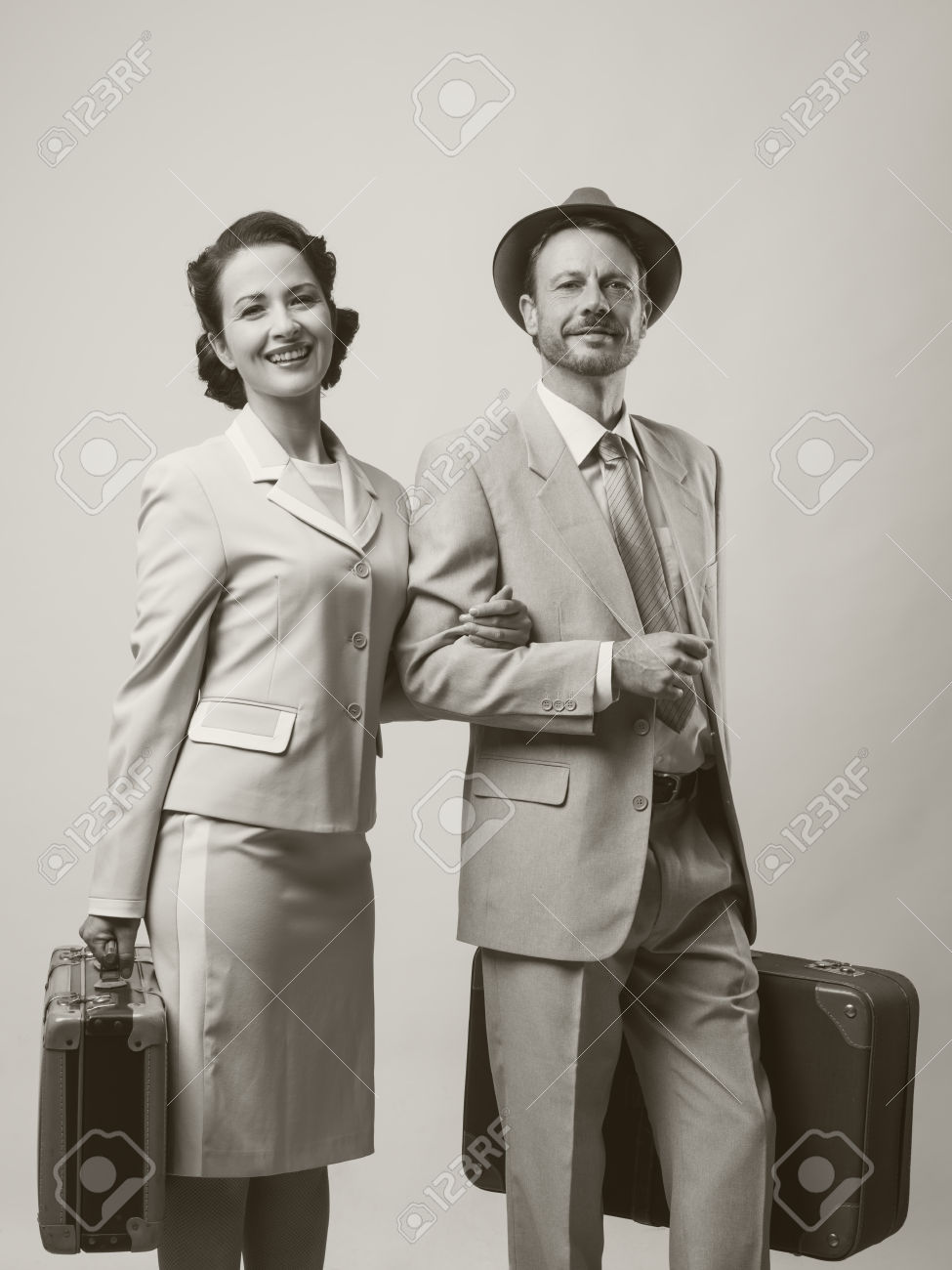 4.  Having a 'Morning Wedding'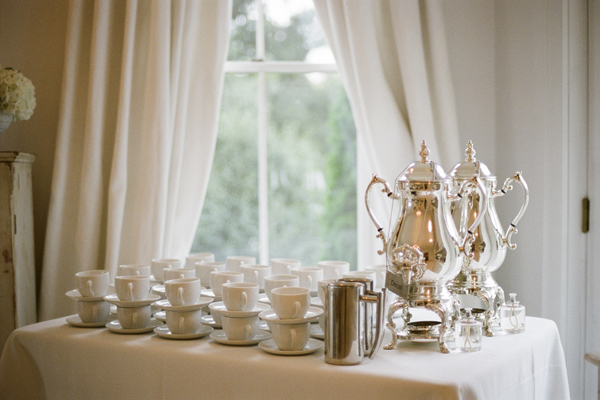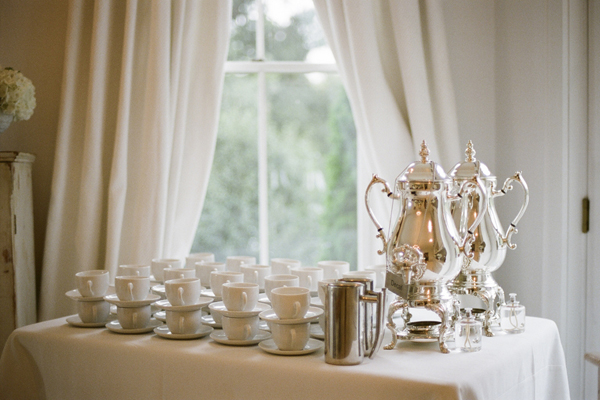 Where do you think the term, "Morning Suit" came from?  From the British and  their tradition of morning weddings, to include a "Wedding Breakfast".  This would help keep the cost of a reception down as well. While you may have a Bloody Mary or Mimosa request from a guest or two, your bar tab would be significantly less.  Even the beautiful royal couple, William and Kate, had a morning affair!