Outdoor Wedding Advice –
Every single wedding I worked on this summer was an outdoor affair…every single one!  Not only were the ceremonies outside but the receptions as well.  When my daughters, Kathleen and Maggie married, their ceremonies were in a church.  So even if we had inclement weather, (we did for Maggie), there was some sort or respite for part of the day.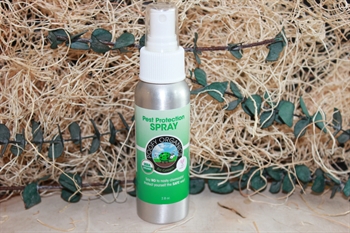 One must be truly brave too hold her ceremony AND reception outdoors in summer.  But I'm glad to say that all my events this season were wonderful.  The brides did their research and prepared for the worst.  Today I'll be sharing some tips I found on shefinds.com, along with pointers I acquired from my brides.
Don't forget the bug spray!  And if you're health conscience, consider an organic, non-toxic product like poofy organics.  Just click on the link above if you'd like to order.  My friend and neighbor is actually a rep for the company.  I use their products and love them, and the care for the environment they support.
Although probably not good for the environment, one venue did a "Yard Bomb".  This venue had the least bugs and itchy guests.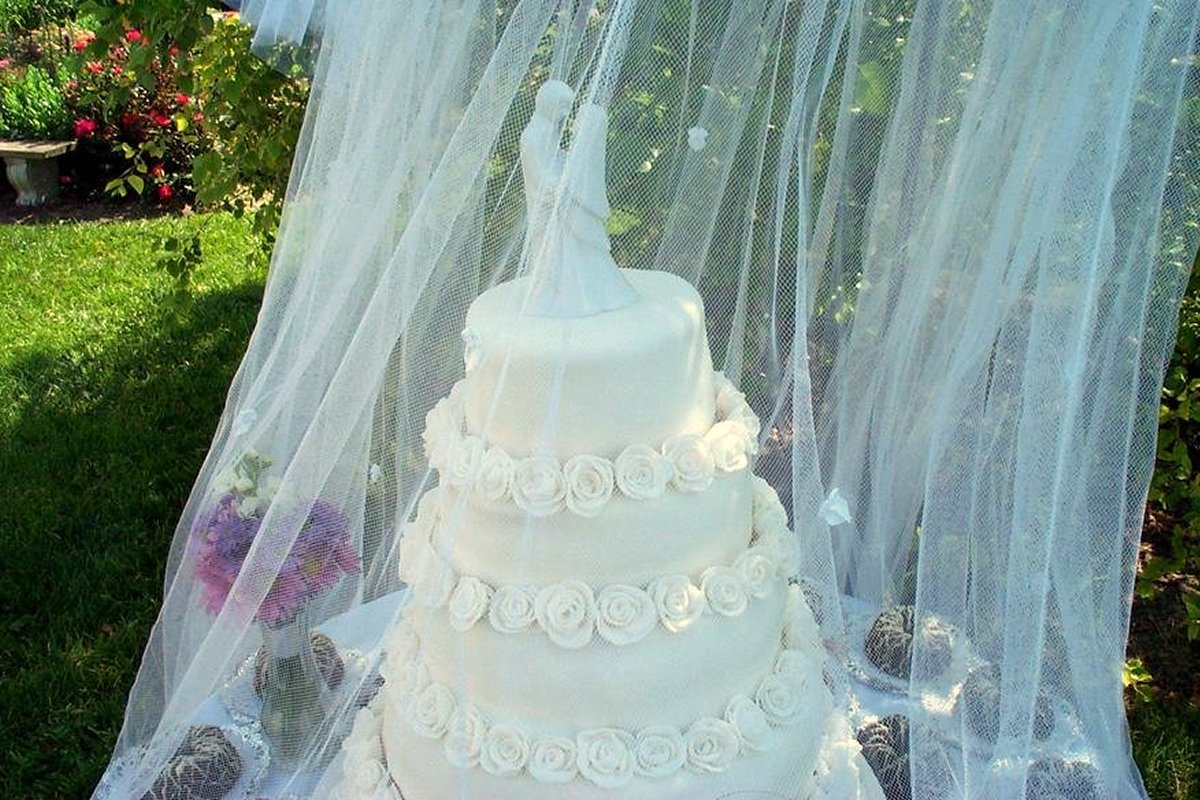 2.  I know from personal experience that if your weather will be warm, PLEASE insist your cake baker use fondant to cover the cake.  If you use this product, your frosting won't melt!  One bride, not mine, even went as far as to get a "cake net" to cover her cake.  A GREAT idea.  If you're interested, you can click on the link and order up!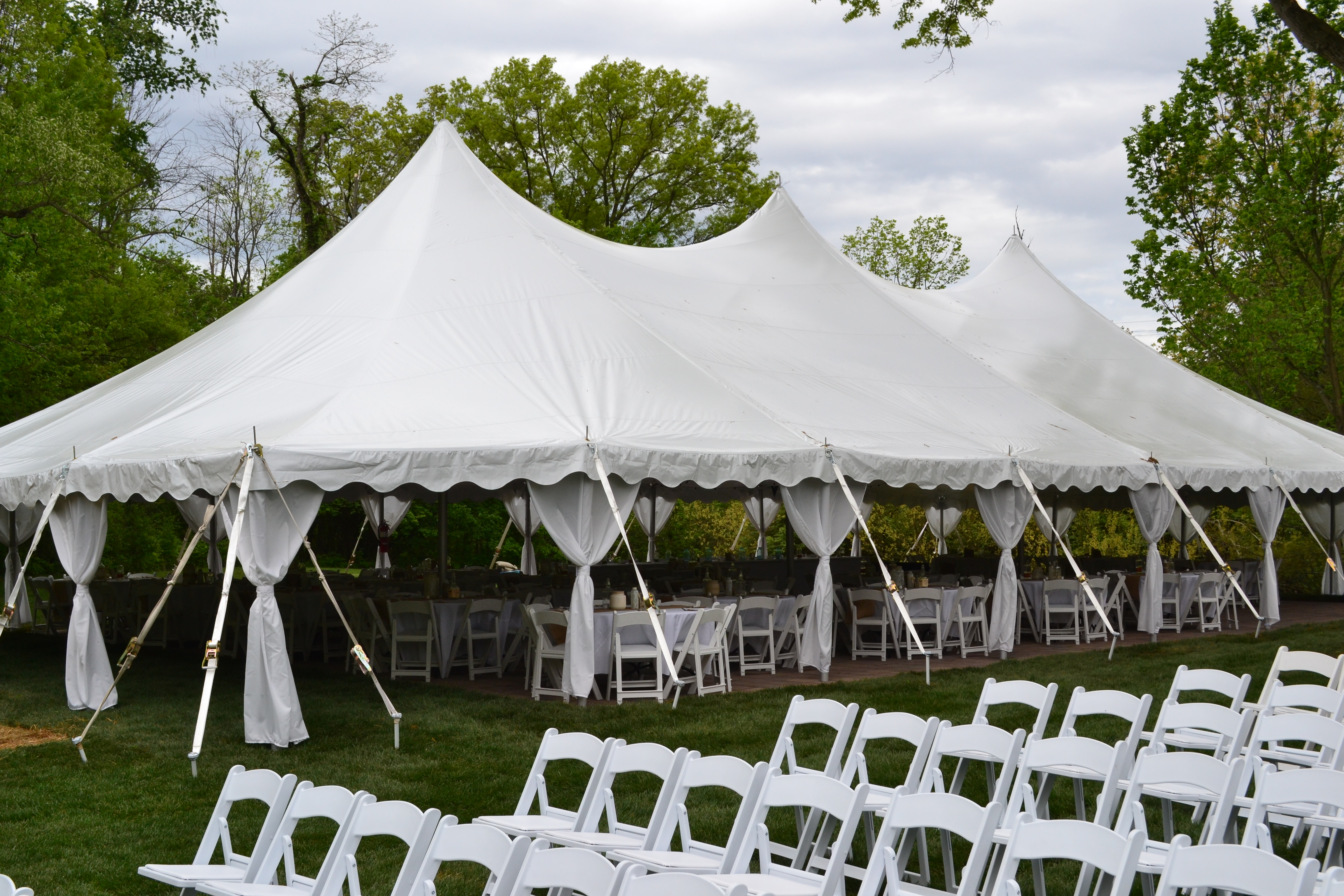 3.  A tent option is good rain or shine.  If if rains, your guests have somewhere to go to stay dry.  If it is sunny and hot, a respite from the heat.  This is a win-win option.  Some venues include the tents in the price of their rental fee, others don't.  Find out up front so you don't have any last minute surprises.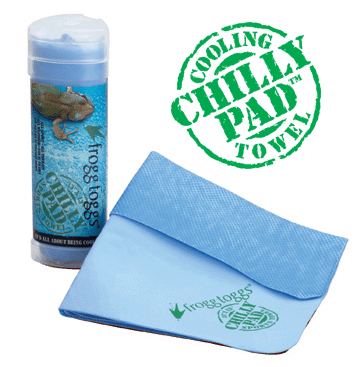 4. I have used the above "Chilly Pads" for my daughter's sporting events.  It's a miracle!  You wet the cloth pictured above, and it's super cool.  It really brings down one's body temp.  My most recent bride found tiny ones and had several available for overheated guests. Brilliant!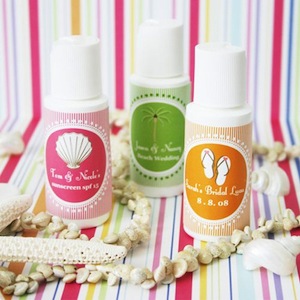 5.  Could you ask for a cuter favor?  If you're having an outdoor wedding, consider ordering sunscreen with your names and wedding date printed on them.  Then provide it to your guests as a favor!  (This is from shefinds.com, as are the watermelon pops below).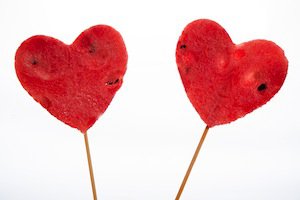 6.  Don't forget to keep your guests hydrated.  My brides this summer made sure their guests had water and/or lemonade at the ceremony site to keep hydrated as they waited for the wedding to begin.  Smart.  And the watermelon pops above…adorable!