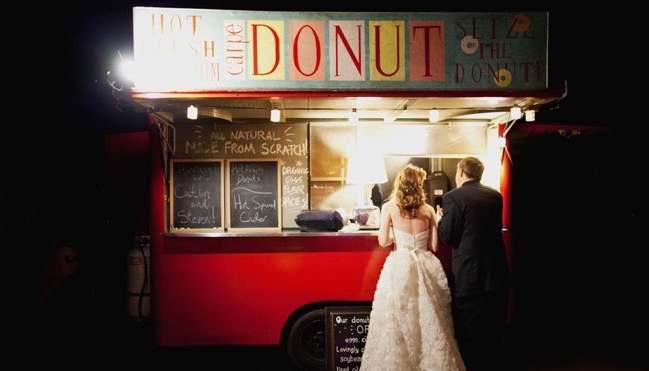 A Food Truck Wedding?  I was talking to a friend yesterday about her sister's wedding.  It was a GRAND affair, but the best party to be had, was the post-wedding party the next day on her family's property catered by…FOOD TRUCKS!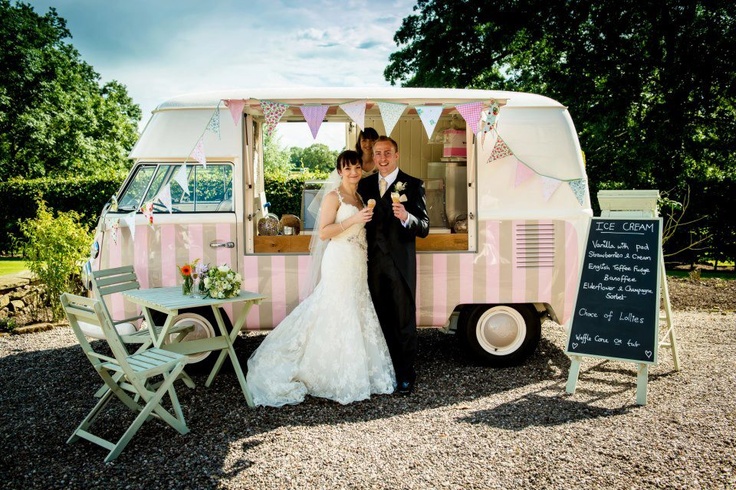 If you're lucky enough to have property for such an event, give some serious thought to an outdoor wedding.  This creates issues, however.  Where will your caterer set up shop?  If you're expecting 100 guests or more, your caterer will need a professional kitchen for heating and refrigeration.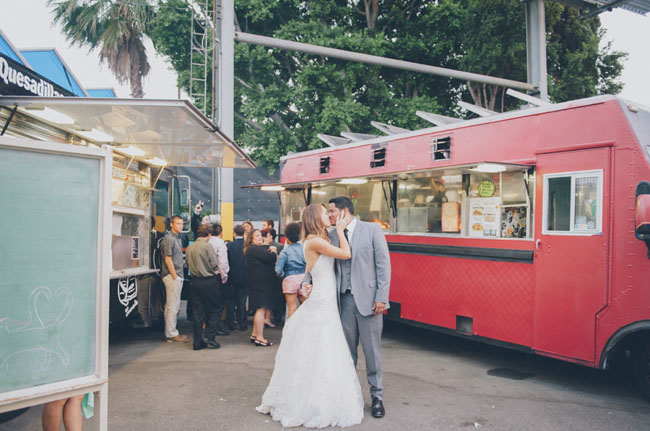 Sound too complicated?  Call in the food trucks!  They are all the rage now, and what better way to have a variety than to hire multiple trucks?  That way, you can have  a little something for everyone.  No muss, no fuss.  All you'd have to clean up would be you're guests' refuse.  An easy fix…just use lovely disposable service ware, and have multiple recycle/trash containers spread around.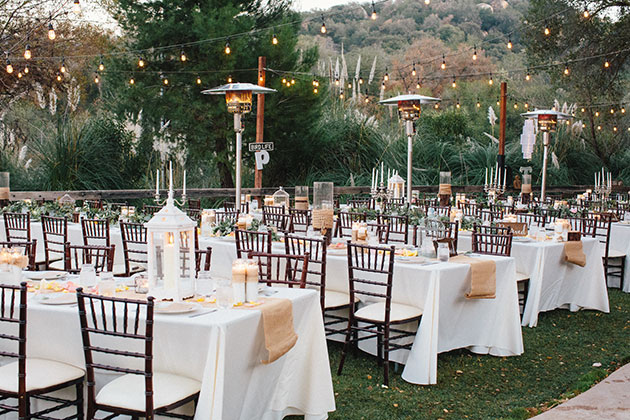 I love the photo of the elegant tables above.  So many options if you have the luxury of orchestrating the venue to your exact specifications, not someone else's.  But keep in mind…you must have a tent company on speed dial in case the weather looks dicey.  For our daughter, Maggie's, wedding, we ordered a tent two days before the event.  I'm glad we did, as it rained buckets on her day — good luck they say.  It rained on my wedding day too…and we've been happily married for 10 years —  32 in all —ha ha.  🙂  My husband's joke…  Really — 32 happy years.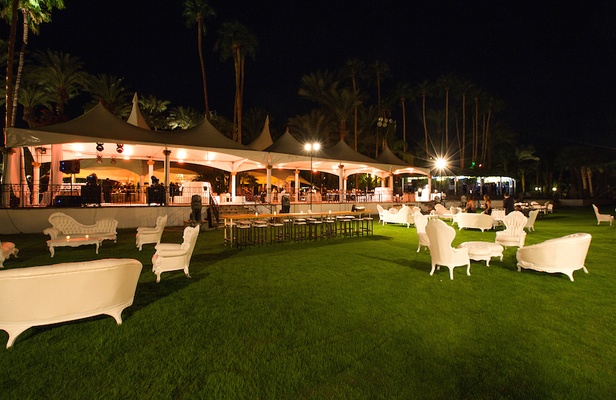 I think the food item I'd relish most would be the variety of desserts. I know I've said in previous posts that all you need for dessert is the wedding cake…but if you're going the food truck route, the more the merrier!
And one more MAJOR consideration…if you're having an outdoor affair, and lots, of people — plan for the inevitable…You'll need "port-a-potties"!  You're in luck, though.  There are some unbelievable options these day.  Just look at the two photos below!