All New Wedding Registry Ideas!
– According to Buzzfeed.com, "With HoneyFund.com or Wanderable.com, you can register things like a dinner out, a night of hotel, or surf lessons to enjoy during the honeymoon (and you can fill out your own descriptions and get all cute and specific about it). Your friends and family feel like they're gifting you a meaningful experience rather than just a gravy boat (even though they are essentially just giving you cash)."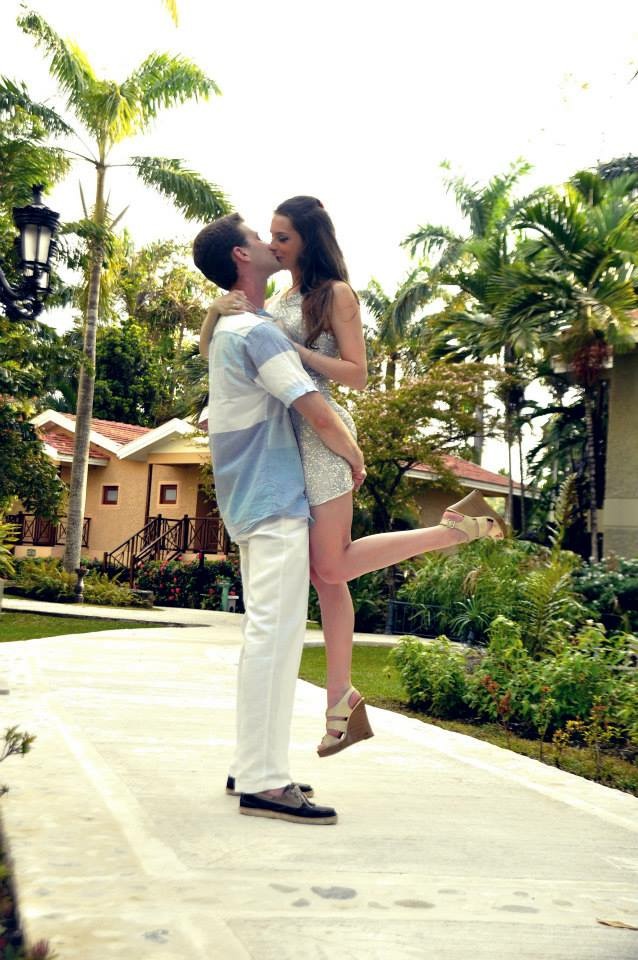 I think this is quite a lovely idea. How many of us have just written a check and slipped it into a pretty wedding card, to be delivered at the wedding reception?  Most of us, I'm sure. Well, now we can have the convenience of writing a check, but a little thrill of knowing where our "gift" is going.  I had a meeting with a new bride for my wedding planning company last week, and she showed me her registry for the honeymoon.  The guests had the opportunity of purchasing a special night out, 1/15 of their airfare, a glass-bottomed boat excursion, you get the idea.  (The above photo is my daughter, Maggie and son-in-law, Robert on THEIR honeymoon.  They didn't choose this new registry style, but then they needed many household items).
What about a 'Home Down Payment' fund for your first home or a 'College Fund' for your future children?  These are some of the other types of registries out there on the great world wide web!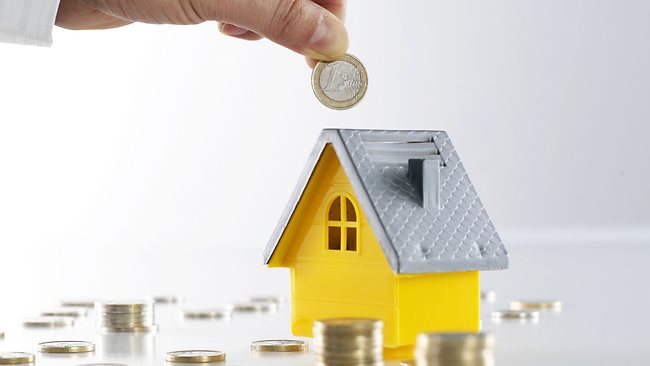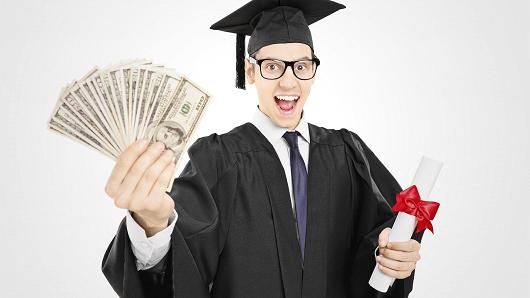 Maybe a gift card registry is more to your liking?  A word of caution here… more times than not, my funds have NOT been loaded on the card when I purchase it, EVEN when I am given a confirmation receipt… makes one wonder…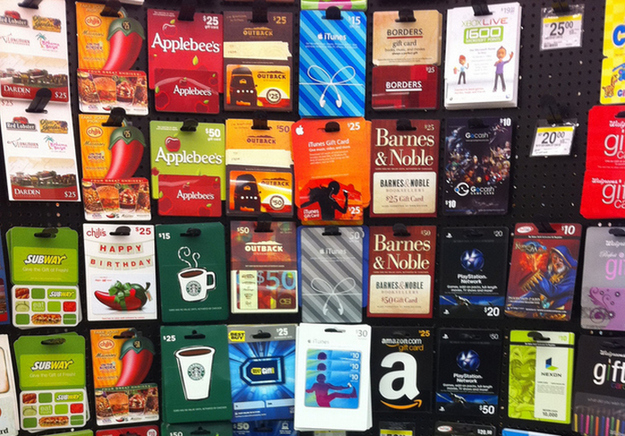 buzzfeed.com
Do you have everything you could possibly need?  Maybe a charitable donation suggestion in your name is the way to go.  That way, everyone wins!