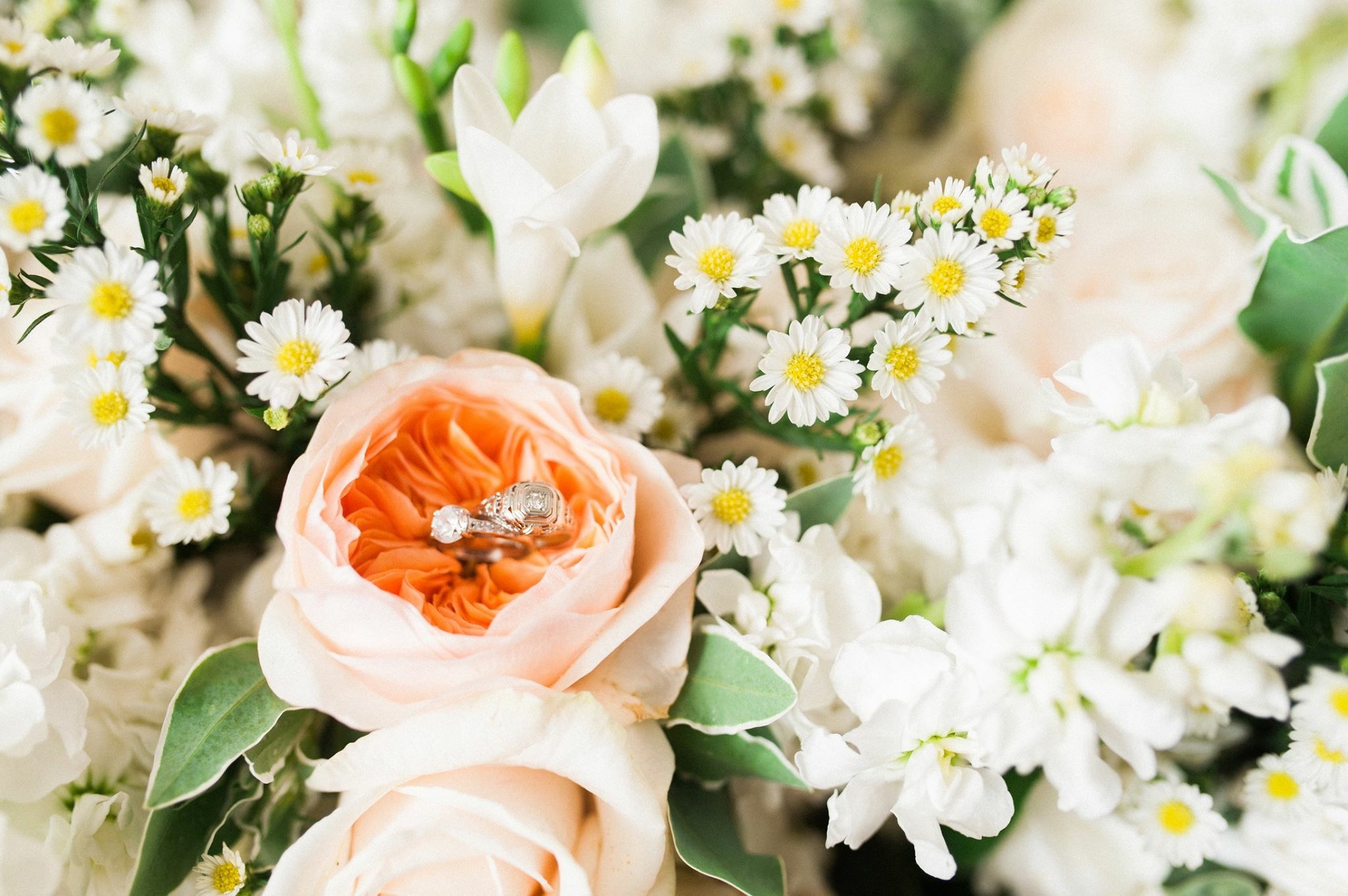 Hannah Colt Photos
More Money Saving Tips !?!
I ran across an article on pinterest the other day. Storymixedmedia.com It was all about making your budget work for your wedding.  As the mother of four daughters, I'm all for that! The author of the article made a few good points.   I'll address those here, and respond if they make practical sense in my experience as both a "mother of the bride" AND a wedding planner.
"…I ordered fresh flowers from a wholesale distributor and picked them up the week of the wedding."  FANTASTIC idea.  A few things to plan ahead if you're going this route: Make sure you have: A) A good Wholesale contact you can trust, B) someone reliable to pick up the flowers – it shouldn't be you,  C) somewhere to refrigerate the flowers,  D) plenty of vessels to display the arrangements in and finally, and most importantly, E) someone to arrange them.  This can't be great Aunt Ethel. It needs to be a professional or at the very least, someone with some talent, (like my associate, Debbie), and who has no other role to play in your wedding.  I also recommend a florist making your bouquets, boutonnières and corsages.
"Be Your Own Wedding Planner" Another excellent idea…to a point. As the author of the article qualifies: you may "…find it worthwhile to hire someone to coordinate details the day of the wedding, so you don't have 20 people tugging on your wedding dress wondering what to do next."  That is what I specialize in.  Think about it.  You've spend thousands and thousands of dollars on your "Once in a Lifetime" event.  Don't you want to insure that it will run without a hitch?  YOU CAN NOT DO THAT, AND NEITHER CAN YOUR MOTHER, and ENJOY YOURSELF!  🙂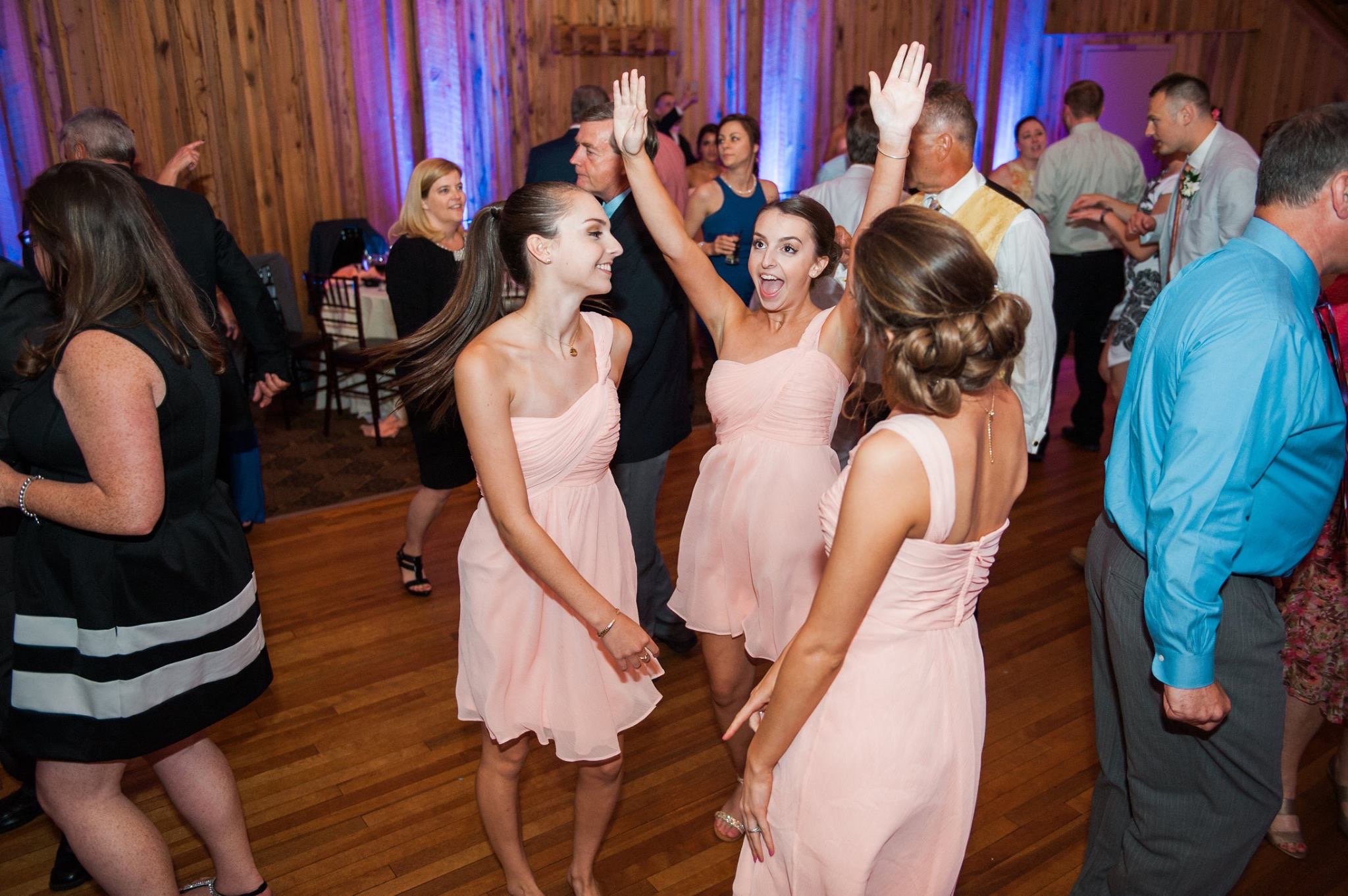 Hannah Colt Photos
3.  DIY Wedding Video – Apparently, this is how this works — you rent guest video cameras from a company, (info to follow), have them download an app to upload their footage to, and then you edit to create a video you like – you have control. I love this idea.  From the article: "Once we'd distributed the cameras and told our friends how to use the app, we told them to go nuts and they didn't disappoint. They gave us a ton of great footage to work with to create a really unique and memorable video that we wouldn't have been able to have otherwise." And what is this magical company? WeddingMix  You may not want a video. My own daughters did not.  They wanted to remember their weddings as they remembered them — not necessarily as they were…  Your call!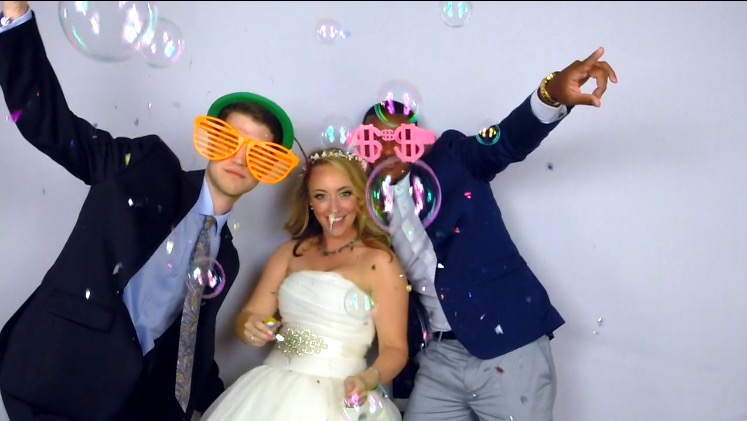 More next time!