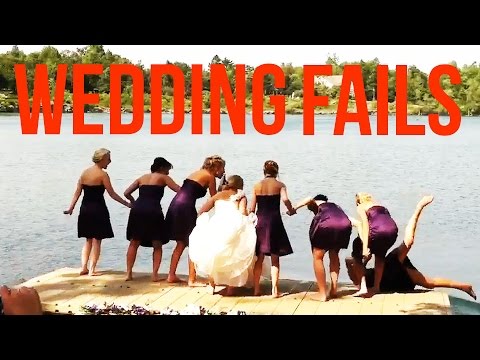 I do believe I promised you one last 'Mother of the Bride' blooper… 🙂
But before I begin, please learn from my 'close to disaster experience'.  I booked my two younger daughters' wedding hair appointments about 10 weeks before the wedding at my regular salon along, with mine.  They did all our hair last year for daughter, Maggie's wedding.  They did a great job. I won't mention the salon this year, as my experience wasn't as happy.
What happened?  Well, I called two weeks before the wedding to confirm all appointments, (bride, Kathleen, and Matron-of-Honor, Maggie, went to 'The Strand' in Glastonbury and had wonderful results).  Guess what?  Our three appointments had been moved from 10:00 AM, to 2:00 PM.  The wedding was at 4:30.  Not nearly enough time to have our hair done, dress, and get to the hotel for pre-wedding photos.  Was this the first time I checked on the appointments?  No.  I also called 4 weeks prior to the event.  At that time, our appointments were STILL at 10:00 AM.  I just couldn't understand how this could happen!!!  I made my panic known, and was accommodated, kind of… they double booked Julia and me.  It all worked out, but I as not happy.
When we arrived at the salon, I do believe I discovered the reason our appointment was moved.  There was another wedding party there.  They had a party of 6-8, and I guess their big group trumped our smaller one.  I was not happy and discussed the situation with one of the owners.  She of course, denied it, stating they had booked "…A LONG time ago".  Not before I had, I'm sure… All I know for certain, is my end of the situation…when I booked it, and the two confirmation calls I made.  Let's just say, I probably will be booking my next cut with "The Strand."  The take away for you, dear readers, keep checking-in with your vendors.  And maybe tip better…could THAT be the reason I was bumped?  Am I not the best tipper??  🙂
I hate to say it, but I have hit my word count for today, but I PROMISE next time to tell you about my final "Mother of the Bride" blooper…