Have you given enough thought to Romantic Wedding Veil Photos? If not, you may wish to do so. Veils define a bride. One reason? Women wear them one, maybe two times in their lifetime. Once perhaps, if you're Roman Catholic and have a First Holy Communion. Then again if you're a bride.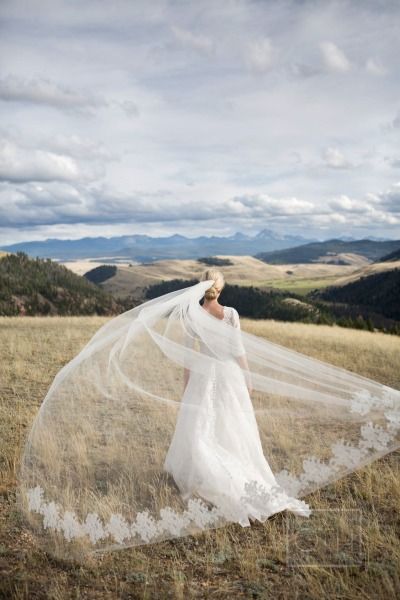 Love the photo above. You don't have to show a bride's face in a photo to have a beautiful shot. In fact it just may be more romantic for her profile to be obscured. If you're looking for professional photography services for your special day in New York, take a look at this photographer – https://www.olgatopchii.com/.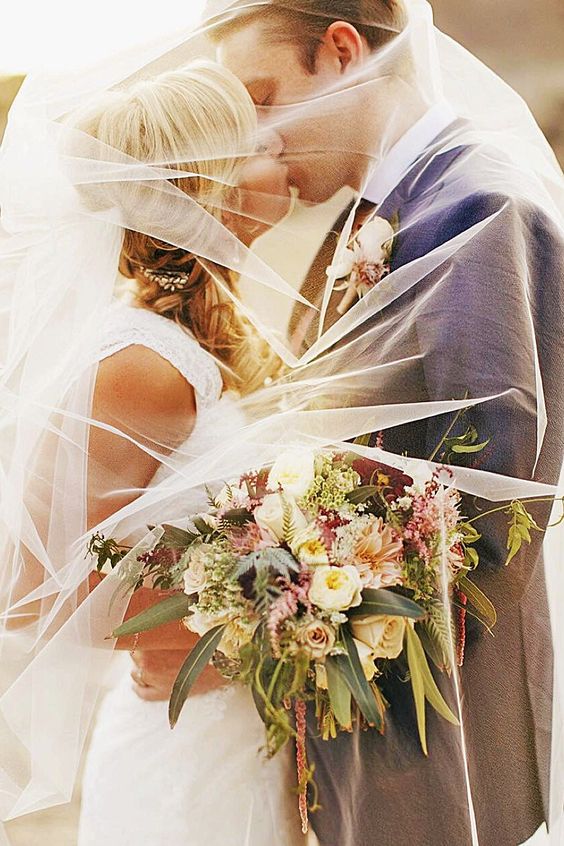 What about a photo with the bride and groom surrounded by a veil? I admit I am rather fond of the bride and groom in a steamy pose inside the gauze.
If you choose to wear a veil, (not all brides do), give great care when choosing the fabric. Yes, there is a difference. I didn't realize that when I got married. If you'd like more information on wedding veil fabrics, click on the following link which will take you to a previous blog post on. Veil Fabrics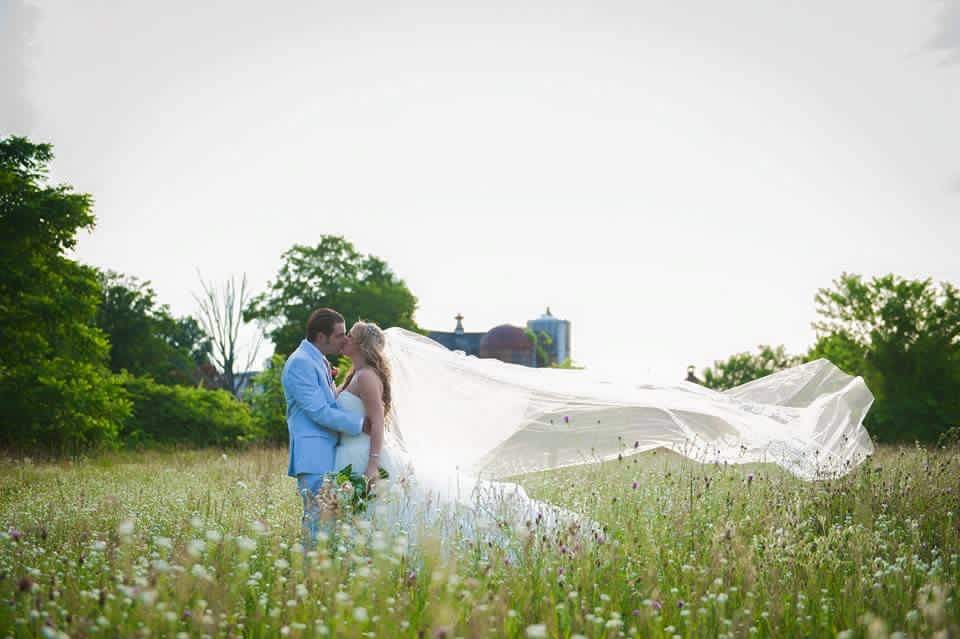 Hannah Colt Photos
Above, you see a photo of my oldest daughter in HER romantic veil photo. Think a veil just blows like that naturally? No… what you don't see off camera, is my first son-in-law to the right of the photo who has flipped the veil in the wind and run off camera. Yes, it's a beautiful shot, and yes, Robert is a great guy. 😉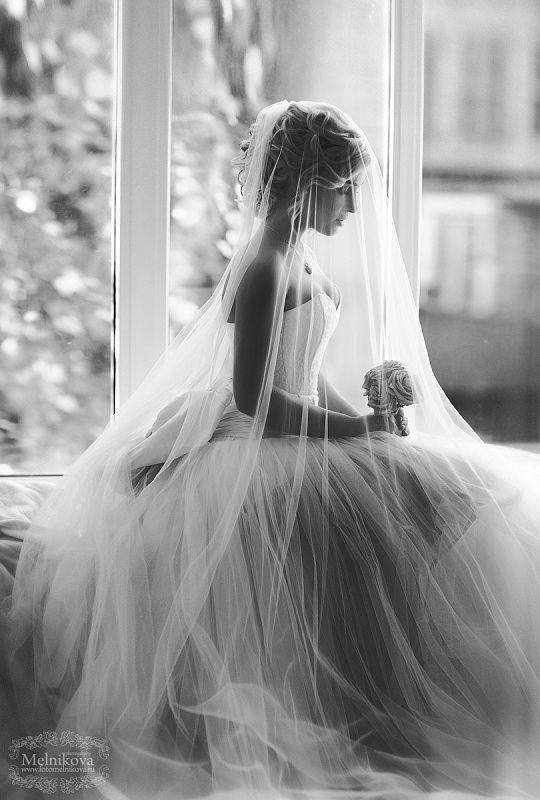 Perhaps the above photo is my favorite of all the wedding veil photos. Exquisite, isn't it?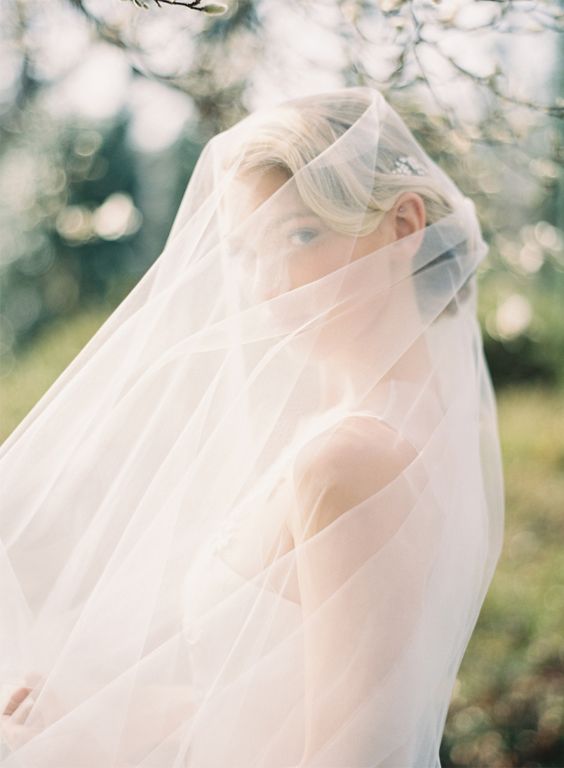 And what are your thoughts about the photo above? Is TOO much of her face obscured? I don't think so, but some might…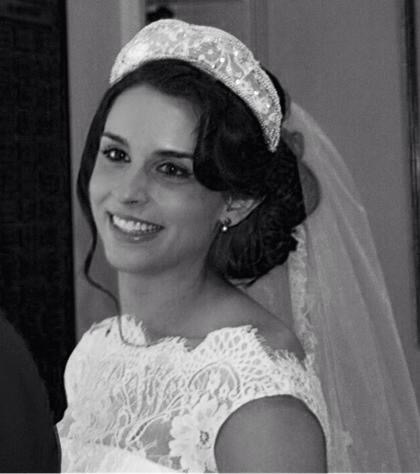 Patty Cloherty photos
And a wedding veil post would not be complete without a picture of daughter number two above. She is wearing her own veil, but MY headpiece…