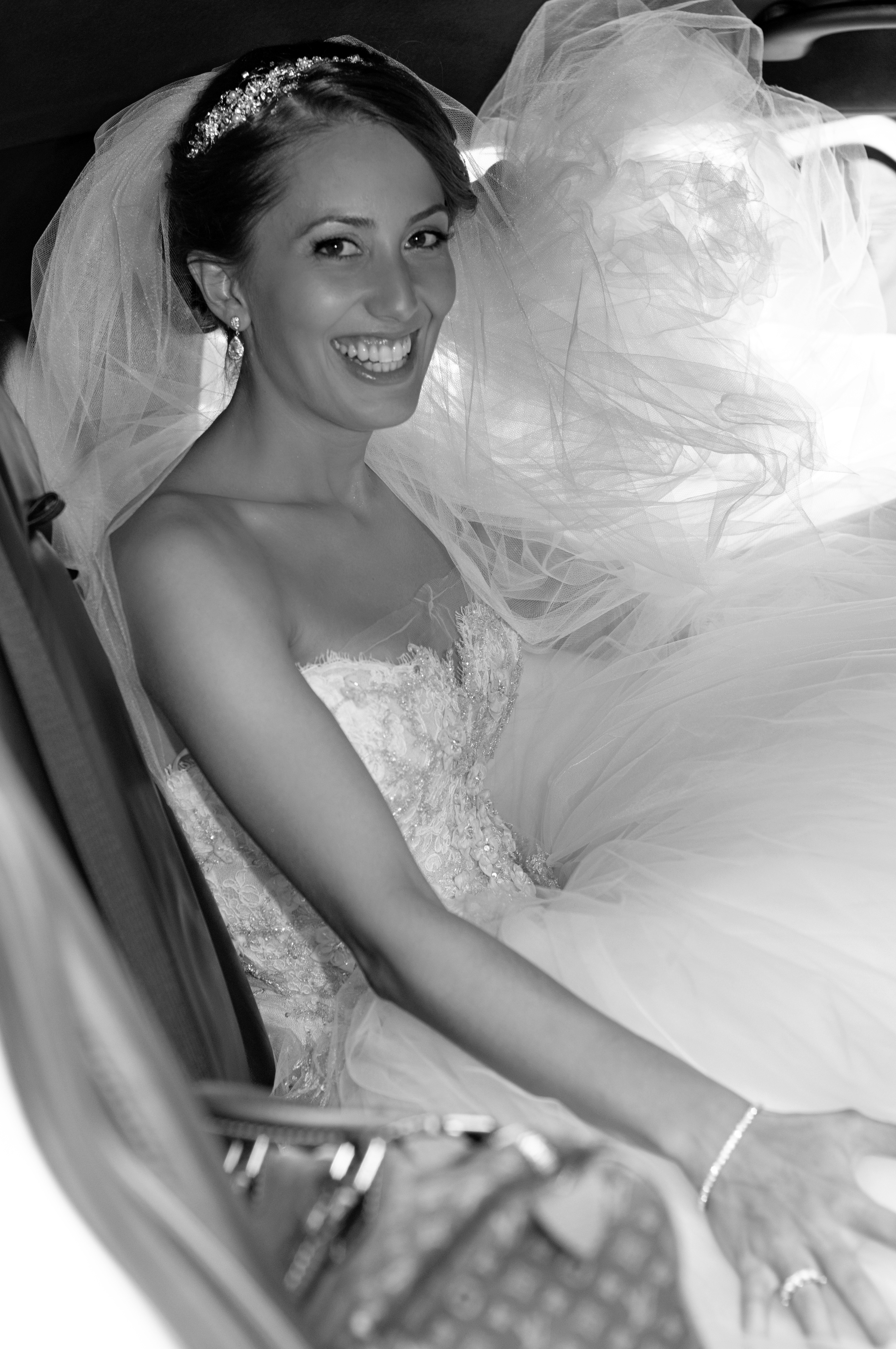 Ah…the beautiful photography of George and Claudia.  If you're planning a wedding anywhere in the Northeast, seriously consider their services.  Your wedding photos are the single most important component of your wedding.  It's how your guests will remember your special day, and more importantly, how you will.  Don't scrimp.  Only settle for the best.
Click on the link to be directed to their website.  George and Claudia Photography You're in for a treat.  I've included some of their delightful shots for your viewing pleasured a cute question and answer session by the lovely Claudia.  Not only is she talented, but beautiful too…
How did you get involved with weddings and events?

"One day, I just quit my full-time job because I wasn't happy, purchased a camera and decided to be a wedding photographer. I took a few photography classes in college so I knew it was something I could do. A few days later, I had the opportunity to shoot a wedding as a second photographer and loved it."
 How long have you been a wedding photographer?
"8 years." 
What tips do you have for brides just starting to plan their wedding?
"Be realistic with your wedding timeline/schedule when planning your day. Everything usually takes longer than what you think and always leave a little extra time here and then just in case."
 What are your favorite wedding trends this year?

"I love handwritten notes and gifts so one of my favorite trends its boudoir. Brides give a little black book album with sexy images of themselves to the groom the day of the wedding. I just love this and love their reaction more!"
 What do you feel is the most challenging thing about weddings?
Family photos. When family members weren't told to be there for pictures.   
What's a typical work-day looks like?
"Wake up, drink coffee while enjoying some time with my husband, emails/editing/shooting most week-days. After 3pm I get my kids from school, work is all done."
Weekends are for my family unless I shoot weddings.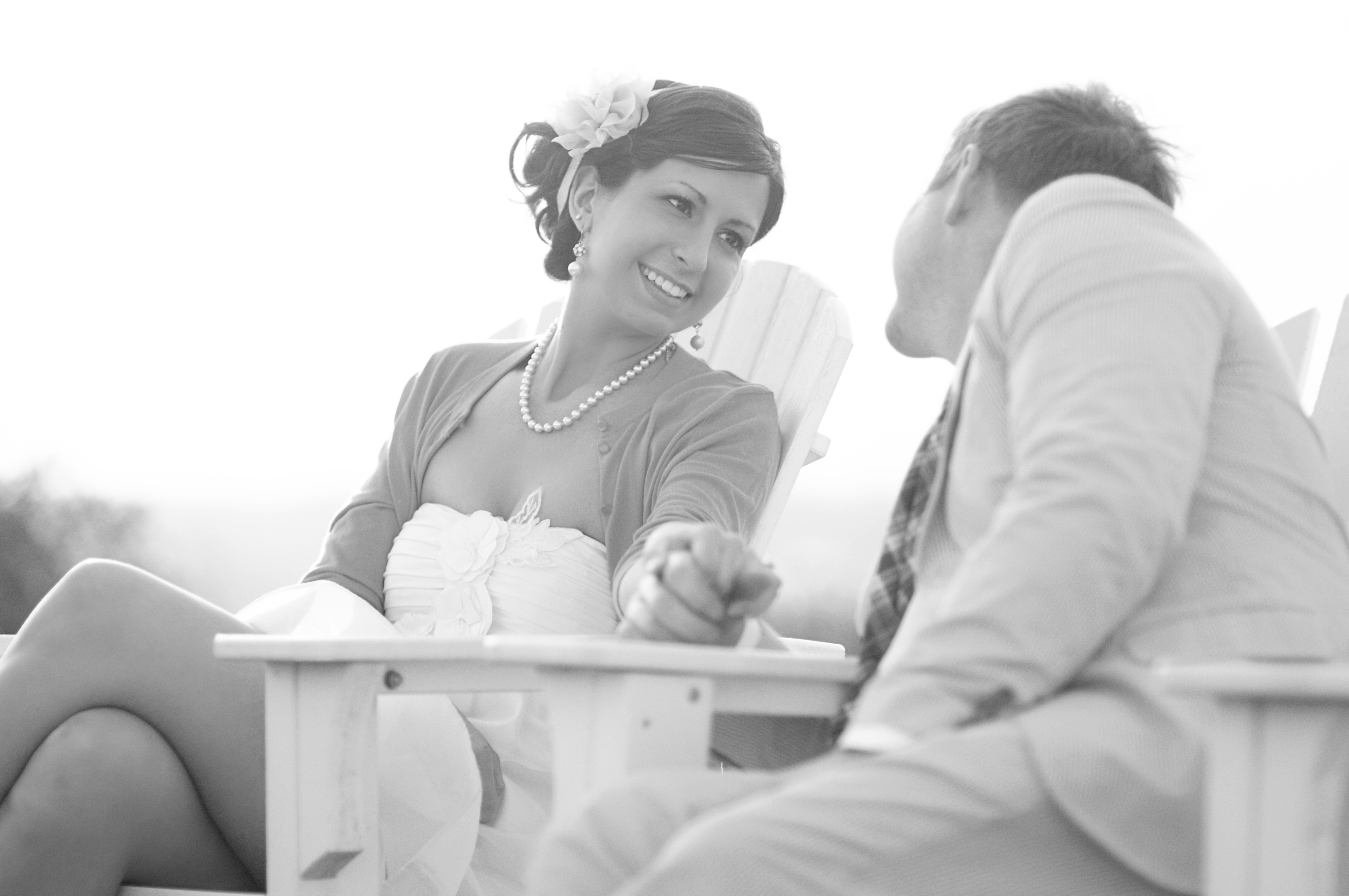 Favorite 3 wedding venues?
"The Waterview, Monroe
The Society Room, Hartford
The Marquee, Hartford"
 AND JUST FOR FUN…
 If you could have lunch with anyone who is famous who would it be?
"Channing Tatum ;)"
Favorite TV show: 
 "Homeland and The Gilmore Girls"
 Favorite way to spend your Sunday
"Coffee shops and shopping with friends/family"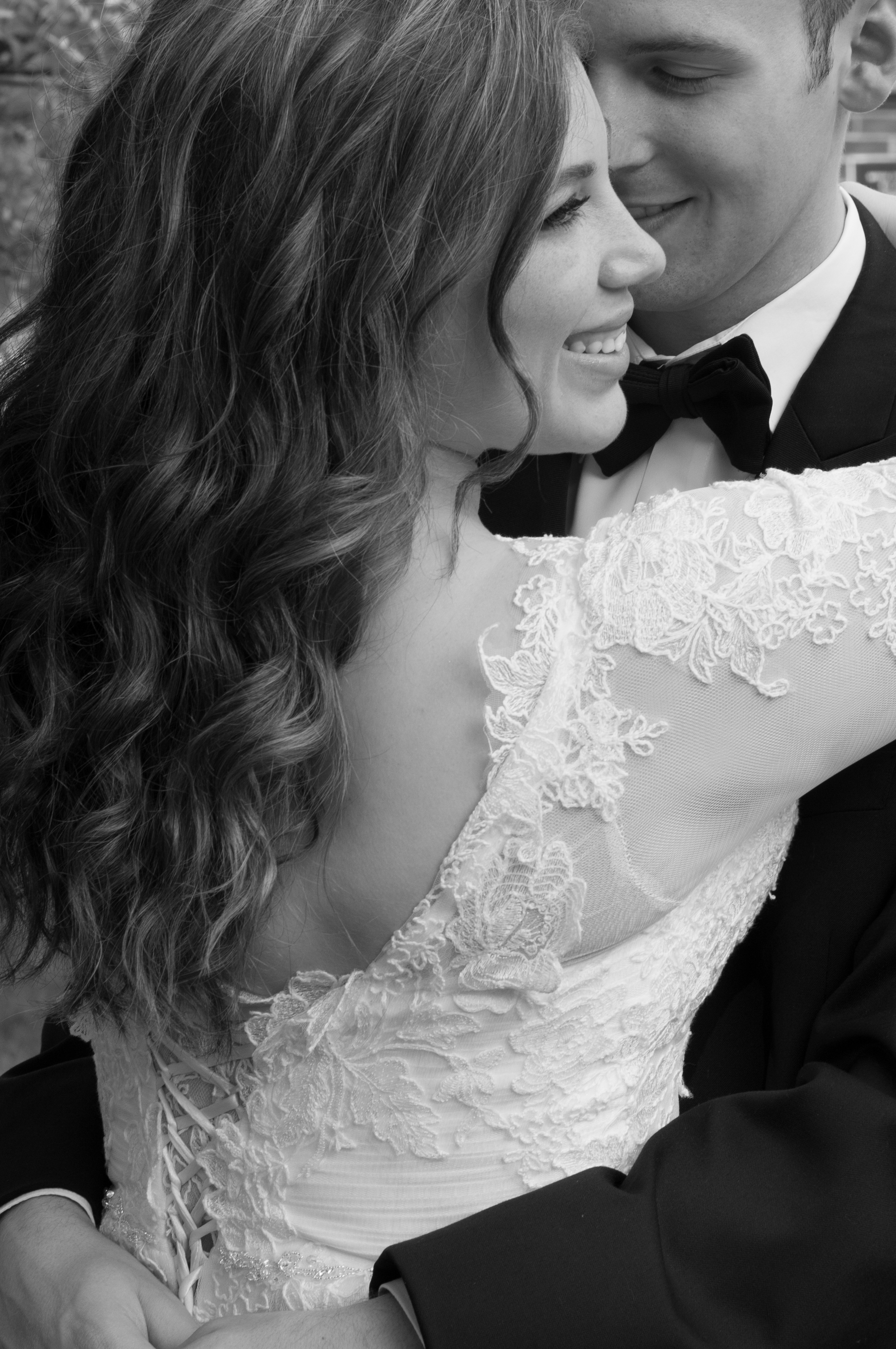 Dream vacation?

"Skopelos Island"