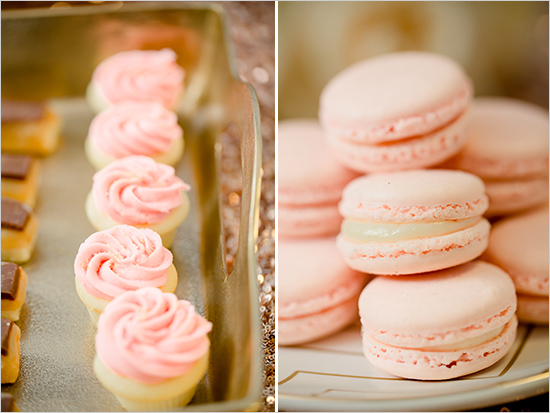 Wedding On a Tiny Budget – Part III – Still looking for more ways to save money on your wedding?  Multiple ideas are out there.  Dessert Tables, heavy with decadence are a trend, although a declining one.  Do you really need it?  The answer is no.  I got sucked in when my two daughters were married.  Along with wedding cake, we had macaroons, pastries, chocolate covered fruit, cannolis, Italian cookies, etc.  Were they needed?  NO.  Would I serve them again at another family wedding, again, no.  But live and learn.  Save yourself some money, and serve wedding cake alone.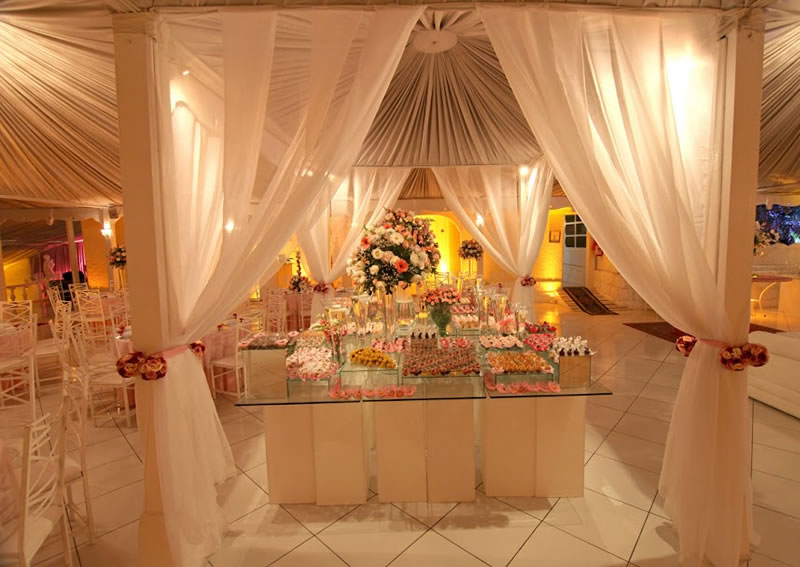 And speaking of wedding cakes, do you really need one?  We attended a wedding over the summer where wedding cake was NOT served.  Was it missed?  Not by me!  Maybe the bride and groom will have regrets on their first anniversary when they don't have 'year old cake' to defrost…but maybe not…So…how about a "Fake Cake"?  Sound intriguing?  It is.  If you'd like to read more about it, click not the link
Fake Cakes
, and you will discover ANOTHER way to save money – and still serve cake!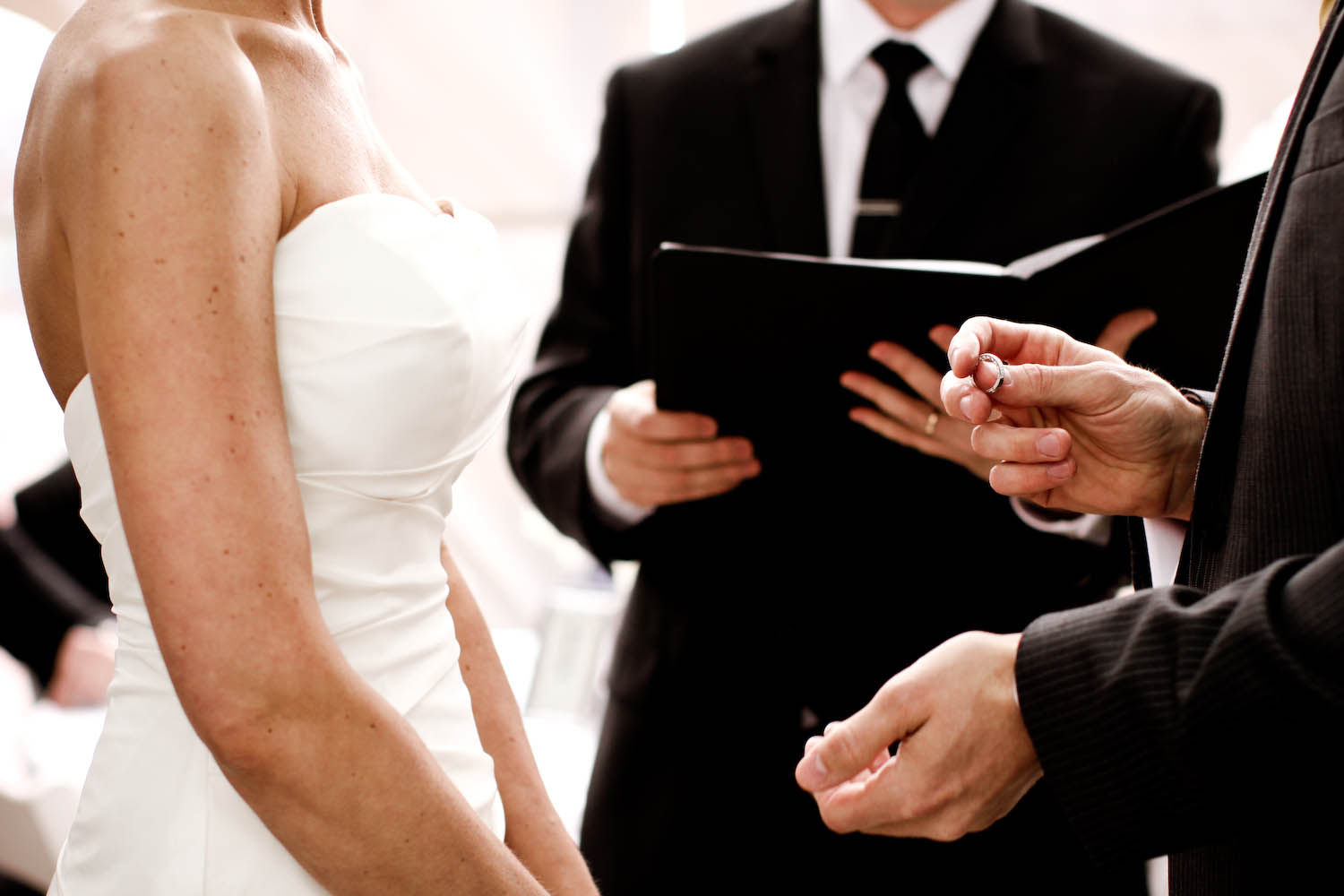 Another expense brides don't think about is the cost of the officiator.  They can cost anywhere from $ 250.00 to $500.00.  Unless you're religious, and want a member of the clergy to marry you, you could save money and ask a family member or close friend to obtain an "0n-line" certificate to perform weddings.  The cost of the certificate would surly be less.  And just think, you could have a someone close to you MARRY you!
One of the newest, and I think, coolest ways to save money is to register with an on-line site such as honey fund.com (see the link above).  On this site a couple can register for such things as 'home down payments', 'honeymoons' or 'home improvements'.  Instead of a traditional wedding registry, the couple basically request their guests give them money to use as they wish.  A little awkward and gauche?  Perhaps, but practical.