Wedding Invitations – are you ready for the new social mores?  Remember, your wedding invitation is your guests' first glimpse into your wedding style.  You want to do it right.  With all the new couplings, you want to make sure you address your invites properly.  The chart below is very comprehension and a good reference.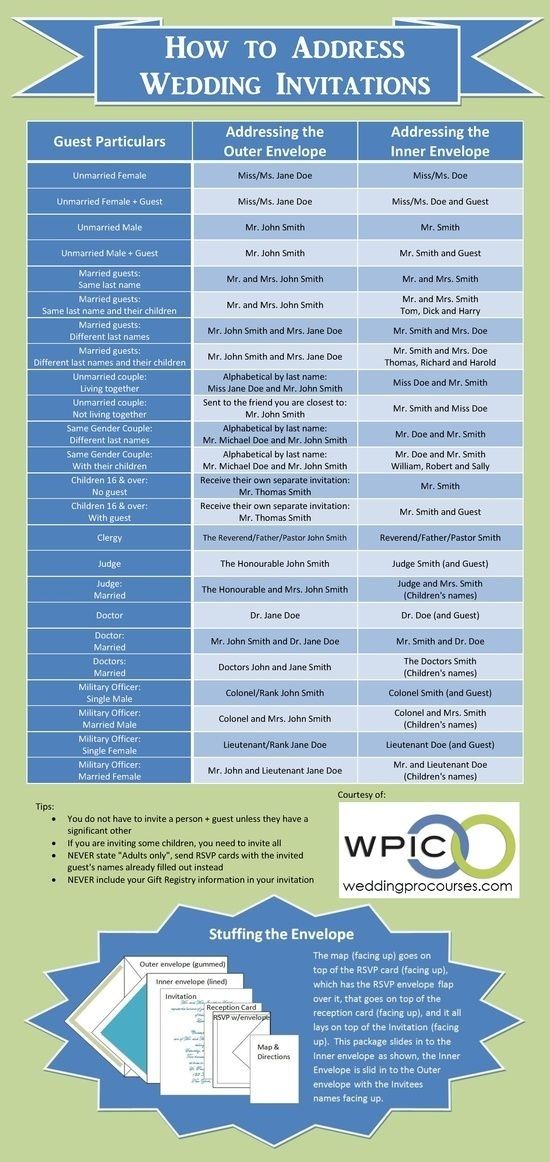 But what about the wording of the invitation?  With blended families, divorced parents, the new trend of the groom's family contributing to the wedding, things can get muddled.  Another helpful chart follows:

And another informative chart of appropriate invitations wordings below.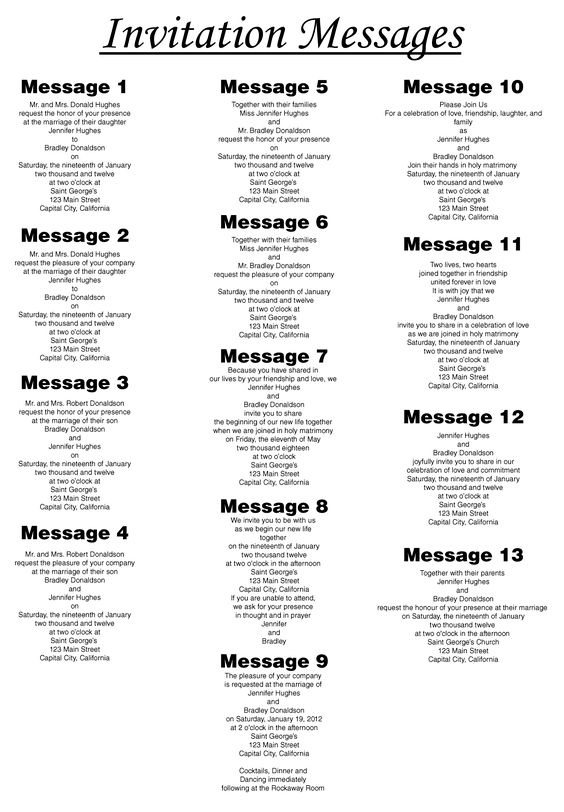 But don't just stop with your invitation.  Remember to also order your thank you cards when you order your invitations.  Do they have to match or share the theme of your invites?  NO.  But order or purchase them asap.  And try to write the thank yous as soon as the gifts come in.  A common theme I've seen among couples is a stand-off regarding thank you notes.  The bride puts her foot down and takes a stand.  She "Will NOT write all the thank you notes!"  Her groom is going to do half. Guess what?  Those thank yous keep getting put off, because really, no one likes to do them.  And let's face it, someone is going to do the heavy lifting on this one.  Get it done.  It just reflects badly on both of you if you delay.  A cute idea… one of my daughters and sons-in-law wrote a few thank yous after the wedding, and included a photo of them using the wedding gift.  Talk about a hit!  The guests loved this!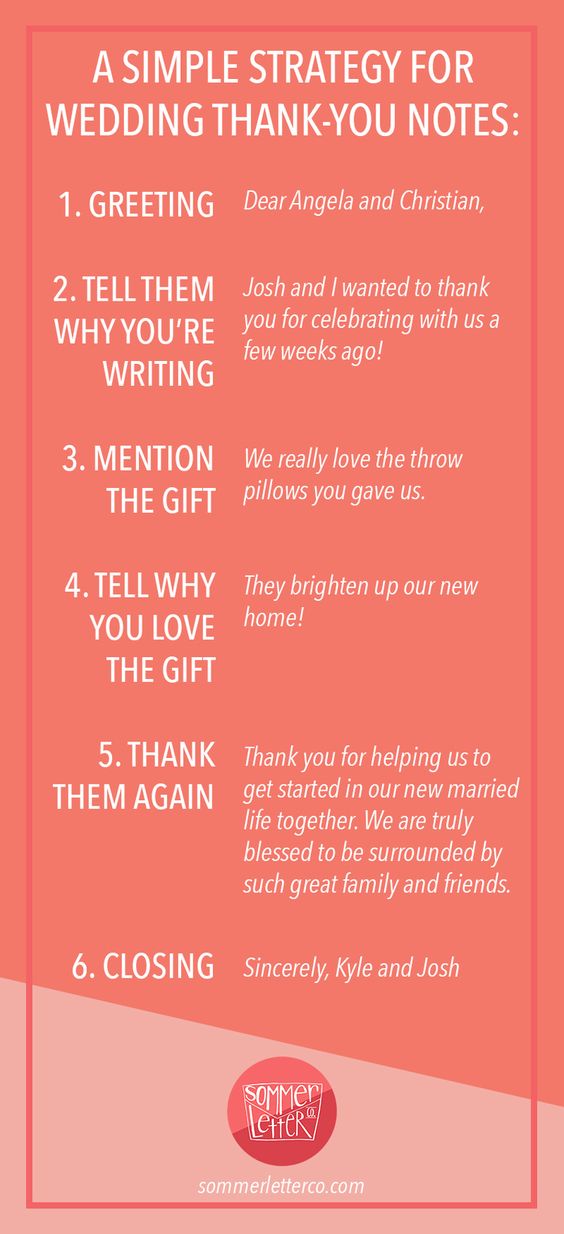 And what to say?  Check out the nice formula above.  Remember, your guests put time, thought, and generous funds into your gift.  It's thoughtful to respond in kind.