Do you know the proper way to set a table?  Do you need to know?  If you're having a catered "sit down" wedding dinner, your caterer will take care of it for you.  But it would be nice to know where each fork, knife, spoon, plate and piece of glassware is located and what it's for, wouldn't it?
The chart above shows an "informal" and "formal" place setting. For our purposes, you will not need to know anything else. But through my research, I discovered there were many more serving pieces than I ever dreamed.  Just get a gander of the photo below of all the knives, or the chart depicting all the forks available!  REALLY…does one really need a FISH knife?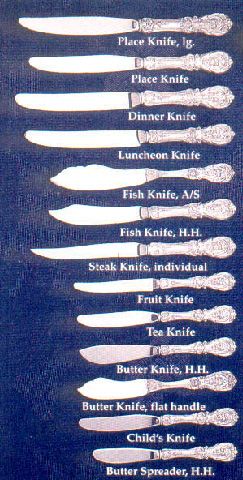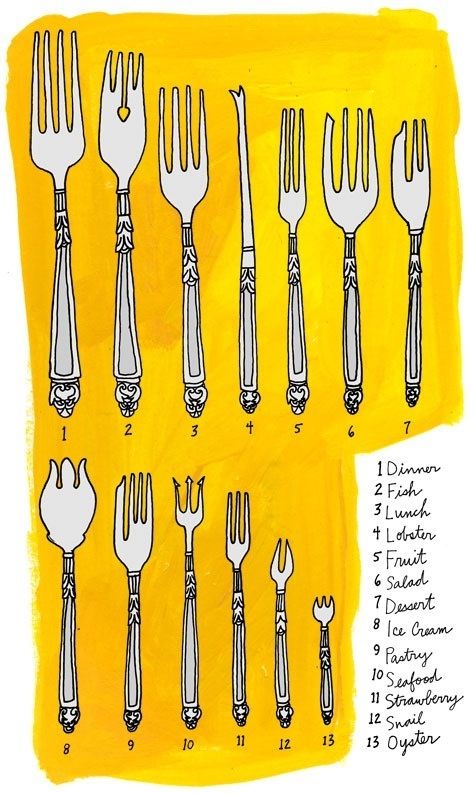 And seriously, have you ever heard of an ice cream fork?  I've heard of a plastic "spork" for your ice cream eating ease…but never a formal ice cream fork…  🙂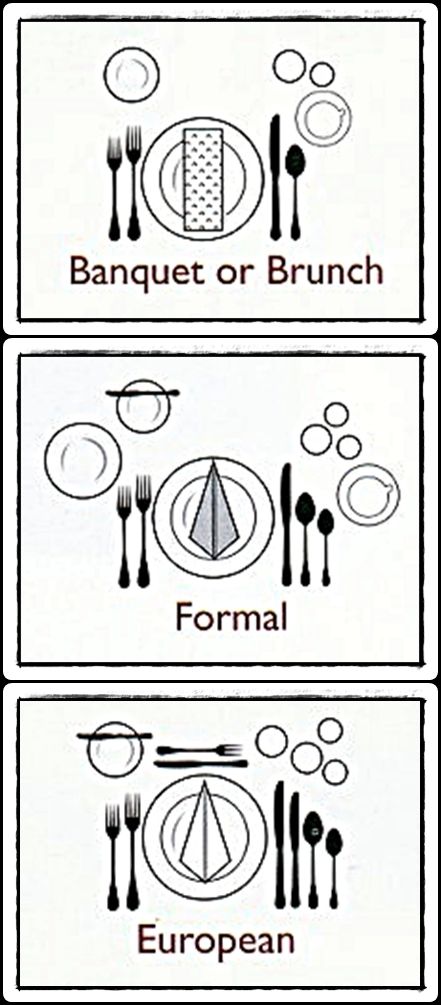 Above is another chart, this time including European dinner service. Notice that there are more wine glasses on this chart.  🙂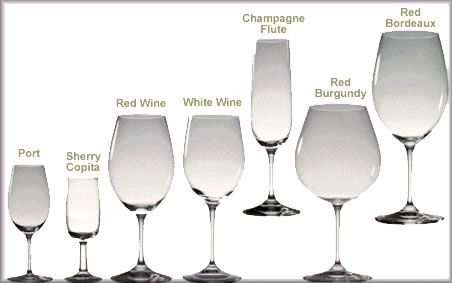 And speaking of wine…notice how many different glasses are available.  I like to drink red wine at home out of a chardonnay glass, as it's smaller and more comfortable for my hands.  But wouldn't do so in public!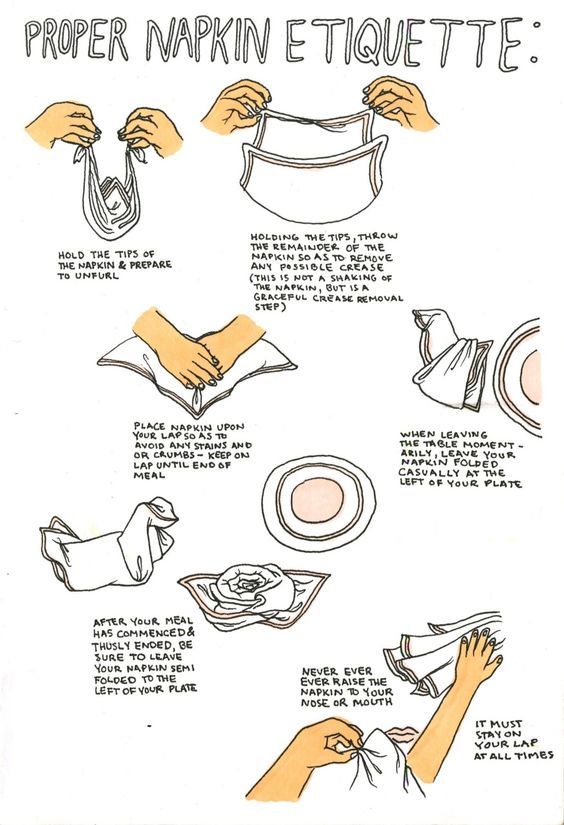 And what about napkin etiquette?  I also didn't realize that there was so much formality in how you fold your napkin, and where you place it DURING your meal.  And yes…I have gently  dabbed my mouth with my napkin during dinner.  It has, sigh… left my lap!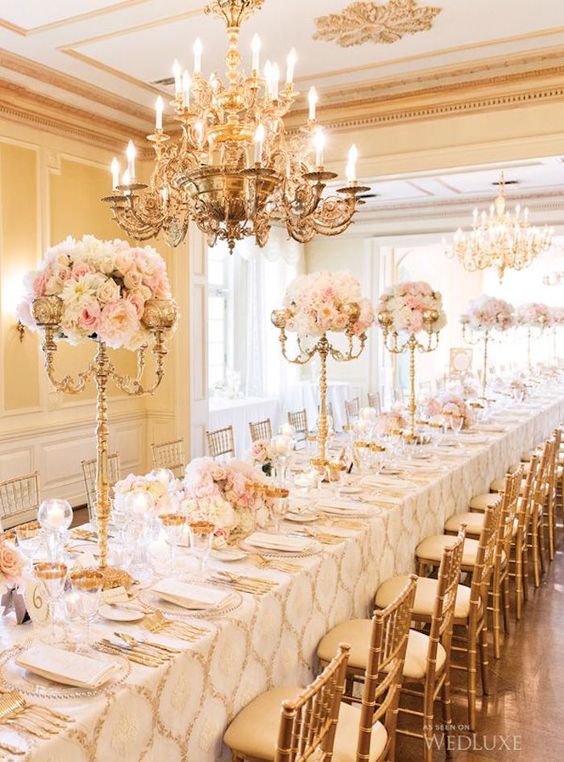 And after all your research, perhaps your wedding reception tables will look something like the photo above… and maybe not.  Remember, you want your guests to be comfortable and all the grandeur of the formal table may be a little much…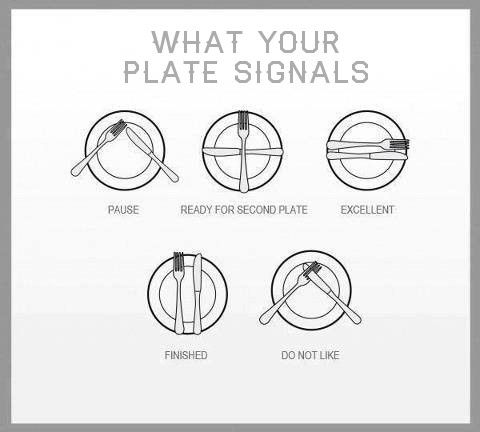 And after you've completed your dining experience?  Well the chart above tells you what to do then!