One of the many things I love about being a wedding planner/coordinator, is to see new trends first hand.  The Tree Planting Ceremony is just such a trend.  The wedding I worked last weekend had a lovely "Tree Planting Ceremony".  The bride and groom chose a sapling, planted it in a beautiful pot, and then add soil from their respective childhood homes.  It is to symbolize the unifying of two families.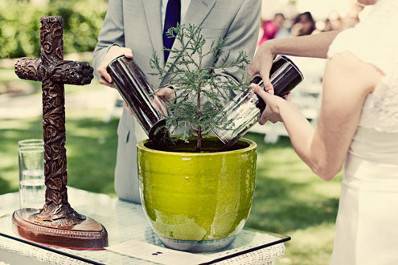 There are a variety of ways to go about this.  The couple above used a small pot, and I would imagine it will remain inside their home.  The size of the container will keep the tree small and manageable.  The couple below, however…have something different in mind.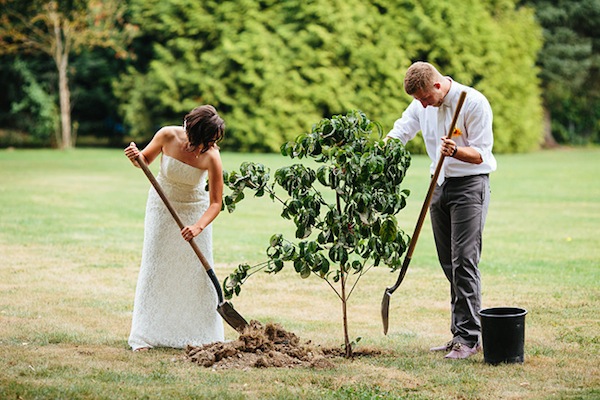 It appears that they are either planting a tree at their venue to be enjoyed by other guests in the future, or their are planting it at their home.  Perhaps they had a home wedding?  I'm not sure using a shovel in my beautiful white wedding dress would be up my alley, but to each his – OR – her own.  🙂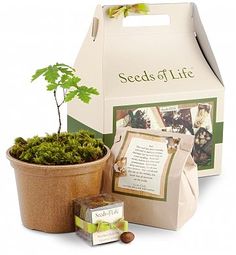 Mail order companies are getting in on the act of the "Tree Planting Ceremony".  You can now order on-line a pre-fab kit to do the honors.  Not a bad idea, although you still might want to provide your own soil from your special locations.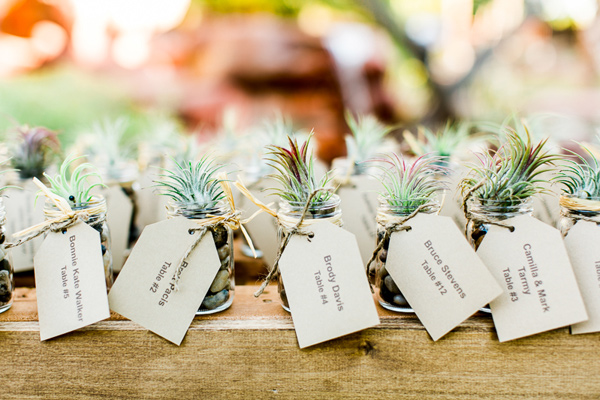 What about getting your guests involved in tree planting?  The photo above showcases tiny saplings that are used as favors and escort cards to find your reception seats.  I love this.  I imagine a good deal of work went into the assembling of these favors, though.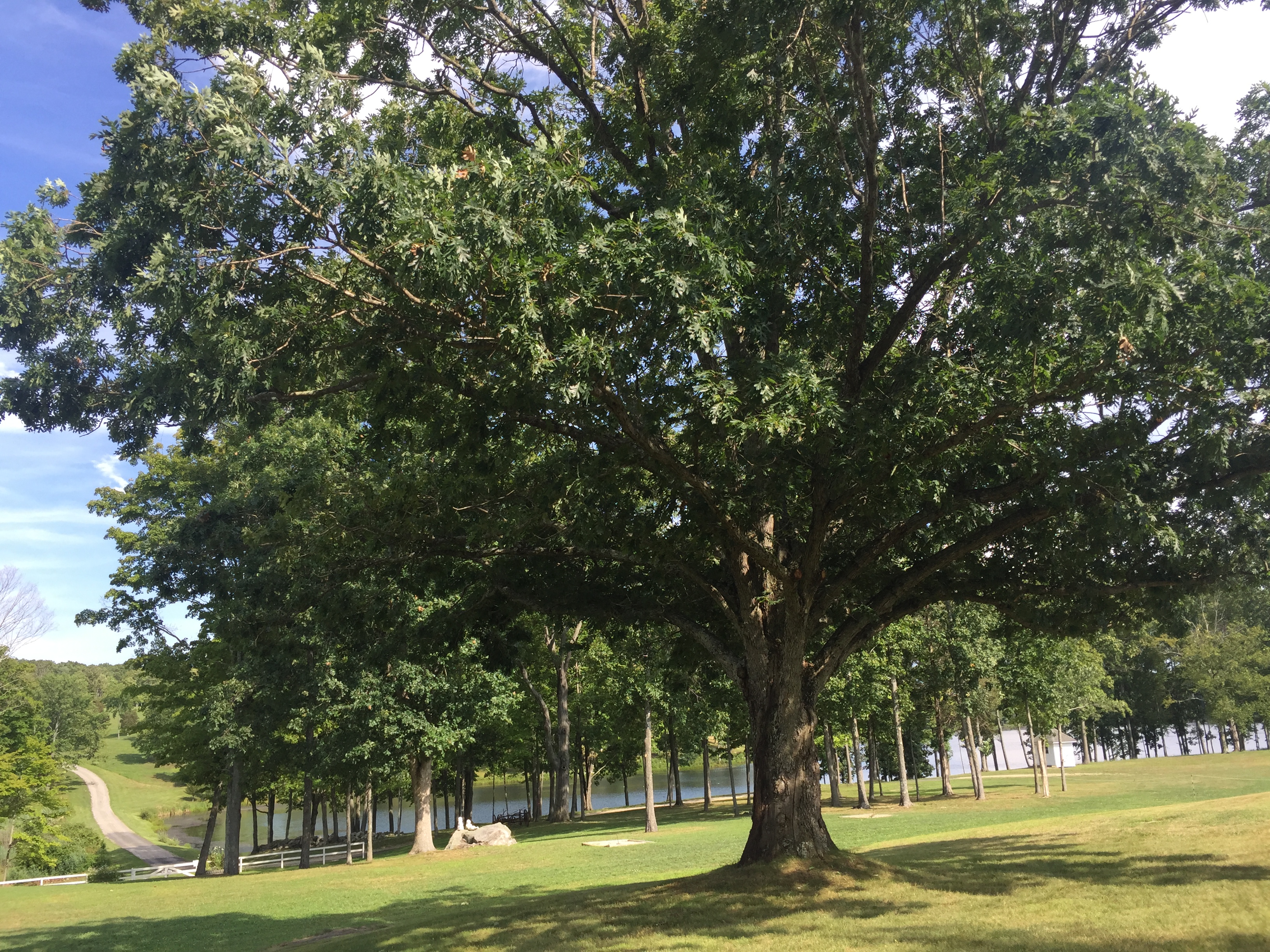 And just think…maybe your tree/trees will someday look like these photos.  Yes, it will take years, but hopefully so will your marriage.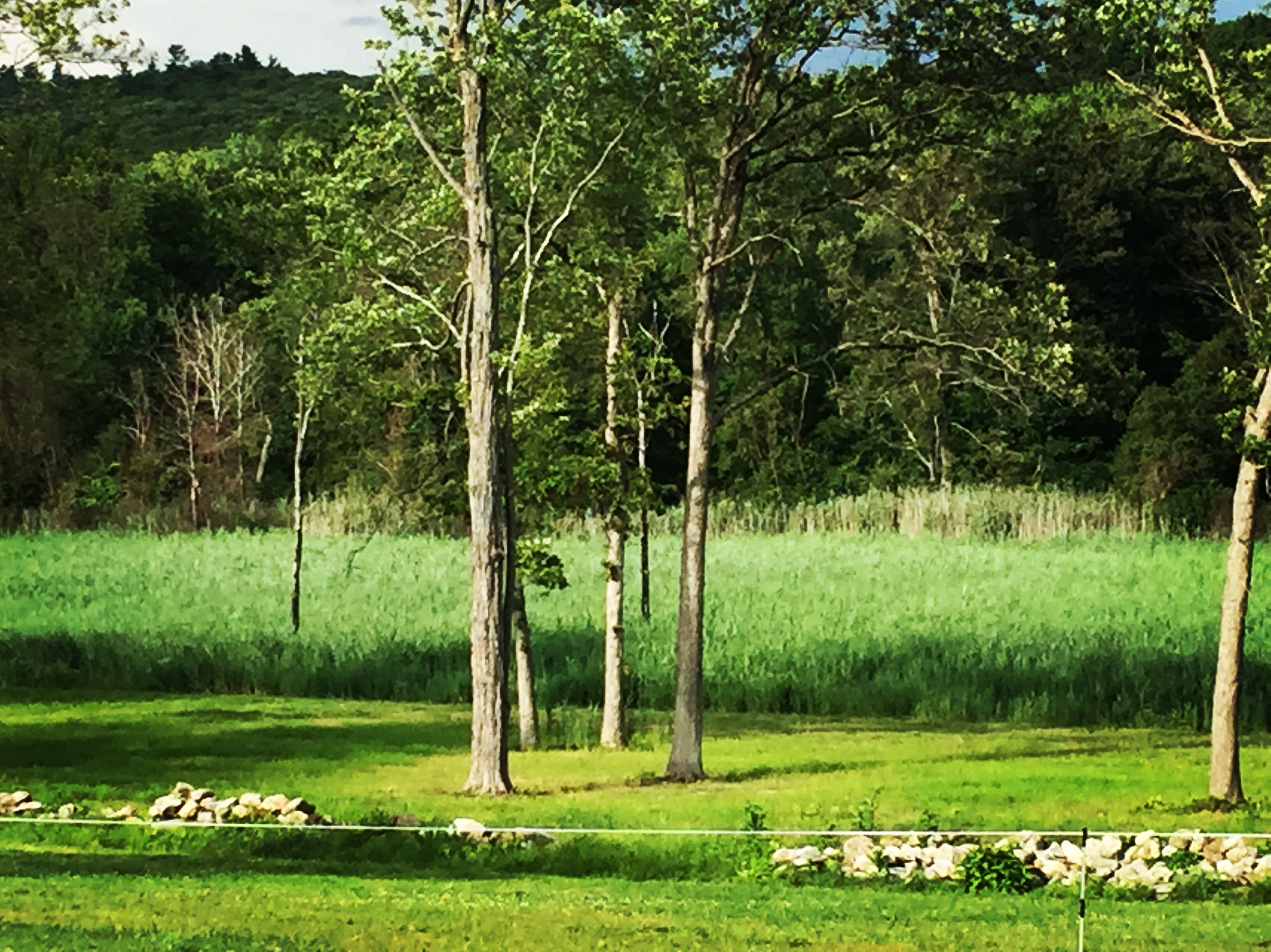 Photos #5 #6 – Mary P. Karnes