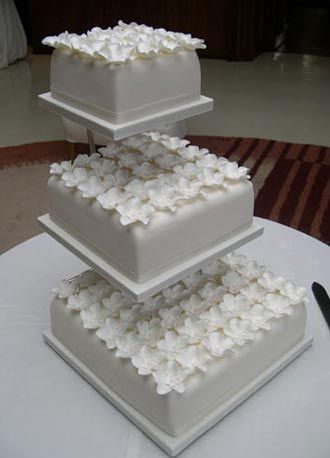 All the photos on this blog post are of unique wedding cakes. There's not an average one among them. There's nothing wrong with a quirky and unique wedding; in fact, it splits you apart from the average person! Many people choose to have random and interesting themes for their wedding that of course, their cake will follow. For instance, some choose to have a viking wedding with the full factor of ceremony scripts…I wonder what the cake would look like for that! I ran across these beauties and wanted to share. Be warned: with the novelty factor, comes a hefty price. I'm not sure what inspired the cake above. It IS interesting, though, and would be an eye catcher in a utilitarian way. There wouldn't be much to save for the at first anniversary. If you're interested in preserving any part of YOUR wedding cake, click on the following link: Preserving the Top Layer of Your Wedding Cake.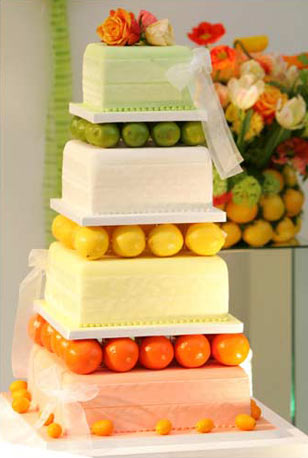 Although created in the UK, the above wedding cake looks perfect for either a California or Florida bride! The top layer features lime, the middle lemons, the next oranges…and do you know what the tiny little fruits are on the bottom? They're kumquats. Delicious! And you eat the skins on these little cuties! From Wkikpedia: " The edible fruit closely resembles that of the orange (Citrus sinensis), but it is much smaller, being approximately the size and shape of a large olive. Kumquat is a fairly cold-hardy citrus."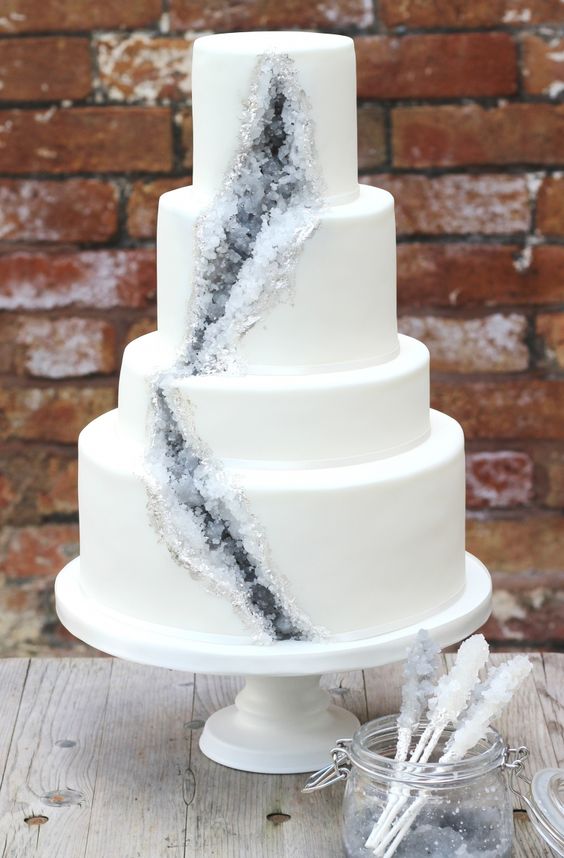 What do say about this geode cake? Well, I love it! It is quite beautiful and a true work of art. Would I choose it for MY wedding cake? Probably not, but I sure would enjoy seeing it at someone else's!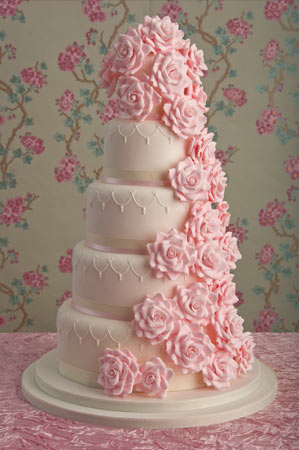 And the pink cake above? Adore it. If my colors were pink, (they were red), this is exactly the cake I would have chosen. And those roses…it would take quite a artist to create them. But what else is a cake baker than an artist?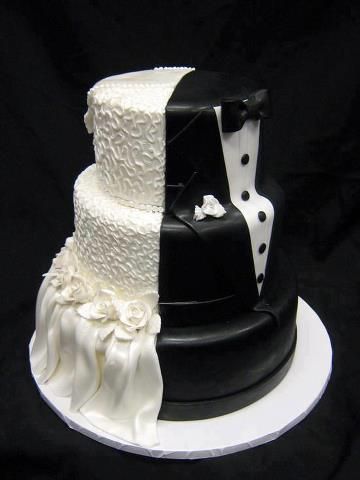 Hum…the above cake is cute, but perhaps too cute for a wedding? How cool would it be if the white wedding dress part was white cake, and the groom's tux section was chocolate? 🙂