---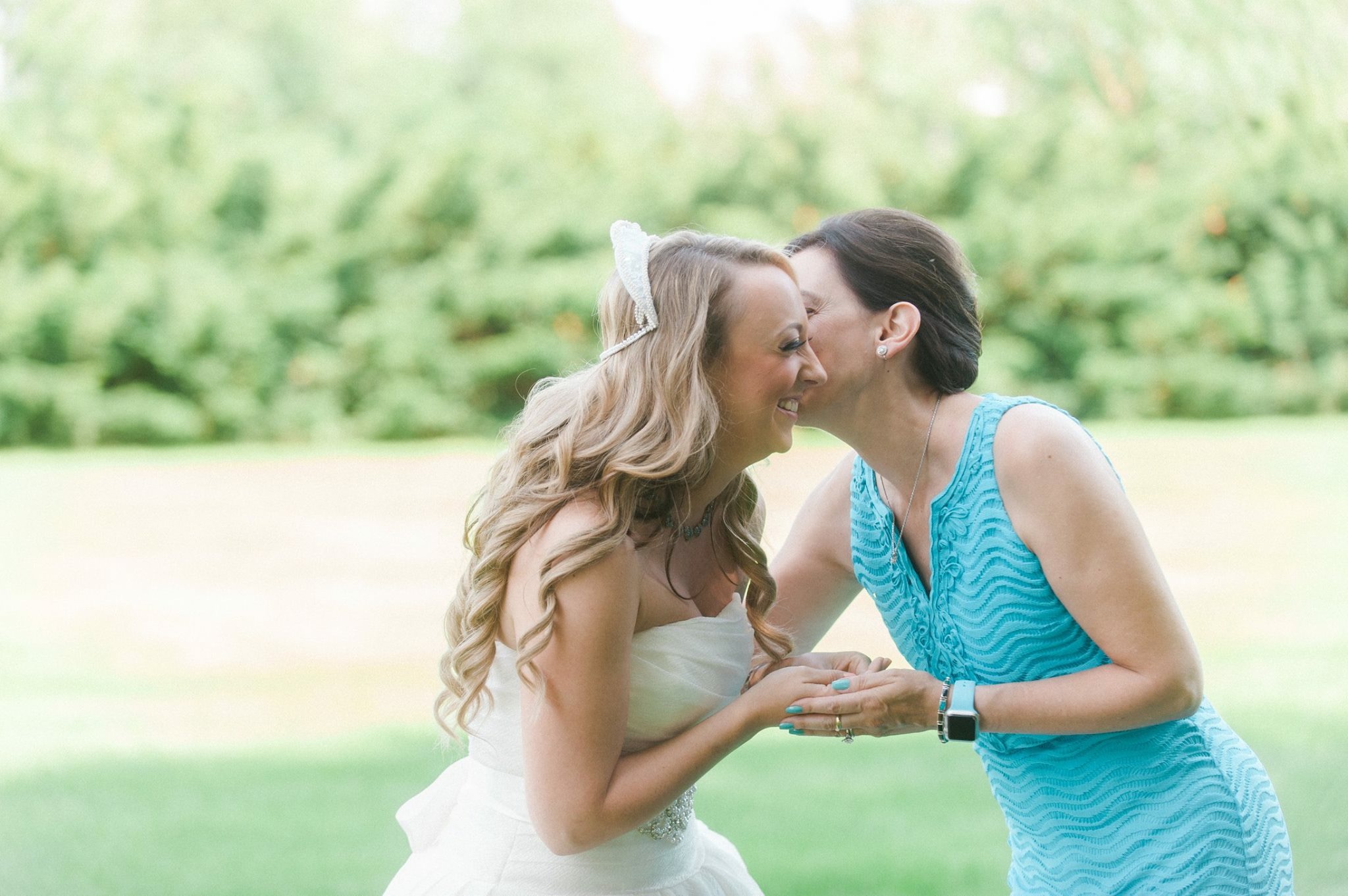 I was researching a list of "The Ten Most Important Things To Do On Your Wedding Day" and found some great lists — which I will share with you soon in a post.  But then I thought, "HEY!"  I have some good ideas myself!  So here is my list of 10 Things To Do On Your Wedding Day … All Photo Creds: Hannah Colt
Take a picture with your mother…or your grandmother, or a special aunt, or a sister.  There is a certain tenderness captured when a bride has a photo with her female role model…ditto one with your dad, or a special "father figure"
Thank your planner — and I don't mean your professional one, (if you're lucky enough to have one), I mean the family member who made it happen.
Close your eyes, breath, take a moment to soak it in.  You won't have a day like this again…ever.  Even if you remarry, you'll only have one first wedding.  
Tell your new husband you love him.  You only get a first for that on your wedding day, too.
Remember those not there… Whether not with us in this world, or just far away…
Greet all  your guests 
Sign your own guest book
Eat!!  Hard to do, you're excited, everyone wants to talk to you, but EAT! 
Don't drink…at all.  You will enjoy your wedding much more, and remember it if you do not.  I chose to not drink at either of my daughters' weddings, and it was a good call.  I think I was a better hostess.
Accept that something will go wrong, because it will.  Don't let it ruin your day.