It's time to catch up with the brilliant wedding dress designer Nova McLaren.  Olivia, the artist behind the label, has been hard at work this wedding season.  I don't know how she does it, and with such creative perfection too!
Olivia's July weddings for this year, as always, are something special.  One in particular strikes me. The bride is from the mid-west; the groom's roots are from India.  For the ceremony, as a surprise for her groom, the bride has commissioned a beautiful lace sari to drape over her wedding gown.  It will sport a gold belt, and traditional Indian gold jewelry she has had specially made.  This will be removed for the reception and then her groom and their guests will see her exquisite french lace 'off the shoulder' gown.   The look for this dress will focus on pearls, both on the gown, and as accessories.  Olivia confides they are two completely different looks, but beautiful none the less. (if you'd like to read a blog post about "Two in One Wedding Gowns", clink on the link.)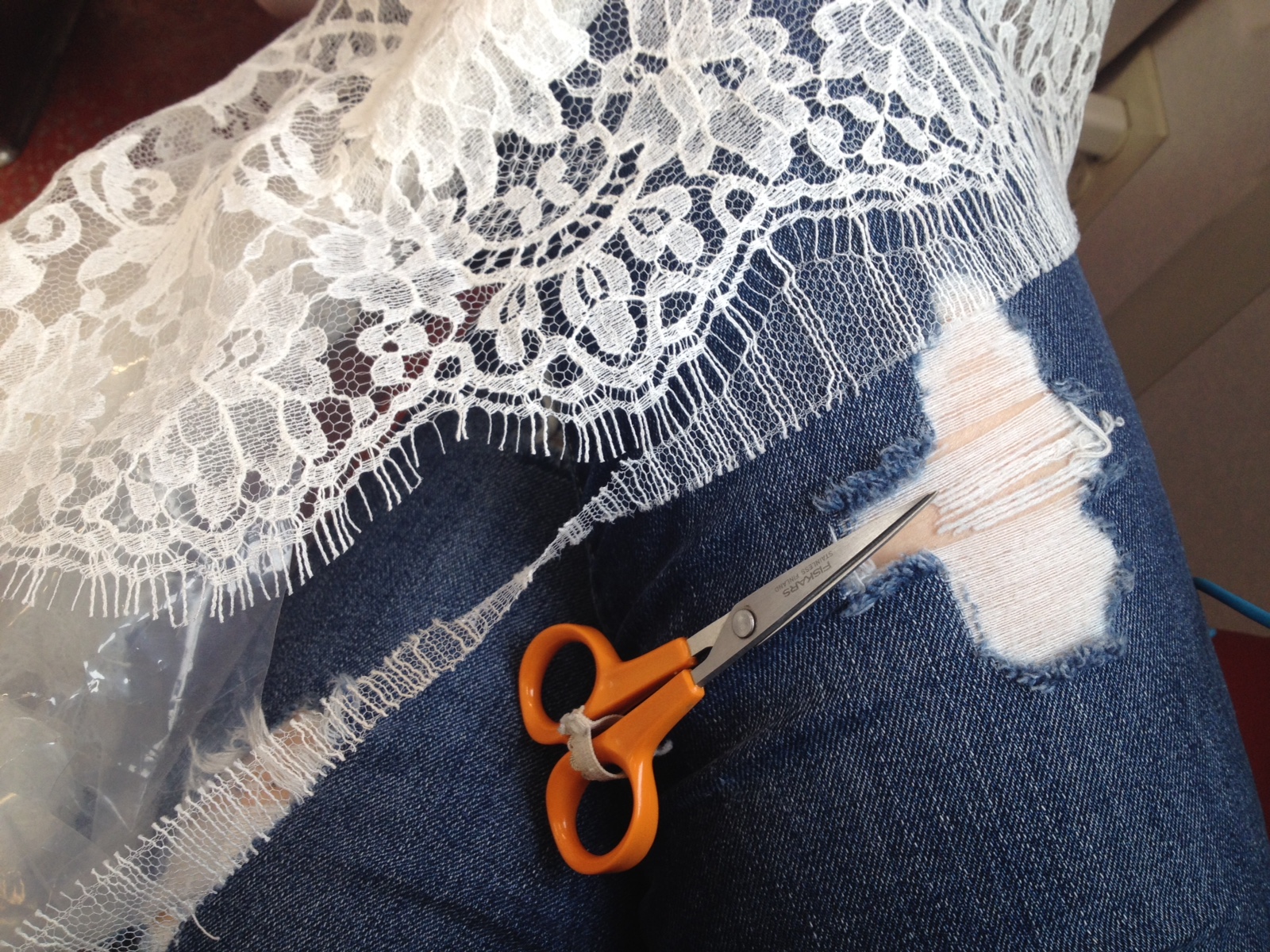 While I can't show you photos in progress, due to the "top secret" status, I can show you some lace samples — exquisite!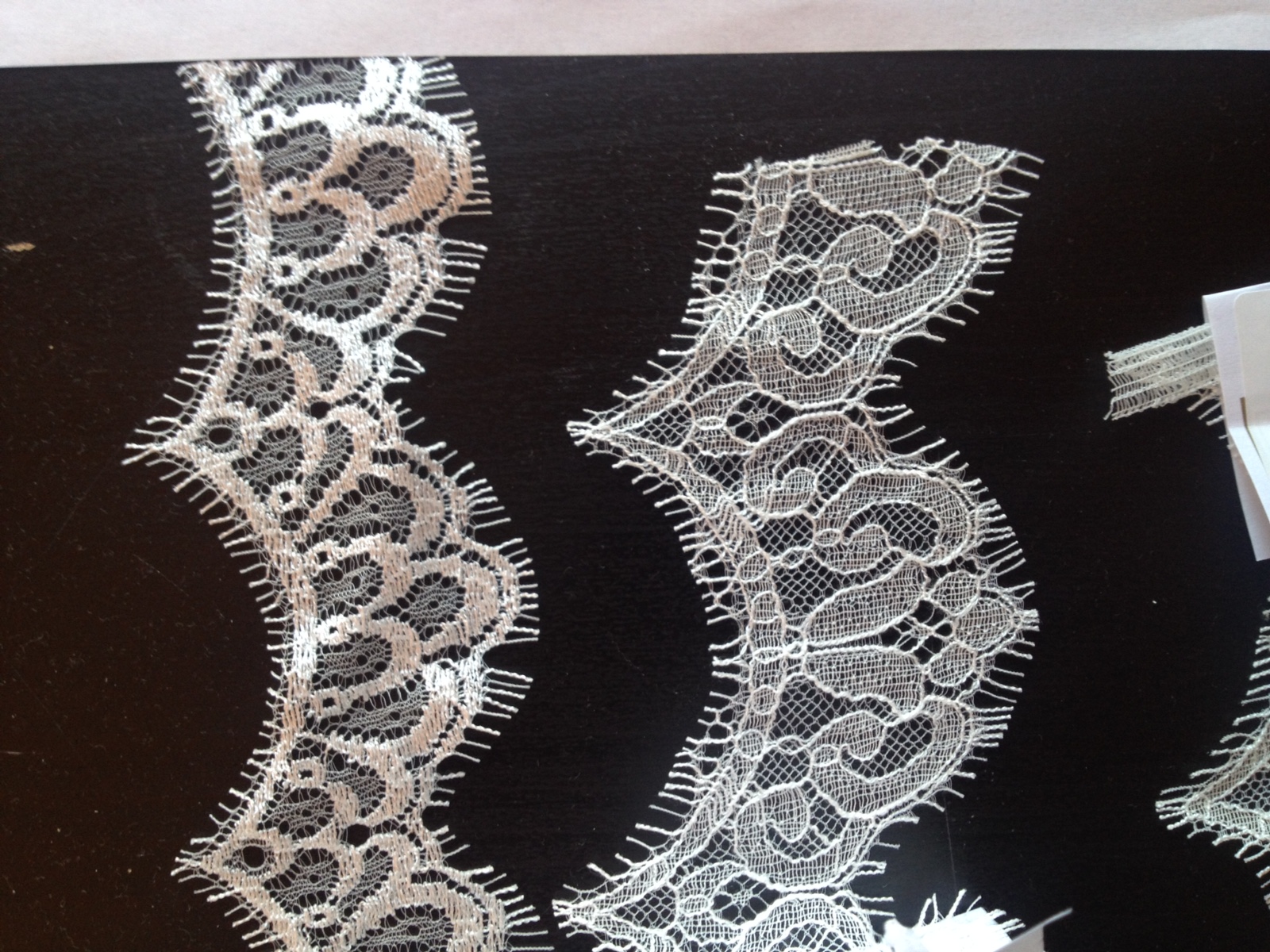 The photo below gives a brief glimpse of the time consuming bead work Olivia does.  I am in awe of her talent.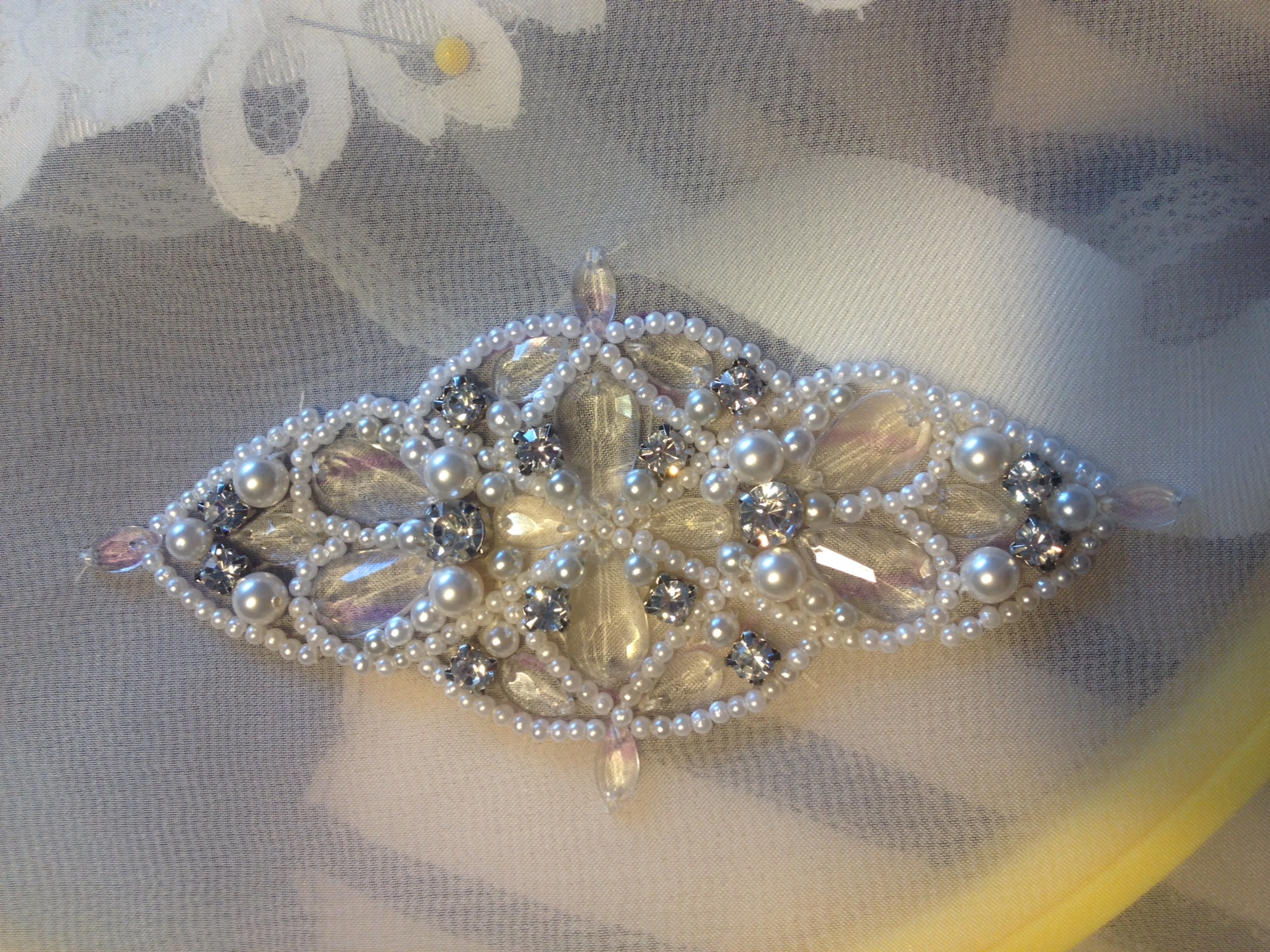 Wonder what's in the photo below?  I did also at first!  They are lace covered buttons; covered by hand!  Olivia works with the precision of a surgeon.  A wedding dress designer is not just a seamstress, but an artist.  One must truly love this work, and it's apparent that Olivia does.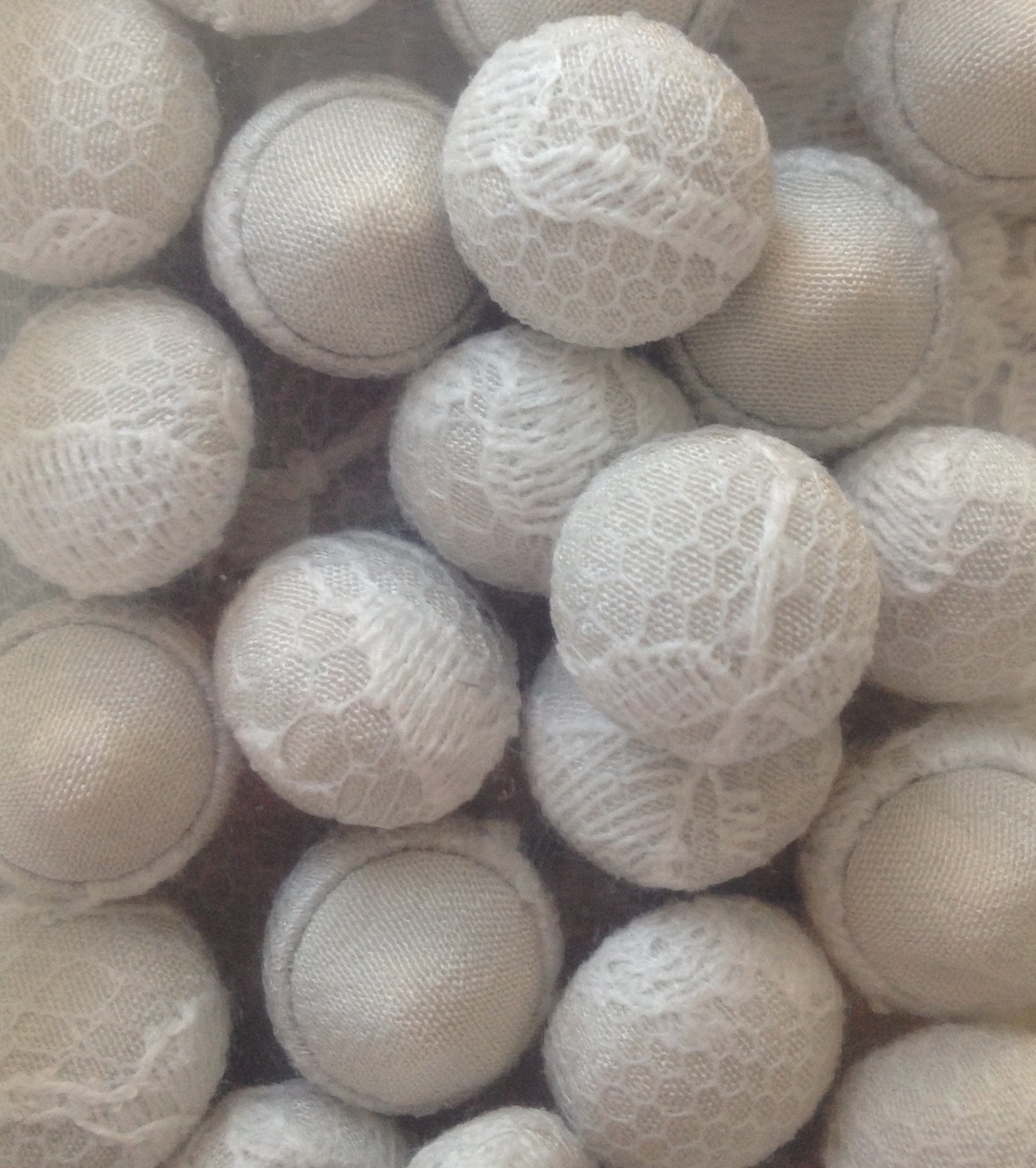 Are these gowns out of most brides' price range?  No.  While not inexpensive, when one takes into account that all alterations are included in the price of the dress, the value is exceptional.  I still have two daughters to marry off…I will definitely be knocking on Olivia's door to at least see what our options would be…Kudos Nova McLaren. (Link to website below)  And don't worry…there will be another installment about this brilliant designer soon…  🙂