The Etiquette of a Wedding …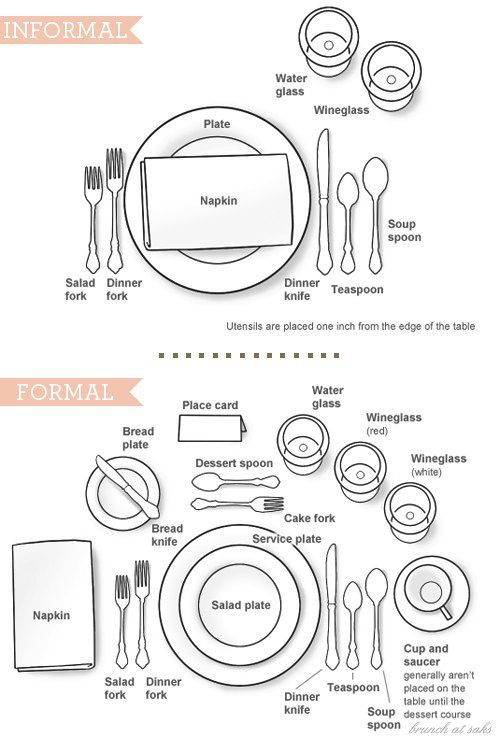 So you're chosen your venue, your menu; but how will you set your table?  Well, whether it's a "formal" affair, or less so, rely on your venue site coordinator, your caterer or your wedding planner to guide you. Just in case they are uncertain, you can reference the chart above.  If you choose the more formal setting, just remember…you probably can't seat as many guests per table as you could at a "less formal" setting — too many serving pieces!

And how will you advise your guests for their attire on your big day?  Once again, listen to your consultants.  But the above chart is a good one.  It even advises a woman on her hair and make-up!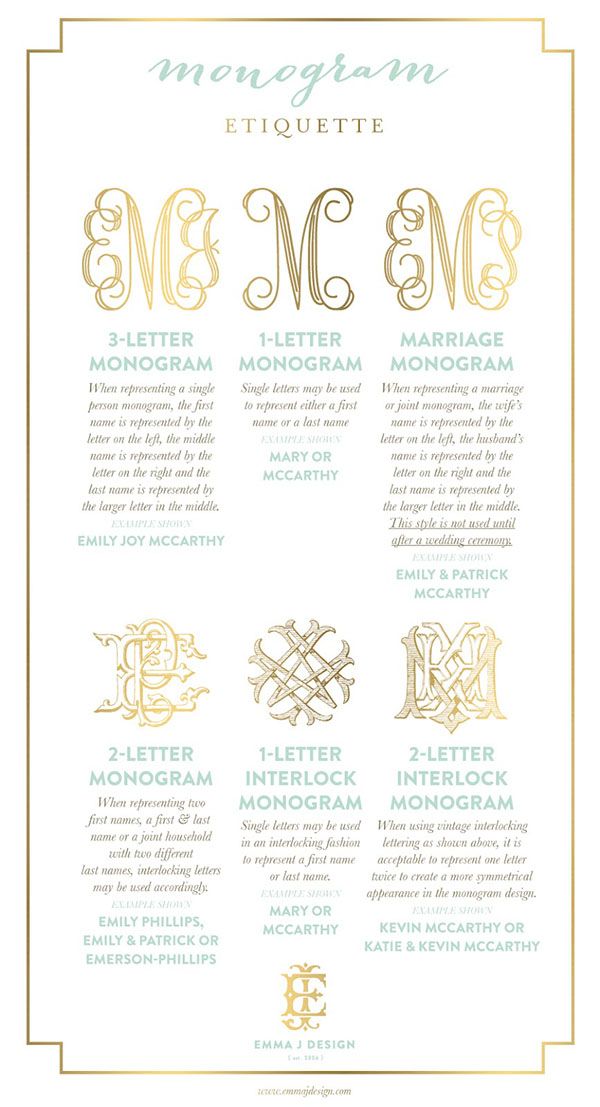 Found on colincowieweddings.com
And oh!  Don't forget the all important wedding/new married couple monogram!  I'm not sure I know how to decipher that.  But never fear…if you really want to know how to break this code, there is a handy chart above.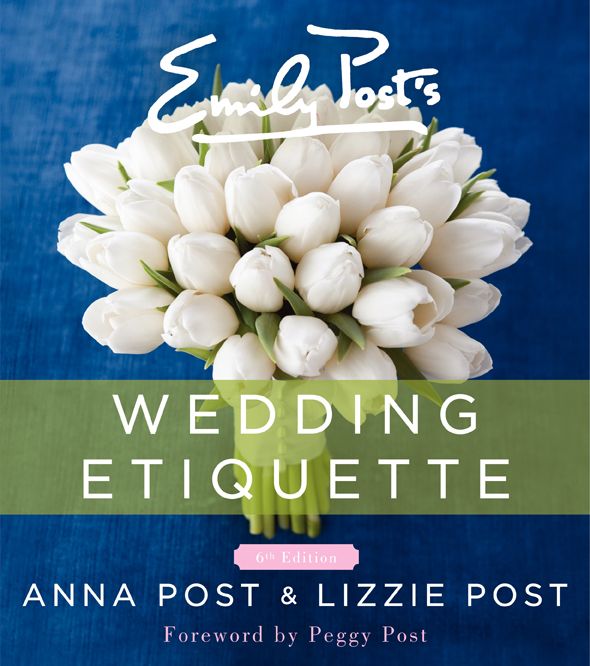 Still in a daze when it comes to all the subtle niceties?  Then I highly recommend reading an iconic book such as the "Post Book" above.  When I was a girl, Emily Post was the the social guru.  Then her daughter, Peggy, who writes the Foreword in the book above.  The present day authors are maybe her daughters?
Yes, wedding etiquette is a slippery slope, but there are wonderful resources out there.  Use them.