French Wedding Style…does it really have more oomph than ours?  Well, that depends on whom you talk to.  The French tend to do things with style, panache, and flair. They are elegant while still being understated.  Take the wedding cake below.  How simple is that?  But yet…how beautiful!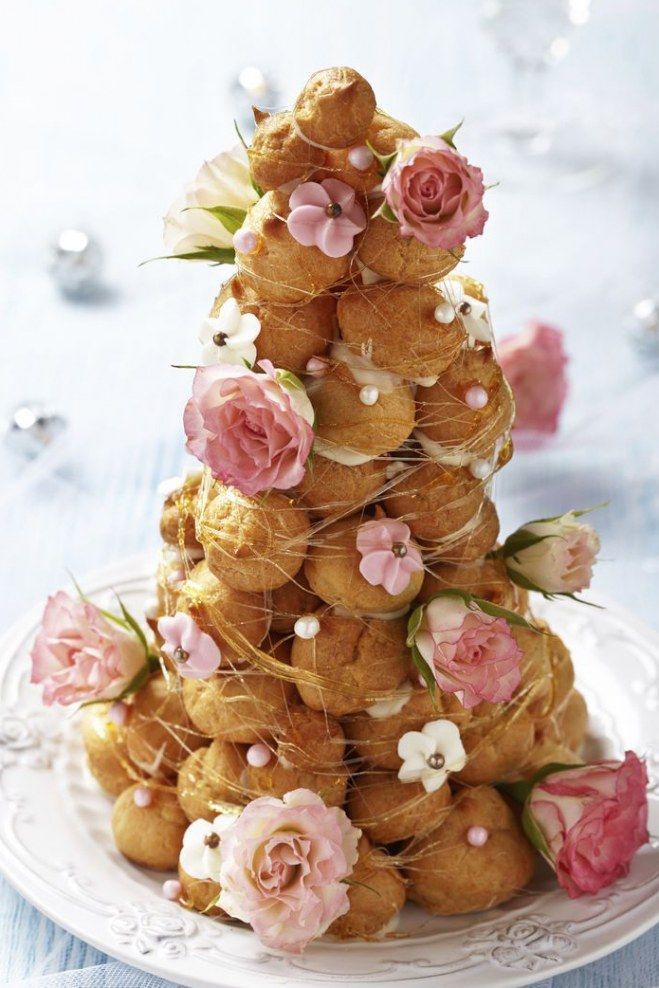 And oh, my…how lovely is the French wedding cake below?  I love macaroons, and I'd say the bride and groom from this wedding does too.  It's colorful, festive, I bet delicious, and all the while, understated.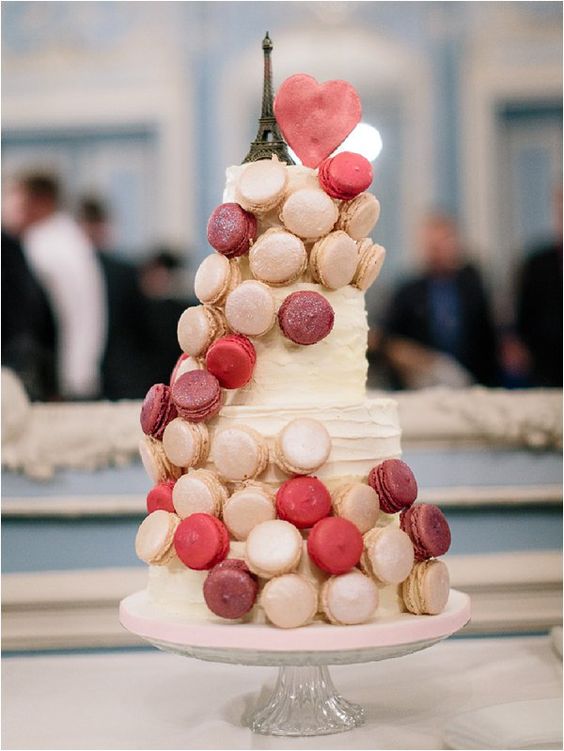 The groom below?  Well, clearly he is a Frenchman.  Just check out his cutting edge style. I love the red pocket square, socks and shoestrings.  But I dare anyone would accuse him of being too "matchy-matchy."  Somehow he can just pull it off.  I'm not a big fan of the groom and groomsmen doing the whole wild sock thing, but then it's their wedding, not mine.  And I do think it's nice when the groom gets involved and puts his own stamp on the affair.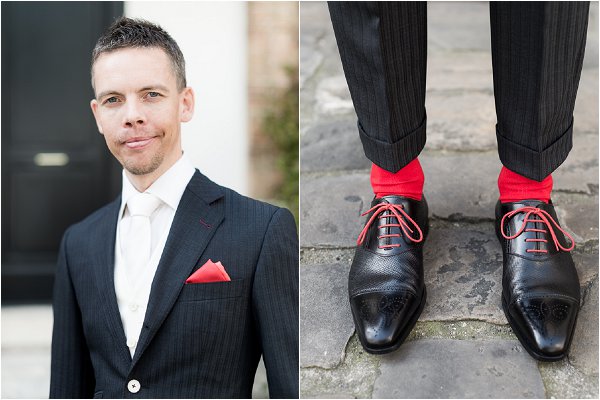 And as far as outdoor wedding pictures go…you can't beat these!  I highly encourage you to try to have not only photos, but some part of your wedding, either the ceremony, cocktail hour, reception, (or all three!), outside.  It lends such an air of festivity which a ballroom event can't compete with.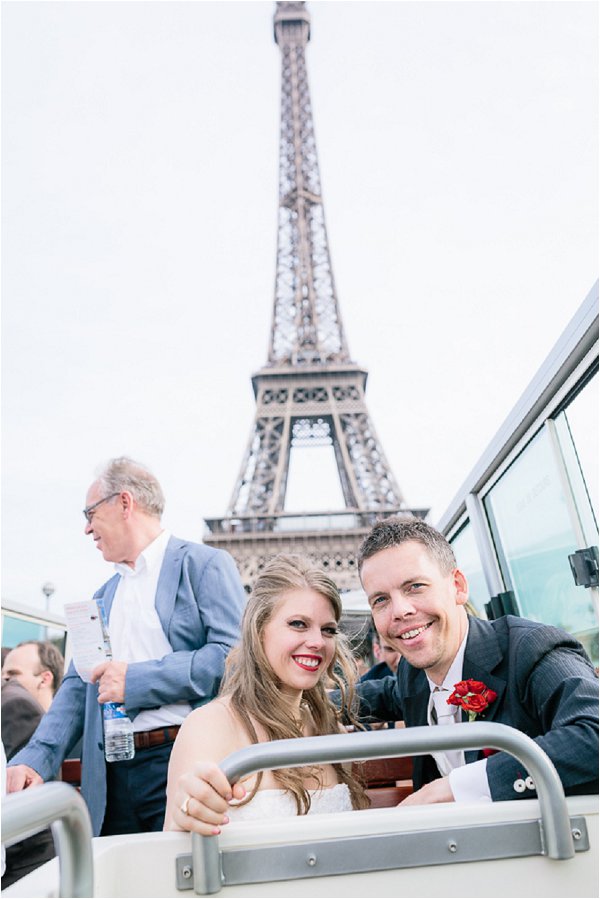 french weddingweddingstyle.com
Below, the Eiffel Town at night, photo taken by yours truly.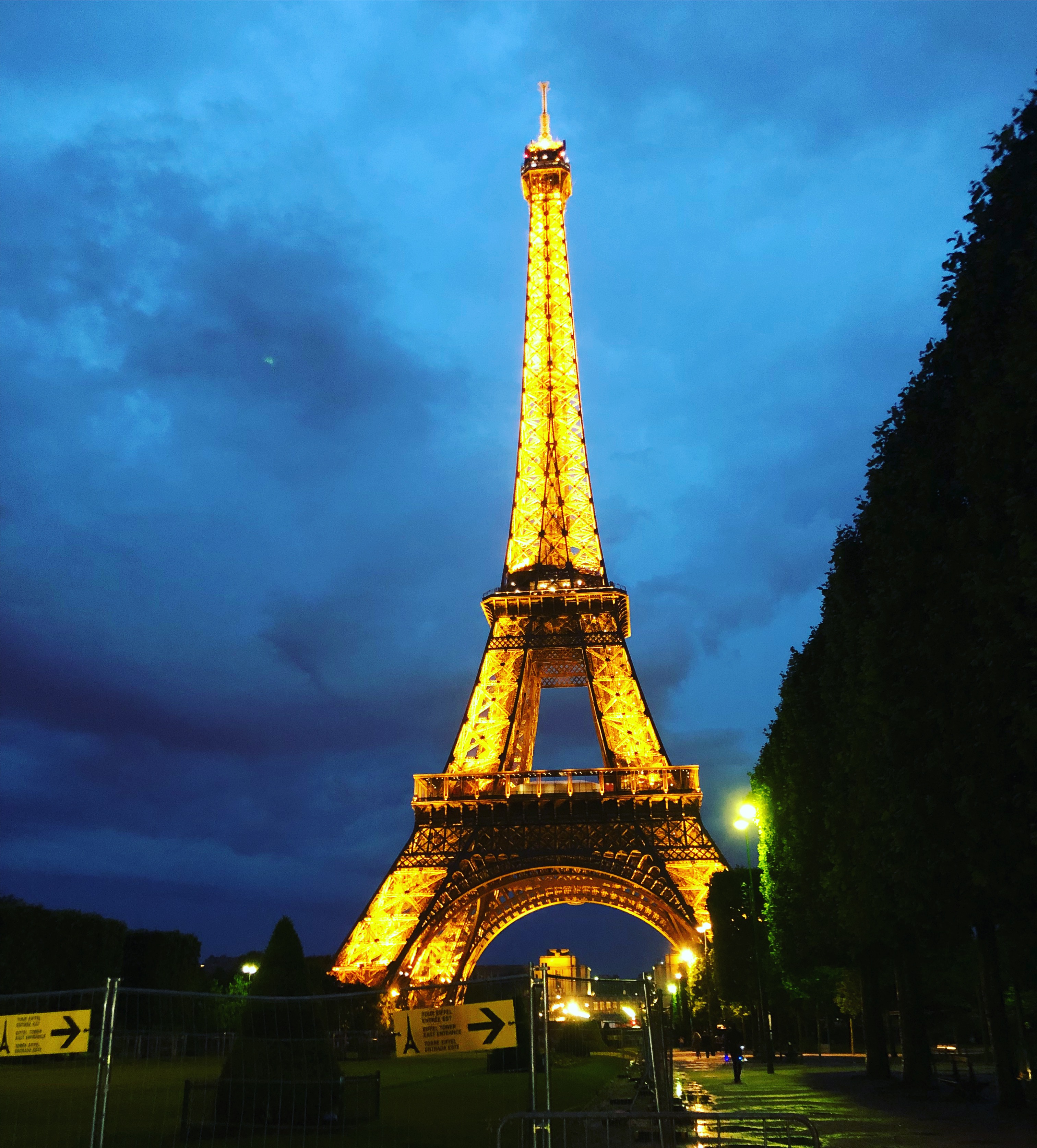 The next picture, also taken by me, is of the brilliantly beautiful Sacre Cour. It has the best view of all Paris.  It's quite a climb up to it, but well worth it.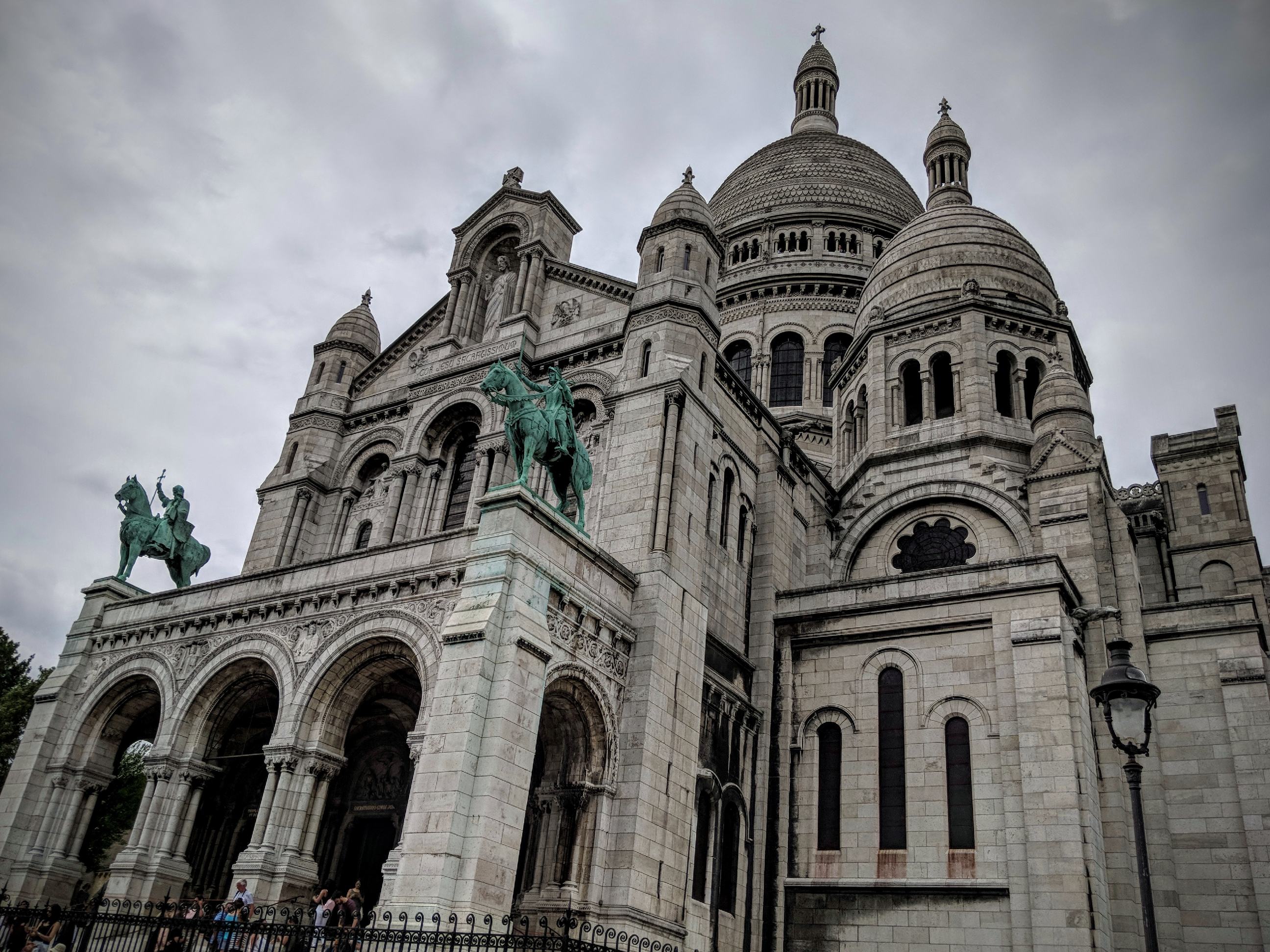 Yes, our American weddings are things of beauty.  But I think the 'take away' we can gleen from the French is, don't go over-board.  Less really… sometimes… is more.