Name Change For New Brides: —
Tradition states women take their husband's last name when they marry — will YOU?  Social Norms change, and it is no longer the only way.  Some brides keep their maiden name, some hyphenate their maiden name with their new married name but most still carry their husband's.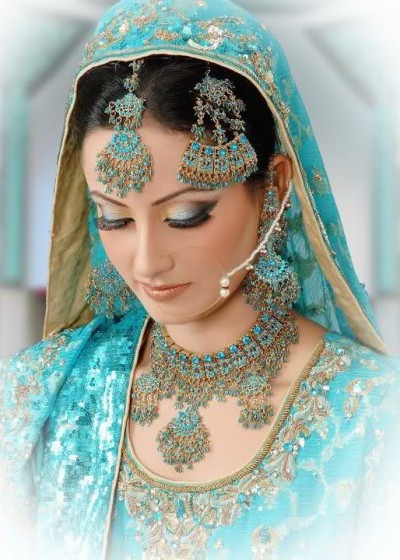 Other cultures, an example is the lovely Indian woman above, are steeped in tradition, and rarely deviate from what is expected.  We as Americans, have always been able to step outside the box.
When I was married 32 year ago, I just started using my married name.  I did not have to file court papers, which some women go to the extreme to do today.  I DID have to physically make the trip to the DMV to change my driver's license, get a new passport, send away for a new teaching certificate, however.
Now…there are companies who will do this for you.  Brilliant, really.  Hey…there's even a "Groupon" package!  I think it would be a very worthwhile expense to purchase such a package, even if you DON'T find a Groupon for it (there are lots of companies out there clamoring to perform this service for a fee for you!  Just google).  What exactly is it?  To quote Groupon's "In A Nutshell" description: "Name change service helps clients quickly and efficiently change their names after marriage – a perfect engagement shower or wedding gift."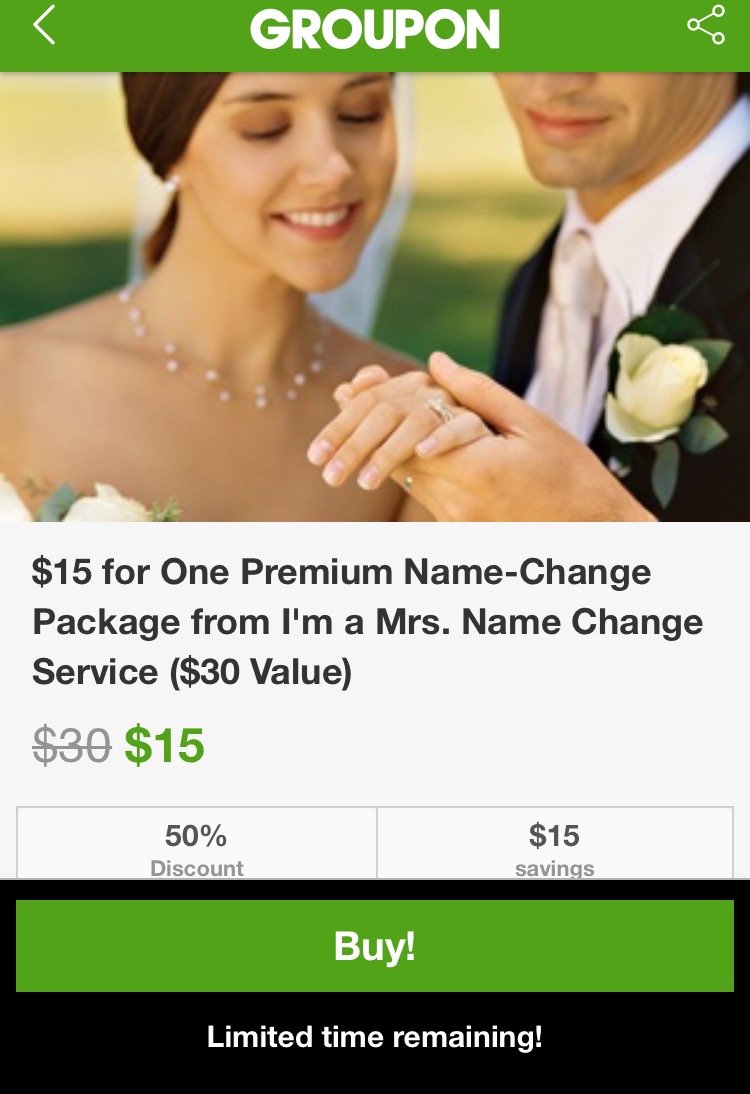 What are some other traditions that American Brides love to follow?  The bridal veil for one.  If you'd like to read a couple of former blog posts about choosing to wear a veil at YOUR wedding, click not the following links. Wedding Veils , Alternatives to Wedding Veils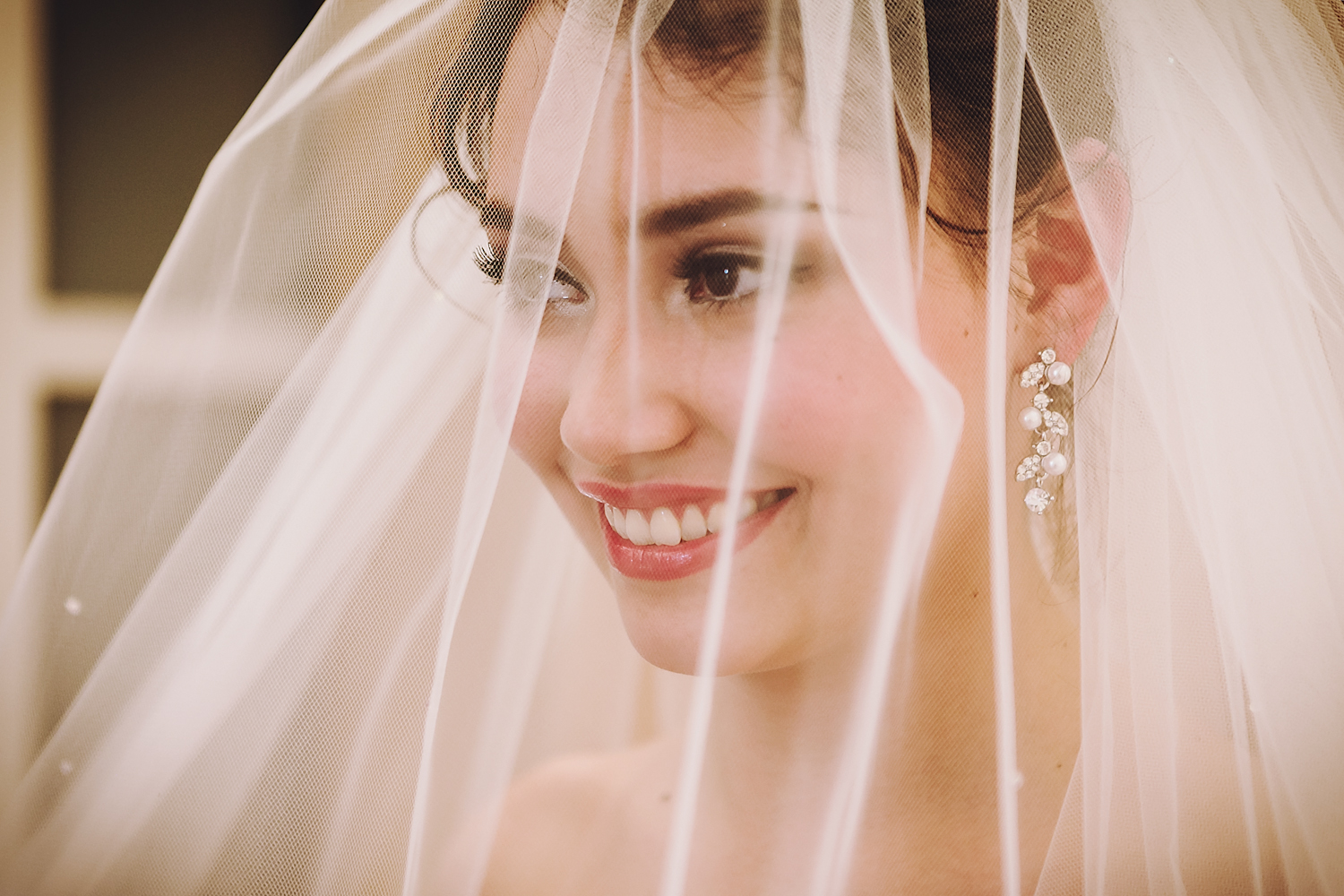 And let's not forget the time honored tradition of the groom carrying his bride over the threshold of their new home.   With the vast number of couples living together before they marry, this too may become a thing of the past…  When old traditions fall away, new ones come into being…  🙂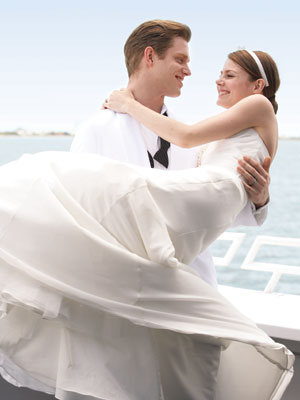 And the last photo…Just because I love the dress!  It's a new style, by the way.  Not really white…more gray…