Update…Just in…according to the London Publication, "The Daily Mail", 

"Princess Beatrice was among a host of royal guests who attended a lavish wedding in London on Saturday 
The 28-year-old princess was joined by the King of the Netherlands and King Constantine II of Greece 
They had all gathered to celebrate the wedding of Filippos Lemos and Marianna Goulandris near Hyde Park"

Why I note this is because the socialite bride wore these outlandish shoes below, Saturday, February , 2017, the topic of my post.  Would you choose them?  I know they're all the rage, but I think they look more like something a lady of the evening may choose…but then, that's just one girl's opinion.  Continue reading for more shoe options…  🙂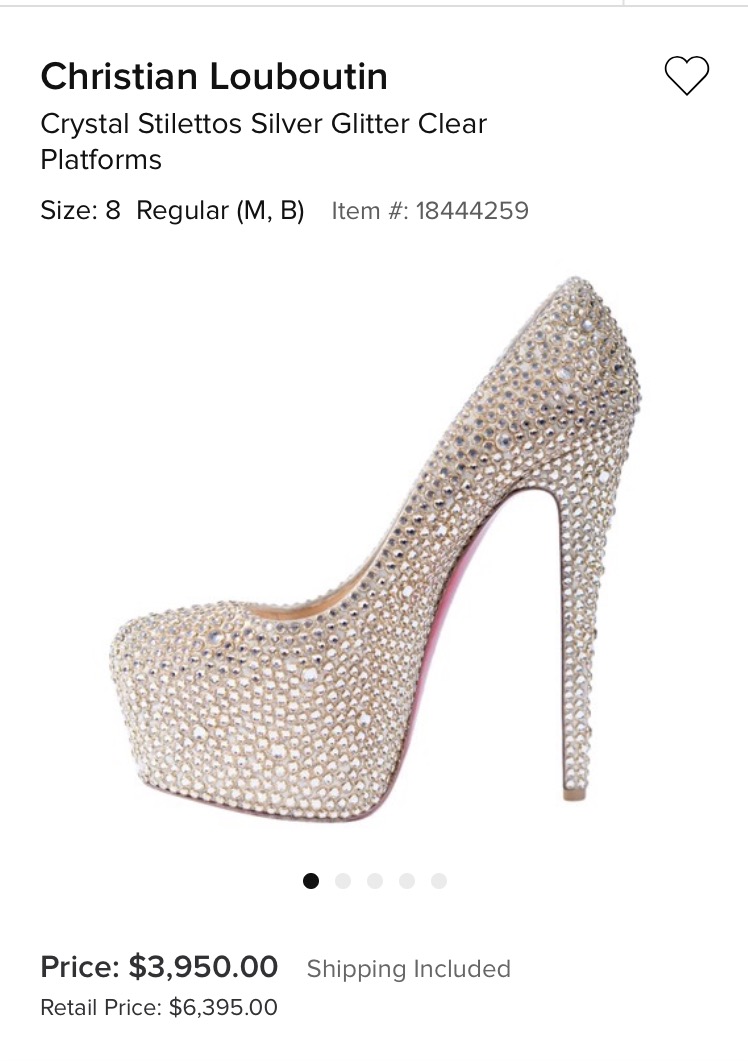 Read more: http://www.dailymail.co.uk/news/article-4192186/Princess-Beatrice-attends-wedding-royal-guests.html#ixzz4XqzoxtVe
Follow us: @MailOnline on Twitter | DailyMail on Facebook
http://www.dailymail.co.uk/news/article-4192186/Princess-Beatrice-attends-wedding-royal-guests.html
Ahhh…your shoes…traditional or funky wedding shoes?  If you're like my daughters, all four, you may have a passion.  This means not only do you LOVE shoes, but that they are a very important part of your wedding ensemble.   If you're getting married in the winter, perhaps a Valentine's Day wedding, red just may be your shoe color – even if it's not one of your wedding colors!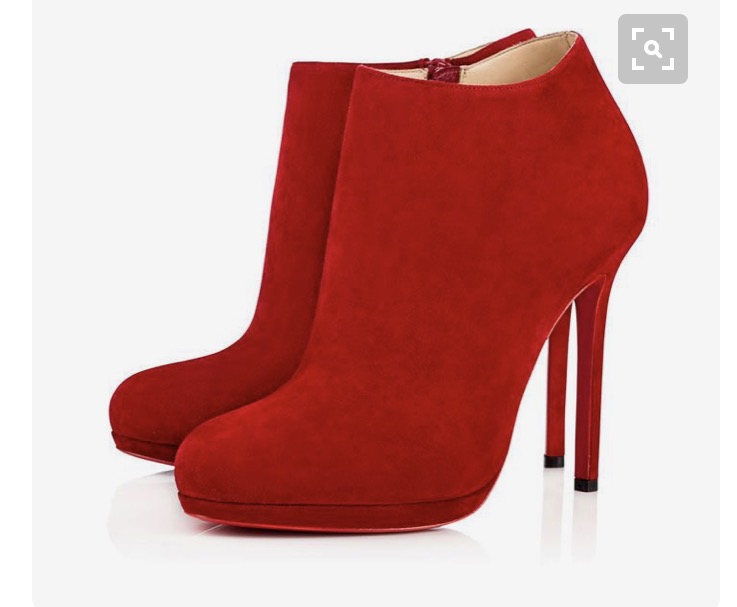 The shoes above are more probably paired with a pair of skinny jeans, but as I love to say, "There is no right or wrong when it comes to your wedding, as long as YOU like it!"  And as always, you must consider others' feelings and sensibilities.  But shoes, who's feelings are you going to hurt…unless a pair of killer heels will make you tower over your groom, and that makes HIM uncomfortable.  The shoes below…to die for.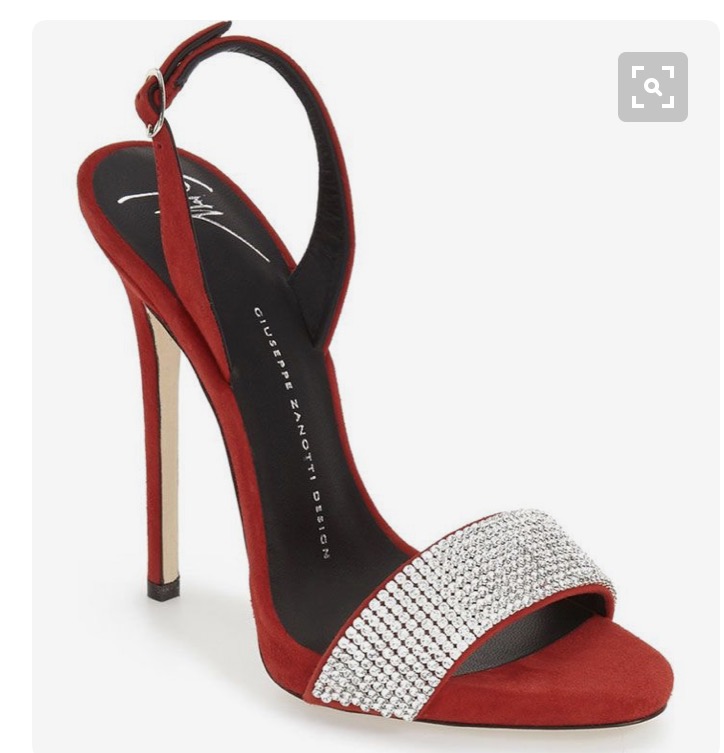 Feeling a little strappy?  Look no further than the shoes below.  I can just see a delightful professional photo of the bride delicately lifting her wedding skirts and revealing these knock-outs!
Have a crazy vibe but still want a more traditional style?  The next pair is for you.  You have your classic pump, with a little – make that A LOT, of bling!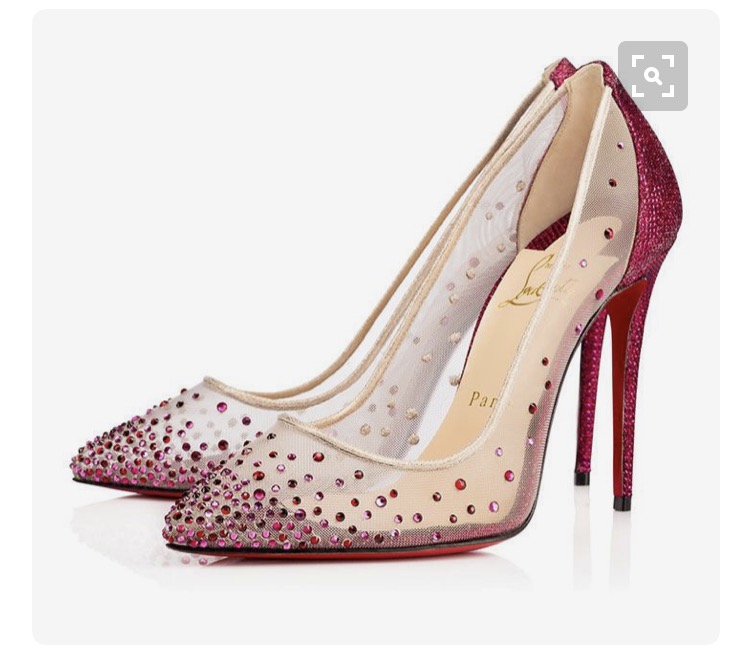 The next pair are not among my favorites.  With that much silver, you'd have to make sure your wedding jewelry matched. Even if you take a step out there, keep it together.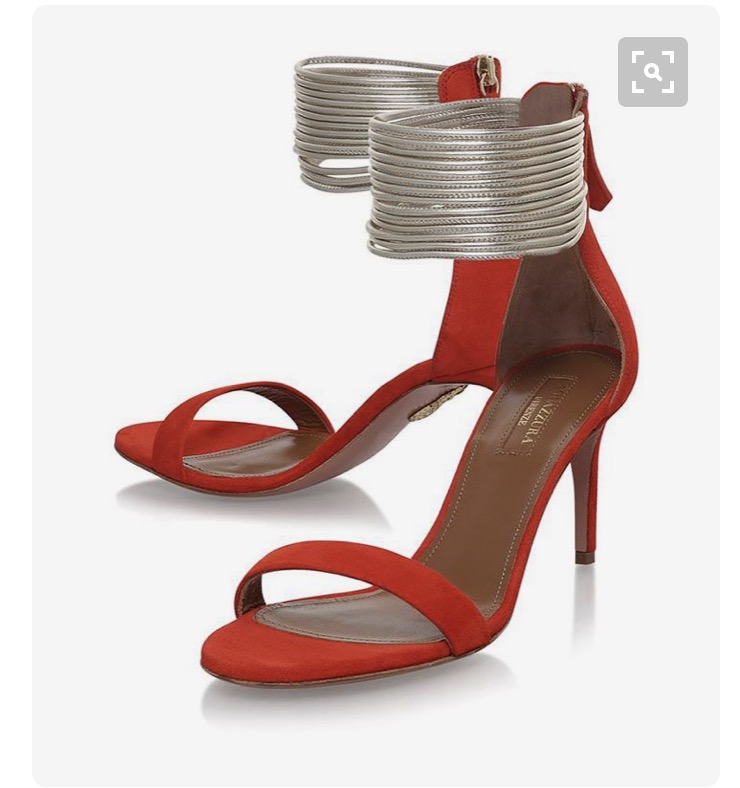 Of all the shoes on this post, the one below is my favorite.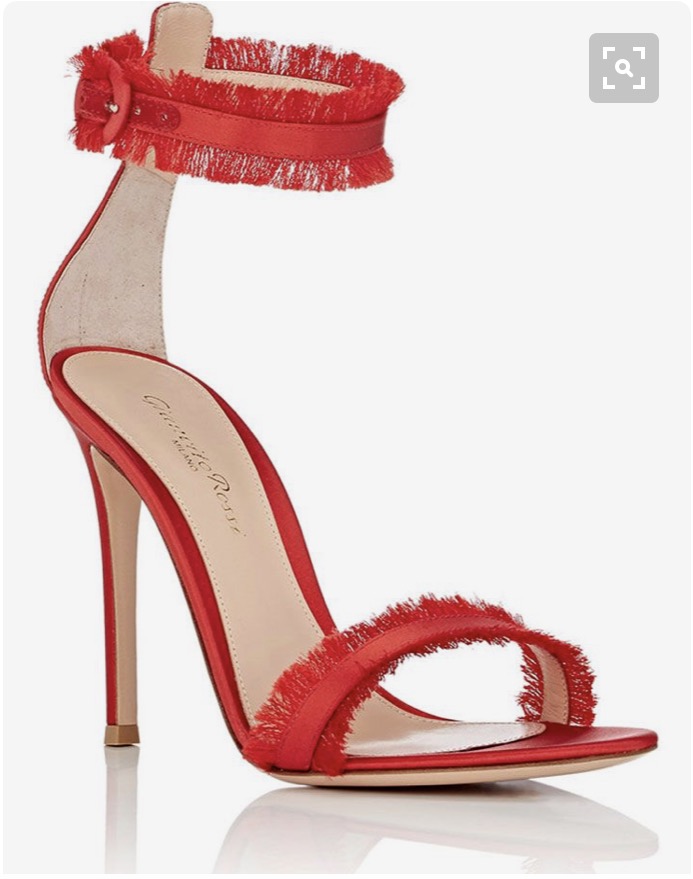 Ah, the bow…I love bows.  My own wedding dress had the most delightful BIG bow on the back.  It was my favorite thing about my dress.  Had I seen these shoes all those years ago, I would have chosen them.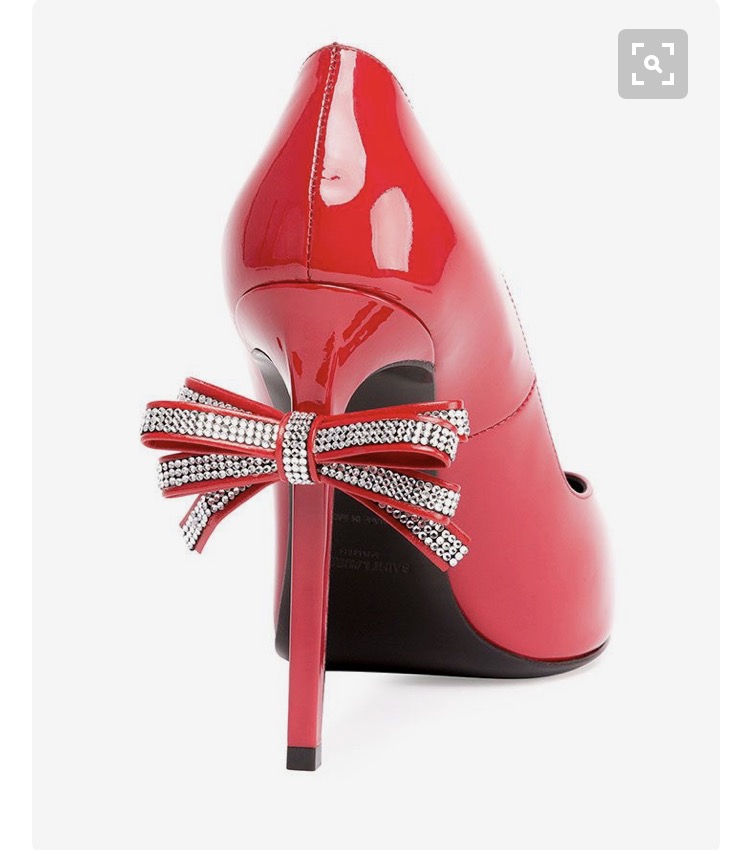 And red WAS my wedding color! Below is a photo of the back of my dress, (bow is obscured by my veil, but you might be able to catch a glimpse), being escorted down the aisle by my beloved father.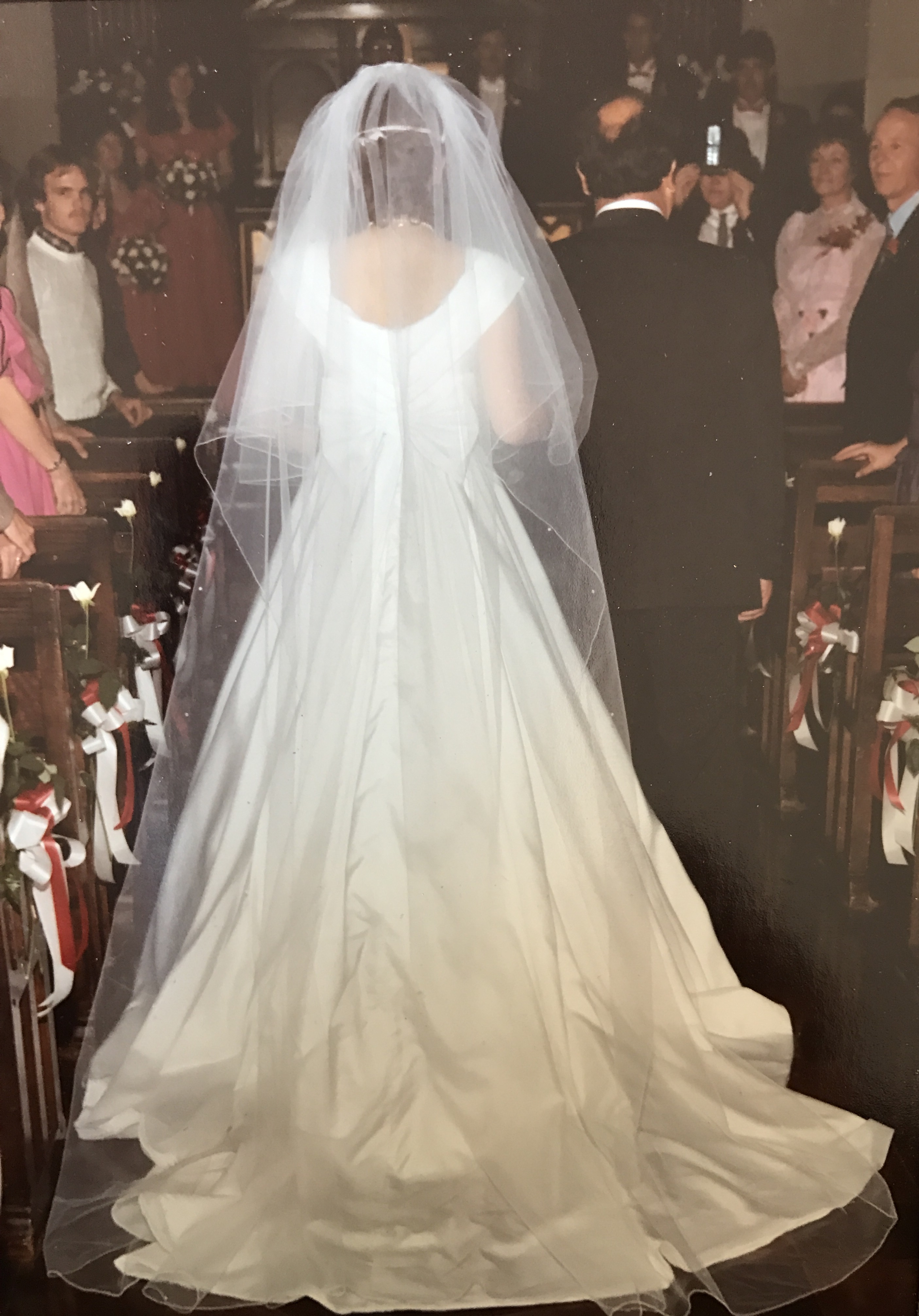 Shoe photos: www.moncheriebridal.com