DIY Floral Photo Booth Frames! With the high cost of weddings these days, we're ALL looking for ways to save money.  I ran across a great tutorial form FTD on how to create these gorgeous photo booth frames. Saving money doesn't have to equate lack of beauty.  Sometimes, it just means a little elbow grease and following directions.
You may want to research flowers and their history to choose meaningful symbols for your events, important whether you are creating a frame for a wedding, shower or other event.
I've included a few examples below, and simple step-by-step instructions, but I encourage you to visit the website listed below for full instructions.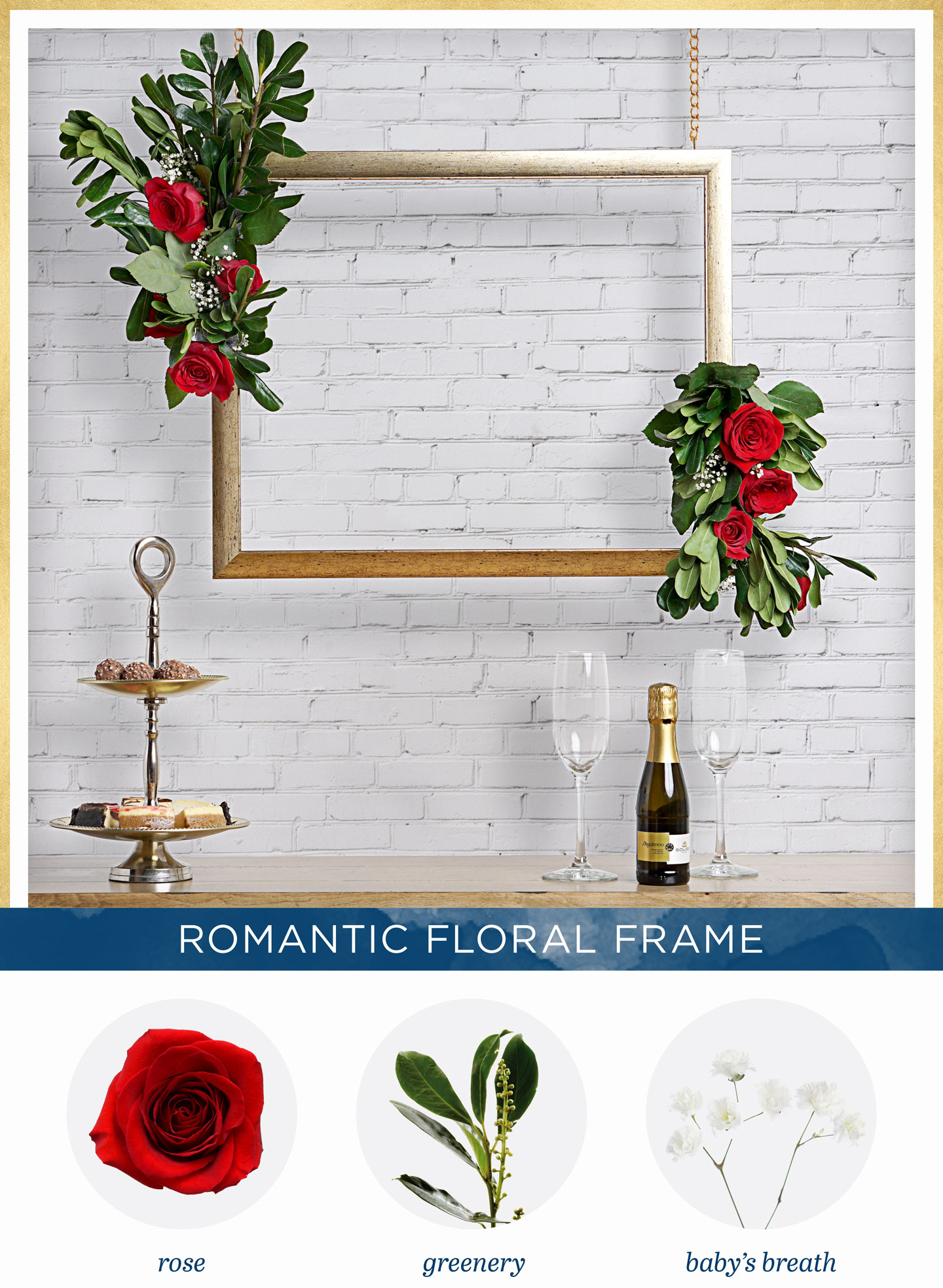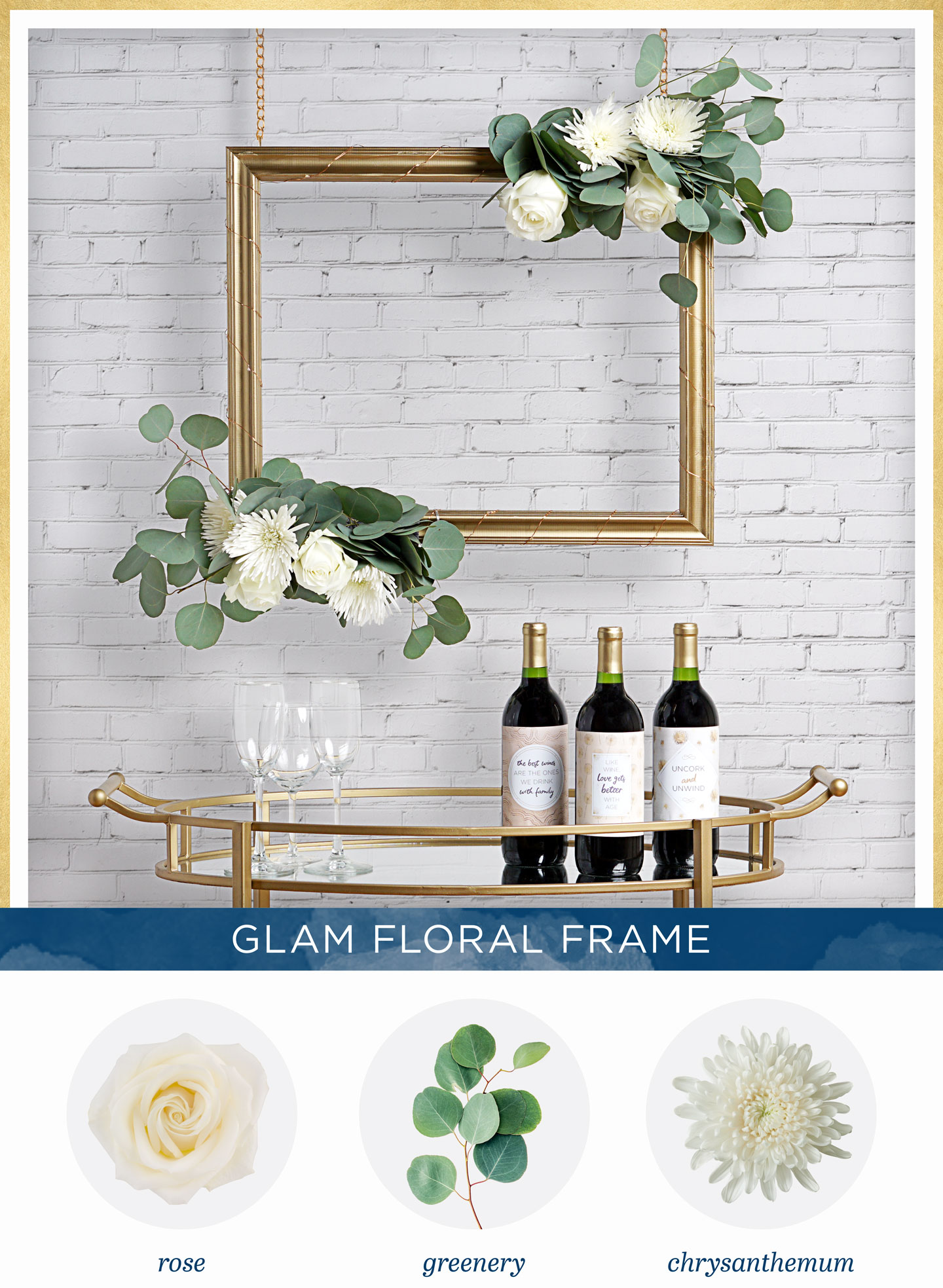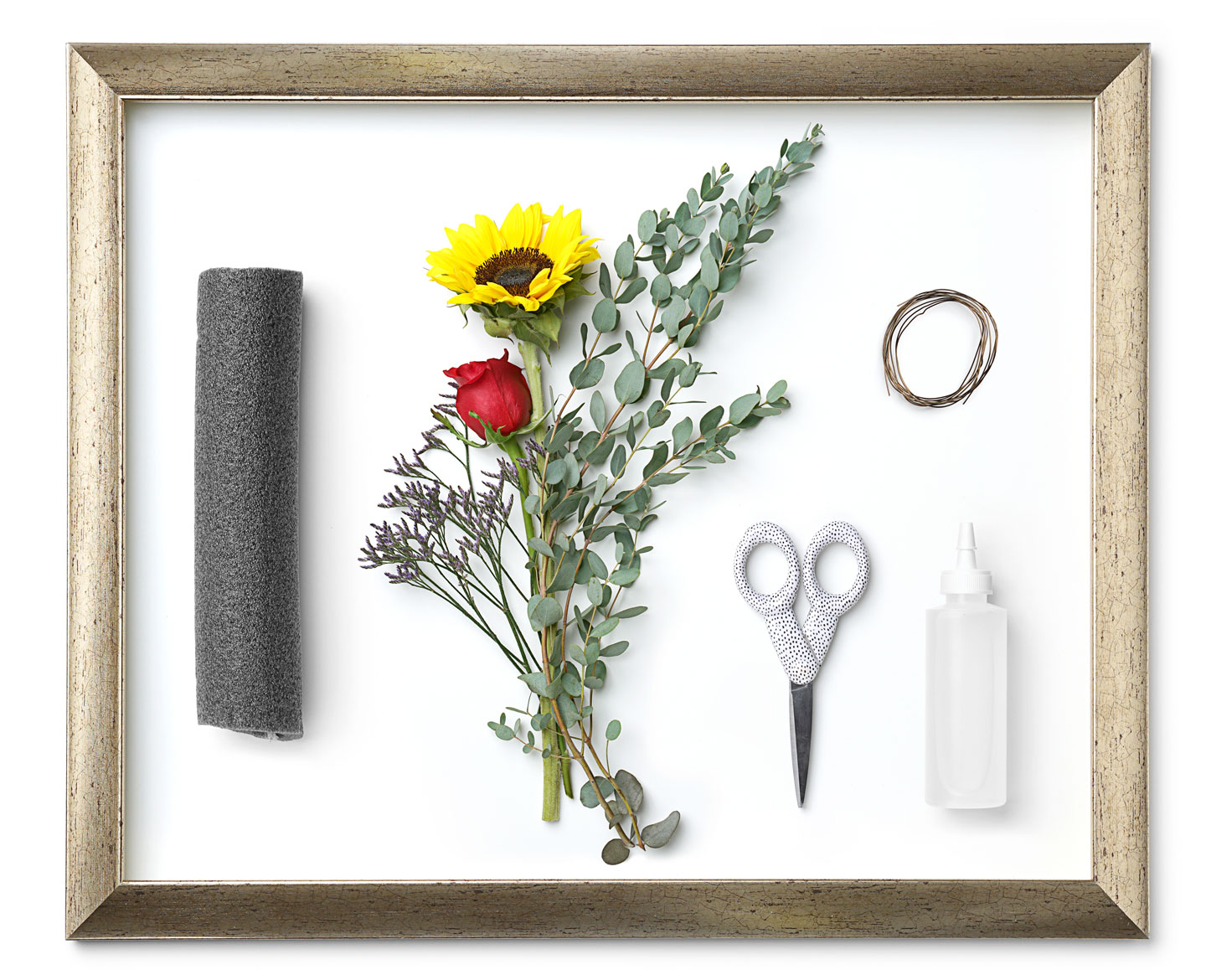 Materials:
Medium to large frame
Gold craft wire
Styrofoam
Fresh flowers & greenery
Optional: twinkle lights, ribbons, metallic confetti
Steps:
Take the frame of your choice and secure the styrofoam with the gold wire to the corners that you wish to cover with flowers.
Trim flower stems so they are short enough to stick into styrofoam, but not long enough to extend too far out past the edge of the frame.
Add flowers and greenery of different sizes to completely cover the styrofoam. This also creates visual texture and dimension that will stand out in your photos.
Finish off your frame with a few fun add-ons like ribbon or metallic confetti. Hang your frame or pass it around and voila! You're ready for a celebration to remember!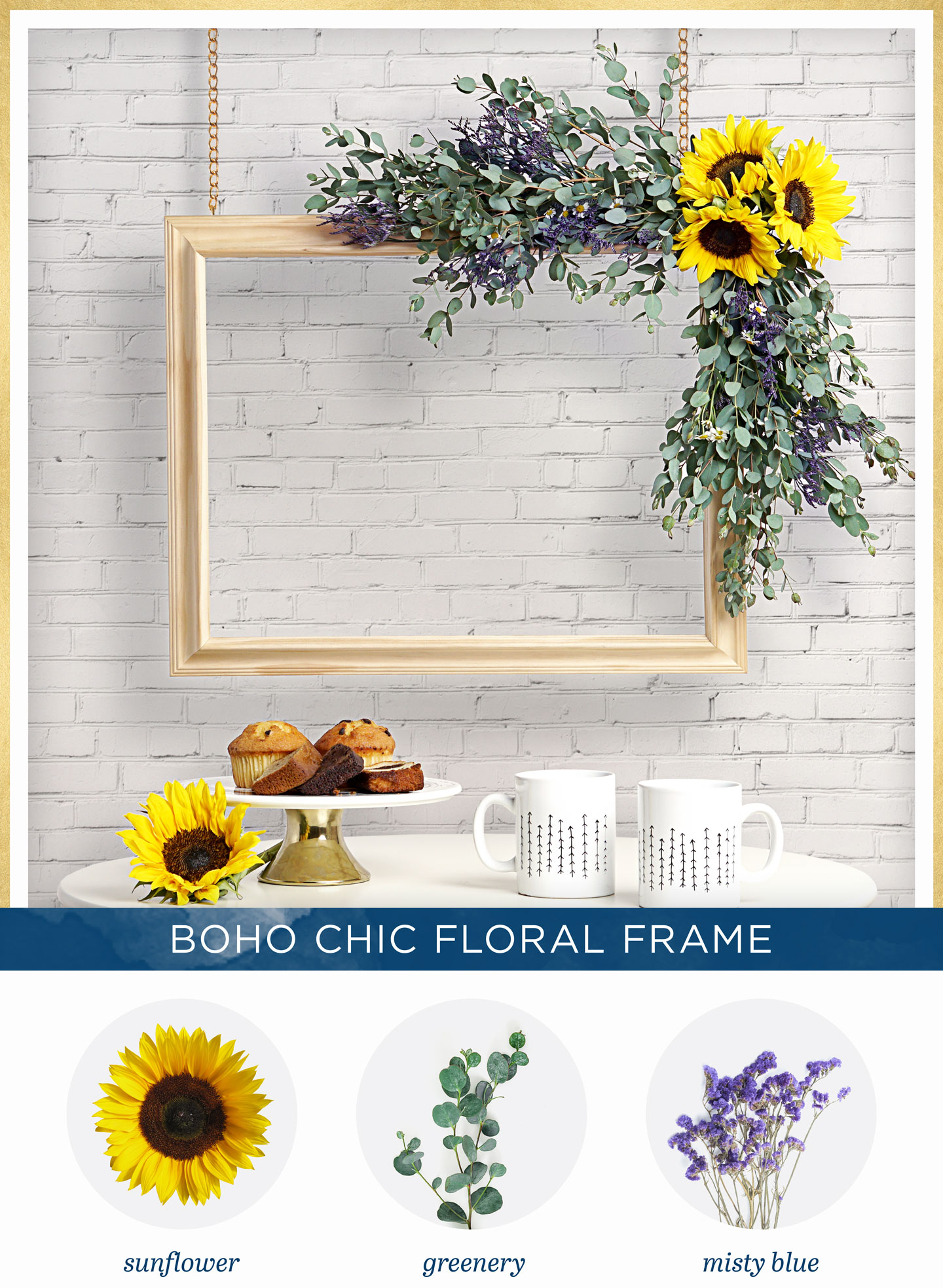 https://www.ftd.com/blog/create/photo-booth-frame-prop
Thank you to the lovely Alexandria Heinz, Community Outreach FTD, for her generous information and support.