So you're worried that your wedding won't happen because of the pandemic. Think you're out of options? Think again. You DO have options. You will have to change the paradigm of what you thought your wedding would be, but you can still get married, and do it well.
Option A:
Elope.  Seem old-fashioned? It is. An elopement is something our great-grandparents did. But you can do it with a few modern-day tweaks. Make sure you get your marriage license is obtained  where you  choose to get married. A courthouse is a  good place to start.  Call ahead and confirm hours have not changed due to our new reality.
Option B:
Reschedule for a later date. This is disappointing and a lot of work. But if you're looking for your dream wedding with no changes except the date, it's your best bet. My concern? What is to insure you won't be rescheduling again in six months?
If you go this route, talk to your venue and vendors about penalties, rebooking costs, and their availability.
Option C:
Get married in a simple manner now, then hold a big party a year to year and a half from now. While not guaranteed to be trouble free, your new plans have less chance of interruption again.
Option D:
A virtual wedding. WHAT?  Yes, it's a thing. This option, life anything else, takes planning.
First, make sure your vendors are available.
Next, inform your guests of the new date. I suggest doing this via email, or even better, an e-invite such as https://www.paperlesspost.com I've used this company for many occasions, and you can often select e-invites for free!
Make sure you have whatever tech gear you may need.
Choose the platform you wish to use. A quick google search will give you options.
Make sure all your ducks are in a row.  Have you decorated as you wish? Are you wedding clothes ready?
Say, "I Do!"
https://thebudgetsavvybride.com/how-to-plan-a-virtual-wedding/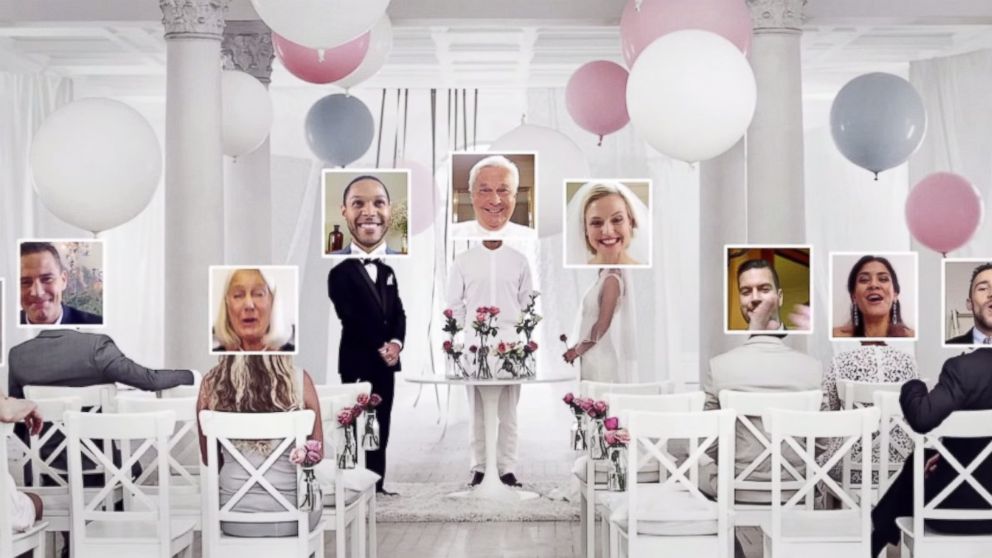 Check your state's requirements for virtual weddings, While virtual weddings are a way to allow guests to view your wedding who can't attend, your state most likely will require your officiant to be physically present, as well as witnesses.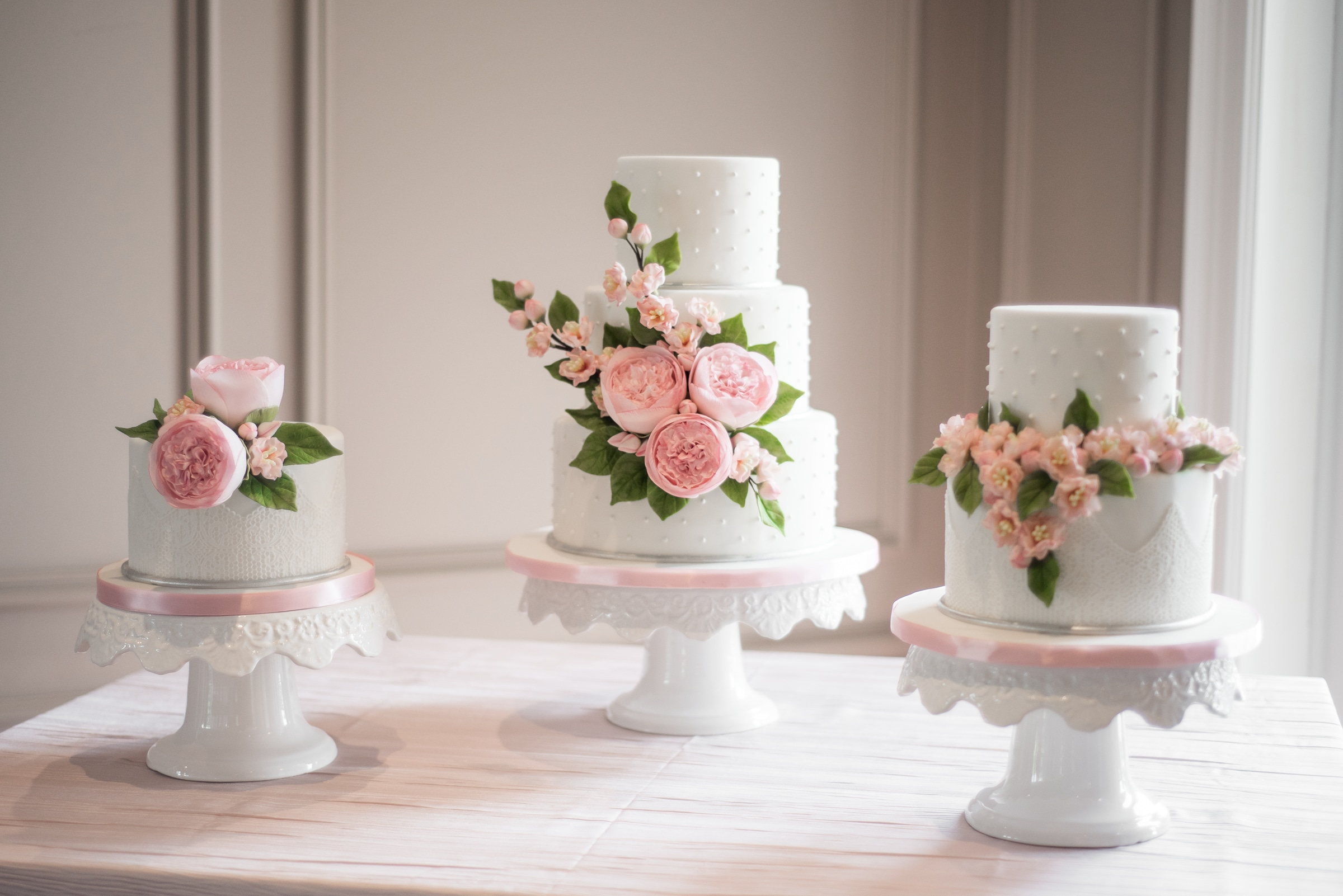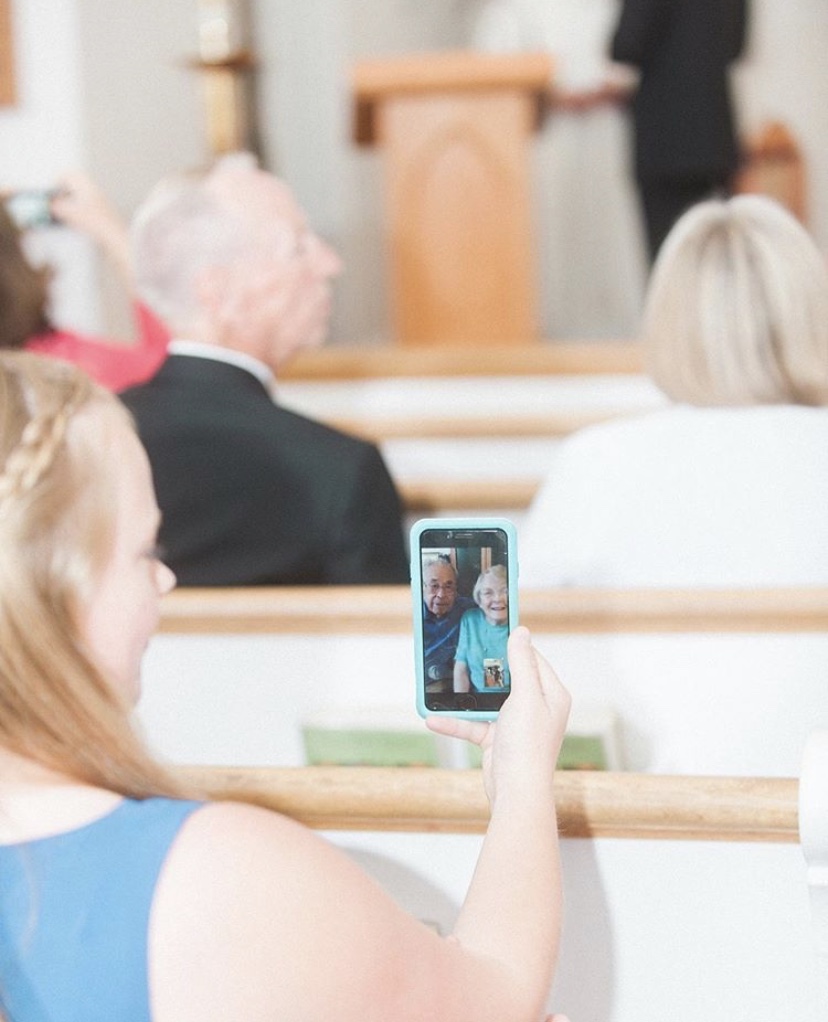 My Mom and Dad were early adapters.  Here they are viewing my oldest's wedding in New England from the comfort of their home in California.