Yep…It's just not going to work.  Will you call off the wedding?  Hard, yes, but if it just isn't right, better to end it before the complication of a messy divorce, or the arrival of children.  But if you decide to do the, gasp, unmentionable, do it the right way.  Yes…there is a certain etiquette to calling off a wedding.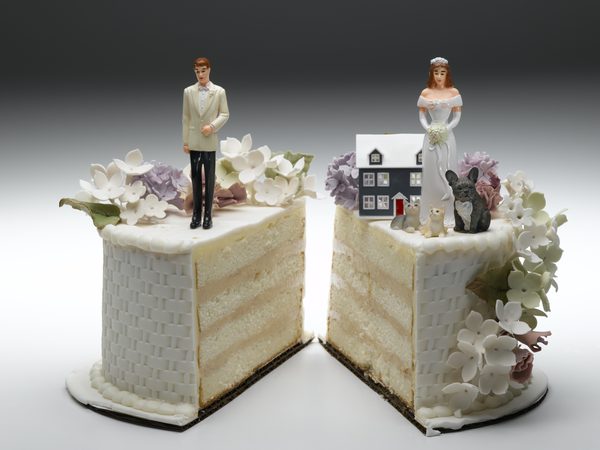 1. Obviously…you have to tell you guests ASAP. This is especially crucial if you have out of town guests who may want to get air, hotel and car rental refunds.  Just can't make the calls yourself?  That's what a maid/matron of honor, or mother is for.  In fact, it is such a huge responsibility, it's best to have several people jump on the task. Divide up the guest list and get to work.  Going to notify some people via email?  Ask that they send a reply that they received it. This is one email that you want a confirmed receipt for.  And no, you are NOT obligated to give a reason….unless you want to.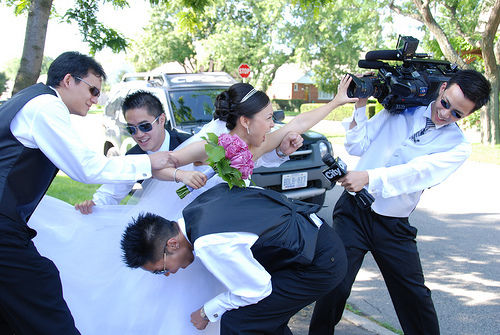 2. Get those vendors cancelled as soon as you can.  Perhaps you can recover some of your deposit. It depends on your contract.  Again, get your girls and enlist their help.
3. Do you have to return the gifts?  Yes, of course you do.  An awesome responsibility?  Yes, yes it is.  But it must be done, and right away.  Yet another task that you should ask for help with.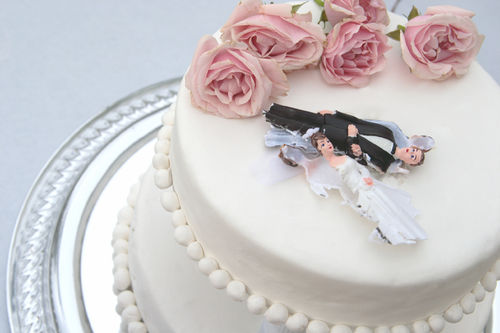 4. Ah…the ring… Do you have to give it back?  This has more rules, written and unwritten, than any other component of cancelling a wedding.  If the groom does the breaking up, it is thought that as a gift, the ring should be yours.  But do you really want it?  If you break it off, definitely return the ring.  Even states have statutes for what to do with the ring.  If you're really confused, consult an attorney.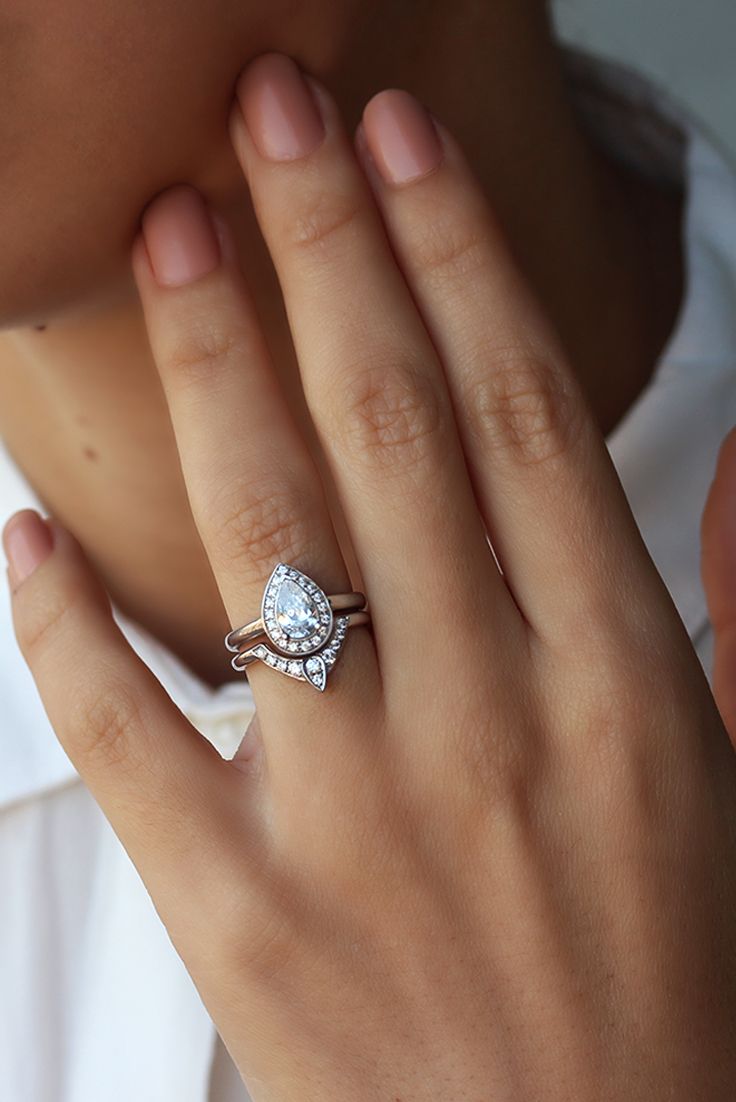 5.  Take some time to mourn the loss of your relationship.  It's ok and normal to be sad.  Just don't let it go on too long.  You'll know when to get back in the game.  And once again, rely on your loved ones to watch over you.  You'd be there for them, wouldn't you?