DIY Wedding projects and a Book Review!  Ok…I'm going to state the obvious. Weddings are expensive – very.  Most of us don't have unlimited funds to spend any way we choose on our big day; choices must be made.  One way to save is to employ as many DIY, (Do It Yourself), wedding projects as possible.  But even this option can be pricey.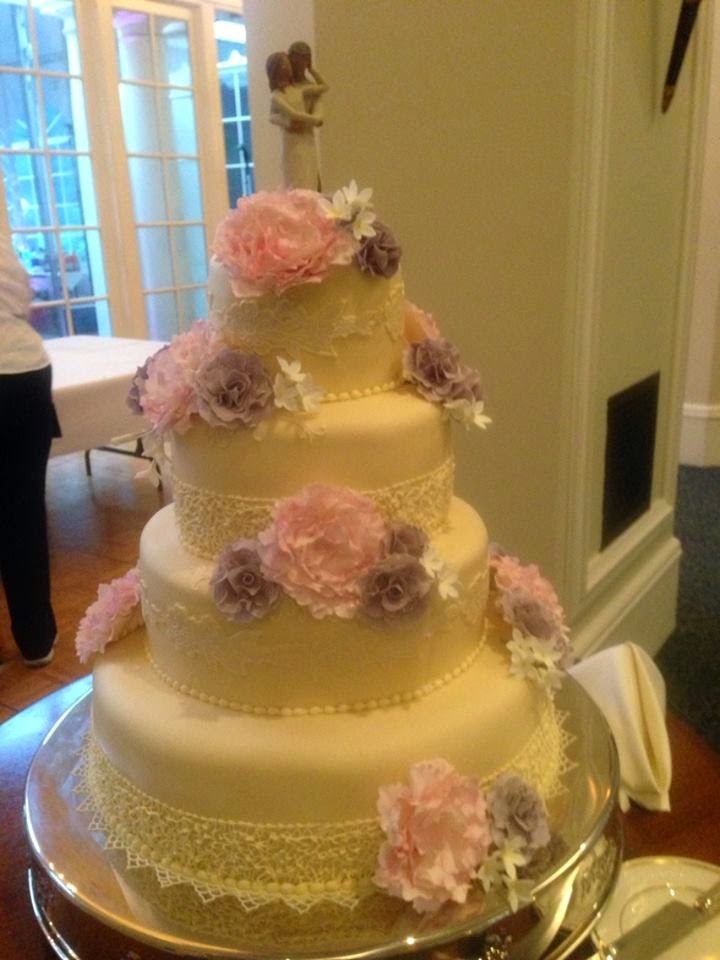 Just the wedding cake can cost you a fortune!  (Photo creds: Patty Cloherty)
I discovered a new cozy mystery series recently.  It's a "Garage Sale" Series.  'Garage Sale?' you say.  Yes!  It's super cute and gives one the best ideas.  But the series doesn't revolve just around 'tag sales' as we prefer to refer to these sales in New England.  It's just a fun backdrop.
Barnes and Noble gives us a great synopsis of the first book, "Tagged for Death":
Starting your life over at age thirty-eight isn't easy, but that's what Sarah Winston finds herself facing when her husband CJ runs off with a 19-year-old temptress named Tiffany. Sarah's self-prescribed therapy happily involves hitting all the garage and tag sales in and around her small town of Ellington, Massachusetts. If only she could turn her love for bargain hunting into a full-time career. 
One man's junk is another man's treasure
But after returning from a particularly successful day searching for yard sale treasures, Sarah finds a grisly surprise in one of her bags: a freshly bloodied shirt. . .that undoubtedly belongs to her ex, CJ, who now happens to be Ellington's chief of police. If that's not bad enough, it seems Tiffany has gone missing. Now it's up to Sarah to prove that her cold-hearted ex is not a cold-blooded killer. . .
But finding that treasure can be murder.
I…LOVE…SARAH.  She is spunky, smart, and I think she and I would be great friends.  She's just the kind of woman I'd love to hang with – of course I really enjoy the company of her creator, the talented Sherry Harris, perhaps that's why I like Sarah!  🙂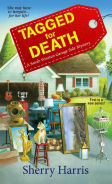 So think about it…wouldn't it be a great idea to look for garage sale deals when you're attempting to create centerpieces for your wedding dinner tables?  You can pick up some mason Jars for pennies on the dollar at a tag sale, or perhaps some charming antique teacups to use as favors at a bridal shower. The options are endless!
My dad, 99 this year, was always a big garage sale fan in California.  I didn't go with him as much as I wish I had.  We all have those little regrets, don't we?  But boy did he make some finds.  My first set of golf clubs, at the tender age of 6, were purchased at a garage sale.  He cut down some adult clubs for me, and lovingly wrapped the shafts in some durable tape.  My father, who is a pack rat as am I, probably still has those clubs stashed somewhere…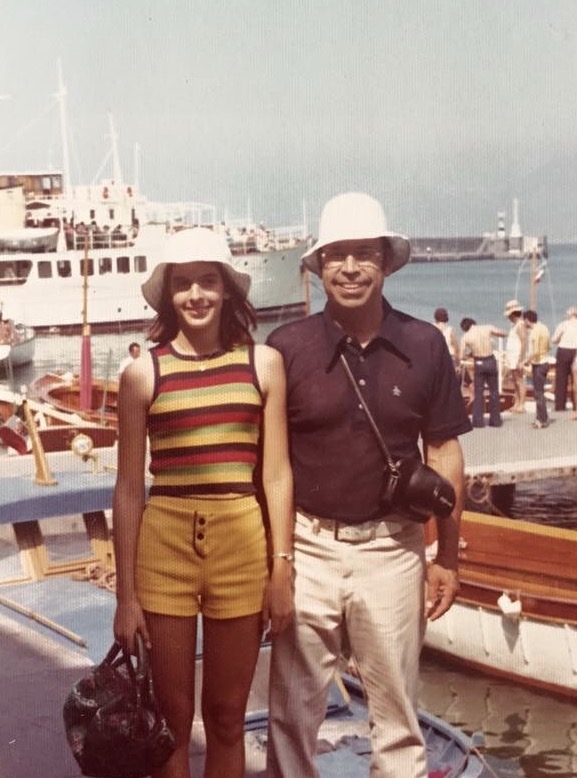 Little Mary with Dad
The good news? Once you read the first book in the series, "Tagged for Death" you'll want to read all three!  Click on the links if you'd like to order.  I included links to Barnes and Noble, but they are available at Amazon as well.
Book #2: "The Longest Yard Sale"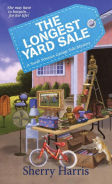 Book #3 "All Murders Final"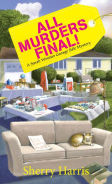 I must admit, after I finished book number three, I felt a little bereft.  But YES!!!  Book # 4, "A Good Day to Buy" is now available for per-order and will be available April 25, 2017!!!  I can't wait!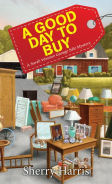 I love these books, and much to my delight, each one seems to get better.  I enjoy the familiarity of a series.  You feel like you know the characters, as if they're friends, almost family.  Harris achieves this effortlessly. Do yourself a favor and try this series.  Believe me, you'll be hooked once you do.
Below, the lovely author, and my friend, Sherry Harris.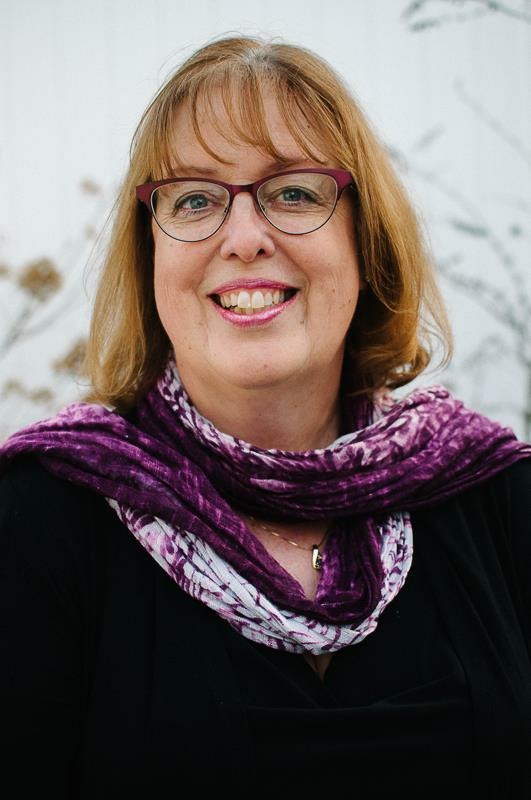 If you'd like to ready other posts on DIY projects, click on the links: DIY Wedding Flowers and DIY Wedding Ideas.