Who will walk you down the aisle?  There is a new trend in town…many brides are opting to have BOTH their parents walk them down the aisle.  This is a great honor, and quite touching.  My thoughts, as 'Mother of the Bride'? I didn't do it with my first two daughters, and don't plan to with the last two.  While this is a purely personal decision, I think a 'mother of the bride' misses an iconic moment in her life, and that of her daughter's, if she doesn't watch her little girl make that life changing march.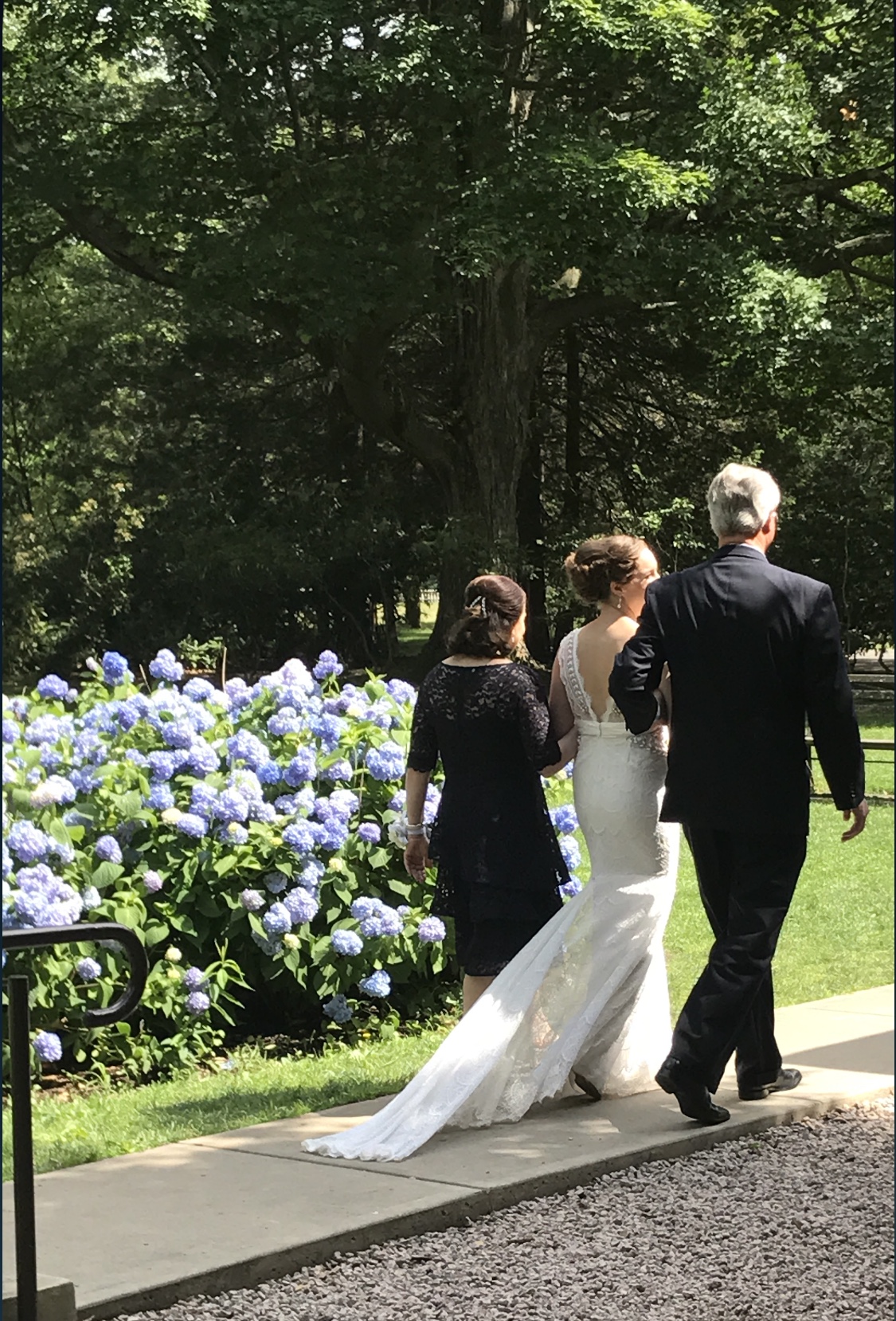 Would you want to miss either of the photos below?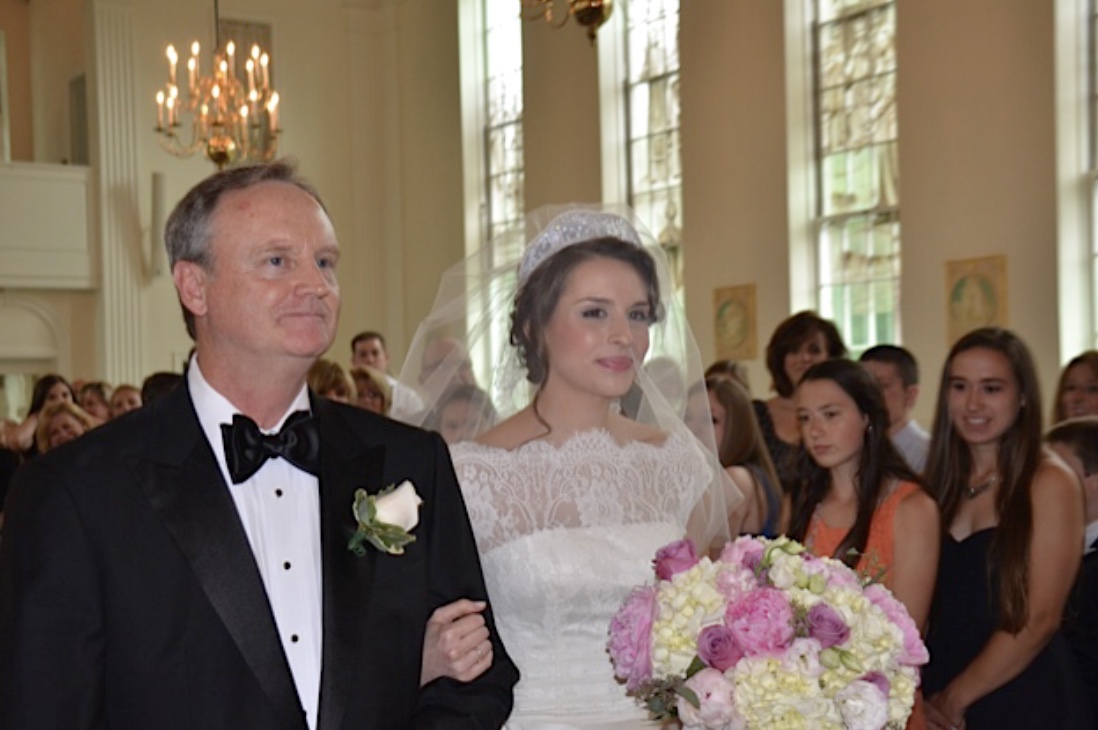 Patty Cloherty Photos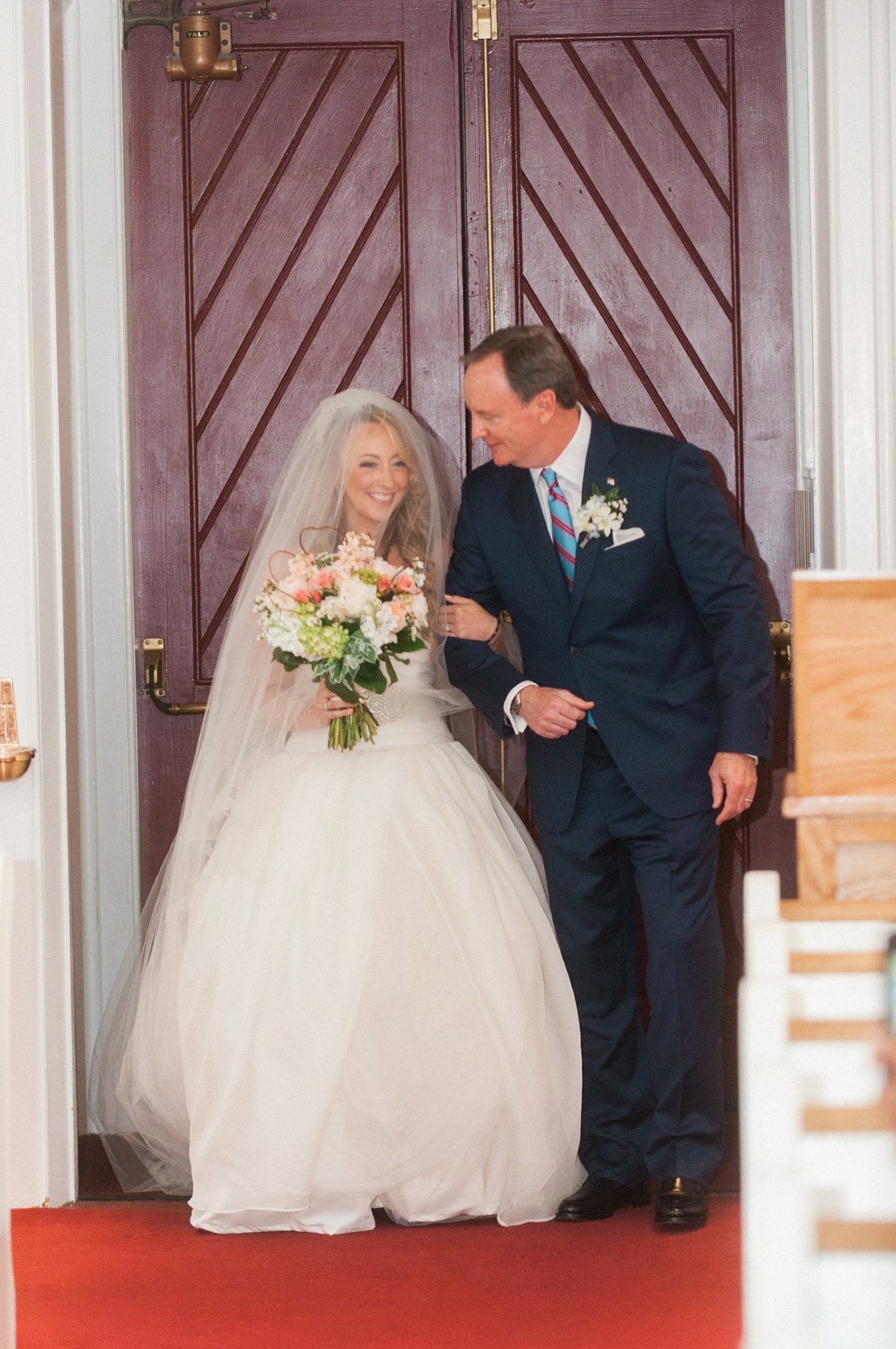 Hannah Rachael Photos
I'm not saying to miss the fun "Mother/Daughter" photos, because they are to be cherished, but perhaps before or after the cermony?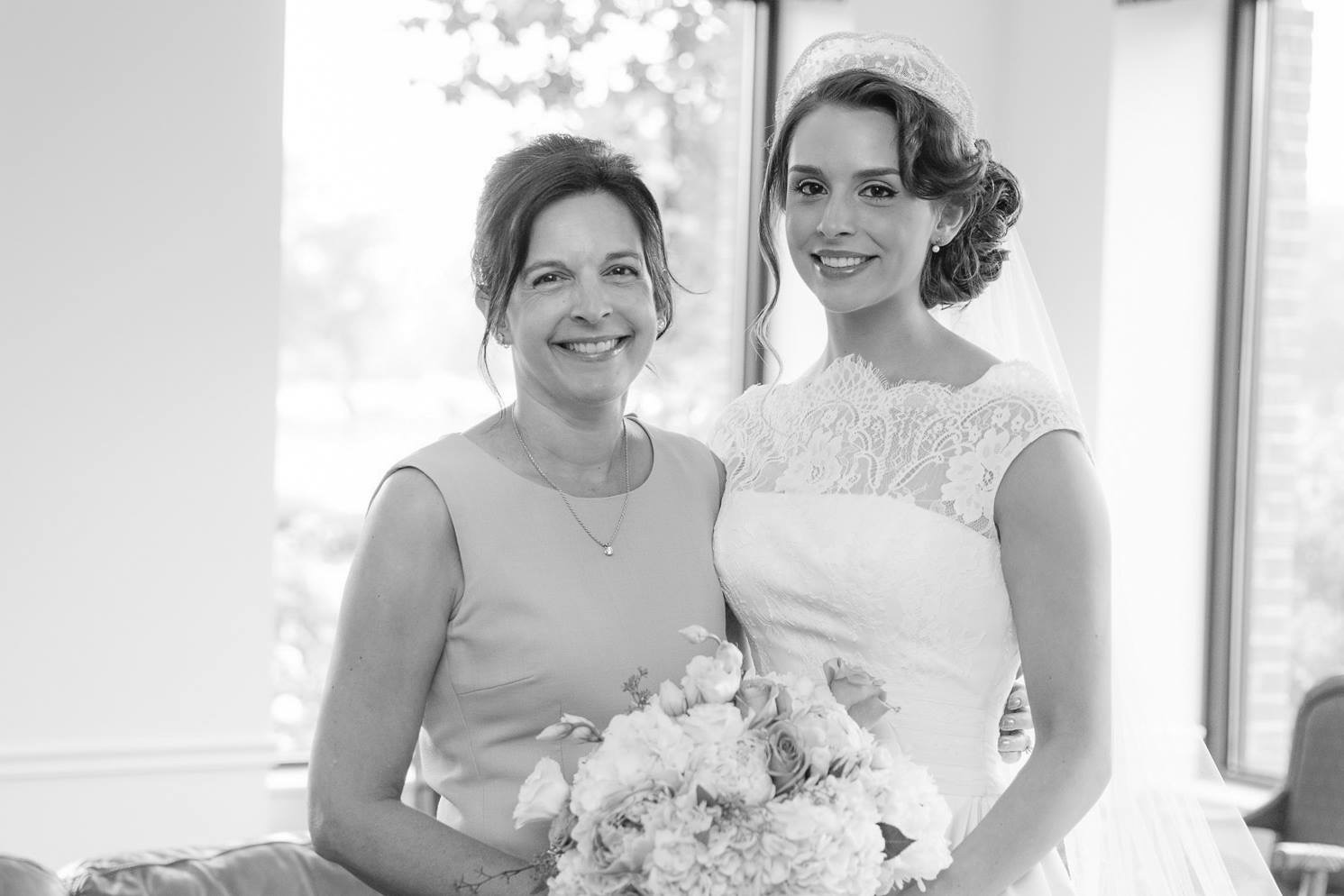 Stephen Wang Photos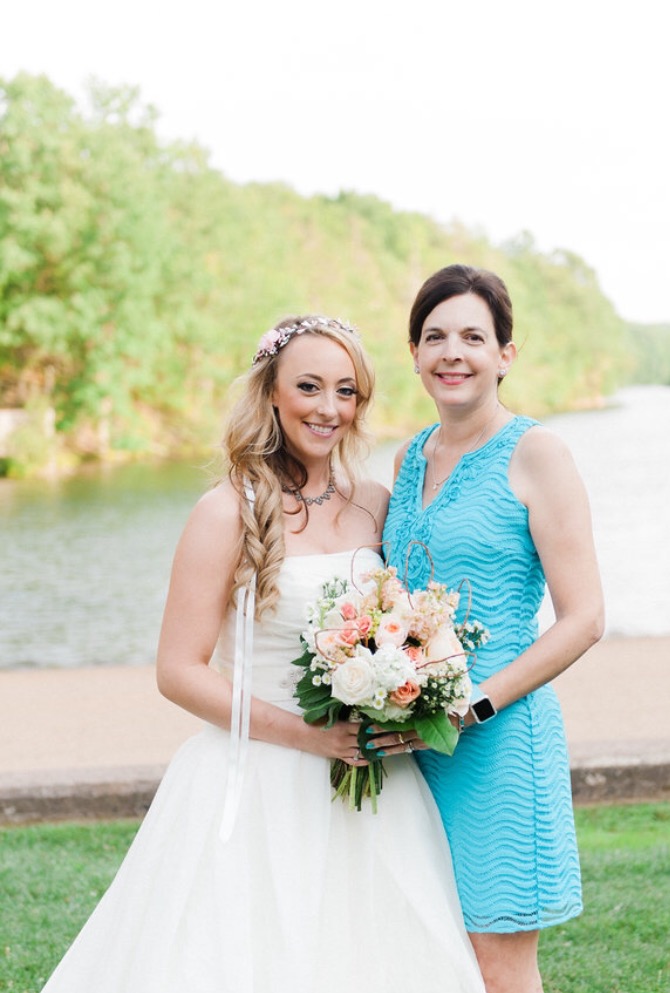 Hannah Rachael photos
I love the image below.  This bride's father and step-father put their daughter first and created a united bond to escort her down the aisle. This is love.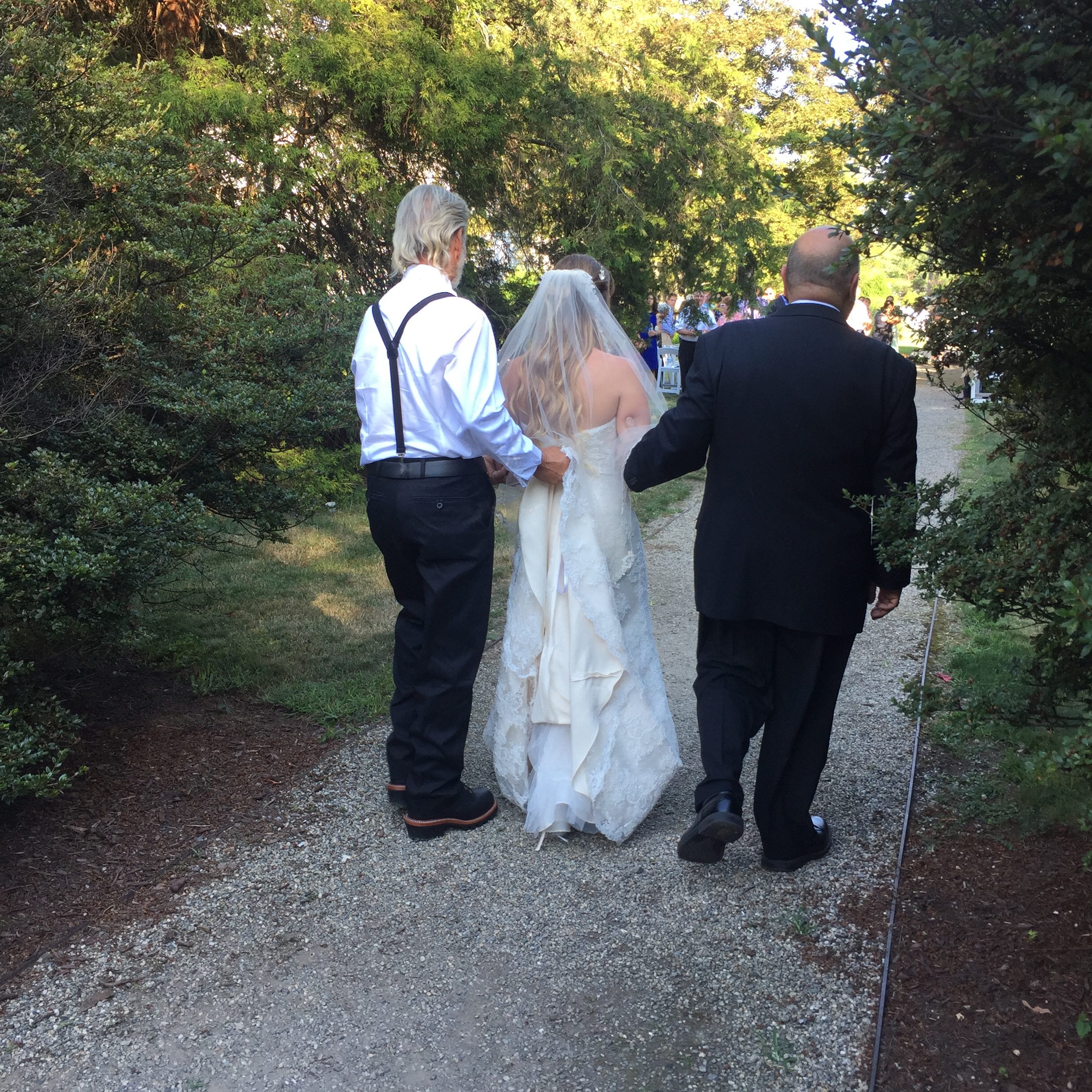 The point can be argued that the "mother of the bride" can enjoy her daughter recessing UP the aisle with her new husband.  I agree, but there is just something so tender about the iconic combo of the bride and her father.  But then some brides are not lucky enough still have their dads in their lives.  This creates other issues, and yes, stress.  And you, the "MOB" must do whatever it takes to make your daughter comfortable and happy.  Hasn't that been your job all her life?