New Hartford County Resident – Olivia Humphreys – Wedding Dress Designer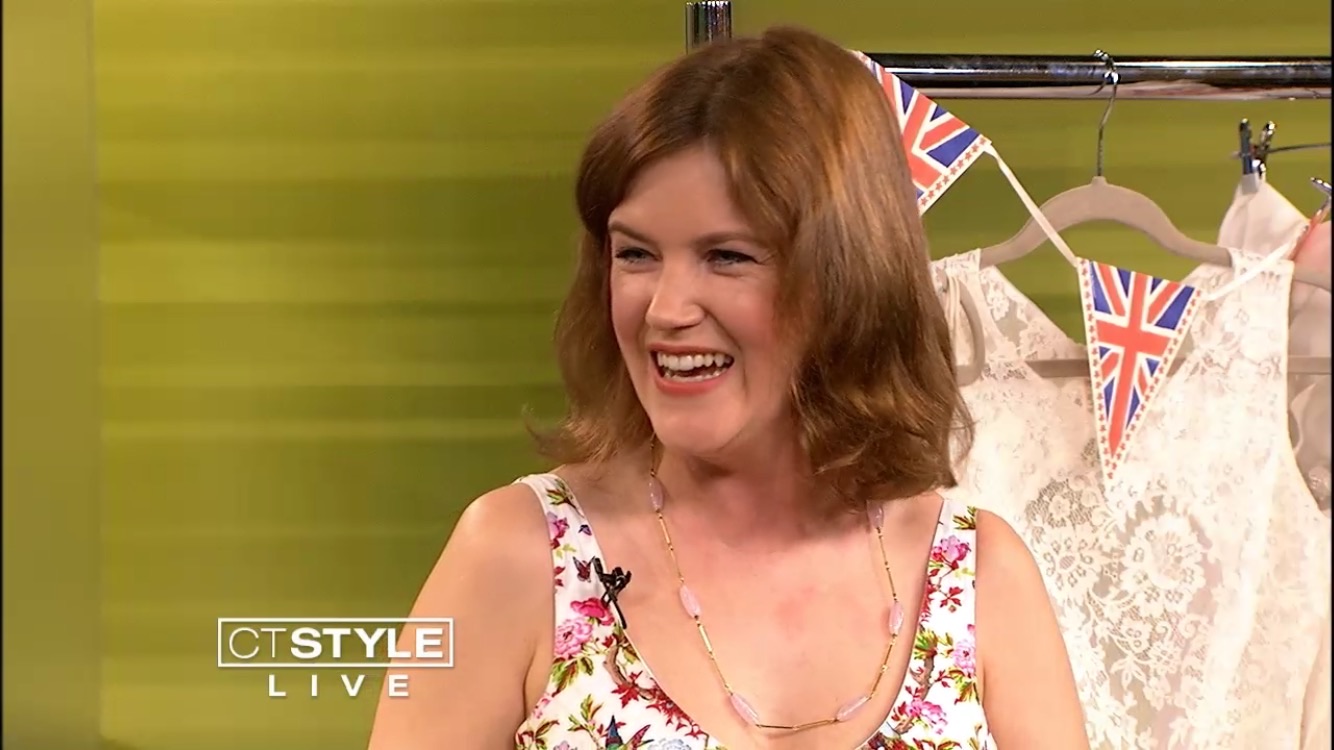 There's a new citizen in Glastonbury who sports some impressive credentials.  Her name is Olivia Humphreys, and she is the creative talent behind the designer label, "Nova McLaren".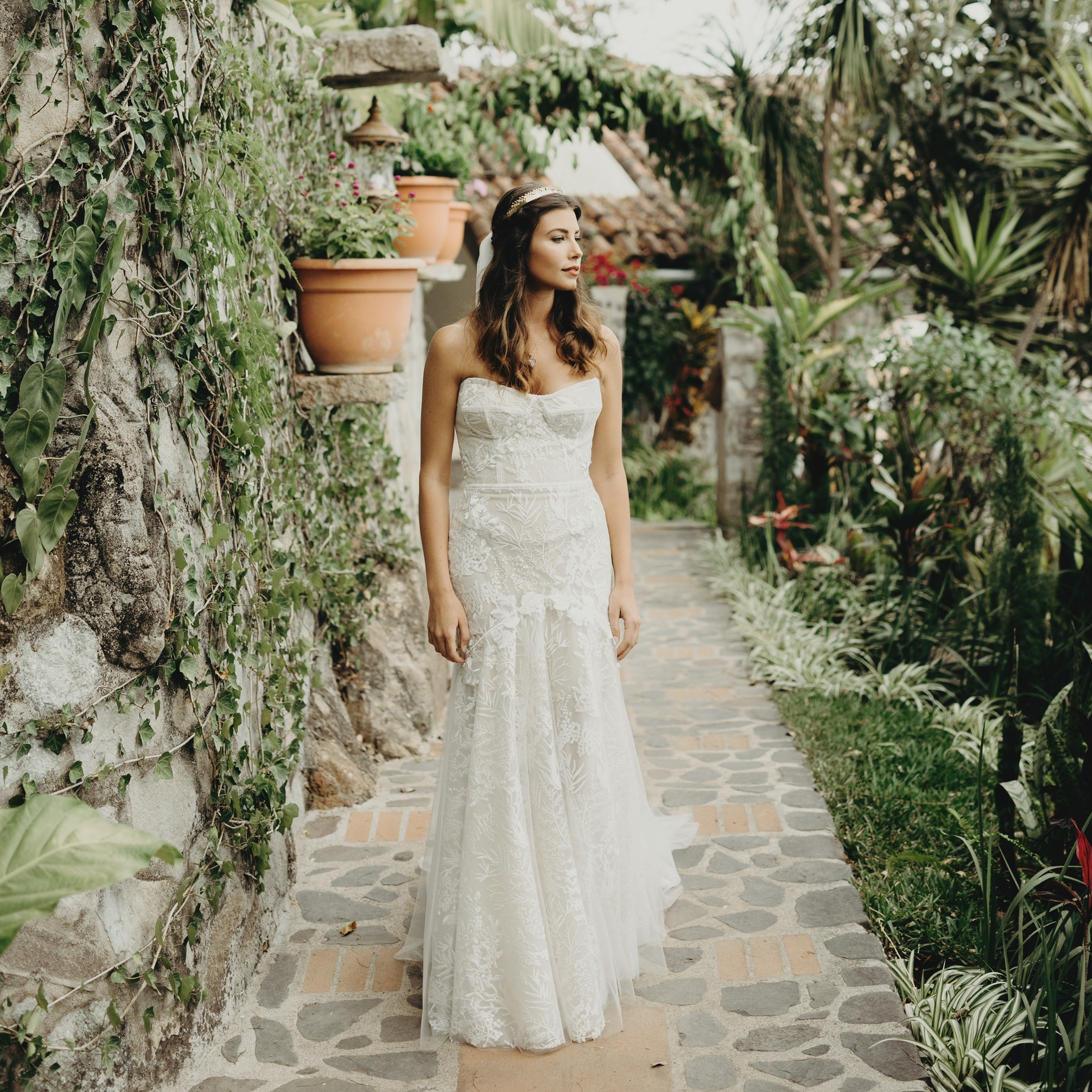 The Nova McLaren line specializes in wedding dresses, like the ones in the photos above and below.  She also designs gowns such as 'Mother of the Bride' dresses and christening gowns.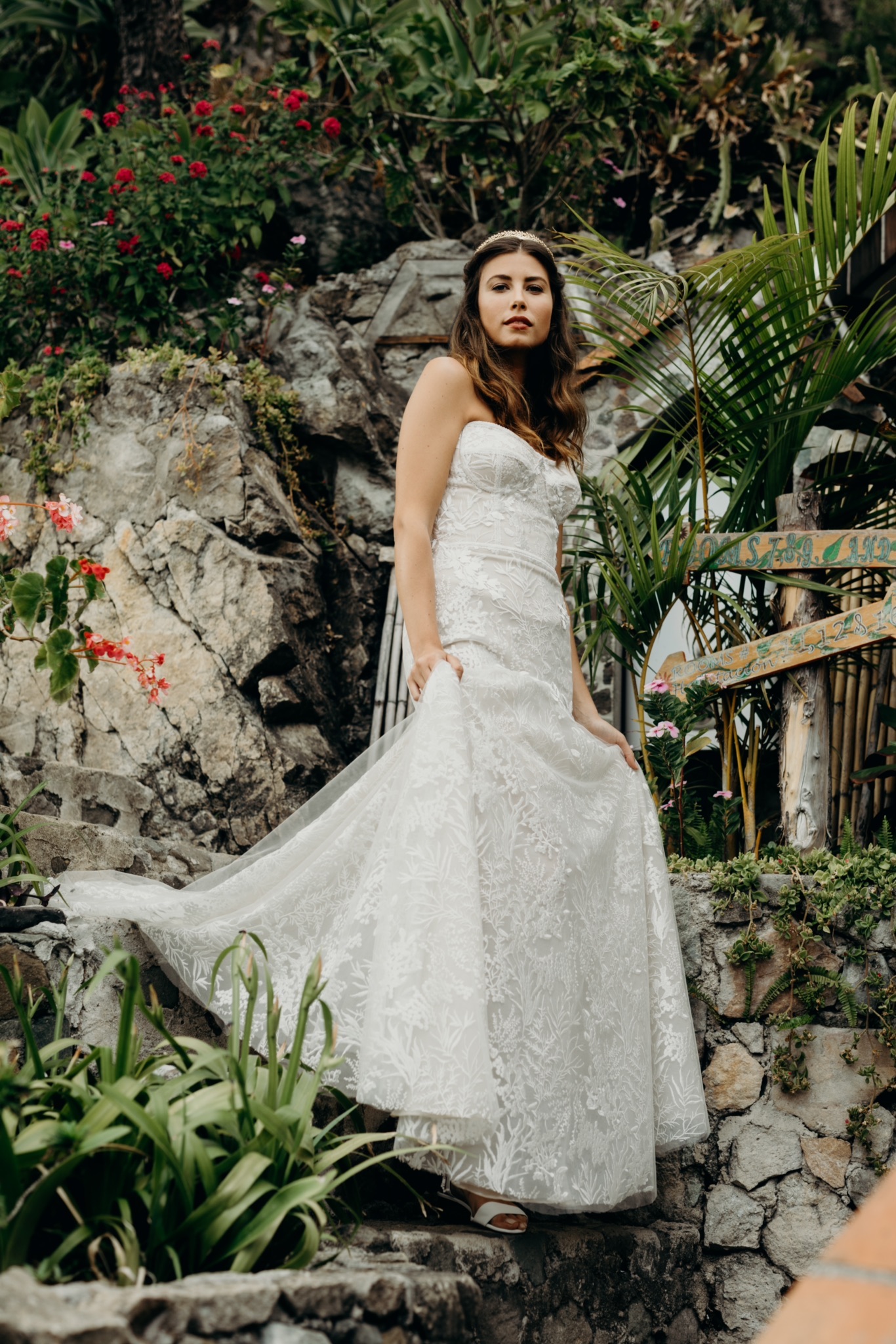 Humphreys is a transplant from the UK.  Prior to her move to Glastonbury, she worked for a few years in Manhattan for design houses: Marchesa, Reem Acra and Christian Sirianao.  She also free-lanced during this time developing designs for a few chosen companies.
Humphreys made her debut as a television expert on "Connecticut Style" (WTNH), speaking about Prince Harry and Meghan Markle's wedding and again on christening attire for the newest royal baby, the Duke and Duchess of Cambridge's son, little Prince Louis of Cambridge.   (Please enjoy still photos of her debut below).  Follow Humphreys on Instagram, and you can check out a snippet of her interviews: @novamclarenbridal.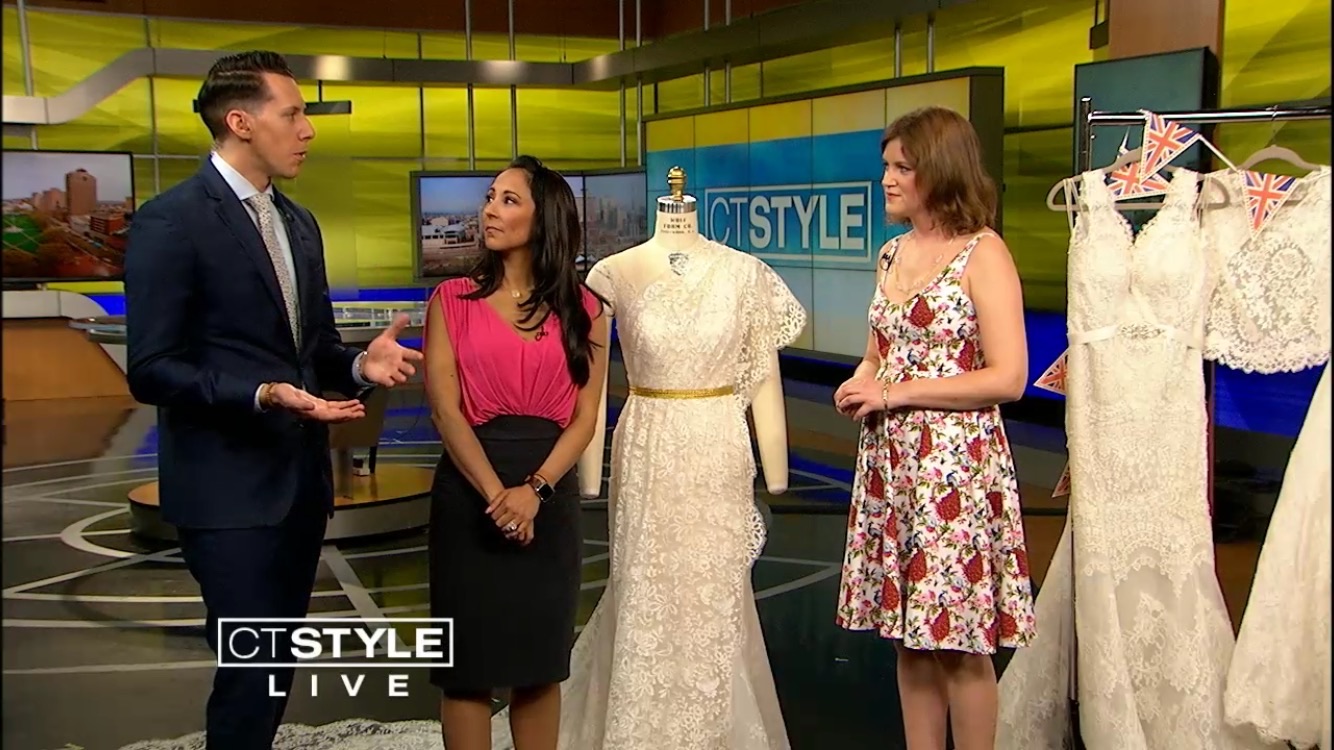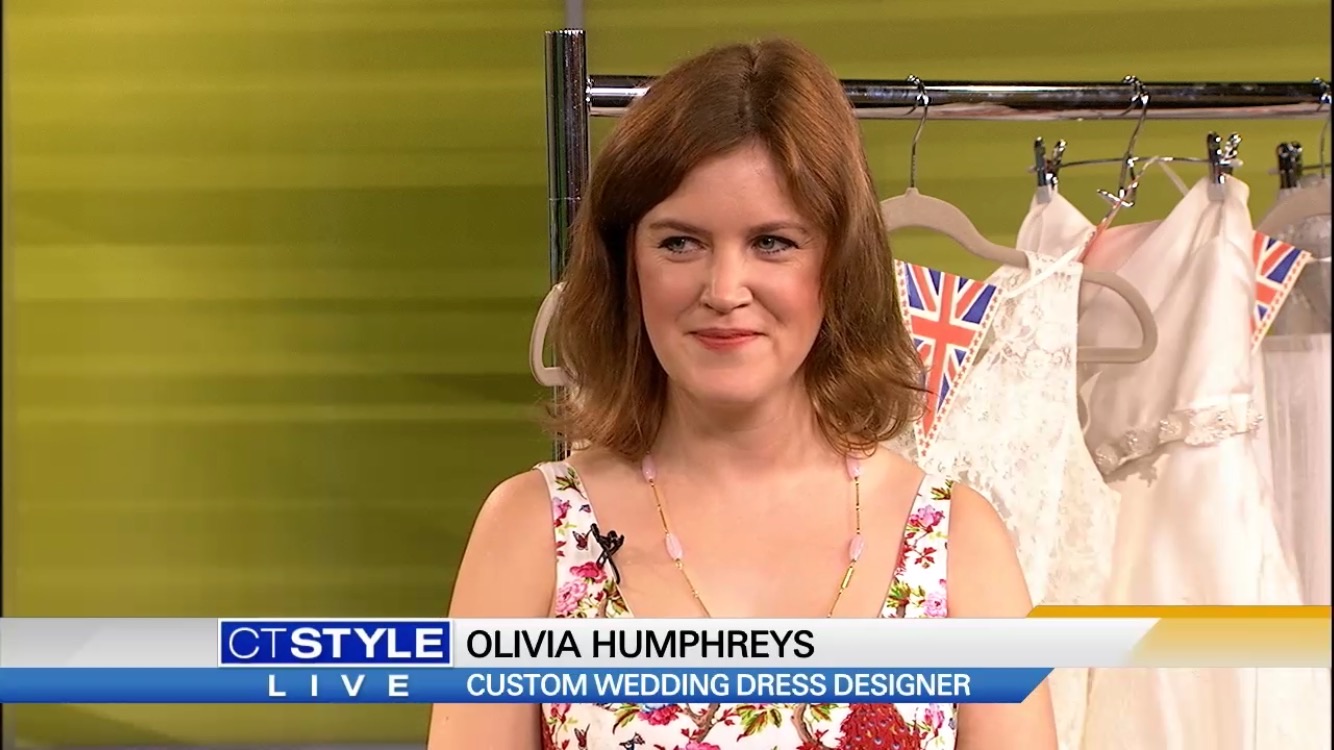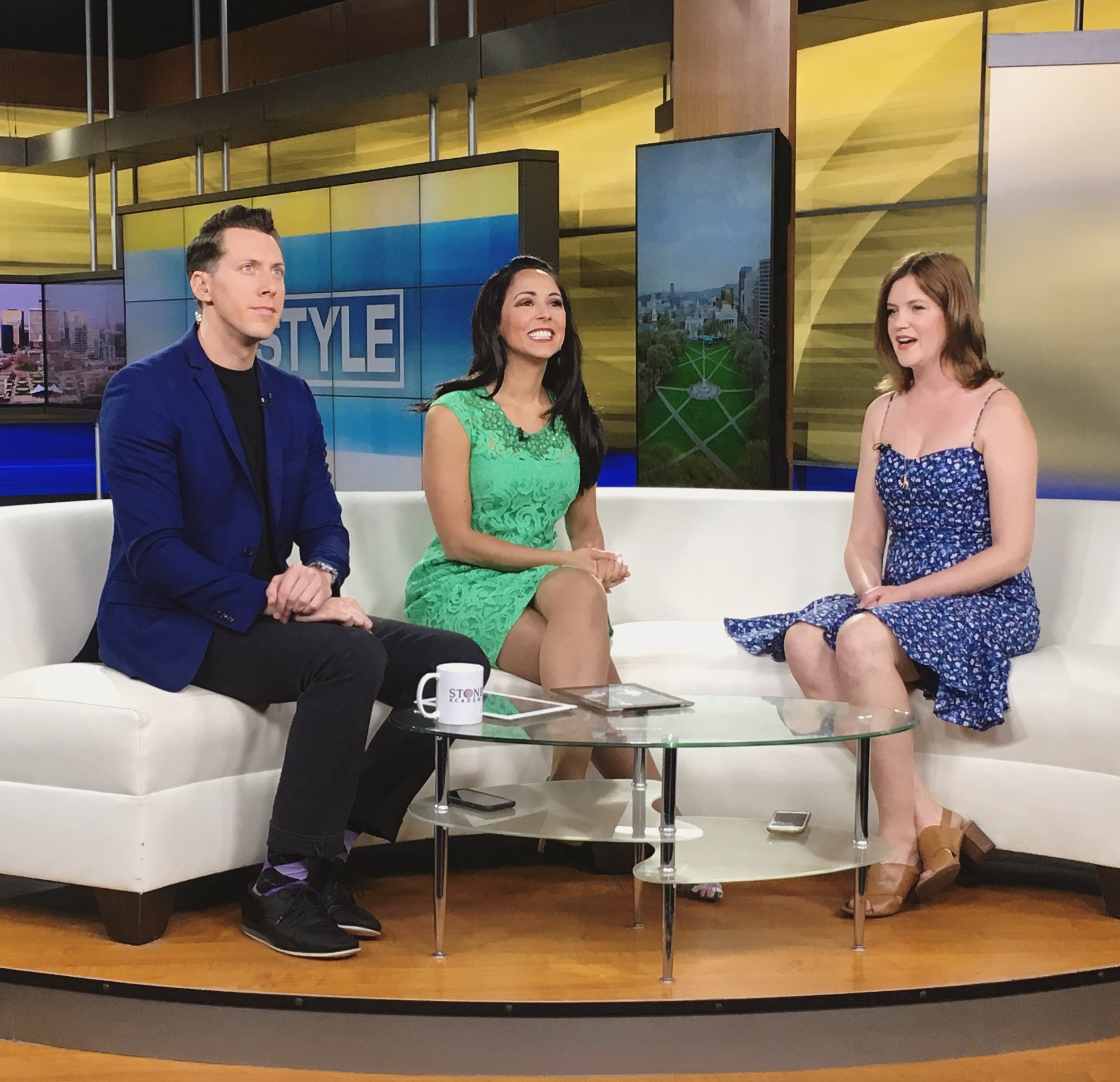 As a mother of four daughters, I realize how expensive weddings, and wedding dresses, can be.  When I heard about the Nova McLaren label, I thought, 'that's what I want for my daughters!'  But the imagined price scared me a little.   While a bespoke, (a "made to order item of clothing'), dress is quite costly, I was presently surprised at Humphreys' prices.  Nova McLaren wedding dresses start at $3,500.  This includes materials and supplies, hand stitching, beading, lace work, (if desired), all fittings, and – get this…a matching veil.  Just a moderately priced veil can start at $500.00. Fittings, at such locations as the overrated wedding reality show staple, 'KLEINFIELDS' in New York, are a flat fee of $700.00.  Humphreys' materials are always premium.  The lace is imported from France, from the 'Sophie Hallette Company'; in fact it is the same used by H.R.H. Catherine, The Duchess of Cambridge, on her wedding gown and veil.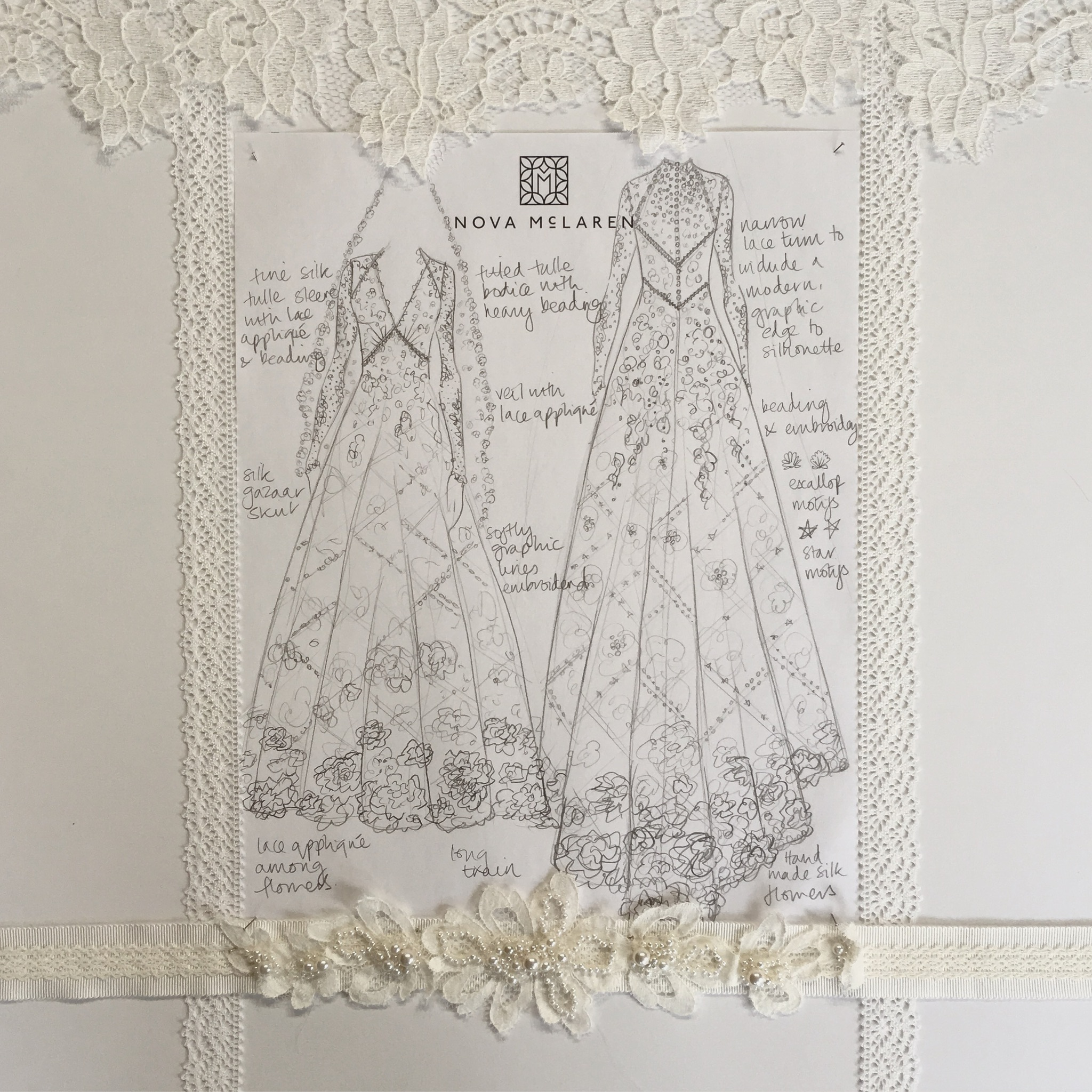 How long does it take Humphreys to create her works of art? It takes about ten full days.  First, Humphreys develops a paper pattern incorporating the brides' desired style.  Next, she cuts the pattern out from muslin.  She then sews the muslin, and has a fitting with the bride.  If it looks right, the precious wedding material is cut and hand sewn. More fittings are required.  The last steps are the attachments of beads, pearls, lace, embroidery or sequins if desired.  These gowns are completely customized.  Think of what an heirloom these gowns can become… a keepsake to hand down from generation to generation.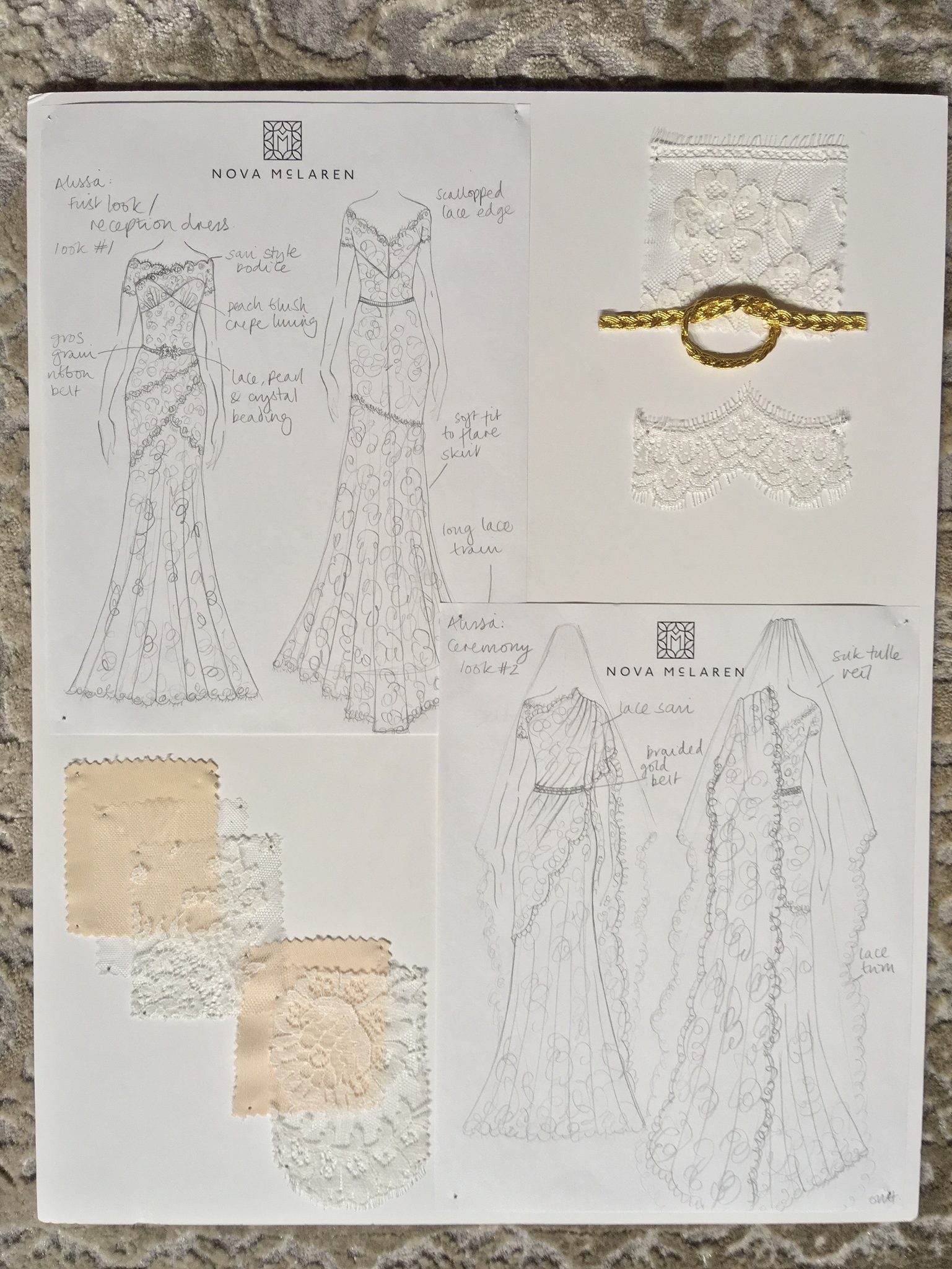 Photos included are of designer Olivia Humphreys.  The gowns shown are from her personal collection.