A Nantucket Wedding by Nancy Thayer …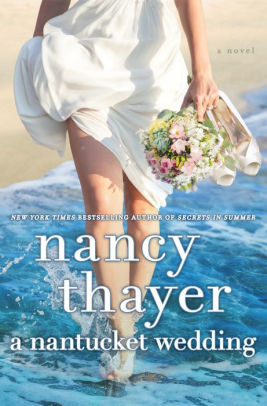 I have been waiting, rather impatiently, for it's release.  What a joy to be able to read it early.  Obviously, I love weddings…and I love Nantucket.  Sadly, I have never been; but oh, a visit to Nantucket is on my bucket list!  And that desire has been created by reading the delightful, sun-kissed beach reads, by my all time favorite author, Nancy Thayer.
A Nantucket Wedding was everything I'd hoped, and come to expect, from Thayer.  It's as rich and as sensual as a warm piece of chocolate molten cake. But first, before my review…a blurb from Barnes and Noble…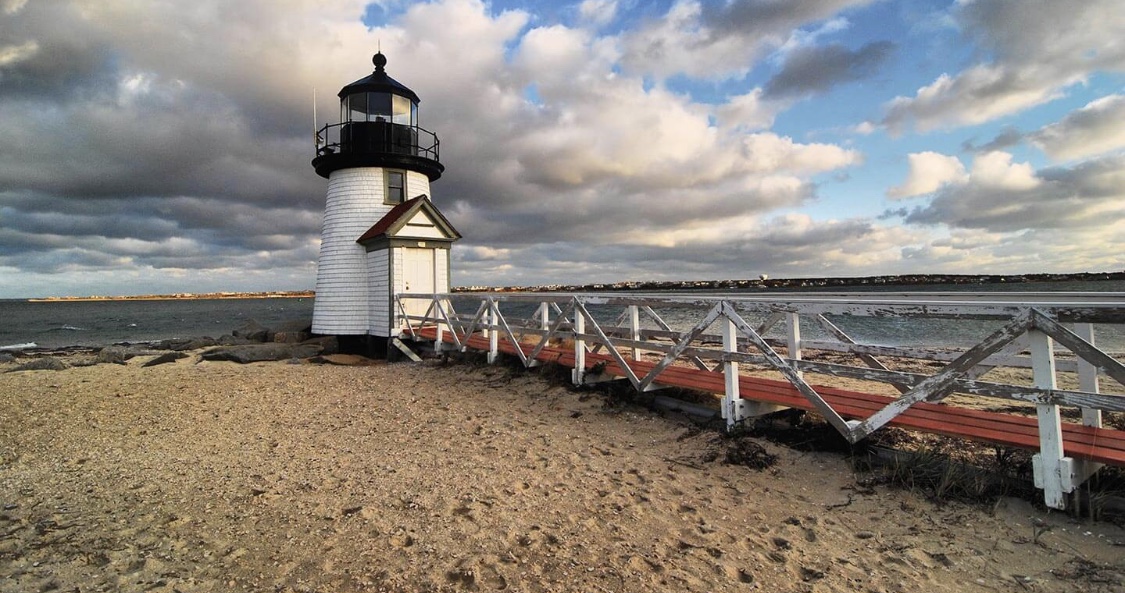 Googleimages.com
"Wedding bells are ringing, a family is reunited, and new love is blooming—for better or worse—in this captivating novel from the New York Times bestselling author of The Island House and Secrets in Summer.
A few years after losing her beloved husband, Alison is doing something she never thought she would do again: getting married. While placing the finishing touches on her summer nuptials, Alison is anxious to introduce her fiancé, David, to her grown daughters: Felicity, a worried married mother of two, and Jane, also married but focused on her career. The sisters have a somewhat distant relationship and Alison hopes that the wedding and the weeks leading up to the ceremony will give the siblings a chance to reconnect, as well as meet and get to know David's grown children.
As the summer progresses, it is anything but smooth sailing. Felicity stumbles upon a terrible secret that could shatter her carefully cultivated world. Jane finds herself under the spell of her soon-to-be stepbrother, Ethan, who is as charming as he is mysterious. And even Alison is surprised (and slightly alarmed) by her new blended family. Revelations, intrigue, resentments—as the Big Day approaches, will the promise of bliss be a bust?
      
Against the gorgeous backdrop of the sunswept island of Nantucket, Nancy Thayer sets the stage for a walk down the aisle no one will ever forget."
If you'd like to order A Nantucket Wedding for your own, you can click on either link below and be directed to Barnes and Noble or Amazon. The book appears in book stores, or on your personal reading device, April 3, 2018 – but you can pre-order!
Most often, I devour books.  I must get to the end as soon as I can.  I had that same compulsion with A Nantucket Wedding, but I forced myself to hold back.  I hate when I finish Thayer's books.  They are such an escape, such a delight, I feel bereft when I finish one.  So I savor the read, and make it last as long as I can. But alas, A Nantucket Wedding DID come to an end.  But don't worry, it was such a treat, I enjoyed every word.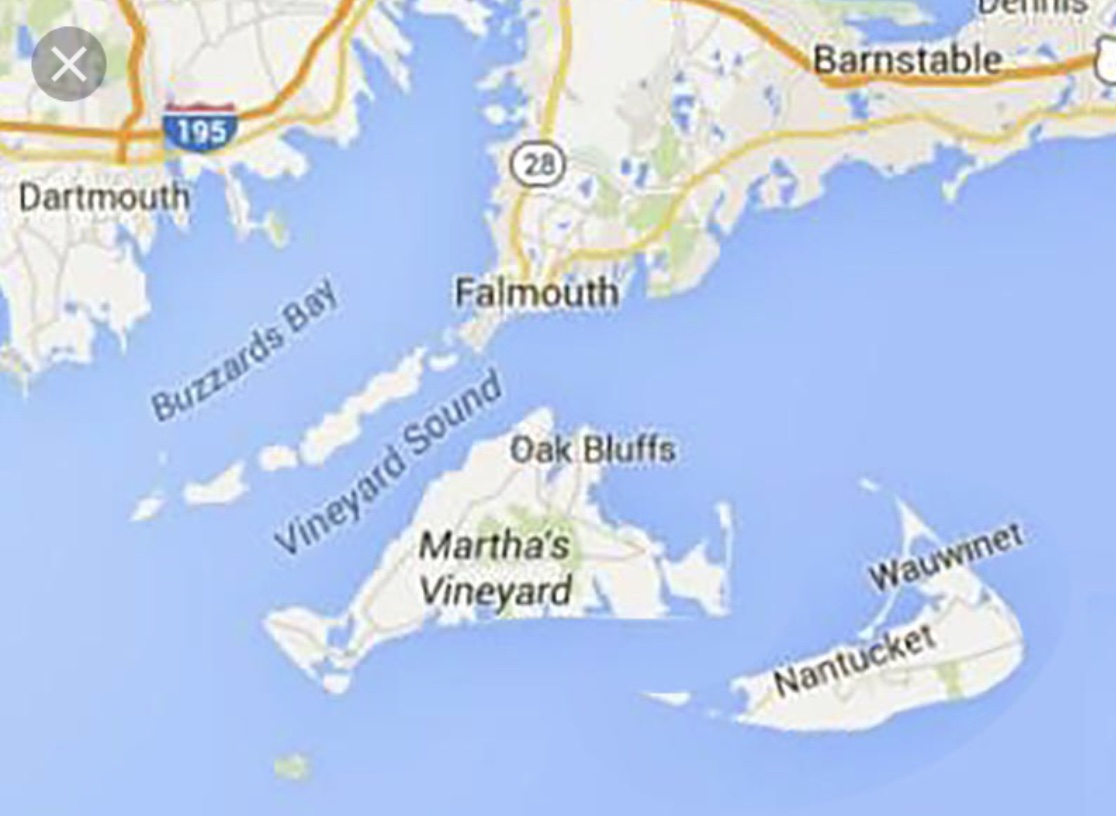 Googleimages.com
Not only does Thayer give a most glowing description of her beloved island, (and yes, you'll feel like you know it, even if you've never been there! I included a map of the area above, in case you'd like to get a little perspective), she also hits just the right notes of family dynamics, new relationships… and yes, sigh…red hot romance! Her characters are identifiable, just like people in your own lives.
Thayer is a master at incorporating familial multi-generations in her novels.  These books are for everyone.  I love them, as do my teen and young adult daughters.  Her novels are of problems solved and new beginnings; feel good books for sure. A Nantucket Wedding is no exception.
Nancy Thayer has many, many books to her credit set in Nantucket.  She also writes a delightful series – The Hot Flash Club Series – Yes…you read that right!  🙂  They are a kick! (A link from amazon is included below if you're interested)
The Hot Flash Club Series  – Amazon
Below, the beautiful Nancy Thayer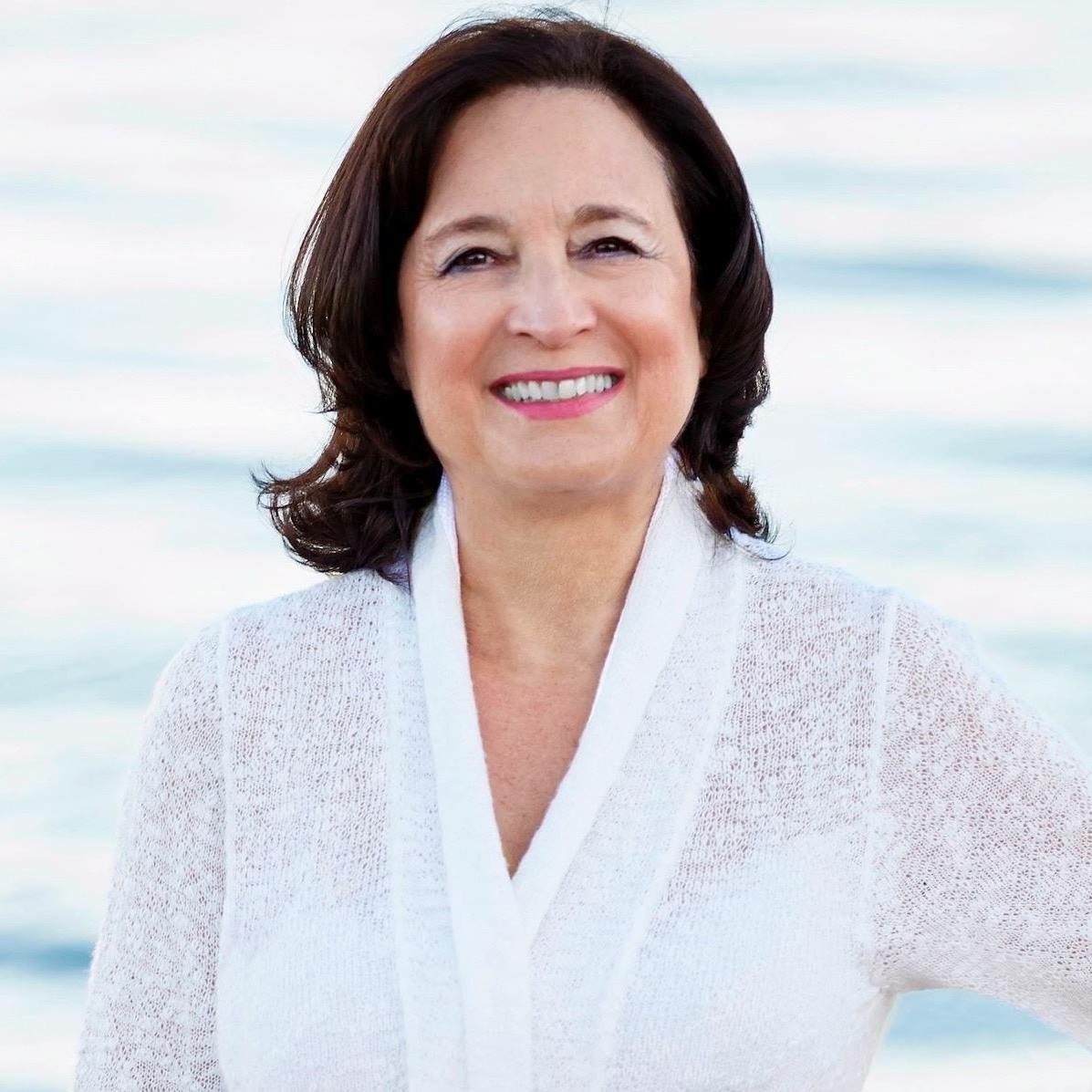 And what about that beautiful island?  Well the wedding was held at the fabulous Wawinet Resort on Nantucket.  I have included some photos from the resort's "Toppers" Restaurant Instagram for your enjoyment.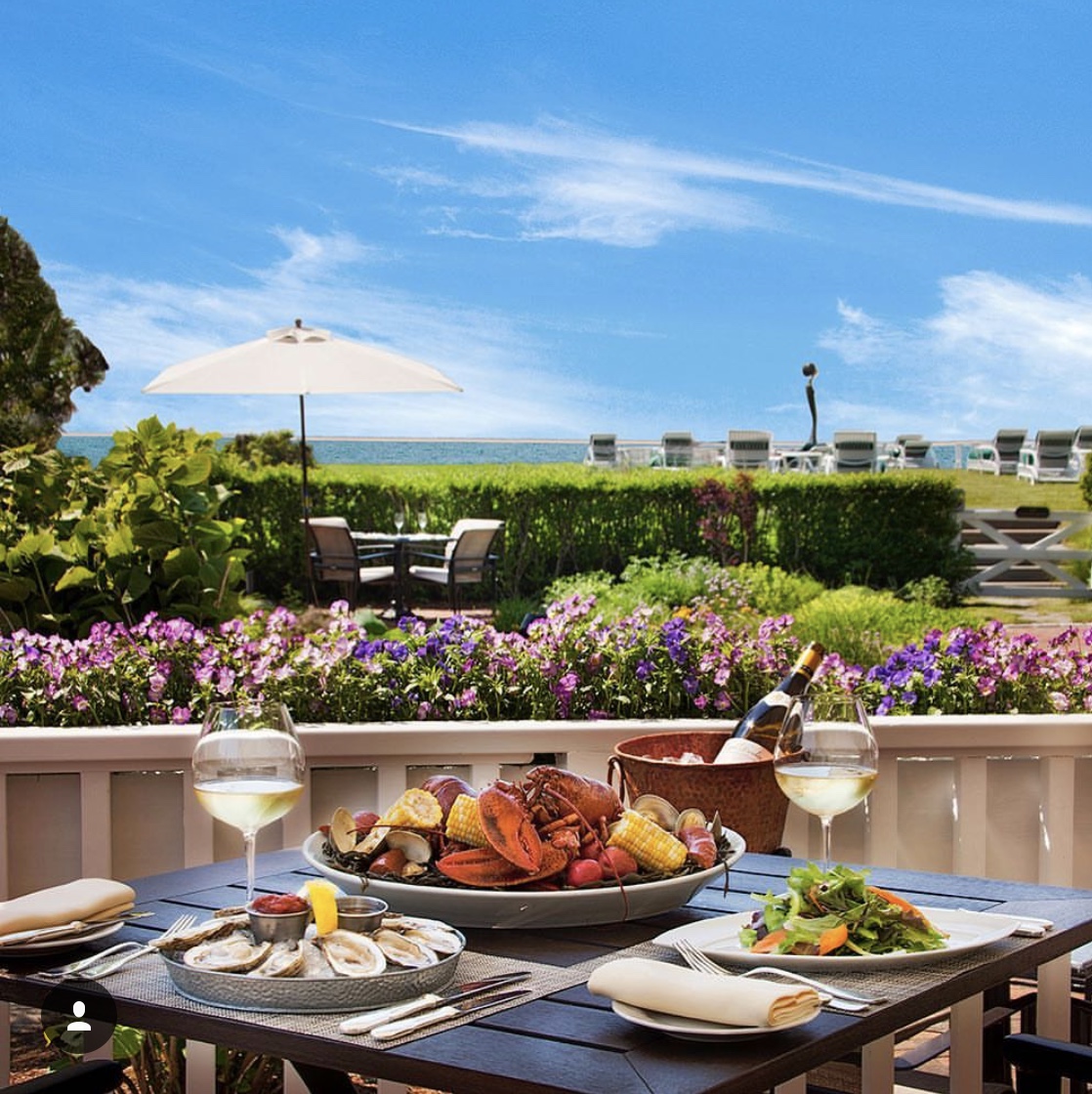 How about that for a spread…and the view!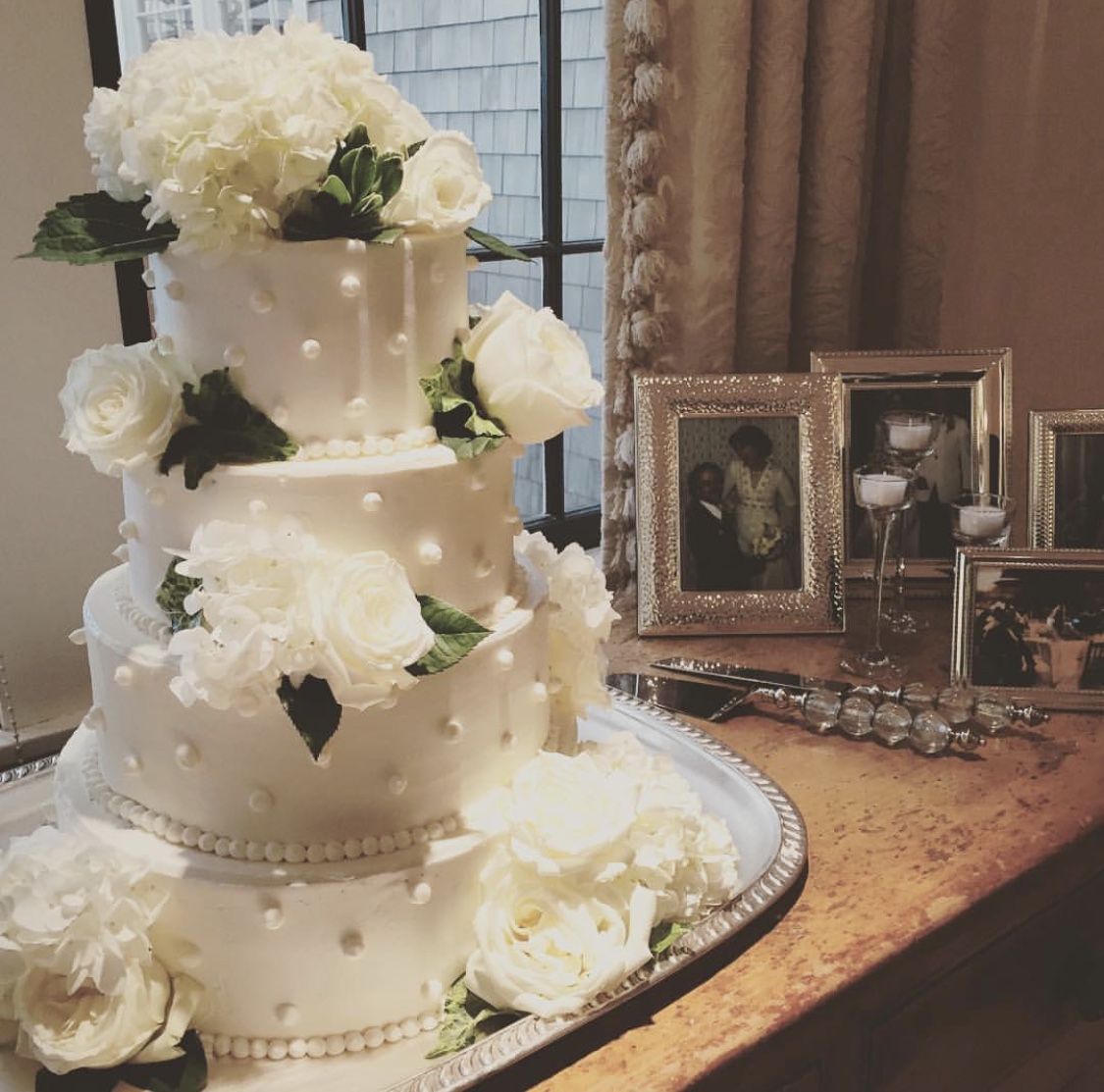 A wedding cake made on site by the Resort's very own pastry chefs.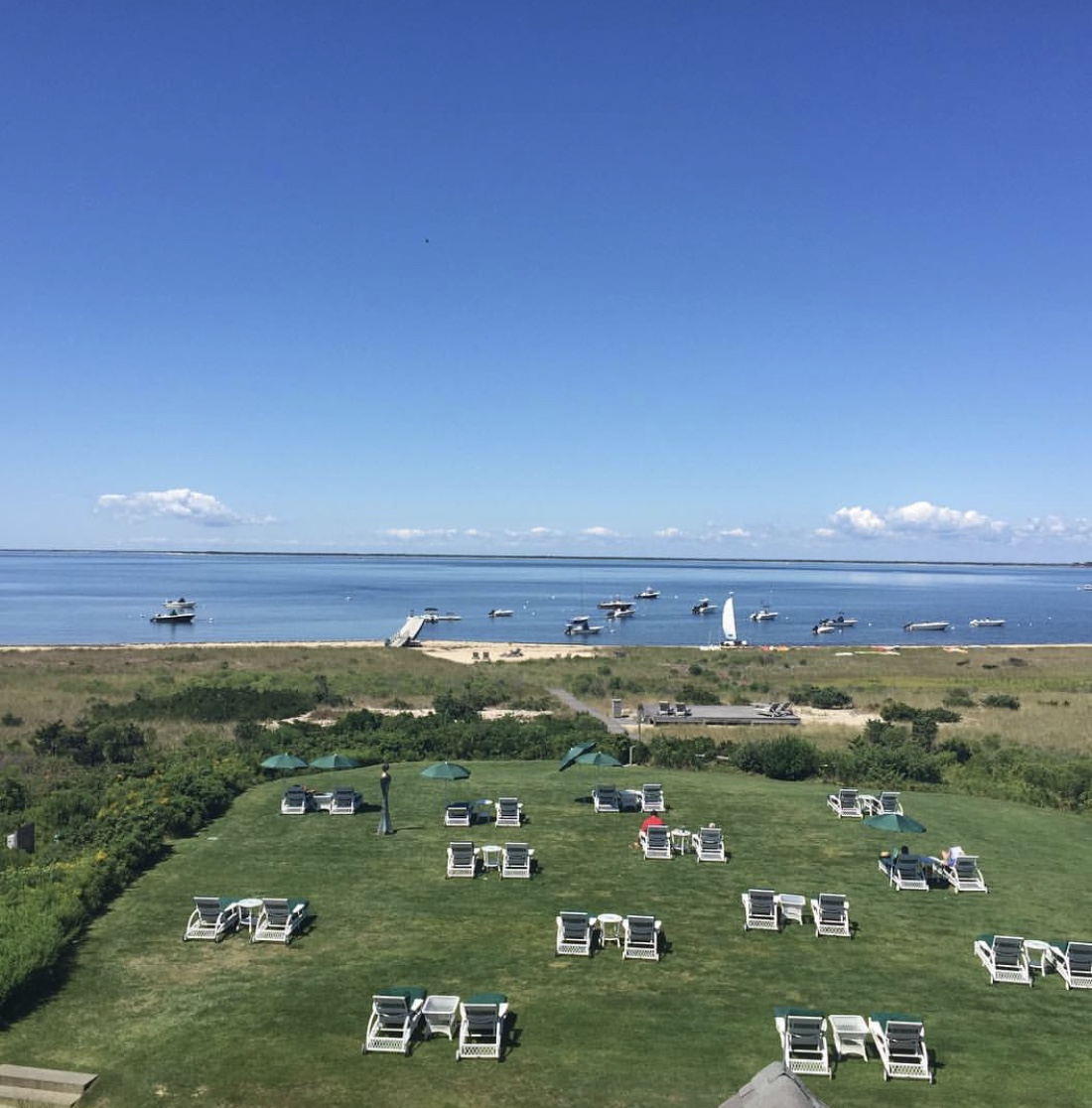 I can most definitely see myself here!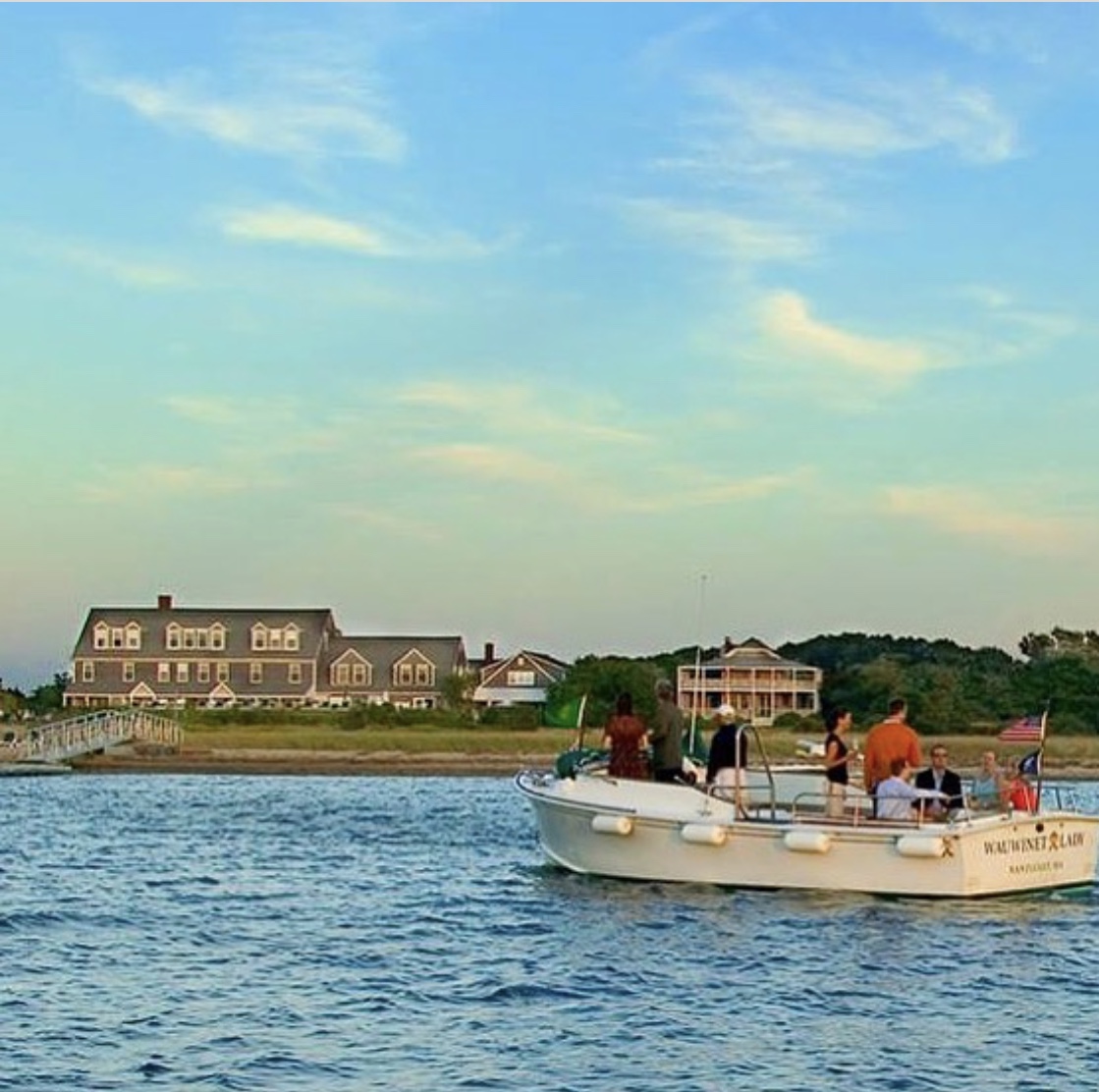 Arrive at Toppers Restaurant via the complimentary cruise "Wauwinet Lady"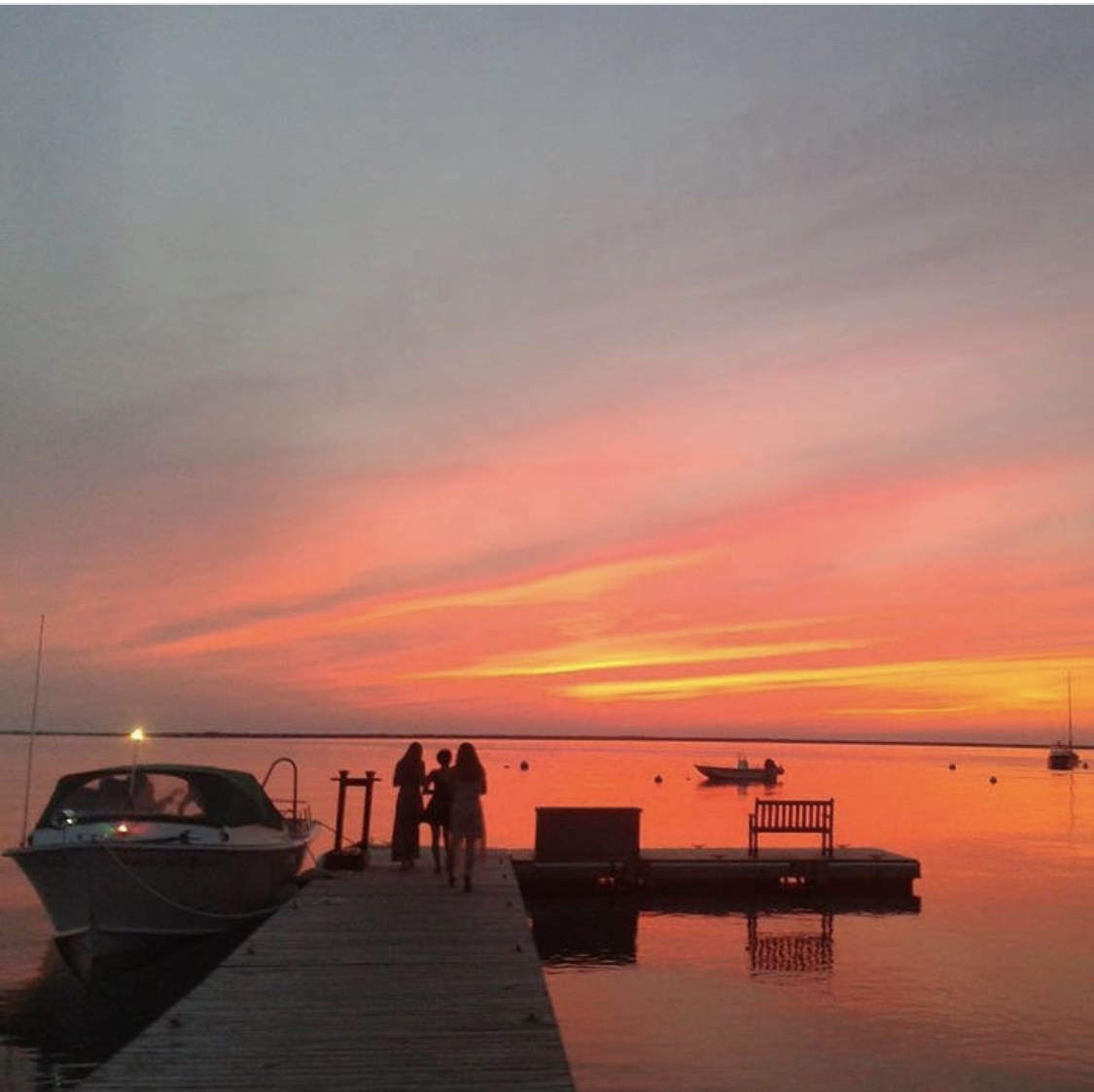 What a sunset…I'm in love, I imagine you will be too.  I'll get back to you after I made my pilgrimage to Nantucket this summer.  I just must…  🙂