What makes a long time marriage?  What makes it work?  That my friends, is the mystery for the ages.
I talk to my mother every day.  If on the rare occasion when we don't chat, we text.  Yesterday morning I got a text at 10:00 AM, my time, (Eastern), 7:00 AM her's (Pacific).  "Going 2 fair @ 10," her text read.  I knew exactly what this meant.
My parents have been married 63 years.  They met the year my mom went with some college friends to the Ventura County Fair, Ventura, CA.  They ran into another group of college friends, two of which were to become my father and uncle.  My uncle was a good acquaintance of my mother, and I think he rather fancied her.  He introduced her to his brother, my dad.  Love at first sight?  Perhaps…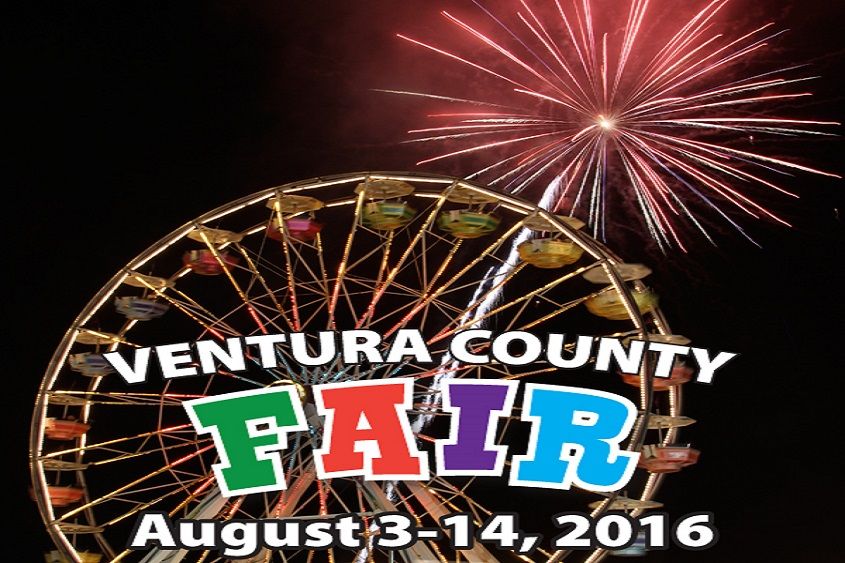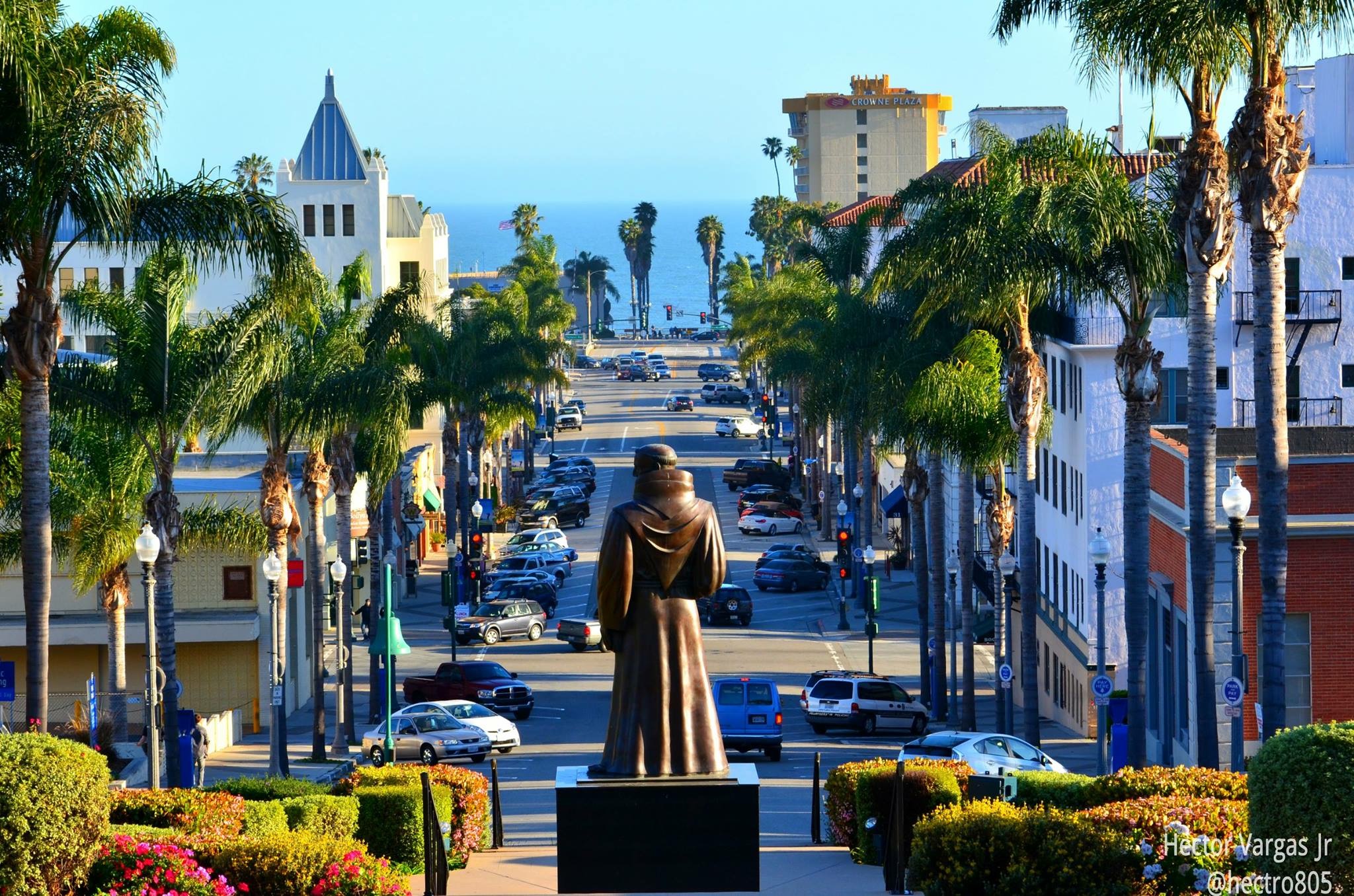 Above is a picture of the beautiful coastal city of San Buenaventura, Ventura for short. The city of my birth.   Ventura is the county seat, and where my husband and I bought our first home.  It is a special place, especially as it's where mom and dad met…

Above is an old photo of Mom and Dad.  It is obviously enlarged and other folks are cut out… but I cherish it.  I know there are more of them as youngsters, but they are mostly still in "slide" form – remember those?  Maybe many of my readers are too young.  Mom is in the process of saving them onto CD's.  Maybe I will have more to share in the near future.
So what binds a couple for so many years? My parents' greatest joy is their family.   Here they are with  yours truly at daughter Maggie and Robert's wedding.  I am rather vain.  This is a poor picture of me, eyes closed and all, but it's good of them — so I'm posting it.  Am I a good daughter, or what?!?  🙂 (I won't tell you Mom's age, as she's MUCH younger than Dad, but he's 95 in this 2 year old photo!).   And below, a picture of their four granddaughters.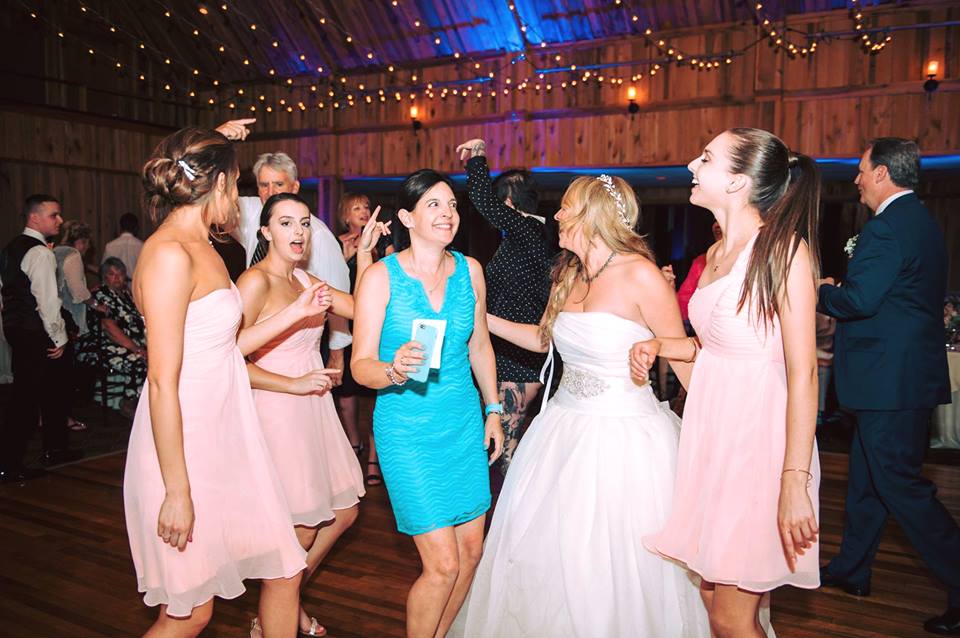 Another wonderful shot of me…  🙁  I look a little manic, but it's cute of the girls.  But how I have digressed…What makes a good long term marriage?  I don't know.  I should, I've been married almost 33 years, and no matter what my husband says, they've been happy.  😉  It's just an intangible. It's love, and consideration, and DEFINITELY not taking each other for granted.  But maybe most of all, it's tradition, like going to the place you met every year without fail…
Photo creds not already documented:
Photo #2 Hector Vargas Jr. Photo #3 Patty Cloherty, Photo #4 Hannah Colt