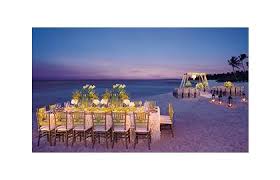 I have a friend who started planning her wedding when she was eight years old.
The delightful photo below is NOT of her, however, – I just think it's cute.  I know this little girl; she is grown up now, and as beautiful a woman as she was a cute child.  In this picture, she is dressed in a family  gown, standing on a table.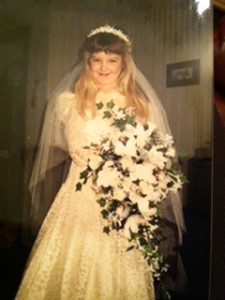 Actually, planning one's wedding so far in advance isn't such a bad idea.  Think of all the ideas you may run across as you dream of your magical day.  If you don't note them, you'll forget, or at least I would…  🙂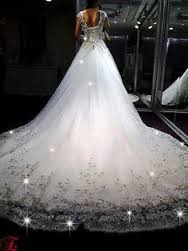 At the first wedding I attended following the birth of my first DAUGHTER, I began taking wedding notes. In those days, it was with a pen and paper.  These days, one can just jot ideas on your phone.  But back then…it was old school.   I noted things that worked, i.e., songs I liked, flattering mother of the bride dress styles, cute centerpiece ideas…And things that didn't.  For example, receptions not starting immediately following the ceremony – where is one to go in the hour of limbo between the wedding and cocktail hour?  Or deciding to skip the slippery white isle runner for the wedding party to walk on.  Not only can it be a slipping hazard on tile, the white runner doesn't provide a desirable background for the bride's white train.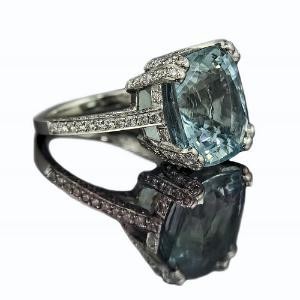 Not a bad idea to think about your dream ring in advance, either…trends change, and go in cycles.  But you know what is best for you.  Does your skin look better with yellow gold, or a silver tone?  Do you wear more of one than the other?  But remember…you may need to be flexible.  Your fiancé just may surprise you with HIS dream ring when he pops the question.  Time for compromise and graciousness…
Check out this FREE wedding planner for Kindle from amazon!  Just click on the link below to get it.
My Perfect Wedding Planner Free (Kindle Tablet Edition)
Image #1 destinationweddingmag.com
Image #3 pininterest.com
Image #4 indulgy.com