Wedding venues – lots of options! From the rose hill plantation to a hotel to a DIY venue in the countryside – everybody has their own idea of a perfect venue so it's all down to personal preference!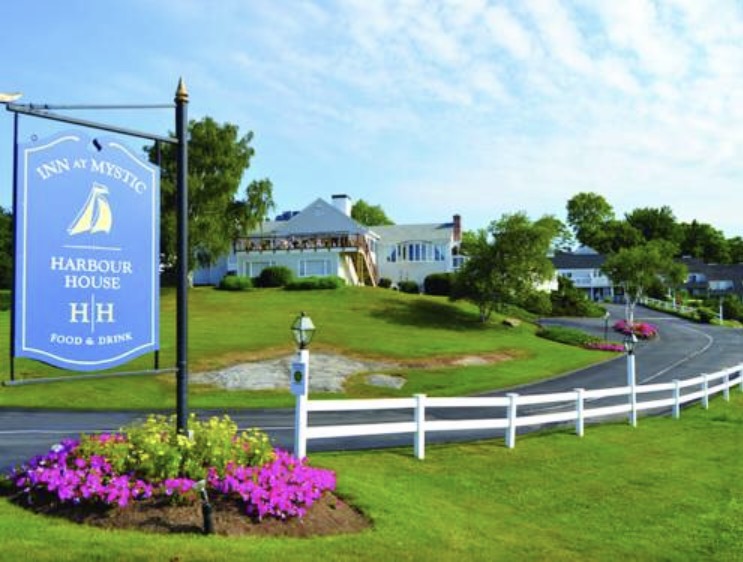 When completing the biggest task on your wedding list, that of choosing your venue, remember to consider all options. Start by searching wedding rentals orange county online and seeing what comes up. Sometimes, we do not see the forest for the trees! What? What I mean is, often we get so used to seeing a particular landmark in our lives that we don't even think it could be a possible wedding venue.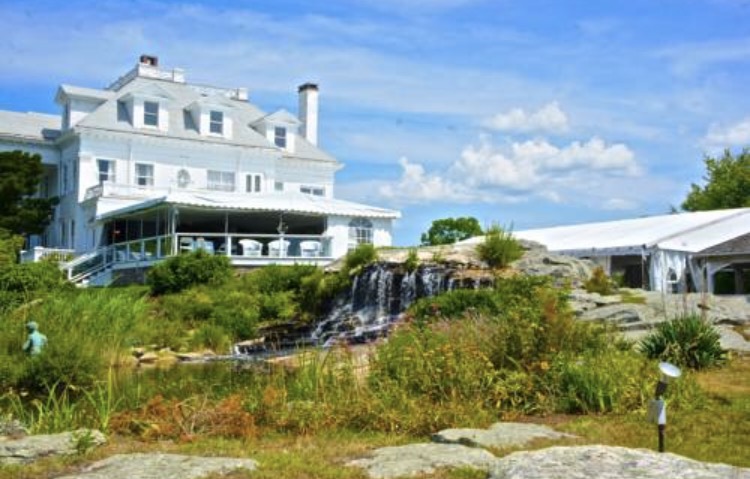 For those living in Mystic, Connecticut, that could very well be the case with the Inn at Mystic. What a charming little local inn! But what a bang up job they do on events! My associate, Debbie, attended a business meeting there, and thought it would be an ideal wedding venue. Apparently, so do the owners, and they offer fabulous wedding packages.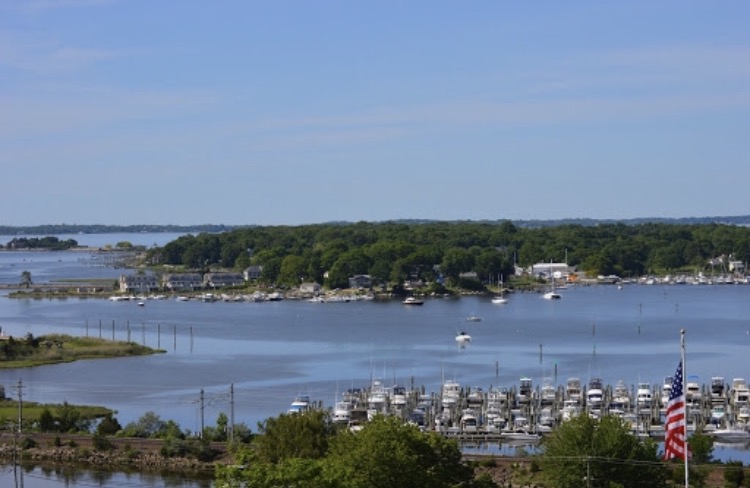 The city of Mystic offers views such as the one above. Gorgeous!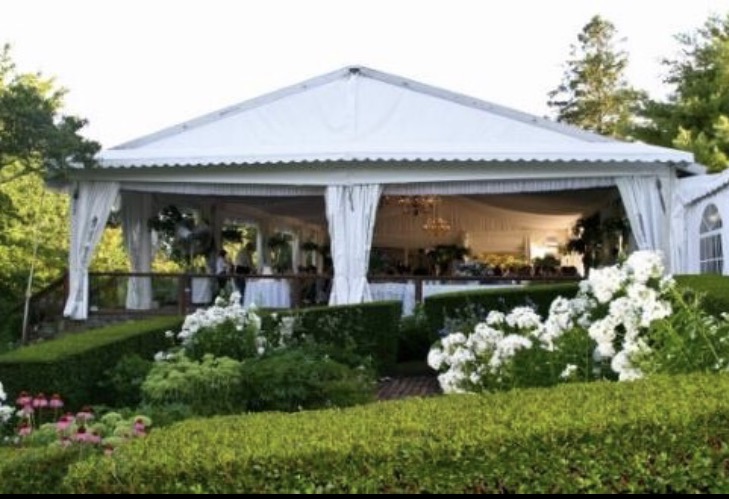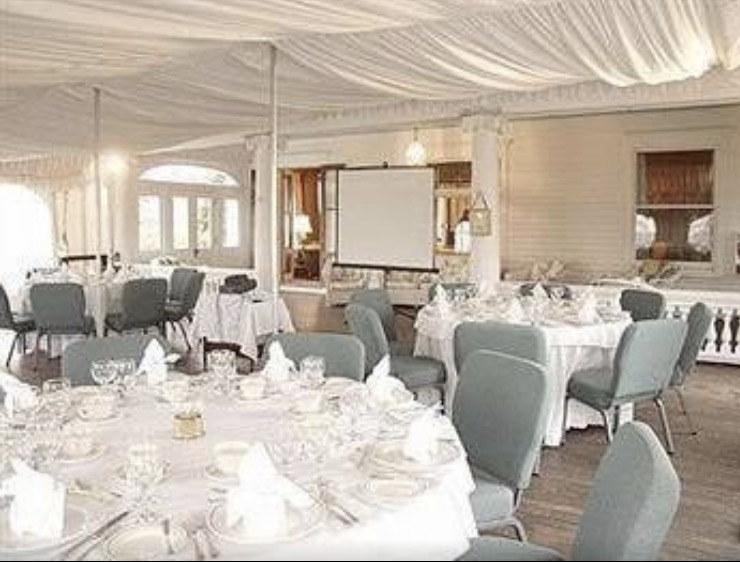 The wedding tent, pictured above in two photos, easily converts into an spectacular venue for business events or weddings. You can see where the tent is connected by one side to the main Inn. I think this is wise, as you waste no space. The tent area moves easily into the main building, creating a nice flow.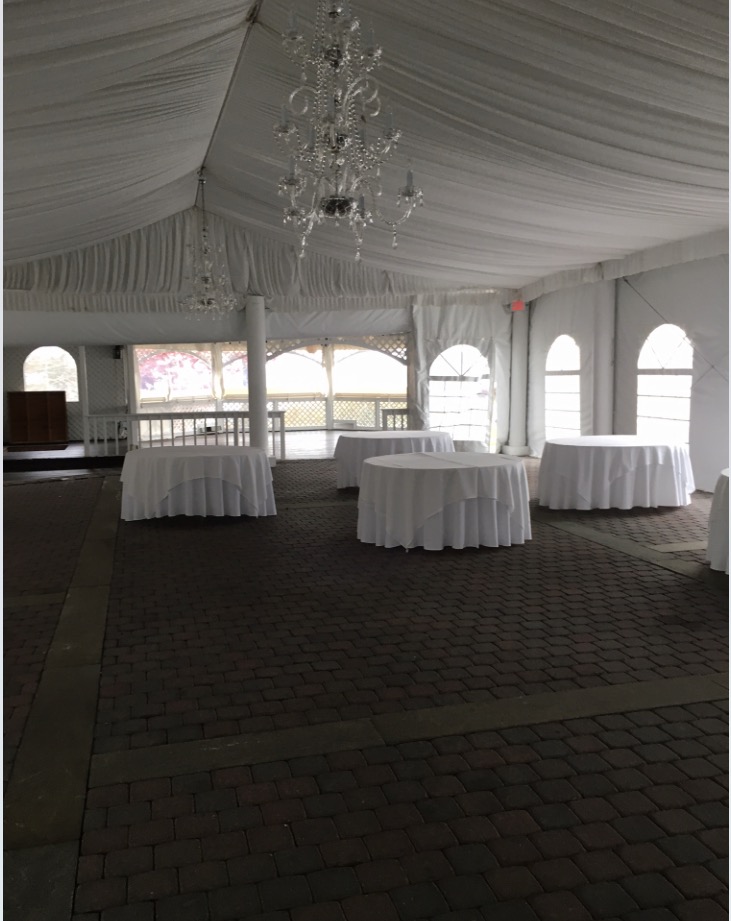 The photo above showcases the tent area waiting to be dressed for a wedding. I love the chandelier in this photo. Surprising, isn't it, that such elegance is available in a tent environment? It works, though. Your take away from this post? Look at all possibilities in your community. You may be surprised that a location you have previously overlooked would be PERFECT for your event. In fact, it may be exactly what you've been looking for.
Photos 1-4 Stock Photos
Photo #5 Debbie Stauble