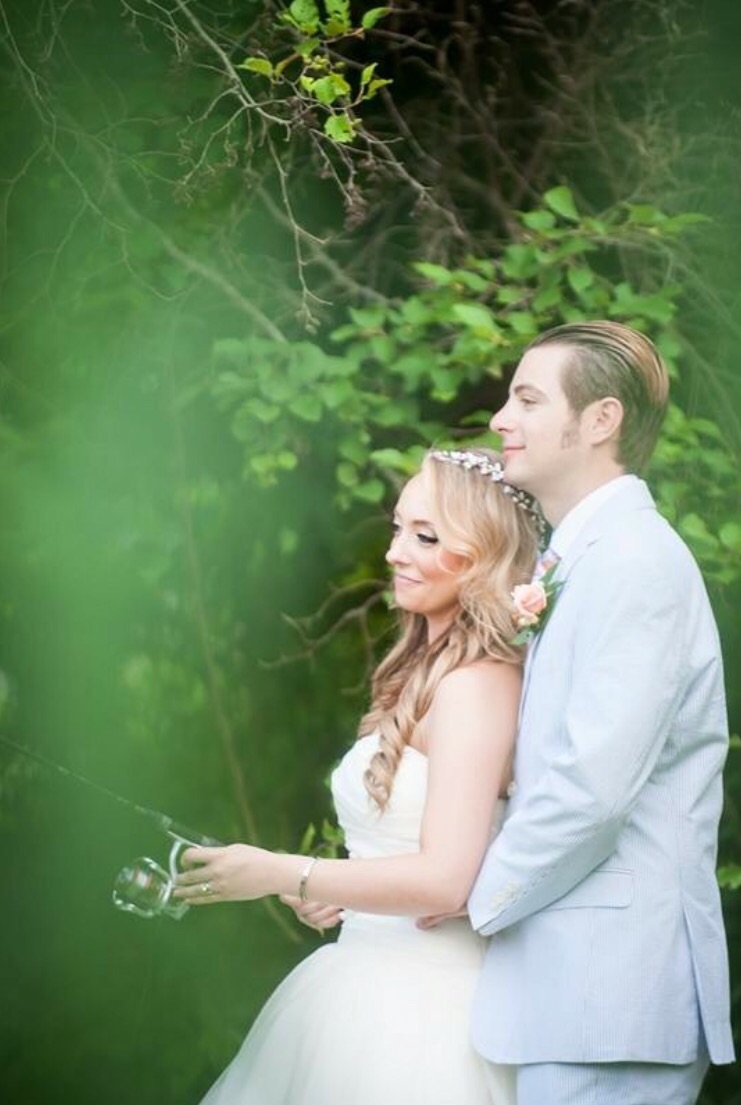 The bride's and her wedding attendants' wedding hair… yes…it's a big deal.  I was listening to a popular radio show the other morning.  This particular station does listener "Phone Taps" – more commonly known as phone pranks.  The prank that morning was being performed on a bride by one of her bridesmaids.  This bride requested NONE of her bridesmaids had so much as a trim 10 months prior to her wedding.  So the bridesmaid told the bride, "Don't hate me, Jennifer, but I got a pixie cut."  The bride went ballistic!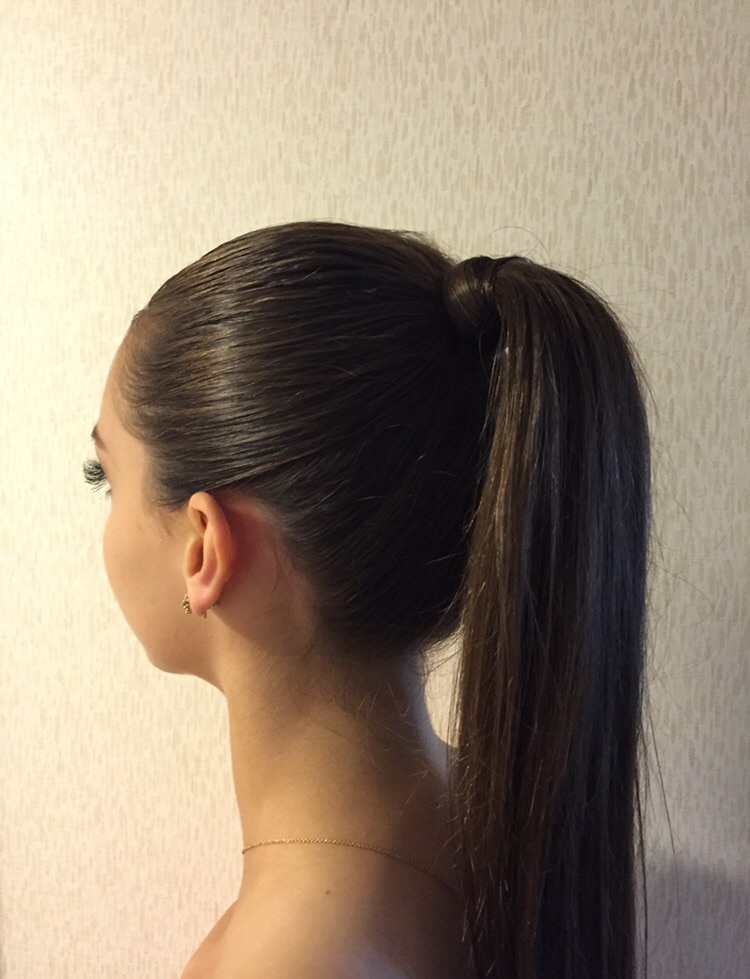 In the top photo, you see my daughter, Kathleen, and her groom, Tyler. Yes, KK is holding a fishing pole.  They both love to fish, and wanted to capture their hobby in their wedding photos.  But for the sake of this blog, please focus on her hair.  She chose to wear HER hair down.  The bridesmaids were instructed to wear theirs up.  I think it makes for a nice contrast from bride to attendants.  The next photo showcases my own youngest daughter, Julia.  I love her look.
My second daughter, Matron of Honor, Maggie is in the next photo.  I liked how her stylist put her hair up, but still left some soft tendrils around her face.  Of course, you really can't see that from the view I've provided, but you'll have to take my word for it.  🙂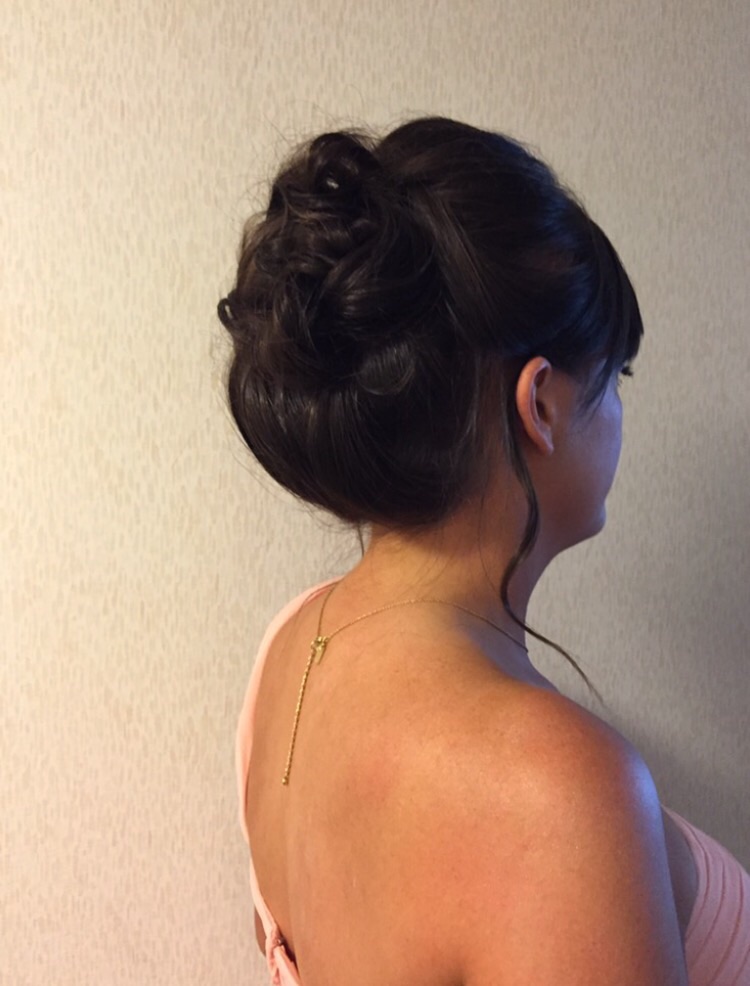 And last up is the lovely Alyssa, the groom's cousin.  Even though Alyssa's hair isn't as long as Julia and Maggie's, her stylist made her undo look beautiful and full.  There were two other bridesmaids in our wedding party.  One wouldn't let me take her picture, (read daughter number 3, Tess)  🙂  and the other hadn't arrived at the time of this photo shoot, but their hair was every bit as lovely.
Top Photo: Hannah Colt
Photos# 2,3,4 – Mary P Karnes