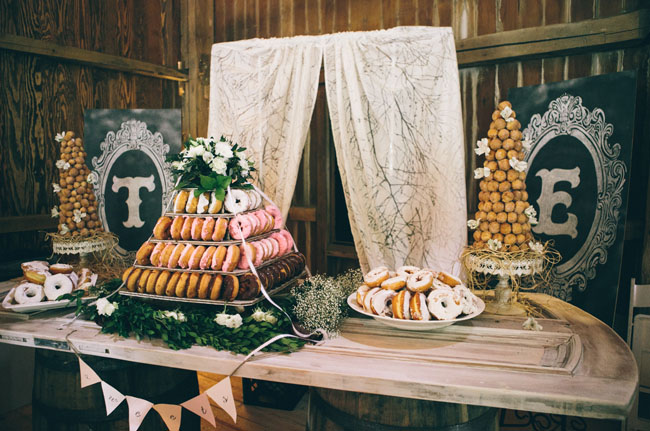 New on the wedding hot list – NO WEDDING CAKES – But are there good wedding cake alternatives?  Yes, Yes there are!  Top of the list?  Donuts!  I'm not a fan, but plenty of people are.  And they display well, can be made in any color you desire.  A definite plus in the wedding world.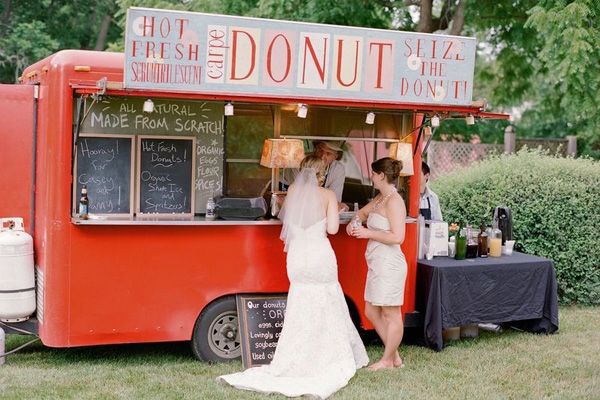 Maybe consider a Donut Food Truck?  Love this idea, but remember, you have to have the right venue for it.  Lots of land, extra space, and either pavement, or a dry smooth area for driving and parking. And let's face it, there are only certain reception styles that this particular vehicle will support.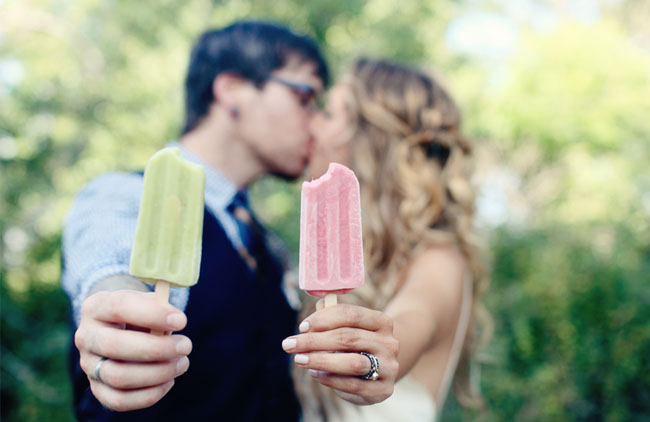 Is your wedding in the summer months?  How about popsicles as a signature dessert?  They're refreshing, cooling and…pretty!  You can make them in any flavors you desire, but remember…you have to keep them frozen until you're ready to serve.  Do you have space?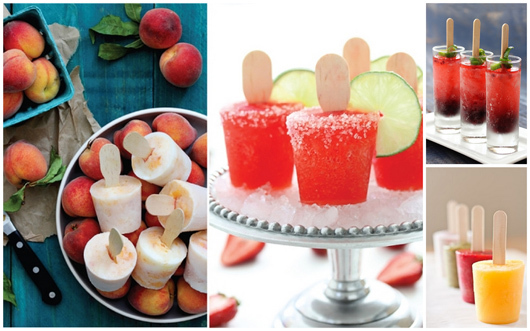 And while a plan not for the faint of heart, one option to 'repurpose' 'those 'already enjoyed' Popsicle sticks, is to encourage guests to write "date night" ideas on them with a sharpie. I know, I know, kinda gross, and even possibly unsanitary, but hey, I just report it… And REALLY, how much can Popsicle sticks cost? Love the idea, but spring for some new sticks!?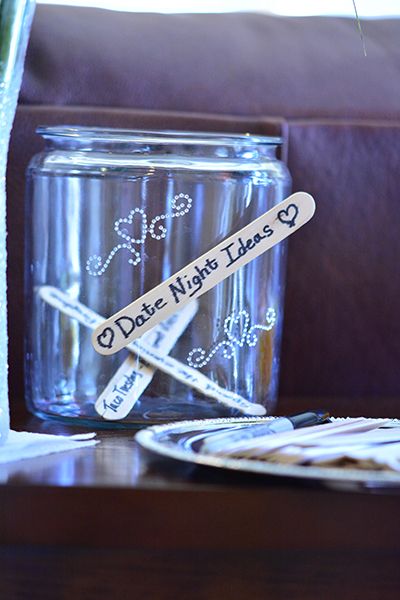 Snow cones?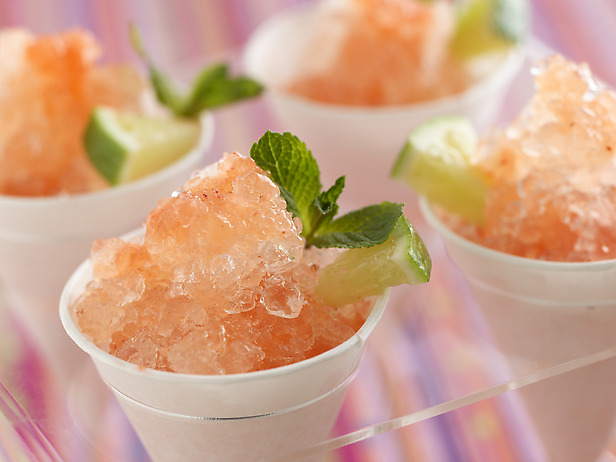 They sure are pretty!  Sounds like a snow cone rental is involved, and someone to make them/serve 'em up.  Could be costly…I think this would be more of a novelty item, instead of a cornerstone dessert for your wedding.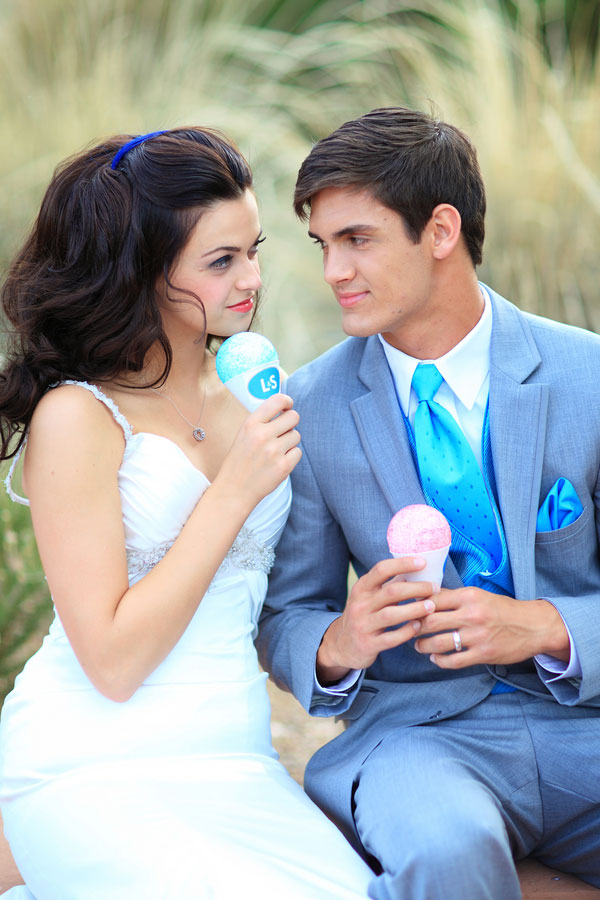 The photo opps would be adorable!
I love the gourmet popcorn below.  You could tint some of the corn to match your colors if you chose.  Heck, it could even be a DIY project.  Put it in some air tight containers, and you could make it a few days before the wedding. Ditto these cute serving cones.  I imagine you could stuff many before the wedding as well — SOMEONE could, not you, the bride…  Attractive and relatively inexpensive.  A crowd pleaser to be sure.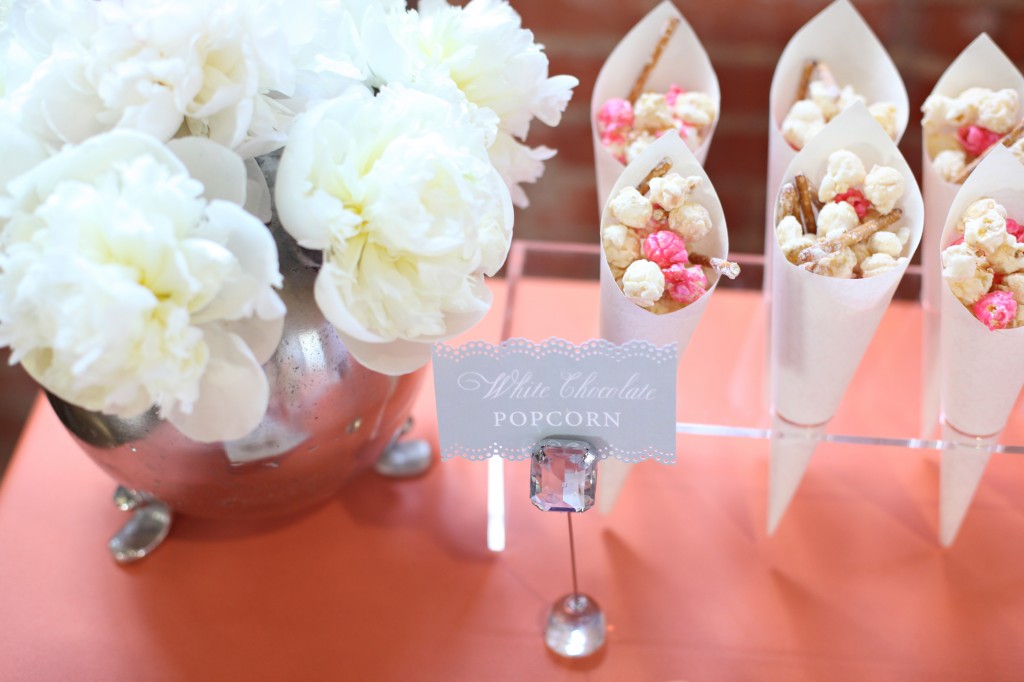 And the colorful macaroons can not be forgotten. We had them at my daughter, Maggie's wedding.  They were a hit! (We had wedding cake too — I don't think I'm ready to forgo that —  🙂