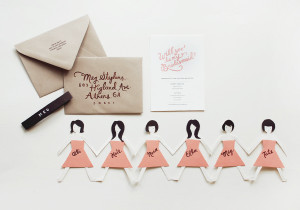 How will you ask your bridesmaids to be in your wedding?  It's a big time. If your bridesmaids are local, there is dress shopping, shoe shopping, and let's not forget emotional support!
Then there's the financial strain.  Those, often hideous, bridesmaids dresses are not cheap…and neither are the shoes.  Your attendants' travel may be another expense, if they're from out of town.  Remember… the bride and her family are responsible for their lodging the night before the wedding and the night of.
Let's not forget the parties!  Your bridesmaids will certainly be invited to a wedding shower or two, as well as your bachelorette.  They may even be hosting one of those events.
As for "bridesmaids invitations" to the big event, the jewelry route is an option. Below is a lovely necklace requesting a bride's friend to "stand up" for her.  This is a economical option.  Not only is it an a beautiful invitation, but it can double as the "attendant gift" a brides traditionally give to her maids.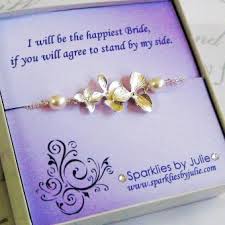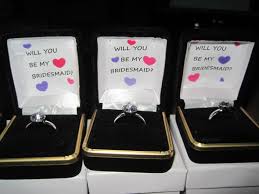 What about a humorous approach?  These "rings" simulating a proposal, and are adorable.  If you're interested in purchasing something like them, there is a link below.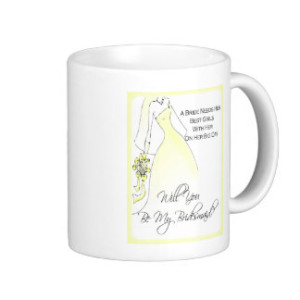 You might want a more casual approach, like the mug in our next photo.  Cute, and definitely practical.
My daughter, Kathleen, who will be married July 3, 2015, made the most adorable notebooks and gave them to her bridesmaids when she officially asked them to be in her wedding.  Inside, she wrote a personal letter to each, gave instruction as to their duties, (she is SUCH a big sister!), and then left space for their own personal planning pages.  It's truly a wonderful keepsake.
Maggie…You have big shoes to fill in your capacity as Matron of Honor at KK's shindig!
Shop Amazon Gift Cards. Any Occasion. No Expiration.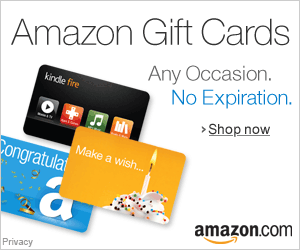 Image #1 jesscreates.com
Image #2 funny-pictures.picphotos.net
Image #3 www.zazzle.ca
Image #4 www.loveitsomuch.com
Image #5 marypkarnes photos
Image #6 patty cloherty photos