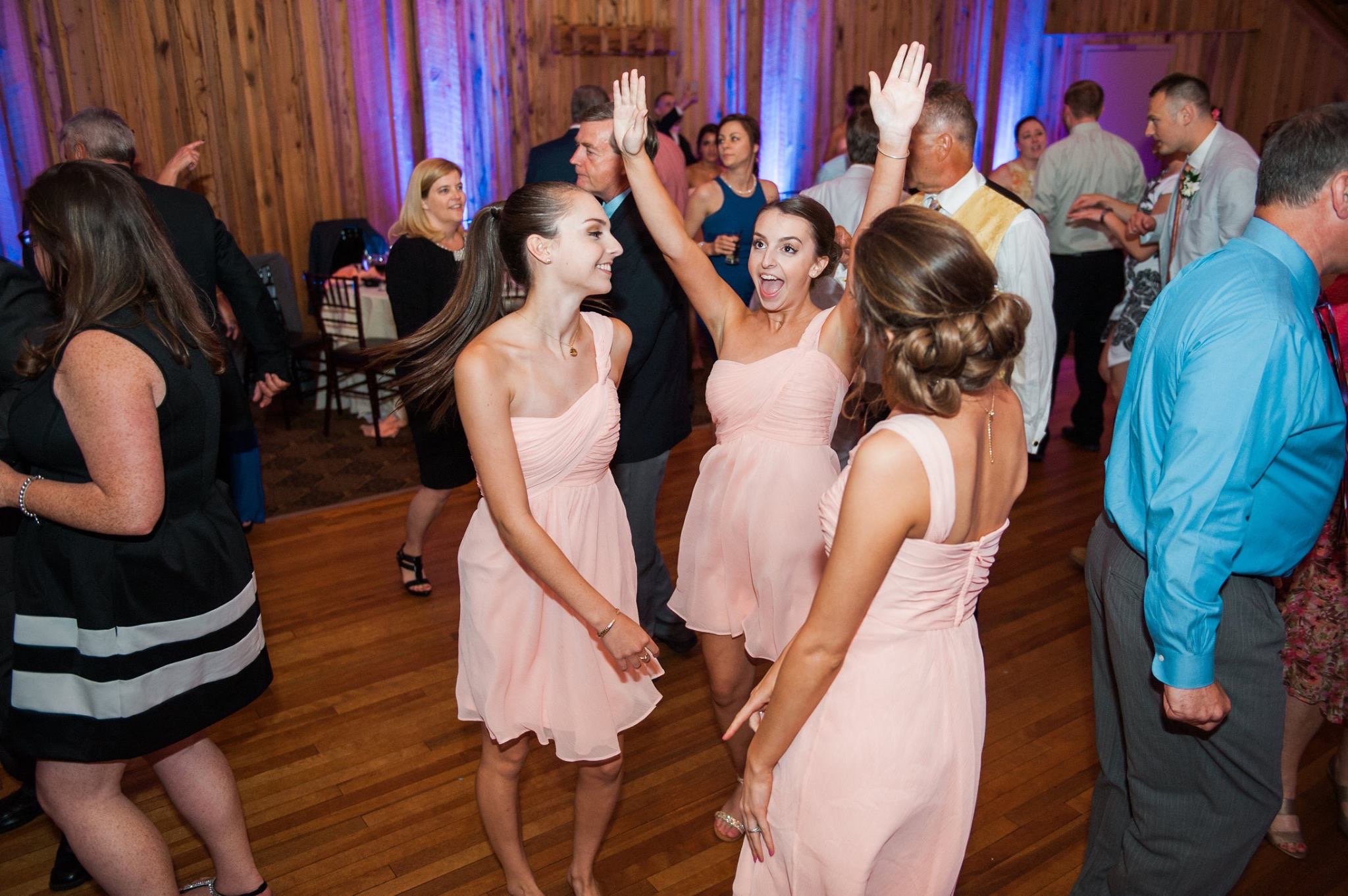 Are you fit for your wedding? This question is not directly only to the bride, but to the bridesmaids, mothers of the bride and groom, etc. Usually, you'll have a while to prepare, but best advice…don't procrastinate!
1)Start with a healthy diet. You can loose weight, provided you wish to, easier than you think. Just eat well. If you wish to really drop some poundage, consult your doctor. He/she will help you accomplish this safely.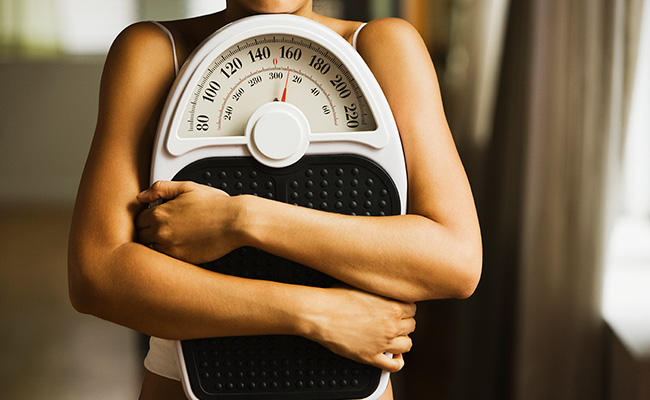 prevention.com
2) Exercise! Time to tone up that bod! With the internet, there is not excuse to avoid finding a plan that will work for you.
https://www.facebook.com/Burn20/videos/1148456478538725/
The above link focuses on the arms. If you have to pick one area to work on, the arms would be the one most likely exposed and in need of toning. Again, check with your doctor if you have any reservations.
3) Use healthy products, it will show in your skin. One outstanding line is Poofy Organics Click on the link, you'll be impressed. They will ship to anywhere in the country. I'm a big fan of their products and use them myself.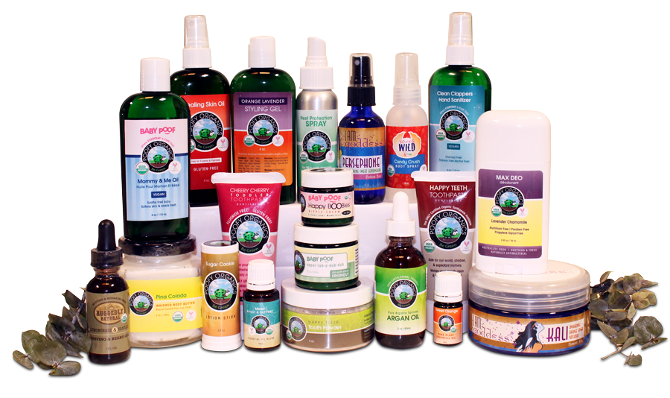 4) Consider a facial treatment schedule for your skin. Perhaps begin 6 months before your wedding, get an appointment https://beautybooker.com/ for a facial. But DO NOT decide to have a facial for the first time a few weeks before the big day — you may have several breakouts, as facials initially pull impurities from the skin – resulting in spots.
5) Stay out of the sun! If you MUST have a little color before your wedding, choose a gentle self tanner, and try it out a good month before the big day. RealTanPhysics.com has a great article on self-tanners with pros and cons of several products.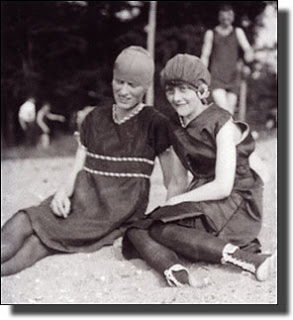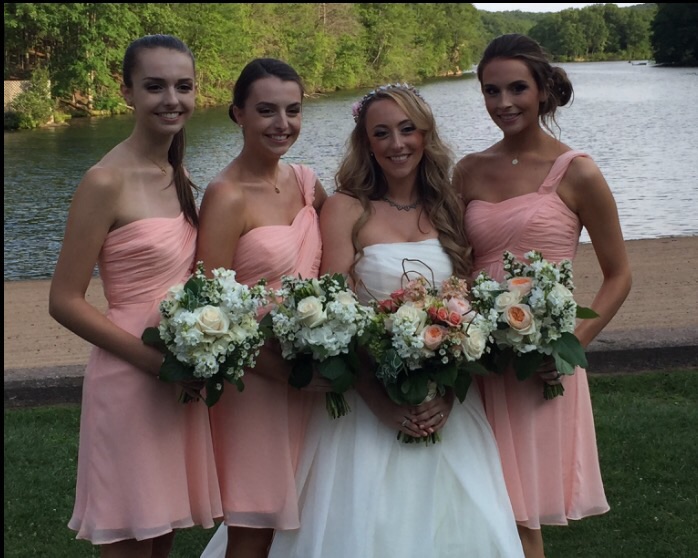 Hannah Colt photos