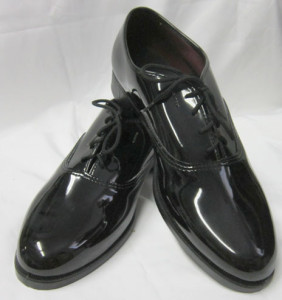 My husband of going on 32 years, mentioned the other day that I had not posted much on the attire for the men in the wedding party.  He is right.  While it is more fun to discuss women's dresses, the men's ensemble is vital for a "pulled together" wedding look.
This post will discuss one of the most basic accessories…Men's tuxedo shoes!  Most formal weddings are black tie (i.e. tuxedo with a black tie and no tails).  According to "The Fine Young Gentleman" a wonderful blog on gentlemen's attire, black tie allows men many options on their shoes, as long as they are black.  The blogger says that there are three shoes most commonly worn with a tux.  They are: patent leather, velvet, or leather, either smooth calf or cow leather.
His opinion is that patent leather is the most 'appropriate'.  The choice of the word 'opinion' tells us that is really is a matter of choice.  As long as your shoes are black, the men are in good shape.  That being said… some shoes are better choices that others.  Below, you see a very traditional leather oxford and a patent leather.  I like the oxford, as once the wedding is over, the gentlemen have the option of wearing the shoes again with a formal black business suit…patent leather shoes…not so much.  I never liked patent leather, even on women.  And really…the velvet shoes below…I just can't see anyone wearing them again except maybe as bedroom slippers!  "The Fine Young Gentleman" says, "Velvet is not as formal as patent leather, but significantly more stylish and elegant when paired with a tux…. It is worth noting that velvet only works in slipper form; commonly known as prince Albert Slippers… The only catch is that in the most traditional sense they are worn only by a host or a gentleman at his club."  Sounds too complicated for me…
Our expert at "TheFine Young Gentleman" thinks loafers and slip-ons should be avoided – a lace-up/oxford is his choice. Or as he defines it, a "…well polished black oxford." 
Below you see the father of the groom, and the father of the bride in all the glory of their wedding attire…
Shop Amazon Gift Cards. Any Occasion. No Expiration.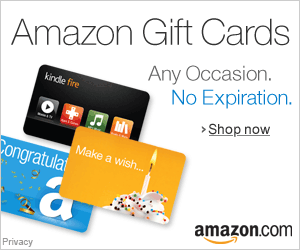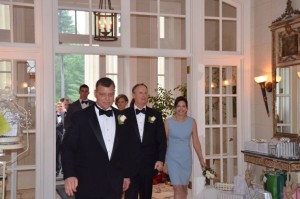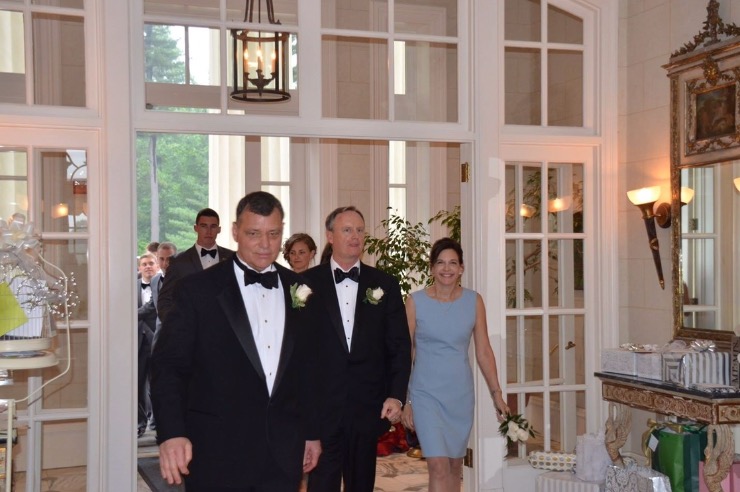 Shop Amazon – Free Shipping on Orders Over $35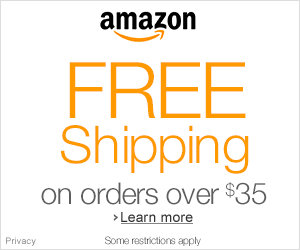 Image #1 ebay.com
Image #2 and 3 The Fine Young Gentleman
Image #4 Patty Cloherty Photos