What is one way to make your wedding photos a 'stand out'?
Use props that are unique to the venue. I just love this refurbish old Ford truck, and it makes a delightful backdrop.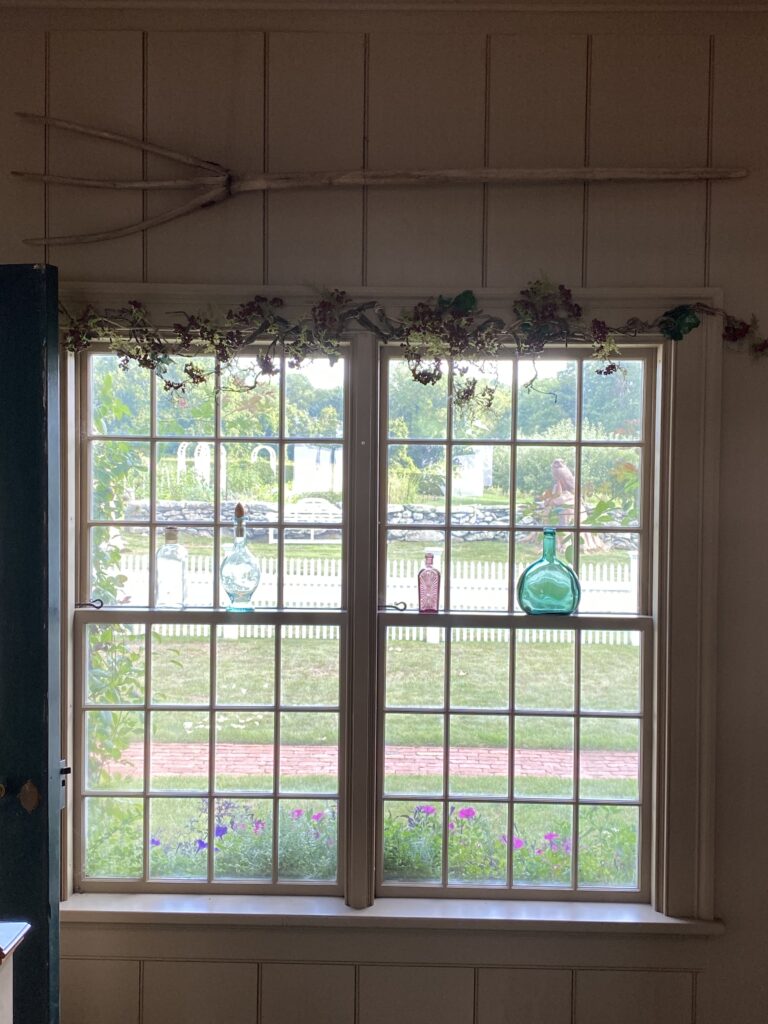 2. How about a photo of the bride and groom through this gorgeous window complete with antique glass bottles? It makes for a romantic, whimsical rendering.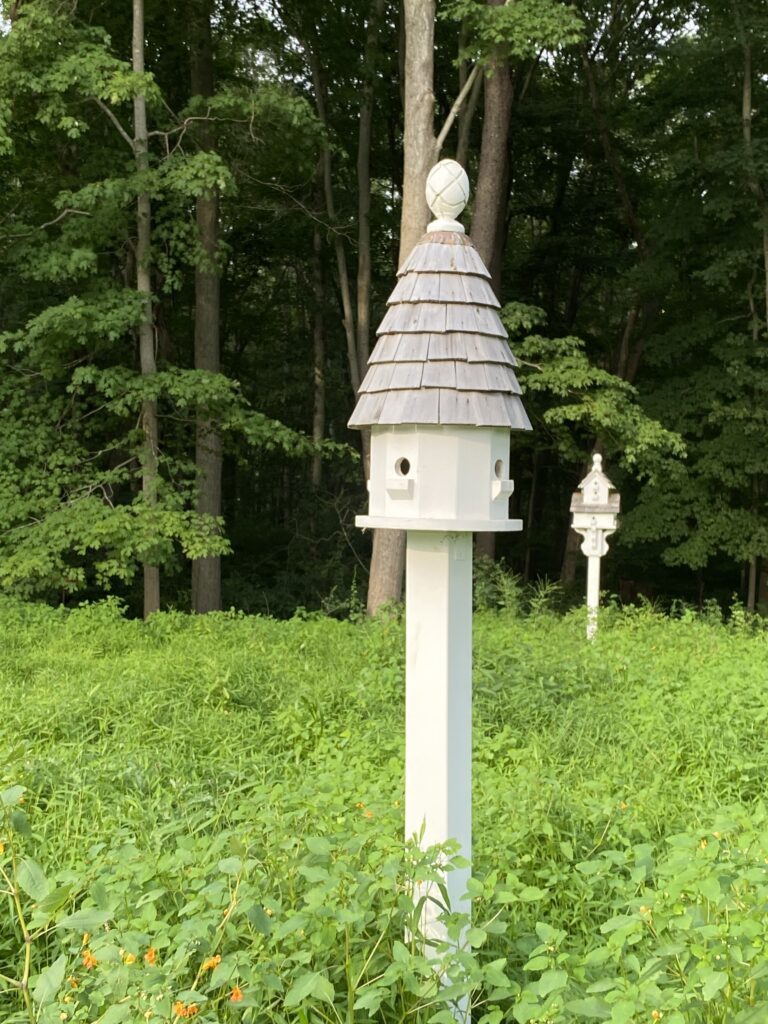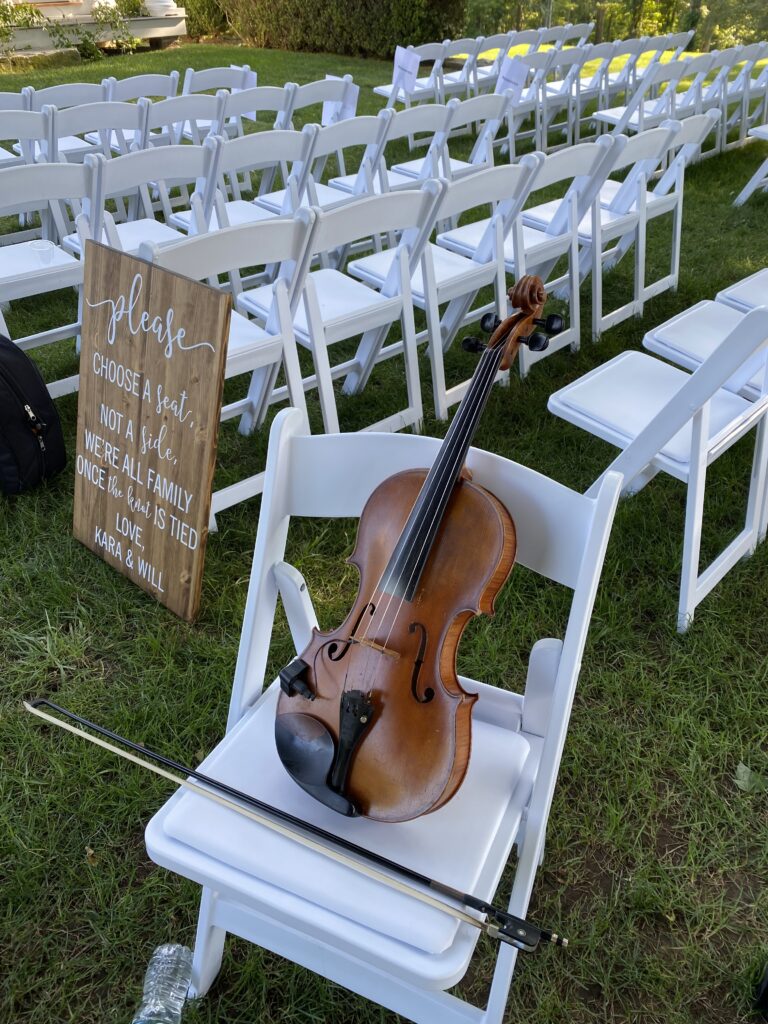 4. Don't take for granted the special wedding implements at your wedding such as this violin from the delightful string quartet which played the ceremony music.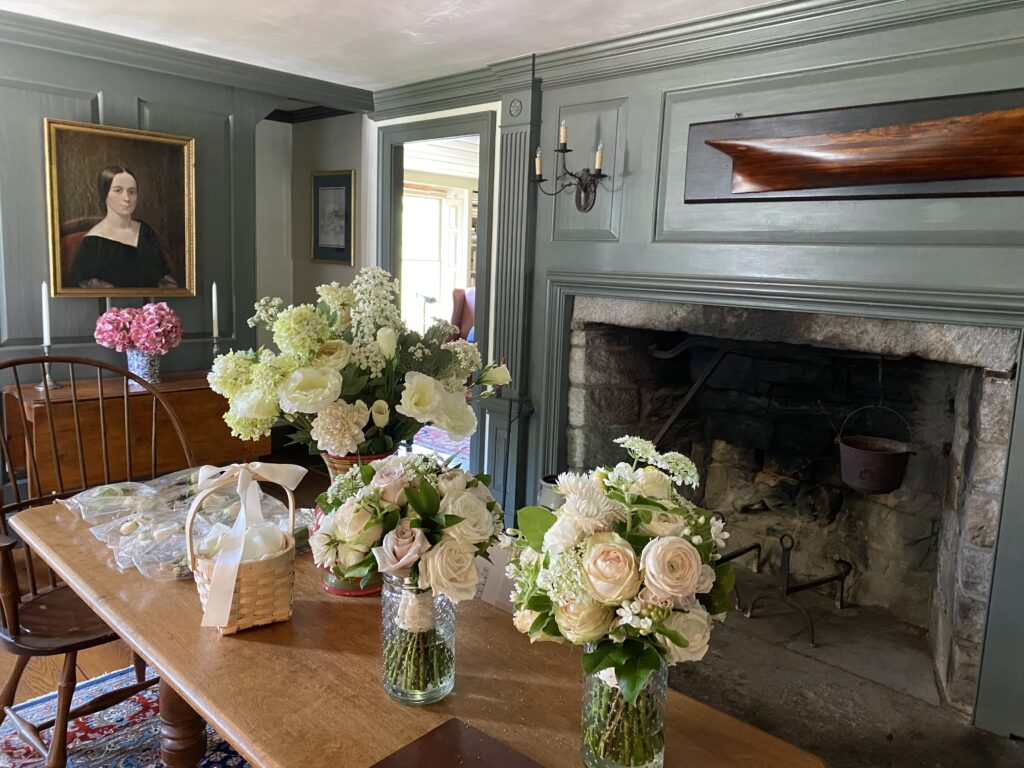 5. It's also fun, and a good idea, to document the entire wedding prep process, for example the waiting bouquets photographed above.
So use what you have and make the most of your wedding photos!
All photos from the delightful Smith Farm Gardens venue, East Haddam, CT.