Cookies for your special event?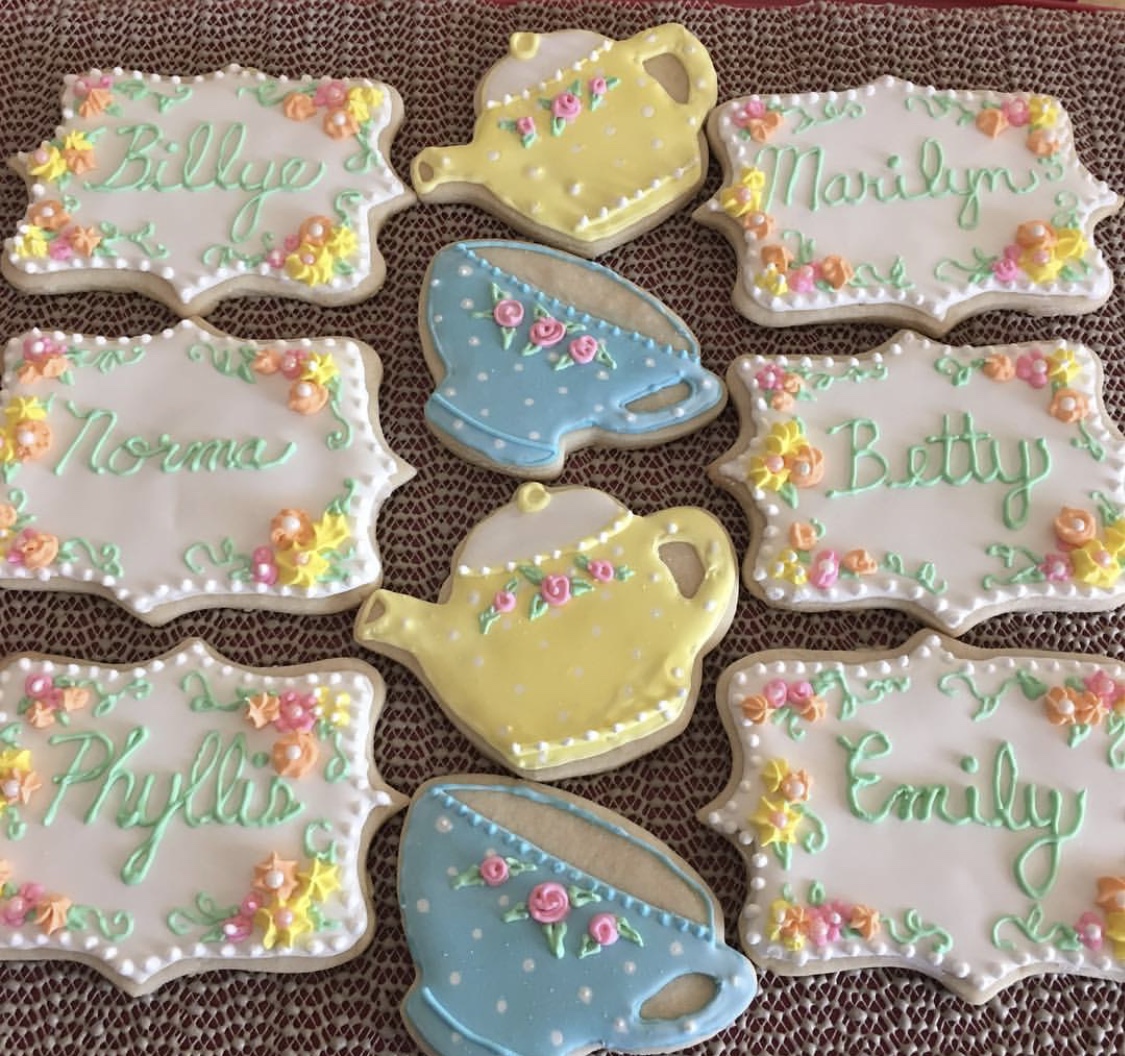 Many brides these days are choosing to have alternative desserts at their weddings. While a wedding cake is still my favorite, (click here to see some crazy beautiful cakes from a pervious blog), I think gourmet cookies are the next great thing!
Cookies are already the 'go to' for tea parties, like the gorgeous ones above, and birthday parties, but they are riding a new wave of popularity for multiple functions.
The cookies above are perfect, obviously, 🙂 for a grad party.  Or what about the flower and mermaid cookies below for a little girl's birthday party?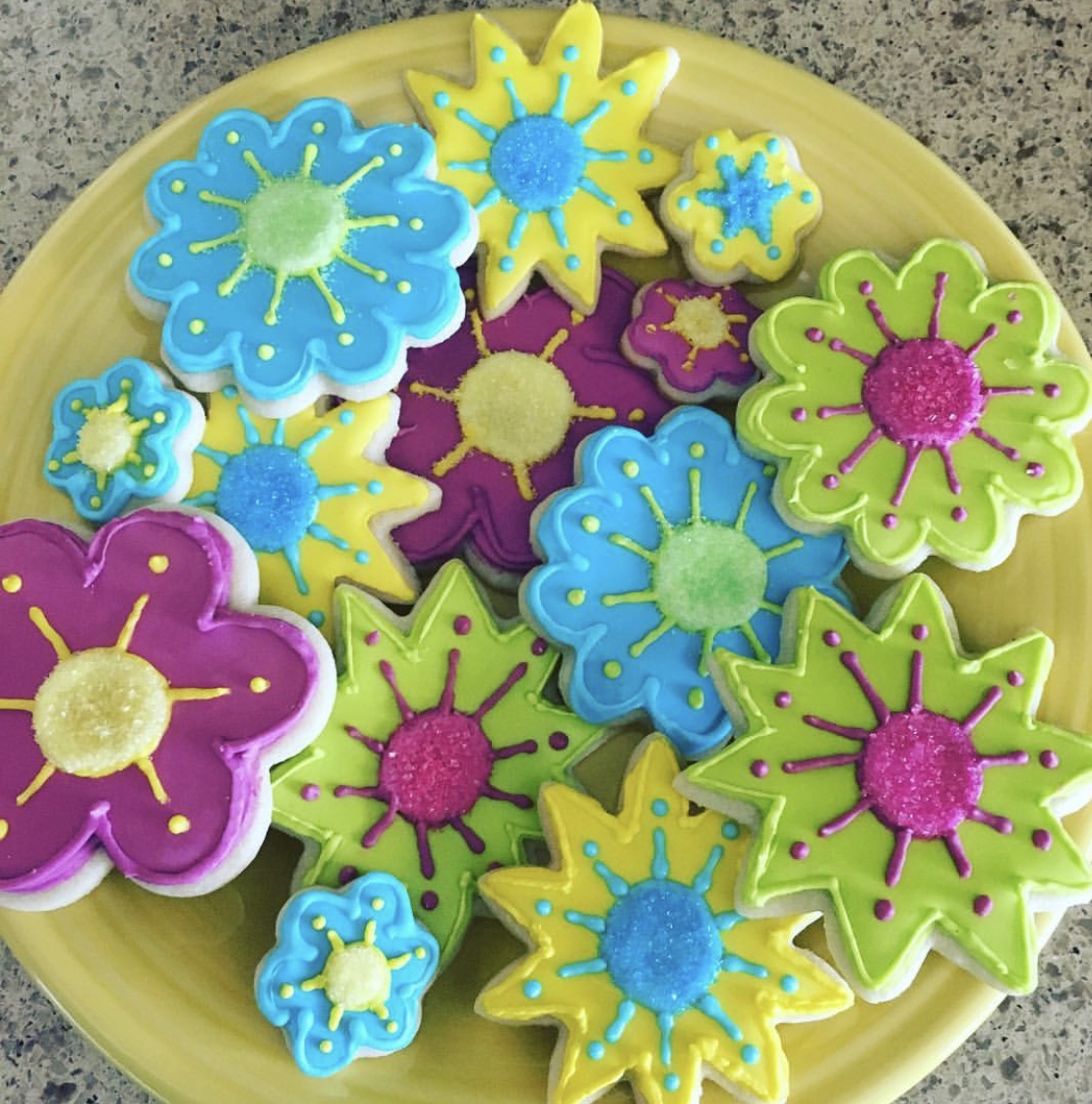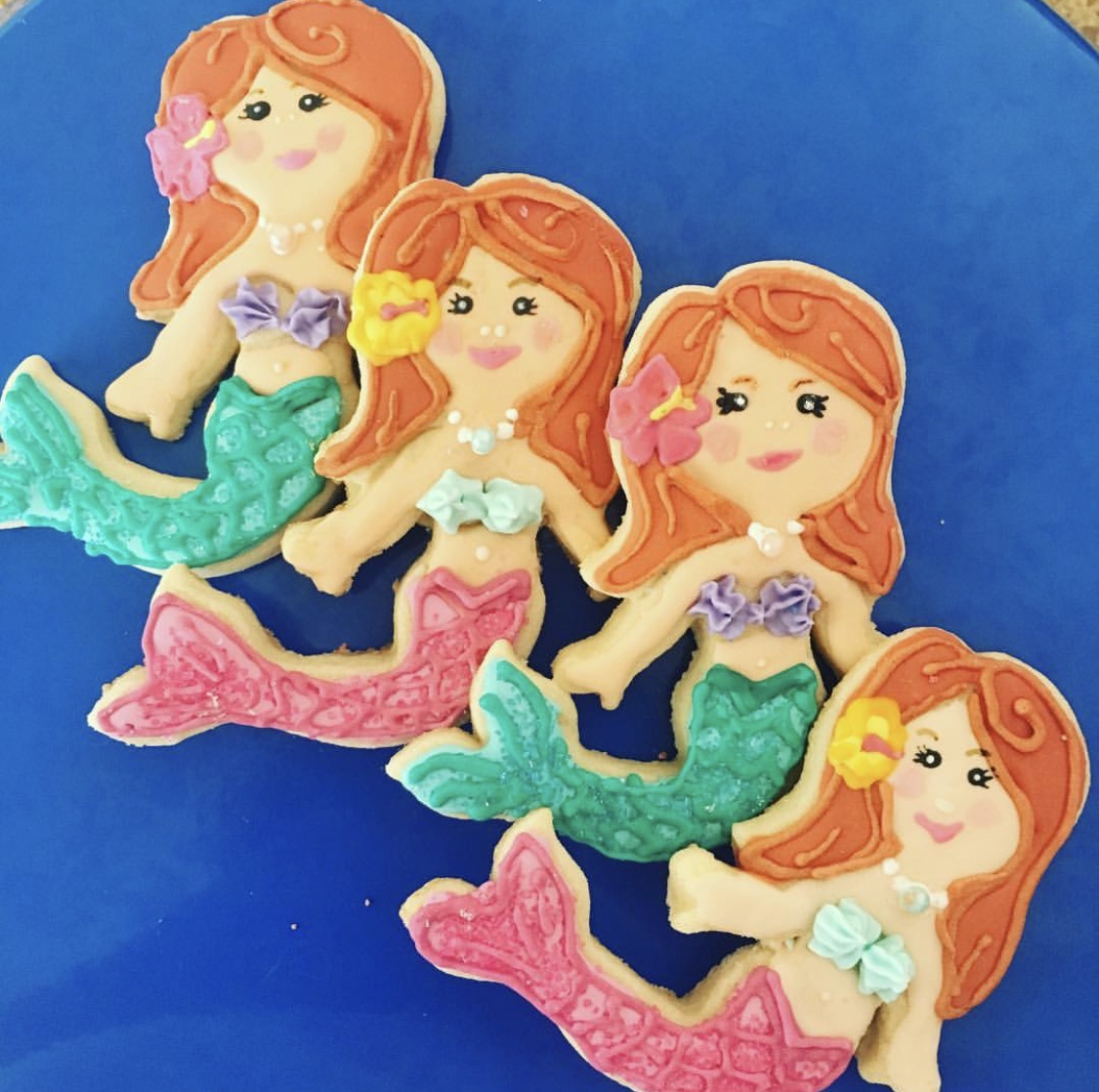 Cookies can be made by special order for every event, as long as you're lucky enough to find an artist/baker to create your order and you give him/her enough advance notice.  Seriously…check-out the adorable ones below.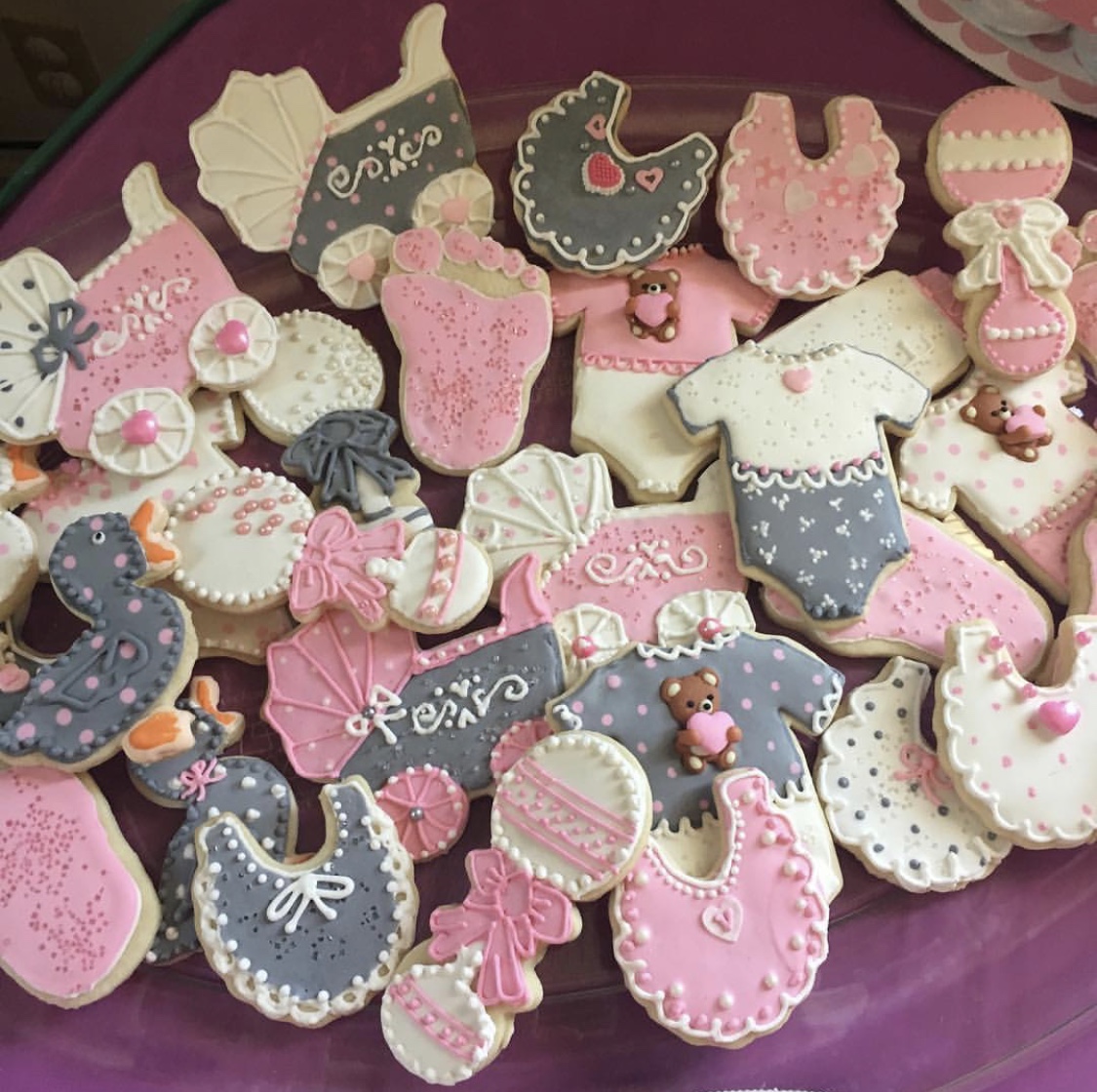 And it's not just little girls who love cookies!  I love these baby shower works of art above.  I'm not sure I could eat these, they are just too beautiful.  This raises a good point.  Cookies this cute can also serve as decoration for your events.
Not sure what to give that 'hard to buy for' father or uncle?  Cookies made for his favorite hobby could be just the thing!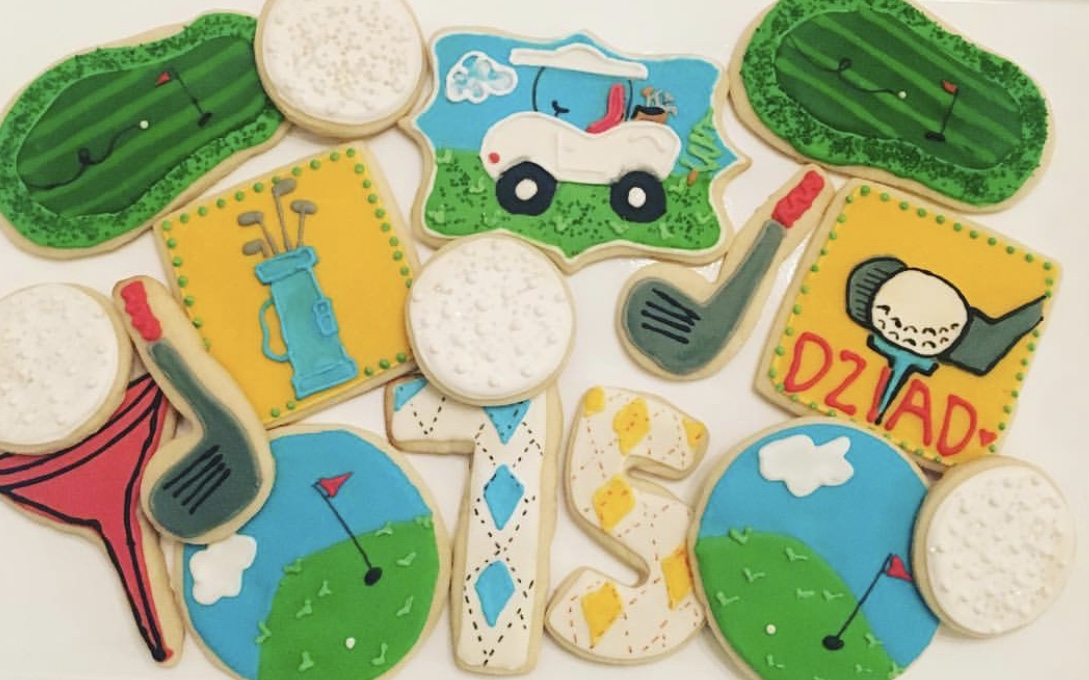 Obviously, not every bakery has an artist who can create such works of art.  It takes skill, patience and natural talent.  My long time friend is just such a baker.  She can make almost any cookie for any event – just give her some time to obtain the cutters.  If you're in Southern California, great, "Bunny's Cookies" are easy to get.  If not, she ships!  Her contact info is: bunyportillo@icloud
Even the icing bags below are pretty!  If you're ready to ride the wave of the latest trend in wedding dessert, give gourmet cookies a try.  They're sure to be a hit with your guests.