Wedding disasters, natural and otherwise…are you prepared?
You can look at the weather, and plan for the inclement.  You can call all your vendors and try to make sure all are on-point.  But no matter how much you plan, there is usually something at every wedding that strikes the  unexpected cord.
Take the royal weddings for example.  Below, we have a photo of Queen Elizabeth II's wedding to Philip of Greece.  The then Princess  Elizabeth had her heart set on wearing her Grandmother's Fringe Tiara.  But as she was putting the finishing touches on her wedding ensemble, including the tiara, the tiara frame broke. Who would have known?  The royal jeweler was called in, and it was repaired, rather imperfectly.  If you look closely at the tiara, you'll see it's slightly off kilter.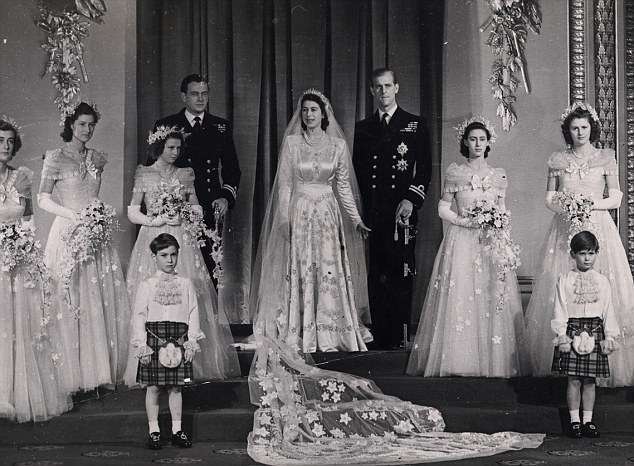 What about the wedding of Prince Charles to the Lady Diana Spencer?  When saying her vows, she flubbed his many names and said them out of order.  Oh well, what are you going to do?  It mattered not.  They were still married.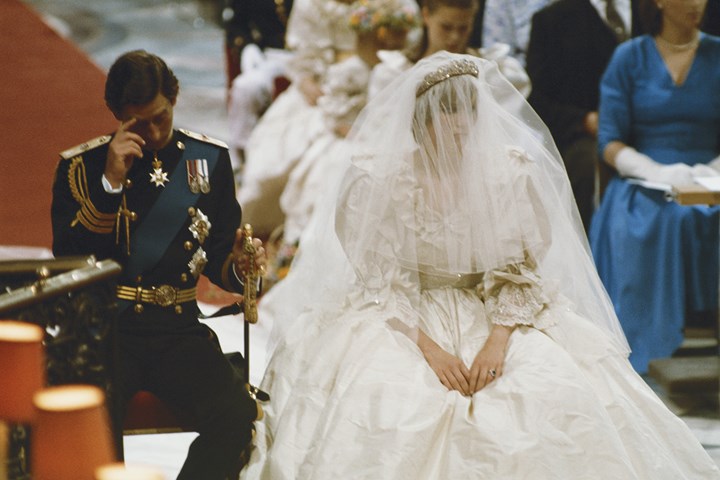 On a more serious note, what to do when there is a medical crisis at a wedding?  I have had to call an ambulance only once at one of my weddings.  It was for a vendor, which raises a crisis situation all it's own.  Who covers when a vendor is unable to fulfill his duties?  This is something you may want to look for in the contract the vendor asks you to sign. Is a contingency provision outlined in case of a medical or natural disaster?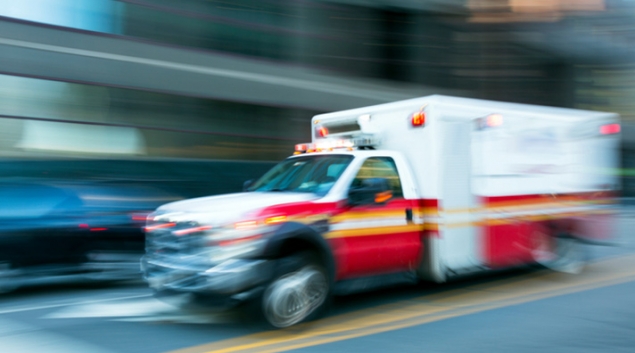 The biggest, unexpected problem I have at weddings is with deluxe portable-potties.  There always seem to be some sort of issue… water not turning off, smells, power not turning on.  Be prepared if you have a venue which requires porta-potties, and know whom to call if service is needed.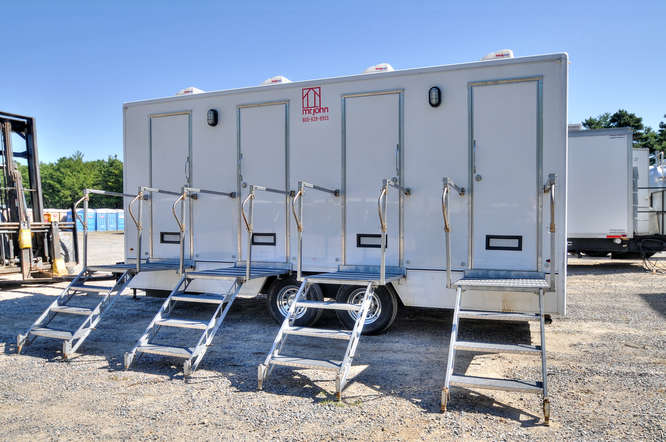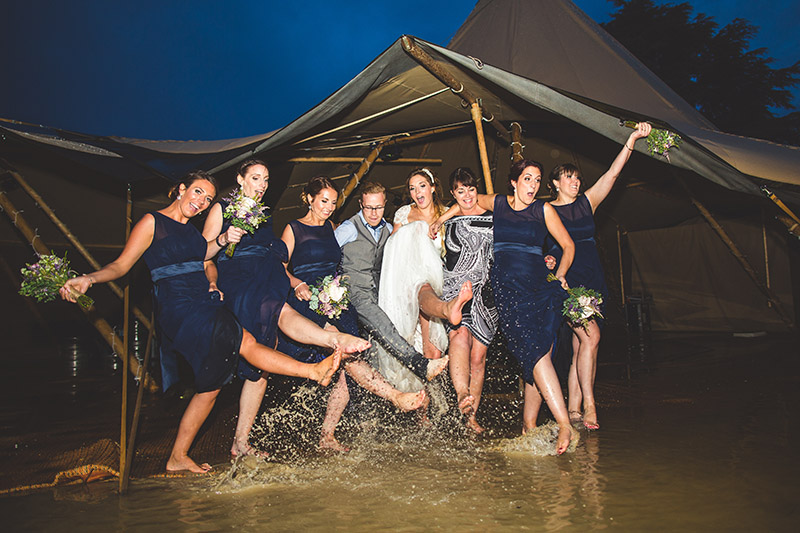 Weather is your great unknown.  All you can do is prepare for the worst case scenario.  You can't change the weather by sheer worrying.  Your take-away for this?  Worry about what you can change, and prepare for, not about what you can't.