Want to know the best tips to follow at your wedding?  Do THIS at your wedding…
If you send a "Save the Date" to a guest, you must send a wedding invitation. If you're unsure about whether or not to invite someone, skip the "Save the Date".  You can always invite them later. Likewise, if you invite a lady to your bridal shower, you must invite her to the wedding. This is just being a gracious bride.
For a guide about  whom to invite to your wedding, click on the link: Wedding Guest List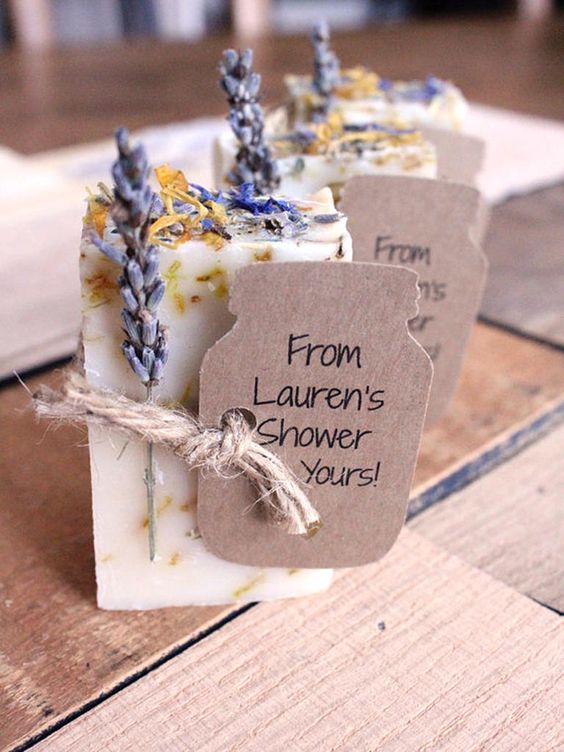 \
Ah…the "Plus Ones"  This can be a minefield for you when planning your budget, and seating chart.  It can also be a source of anxiety for your guests.  Be very clear on your wedding invitations.  If you are only inviting a single person, his/her name, "Mr. John Doe" goes on the outside envelope with "John" on the inner envelope.  I highly recommend the two envelope invitation option, as it helps clarify exactly who is invited.  Sometimes people will not keep the outer envelope, and then not know  whether they have a plus one or not!  If you are giving a guest a "Plus One", the outer envelope says, "Mr. John Doe" and "Ms. Jane Smith". The inner envelope will say, "John and Jane".  There is no confusion this way. Not sure of your guest's date's name?  Outer envelope, "Mr. John Doe", inner envelope, John and Guest.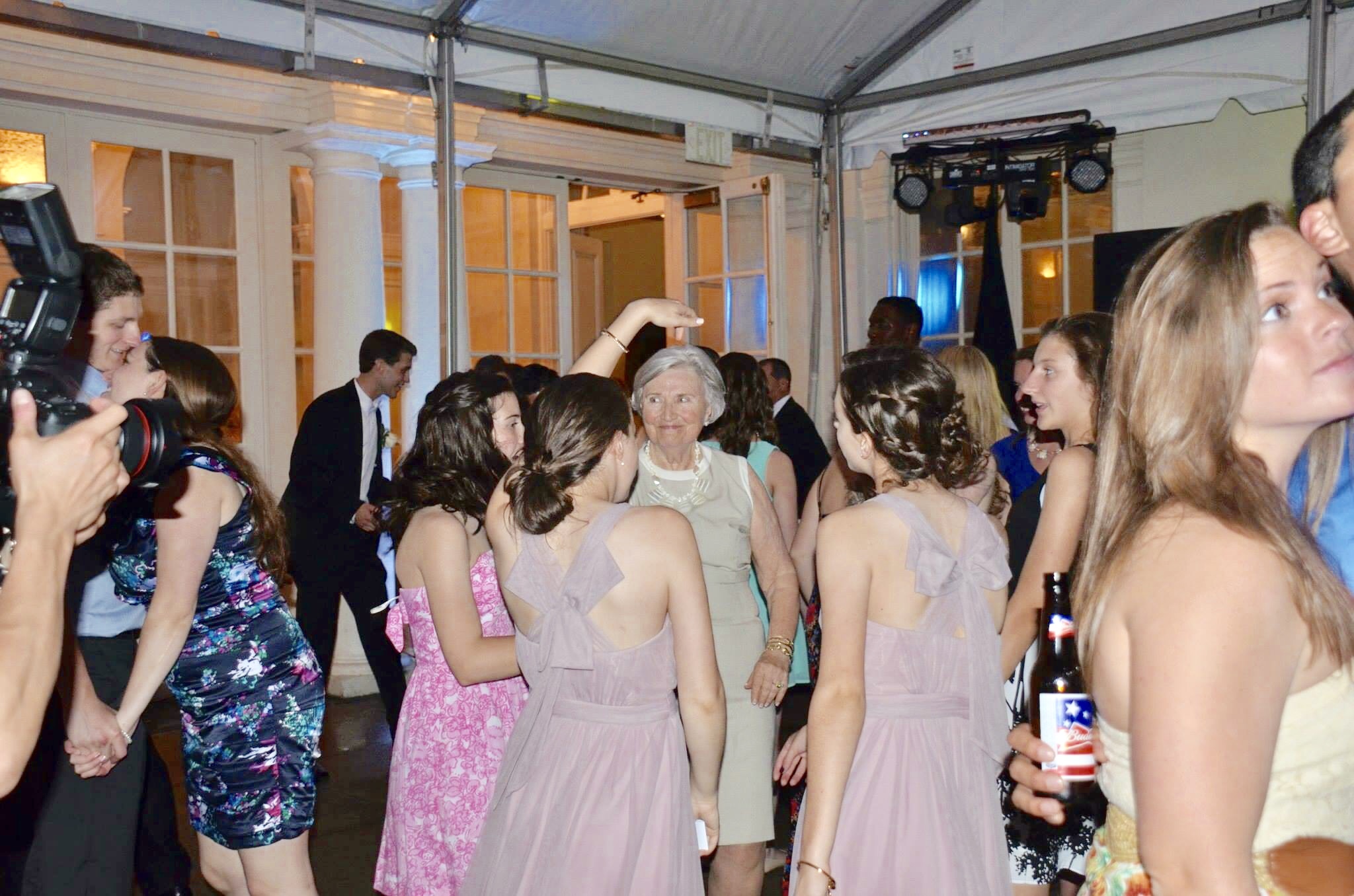 Patty Cloherty Photos
Shoes… If you must wear the high heels for the ceremony, GO FOR IT!  But consider something comfortable and cute like the Kids below for the reception!  You'll be glad you did.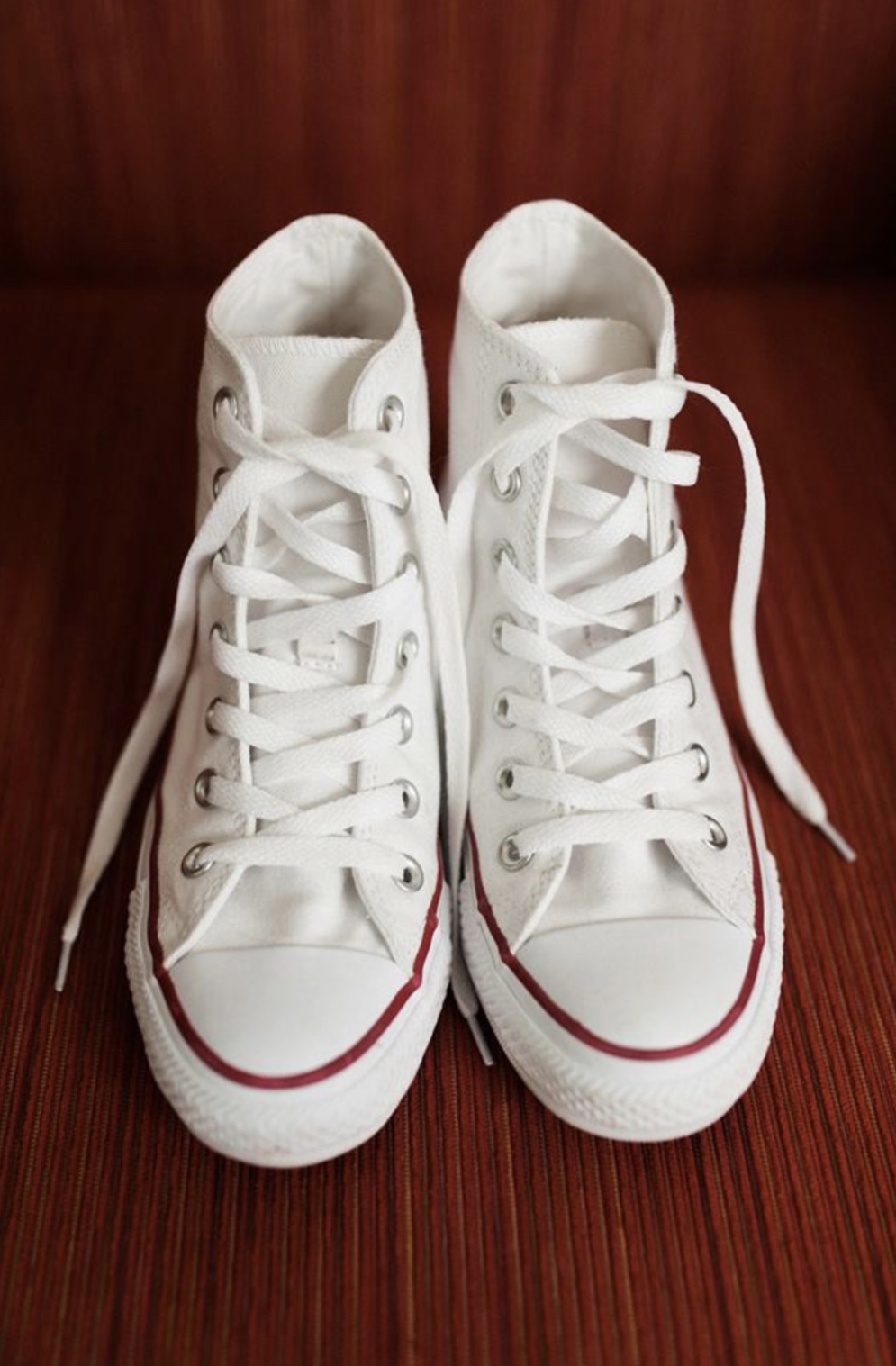 Hannah Rachel Photos
Love the heel savers below for that damp and soft grass at the ceremony and/or reception!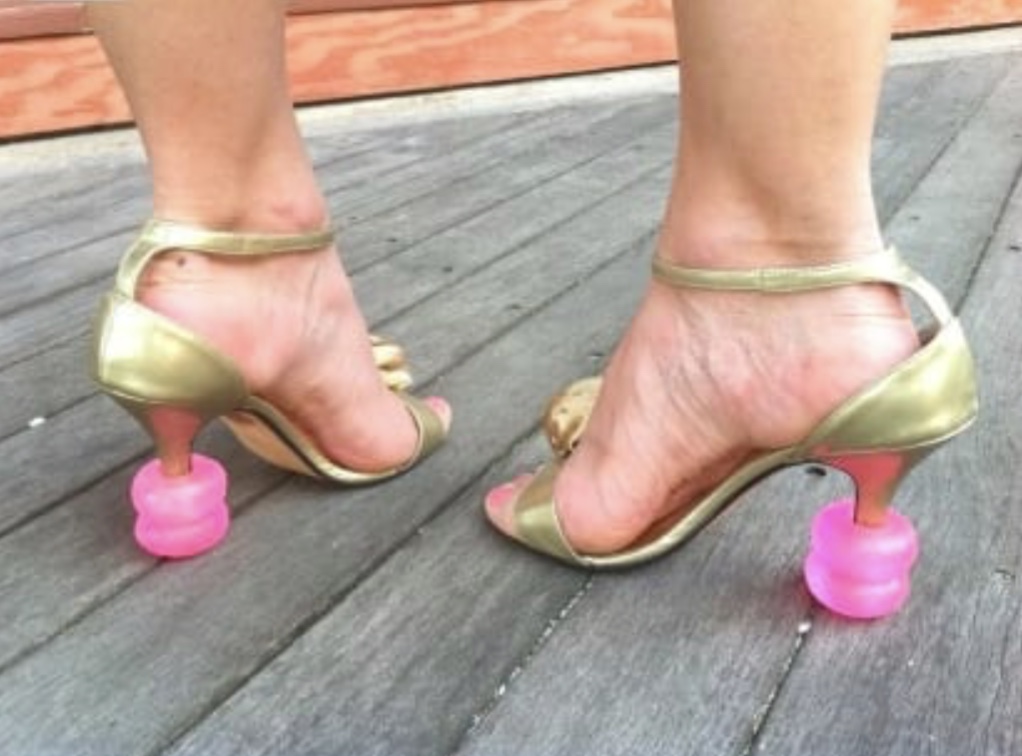 Buzzfeed.com
Although it may seem like a little thing, try to keep your bouquet at "belly button" level.  This will insure it's admired, but not the focal point of your entire ensemble.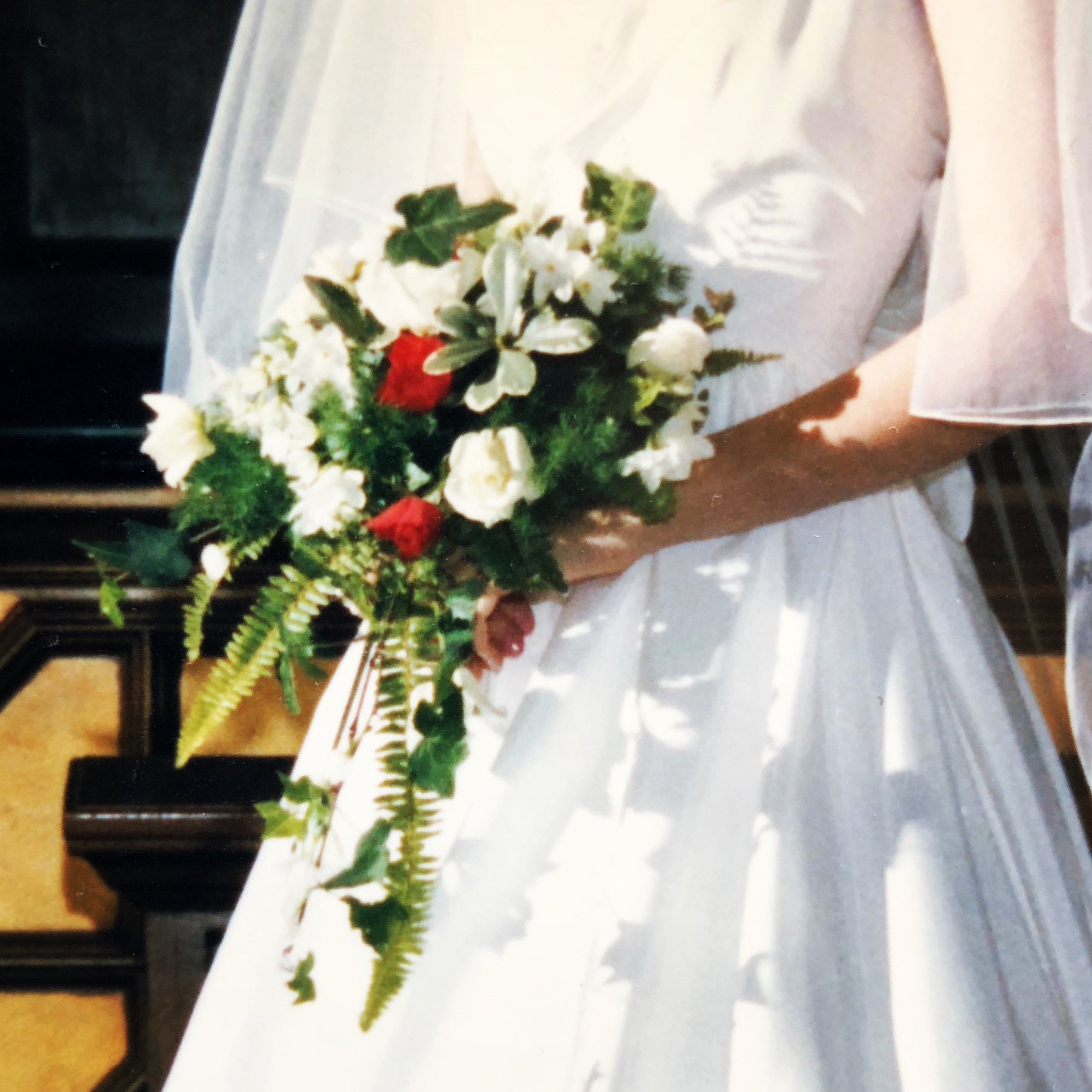 Eat.  I can't say this enough. Eat breakfast, eat before the wedding, eat during the wedding.  Make it a priority. You'll enjoy the day more, and definitely the day after. 🙂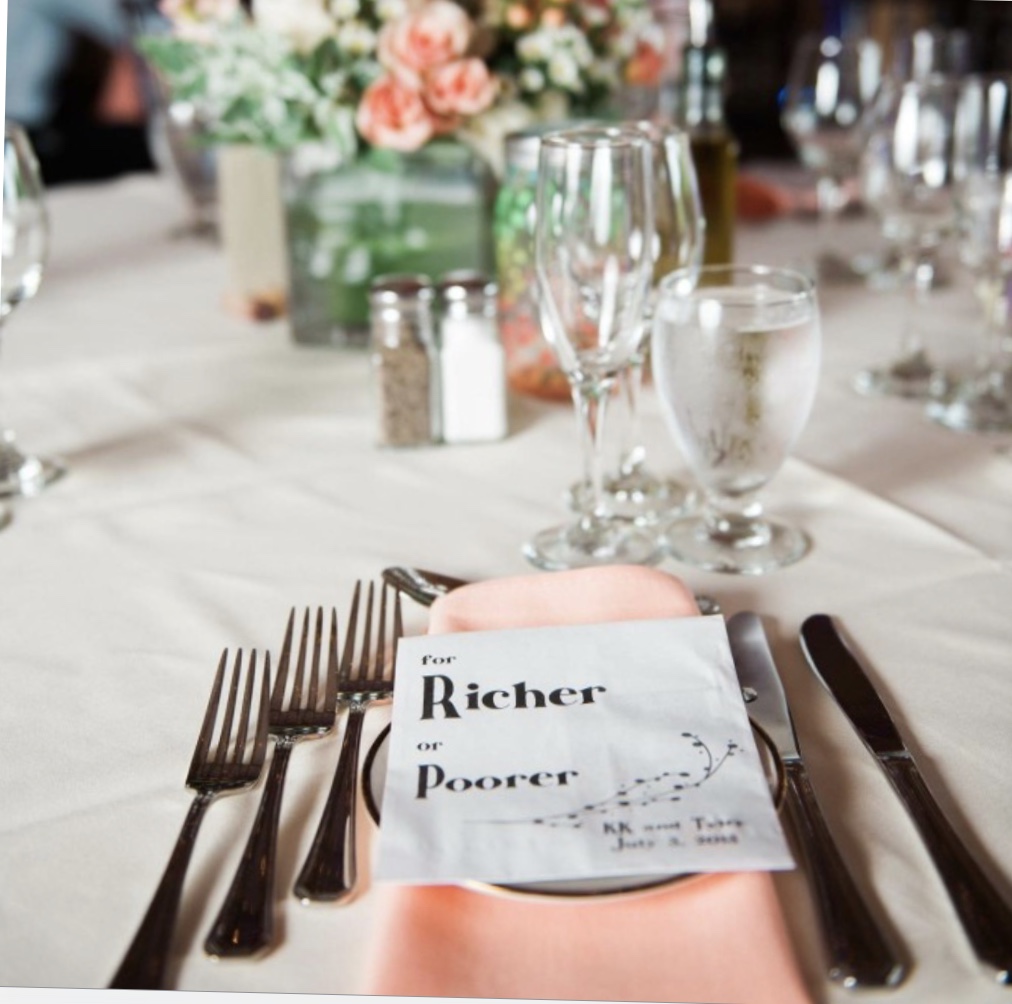 Hannah Rachel Photos