The Deep End by Ellie Hart, is a refreshing find.  I was lucky enough to read an advanced copy, and quite literally couldn't put it down. "One more page", I said, which quickly turned into 10, 20 and more.  It's a different story than I usually read, but was intriguing from beginning to end. And let's just say, the ending was a shocker.  I take pride in the fact I usually figure out "Who Done It" – but not in this book.  I was caught off guard, and I love that.
It's available for pre-order now, releasing April 17, 2018.  Here's a  quick blurb from Amazon:
Local veterinarian Dr. Giselle Cutler's world revolves around her profession and Marta, the woman she loves. She's confident both will always be there to support her, until her cell phone rings in the middle of the night and her once-stable world begins to spin out of control. Her sister Tiffani is missing, and all fingers point to fifteen-year-old Leif, Giselle's nephew. Life as she knows it is fading fast, and with it, the security that family provides. As the true nature of each relationship is revealed, Giselle begins to doubt her ability to keep―and deserve―a lasting partnership. But Marta's not giving up, and her support is the lifeline that keeps Giselle from toppling over the edge as they confront the dangers and dark secrets behind Tiffani's disappearance.
Not only did I enjoy the intrigue of the book's mystery, I appreciated how Hart shows us that love knows no gender.  The two women's love story is not the central focus, just a matter of fact in the book – much like today's world.  We are lucky to live in times where this is the case. Both Giselle and Marta are very relatable and I think I'd probably seek out their friendship.  I'd probably bond more with Giselle; she's not quite the domestic diva Marta is.  🙂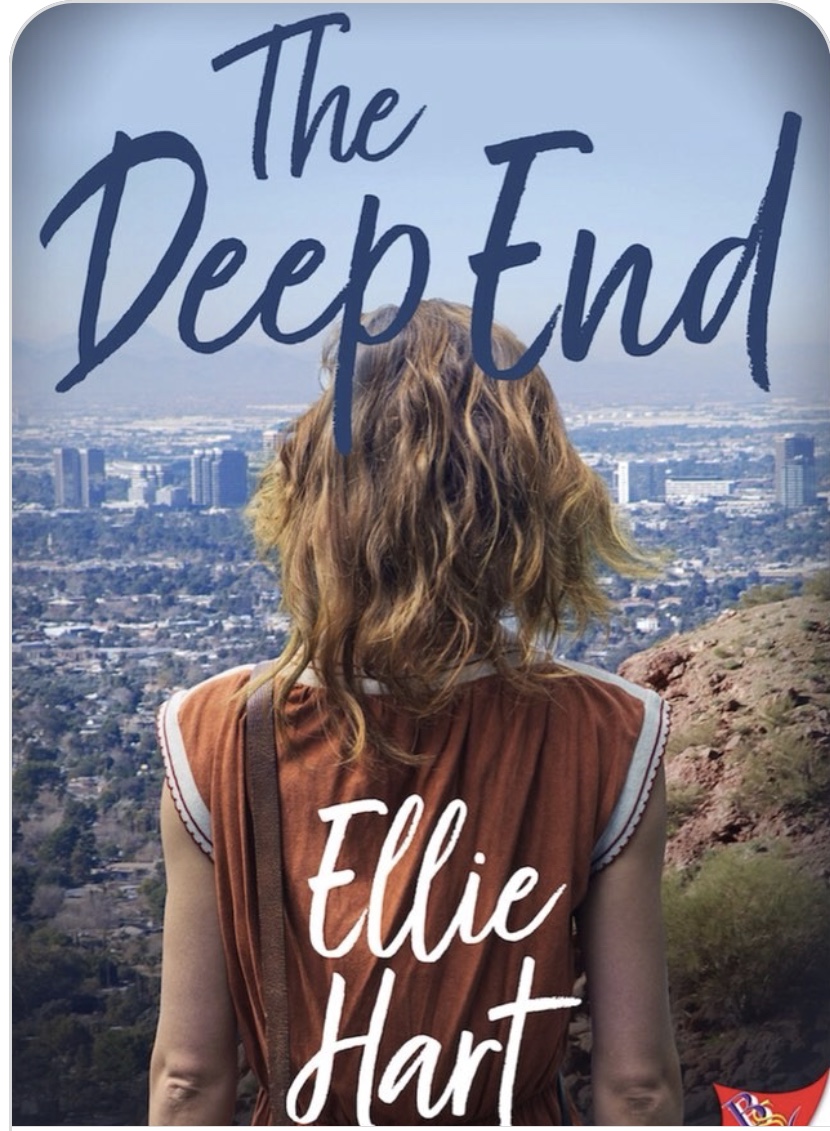 'The Deep End' by Ellie Hart can be pre-ordered from amazon by clicking the following link – 'The Deep End'
Or if you are a Barnes and Noble user, click on the following link: 'The Deep End'.
Below, the lovely Dana King-Esquer, "Ellie Hart".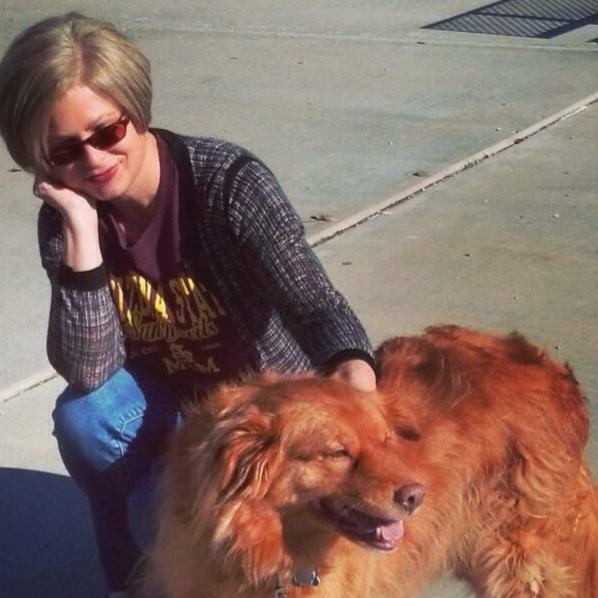 King-Esquer also writes another series, "The Proverbial Crime Mystery Series" under the pen name Dane McCaslin.  More delightful reads!  Click on the link to be directed to amazon for this series: You Can Lead A Horse to Water # 3 in the series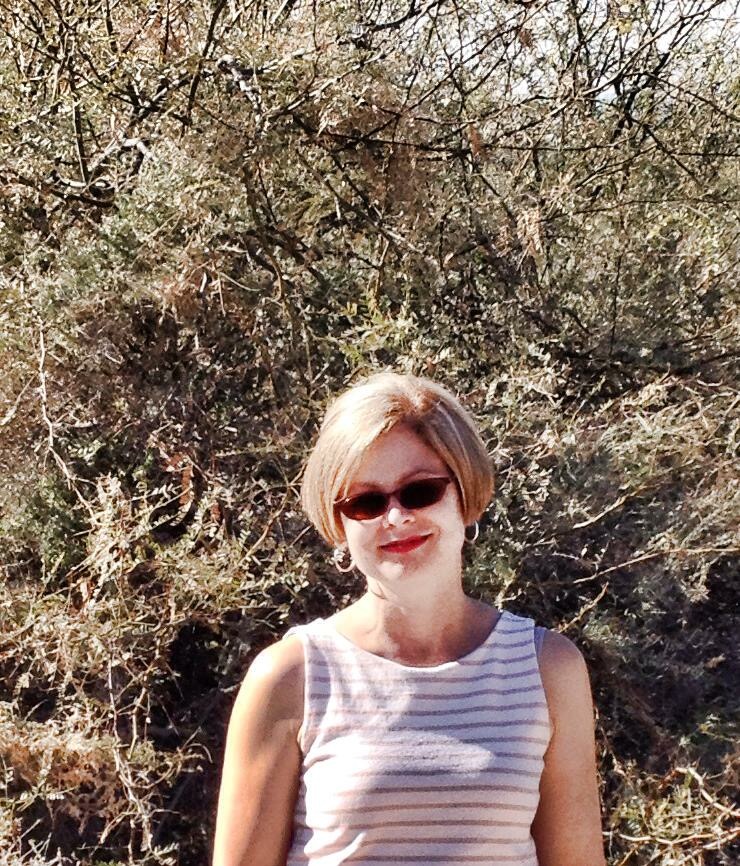 I've yet to read the "Proverbial Crime Mysteries Series", but just purchased all three for my kindle.  Can't wait to dig in!